This Actor Was Considered To Play 'Iron Man' Instead of Robert Downey, Jr.
It is practically impossible – no, it IS impossible – to picture anyone other than Robert Downey, Jr. as Tony Stark, Marvel's Iron Man. Yet one of his co-stars was almost the one donning the legendary suit to take on the title role.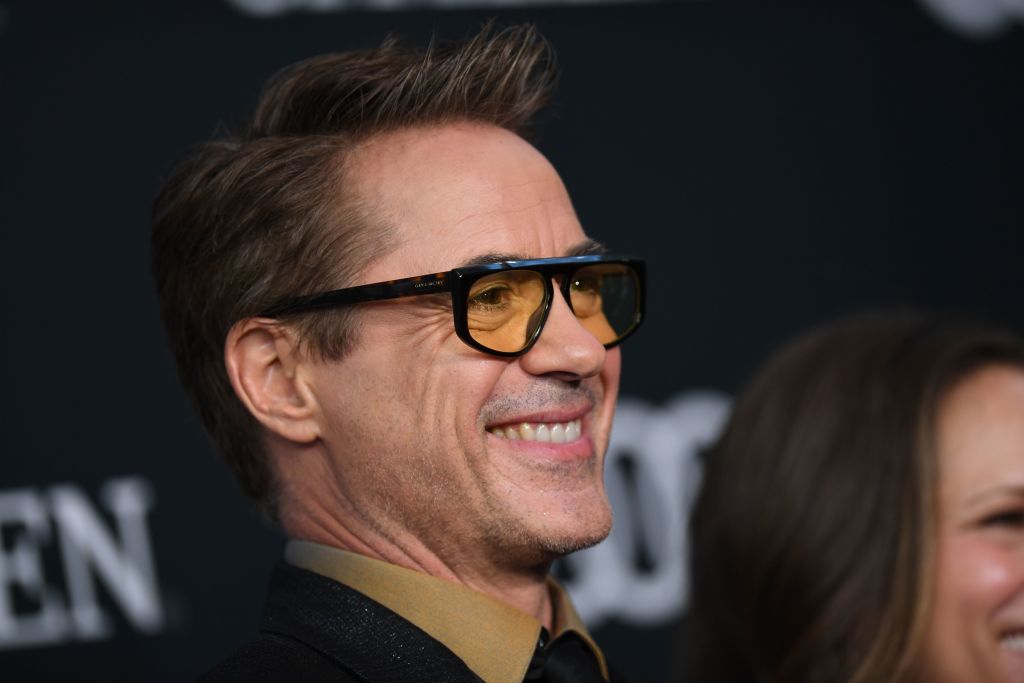 Post-Marvel life
In July, Downey commented on exiting the Marvel Cinematic Universe, sharing that he was thankful for having had such a lucrative role. "There's always a dependency on something that feels like a sure thing. It's the closest I will ever come to being a trust-fund kid," Downey said of his time with Disney's Marvel Studios, as noted by the Hollywood Reporter.
Despite working on upcoming projects including The Voyage of Doctor Dolittle to be released in January and Sherlock Holmes 3 coming out December 2021, Downey revealed he may have 'over identified' with his character over the years of playing Stark.
"Initially, by creating and associating and synergizing with Tony Stark and the Marvel Universe … and being a good company man, but also being a little off-kilter, being creative and getting into all these other partnerships, it was a time when … what do they say? Owners start looking like their pets," Downey said.
Another contender
Though at one time there were rumors of Tom Cruise being tapped to play Iron Man, the mega star always downplayed the buzz. "Not close. Not close and I love Robert Downey Jr," Cruise said, as reported by Screenrant, "I can't imagine anyone else in that role and I think it's perfect for him."
Since Downey was still considered a risk by Marvel, the role was almost given to the actor who went on to play Tony Stark's rival, Justin Hammer. Favreau had considered Sam Rockwell to take on the title role due to his range as a character actor.
"He was one of the actors I was looking at for Tony Stark. There was some things he would bring to the role that would have been great," the film's director Jon Favreau explained, according to Slashfilm.com. "Sam is very charismatic and when I was looking at the character there was a list and he had a spot on it, which might have surprised some people."
The director stuck to his instincts to cast Downey as the superhero. "Robert surprised some people, too, though, and now he is Tony Stark, he owns that role," Favreau said. "Sam would have come up with interesting and different things."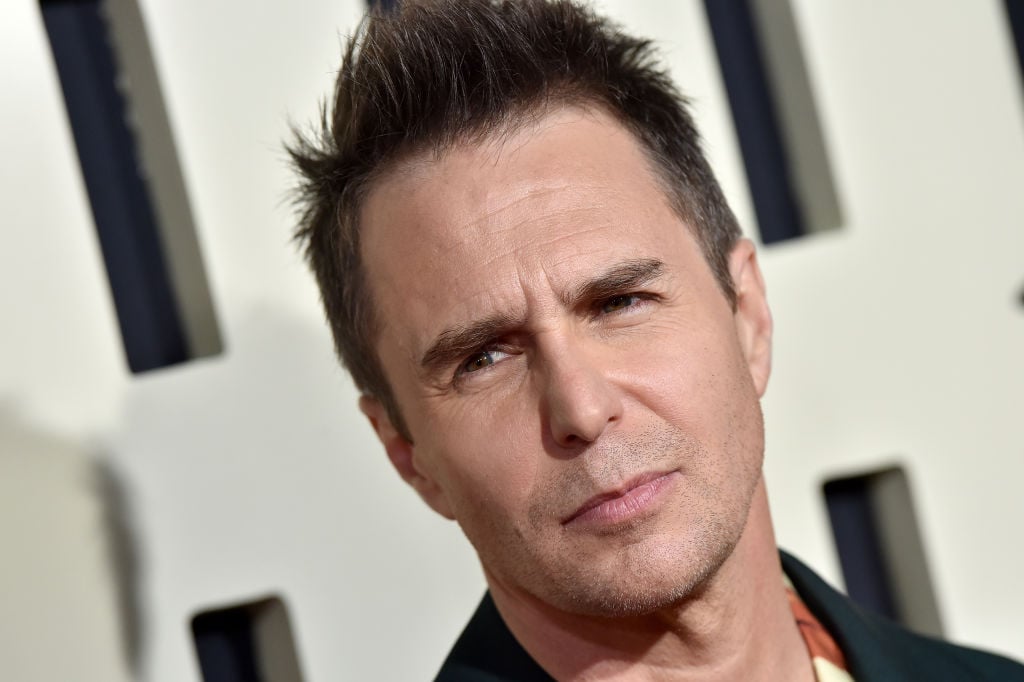 Going to bat for Downey
Not only was Downey far from the first choice to play Iron Man, but Marvel "actively rooted against casting" him, according to Mental Floss. The studio rejected him multiple times due to his substance abuse issues and arrests that would populate the headlines, making him too great of a liability.
This was when Favreau became the superhero, fighting for Downey to get the role. "It was my job as a director to show that it was the best choice creatively… and now the Marvel Universe is the biggest franchise in film history," Favreau said according to Cinema Blend.
Favreau revealed that he saw a definitive connection between Downey and Tony Stark, both of them having complex personas. "Everybody knew he was talented. Certainly by studying the Iron Man role and developing that script I realized that the character seemed to line up with Robert in all the good and bad ways," Favreau said. "And the story of Iron Man was really the story of Robert's career."
The director's bet on Downey paid off big time, profiting all parties involved in the film. "That was a big gamble on whether or not he was really serious about it," Favreau said of Downey, as noted by Cinema blend, "and now history has definitely proven that he was dead serious about it and now he is the biggest star in the world."