This 'Bachelor' Contestant Claims No One Has Good Intentions
Season 23 of The Bachelor was, without a doubt, memorable. Starring the virginal Colton Underwood, this season included plenty of petty bickering, gossip, drama, and even our chaste star jumping over a fence and running away in consternation. The entire season wrapped on a very shaky note, with the apple of Underwood's eye, Cassie, preparing to leave because she wasn't ready for commitment. Somehow, Underwood convinces her to stay, but it's all very uncomfortable.

One of the biggest hangups for both Colton and the women competing for his affection was the idea that certain contestants weren't "there for the right reasons." Contestant Demi Burnett believes that this is a stupid criticism. In fact, Burnett doesn't think anyone is on the show for "the right reasons."

What are the right reasons?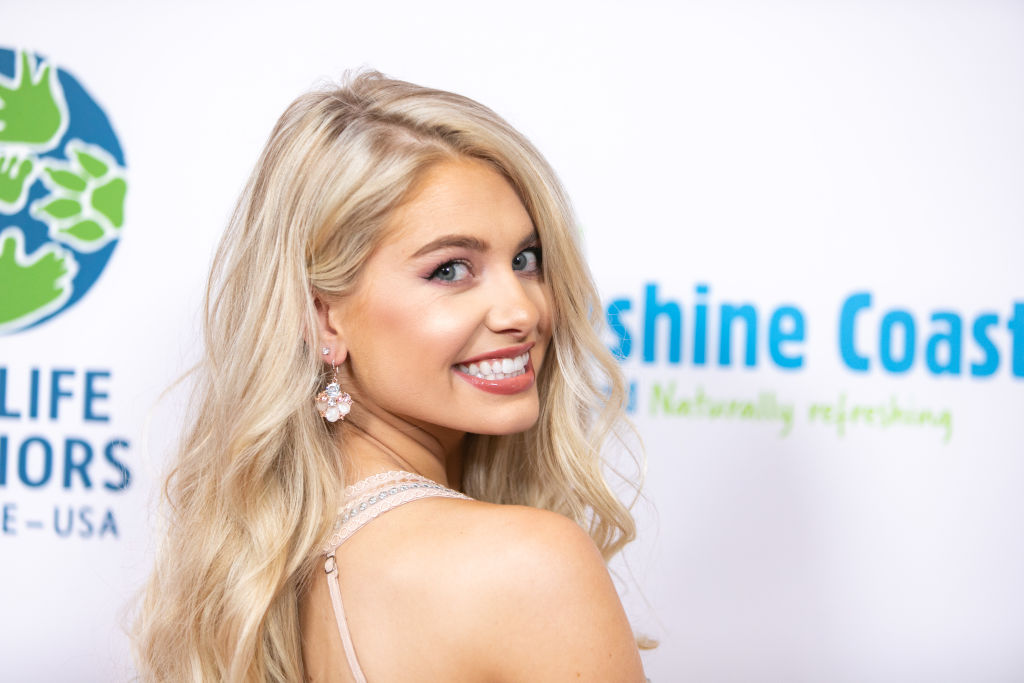 The idea behind The Bachelor is that everyone on the show is seeking true love. However, the show only films for roughly three months. This is reality television of course, but the idea that someone is going to find their true love and life commitment after only three months of highly publicized group dates isn't entirely believable to some people, Burnett included.

But, that's what "the right reasons" are, according to the other contestants, and to Underwood especially. Underwood has had previous relationship troubles, including two failed relationships on other reality television shows. He's afraid of having his heart broken. To Underwood, coming onto the show with any motivation other than true love is devious.

What about Demi?
Some might think it's bold of Burnett to claim that people don't come onto the show for the right reasons, or that even the idea of "the right reasons" is lame. Demi herself was a magnet for drama, not letting anyone get in the way of her colorful personality and quick quips.

Things actually got so heated during the Women Tell All episode that Bachelor contestant Courtney shoved a pacifier in Demi's mouth while shouting, "Demi, you literally have the maturity of a three-year-old! All you do is talk about yourself and talk sh*t about people all day. Go to time out!"

Luckily, the two have moved past the incident and agreed to keep it civil in the future.

Demi Burnett chimes in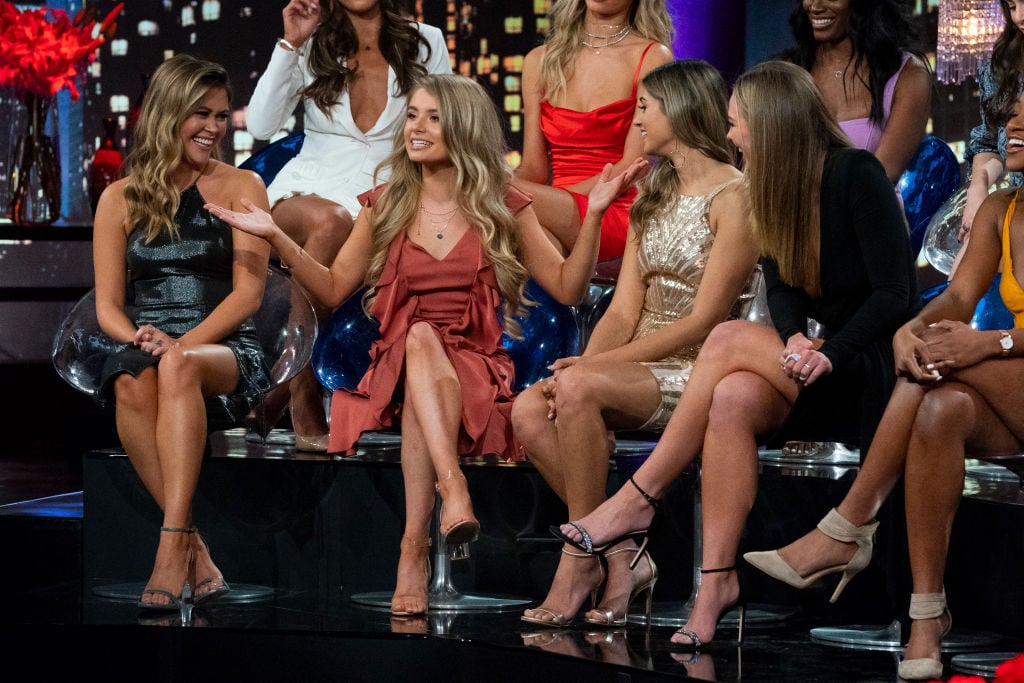 Burnett was incredibly blunt about her intentions coming on to the show. This is likely a big part of why she believes the criticism of contestants who don't come on "for the right reasons" is misguided.

When Vulture asked Burnett why she decided to join The Bachelor, she admitted it was not "for the right reasons."

"Opportunity," explained Burnett. "You never know what could come from it. Everyone is always scared to admit that, but that's why everyone goes on. If you honestly want to date someone and all you want is a relationship, you can go on a dating app. You don't need to go on national television."

Burnett even mentions that some of these opportunities might be culminating soon. "As far as where I'm gonna be, I'm constantly flying back and forth from Los Angeles to Dallas. I'll probably have to move to L.A. What I'm working on now and what I'm interested in doing is growing a YouTube channel. I've been meeting with YouTube people and talking about it, so that's in the works. It's gonna be so fun," said Burnett.

In the end, Burnett says she stayed true to who she is on the show. Frankly, if the contestants who don't leave with a new lover can make the best of their time on the show, they deserve it. There's probably some truth to what Burnett has said.