This 'Boy Meets World' Star is Doing Porn Now Because it 'Pays More' Than Disney
In the late '90s Maitland Ward played Rachel McGuire on the wholesome sitcom Boy Meets World, but today she's starring in some very different roles as she has transitioned to the adult film industry.
Here's what Ward said about her "authentic journey" into porn and how her fans reacted to her decision. Plus, find out which other famous Disney star has also made the move from family-friendly entertainment to adult entertainment.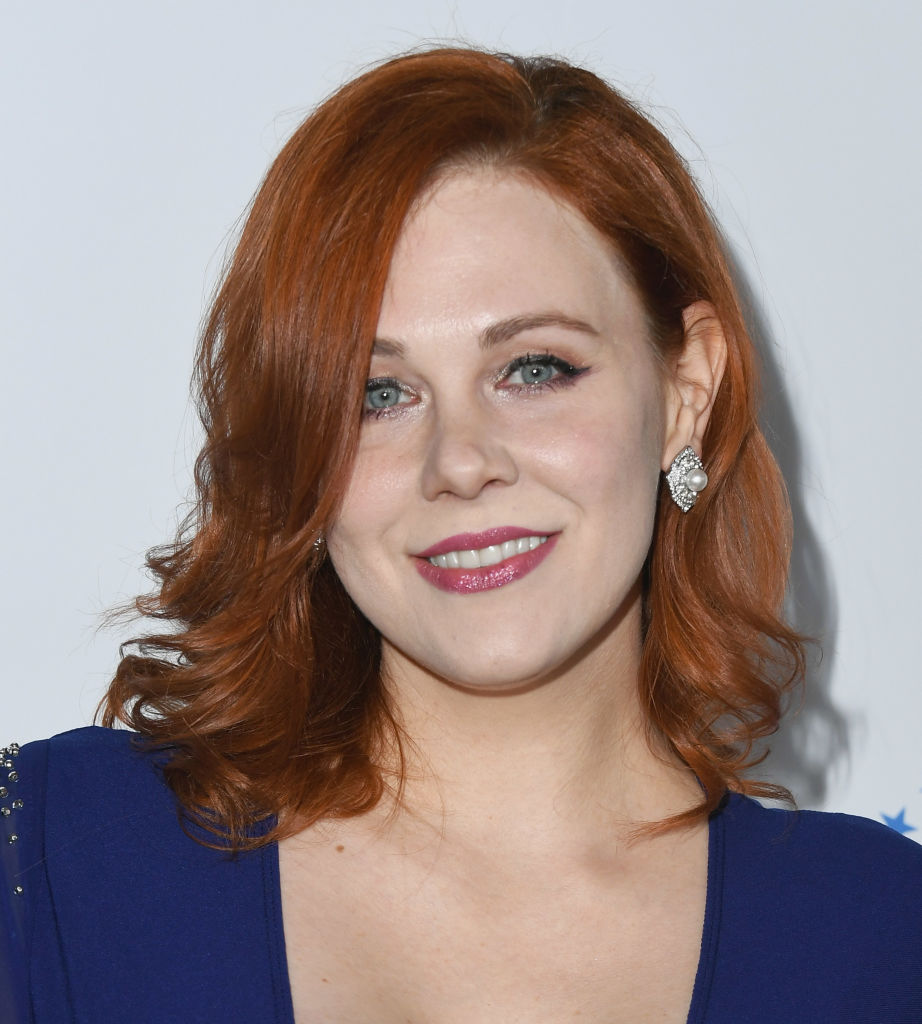 What Ward's fans thought about her transition to porn
In October 2019, Ward's fans were surprised to learn that the actress, whose credits also include The Bold and the Beautiful and White Chicks, had embarked on a career in porn.
Ward's Instagram followers left comments from disbelief asking if she was really a porn star to others playing on words writing "Boy Meets World to Boy Meats World."
And while Ward admits that the majority of her fans haven't seen her quite "like this before" she hopes they'll continue on this journey with her.
"It's been an evolution. It's all been my authentic journey because everything that I have done along the way is something I wanted to explore and do, and I just did it publicly for my fans, that is the exhibitionist style of me," she told In Touch Weekly. "I wanted to take them along for the journey, and it's been a really fun, crazy adventure and there is still stuff to explore."
She said porn pays better than Disney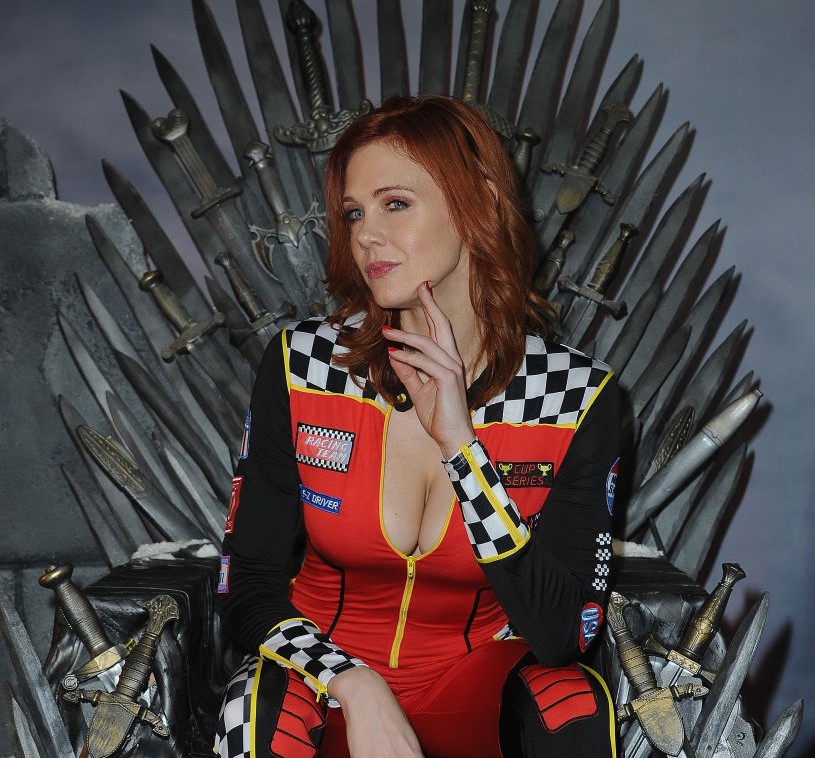 Ward also spoke to The Daily Beast about her new career in adult entertainment and said that the porn industry pays better than Disney did.
"When people say, 'She had to turn to porn,' I laugh because this is a good thing and I'm making more now," she revealed. "If you talked to my younger, more virginal soap-opera self, I never would have seen this coming out of me."
Boy Meets World aired on ABC from 1993 to 2000 with Ward joining the cast for the final two seasons. The show ran in syndication on the Disney Channel from 2000 to 2007 and again in 2014.
Another Disney star also recently got into the adult film industry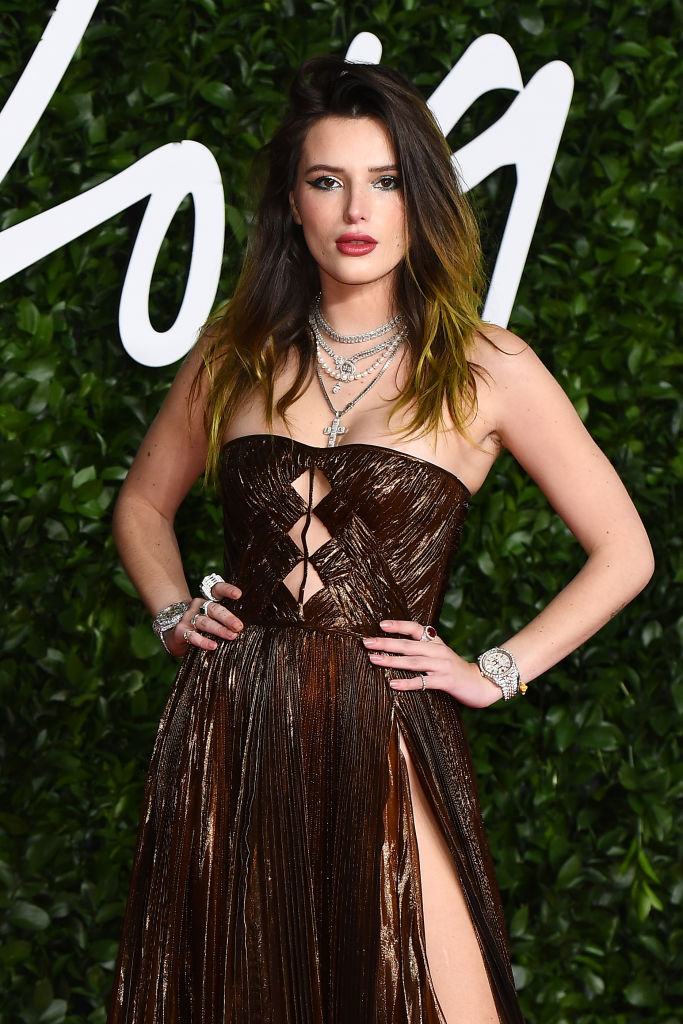 Like Ward, former Disney star Bella Thorne has started working in the porn industry as well.
Thorne, who found fame on the Disney Channel comedy Shake It Up, teamed up with Pornhub around the same time Ward starred in her first flick. The actress joined the website's Visionaries Director's Series and made her directorial debut in the X-rated movie titled Her & Him. In October, Thorne won a Vision Award for the film.
"I am so grateful and honored to receive this award and be recognized for literally just doing what I love… creating beautiful visions of art," she wrote in a social media post.
Thorne also announced that she will be working more with Pornhub "to implement a change in their flagging system algorithm to ensure safety for everyone and everyone in our community."