This Cause Hits Home For Captain Sandy From 'Below Deck Med'
Viewers have watched Captain Sandy Yawn from Below Deck Mediterranean calm overwhelmed crew members, command challenging maritime conditions, and educate her team with love.
But what viewers don't know is that Yawn comes from a family of born leaders and fighters. When her sister Michelle Dunham was a young mother, she and her husband received the news no parent ever wants to hear: your son has autism. Dunham's son Nicholas was diagnosed with autism when he was a toddler. "He was one of those children who had his inoculations and it was like he flipped a switch," Dunham tells The Cheat Sheet. "So we've focused on what we can control and our lives with Nicholas."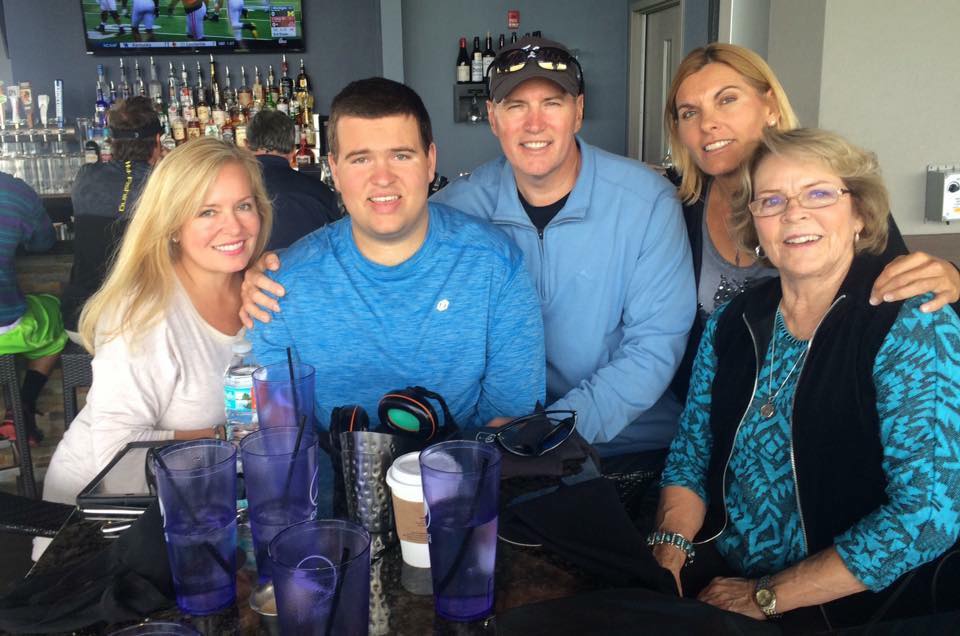 When Nicholas was diagnosed in 2000, Dunham said there weren't many resources to help her navigate this new and scary path. "Back then it was a lot harder," Dunham recalls. "Autism was not as prevalent. At the time, one in 200 children were diagnosed."
She began to educate herself, devouring any information she could about autism. Eventually, Dunham created a groundbreaking school for children with autism in 2005. The school, Jacksonville School for Autism, is designed to meet the needs of autistic kids and prepare them to live life to the fullest.
These statistics will blow your mind
When The Cheat Sheet spoke to Yawn about her sister and nephew she shared some statistics gathered by Dunham's school. "These statistics are shocking," Yawn remarked.
Indeed. At least one in every 59 children have autism and one in 140 cannot speak. Incidence rates are anticipated to only worsen. By 2030 one in two boys will be diagnosed with autism. Currently, there is no cure or way to medically detect autism.
According to Autism Speaks, approximately 500,000 teens (50,000 each year) will enter adulthood and are no longer eligible for school-based autism services. Also, close to 50% of young adults with autism have never held a paying job. Dunham says these statistics don't just impact the families with an autistic child, but the community as a whole.
The journey is not static
Living with autism is extremely tricky. Once you figure out a good routine or medication mix, everything changes. "That's why they call it the rollercoaster of autism," Dunham says. "There's been many times in our journey with our son where things are really good. But then somehow the earth moves and everything falls out from underneath you. And it is so quick with these kids."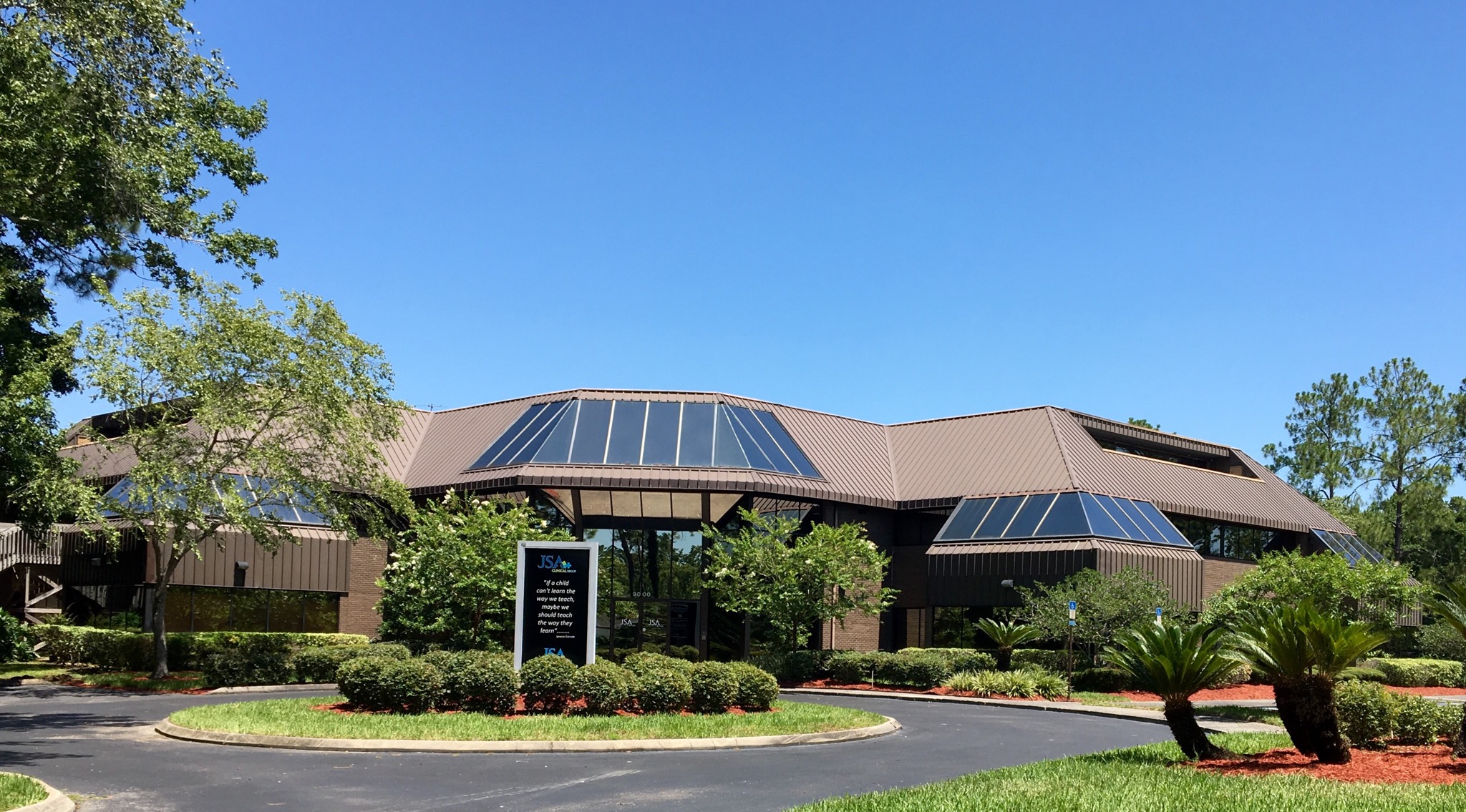 She notes that kids with autism aren't just battling communication and sensory challenges. "They really fight a lot of dysfunction inside their bodies," Dunham says. "Their biomedical wreaks havoc on them from when they are young. When they go through puberty, it really takes its toll."
Because families are always meeting new challenges, support is essential, Dunham adds. "Families here at the school really help each other out. There is always someone going through something incredibly difficult." Plus as children age into adulthood, a new set of challenges such as living a meaningful, independent life must be met.
This is how the school is helping
Dunham envisions a full-scale resource environment to assist individuals with autism and their families. This includes the creation of a "Life Span Model" referenced on the organization's fundraising page. "Life span services are critical to support our aging population of young adults and secure their future is full of hope and independence." The program is designed to provide on-campus living and employment. This could be through JSA or through an enrichment program.
To help the school reach its goal, JSA is hosting a gala and golf fundraiser on April 6 and 8 to mark the school's 15th anniversary. Dunham says this is a huge event the school hosts about every five years. Those who purchase tickets to the event have the chance to meet Yawn too. She posted to Twitter that she may even host a spin class during the weekend. Who wouldn't want to go to one of Captain Sandy's "Soul Cycle" type spin classes?
Visit the Ante Up For Autism 15th Anniversary Gala page for details and to purchase tickets.
Check out The Cheat Sheet on Facebook!