This Celebrity Chef Really Doesn't Get Along With Donald and Ivanka Trump
The Trumps have officially taken on Washington, D.C. and, considering the first family's divisive politics, it's safe to say that not everyone is thrilled with their presence. Well before Donald Trump became President of United States, the Trumps were known to socialize in some of New York's most elite circles. However, D.C. has been a completely different ball game for the president and his children.
In fact, one particular D.C. local, celebrity chef José Andrés, would prefer that the Trumps went back to where they came from. This is why the renowned chef has quite the bone to pick with the Trumps.
The restaurant that never was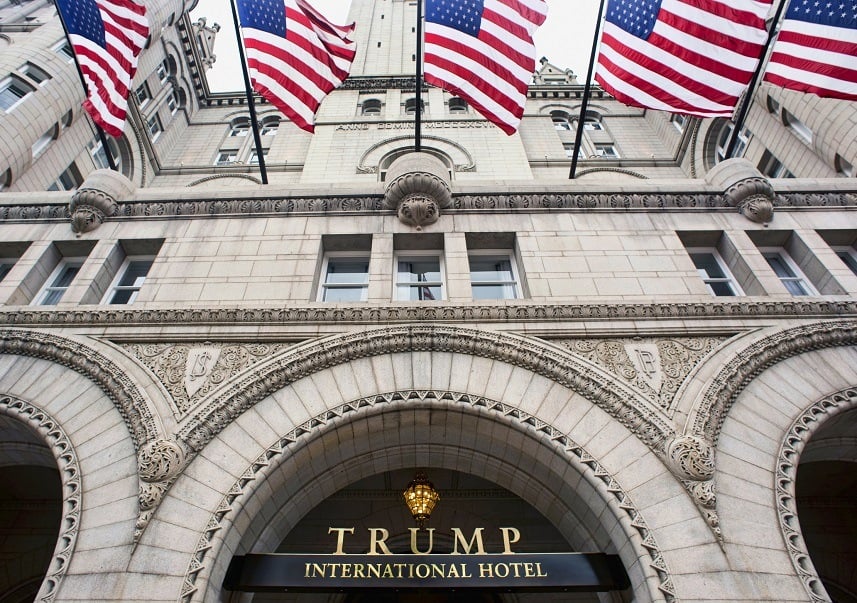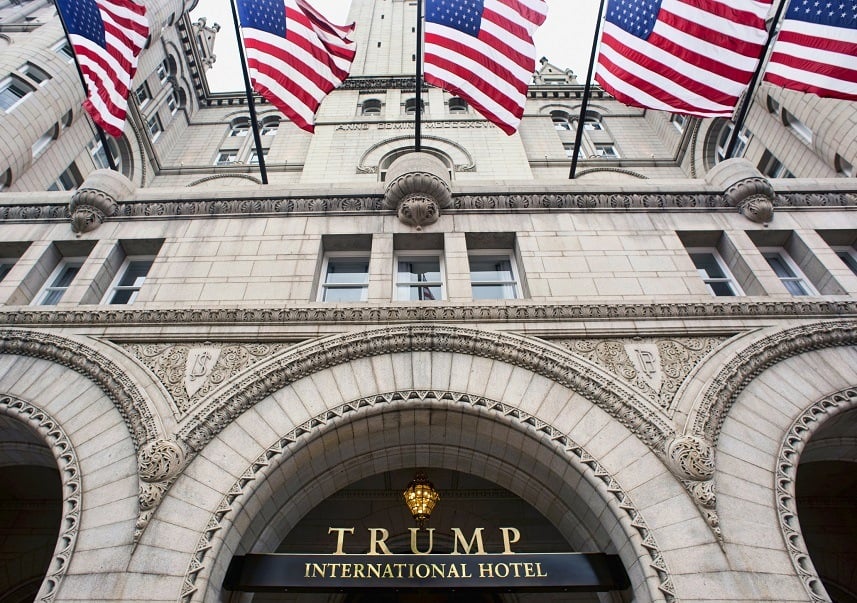 The war between the Trumps and chef Andrés began as many do; with a deal gone bad. Before Trump's bid for president, chef Andrés was set to open a new restaurant called Topo Atrio. It was to be housed in the lobby of the Trump International Hotel on Pennsylvania Avenue in D.C.
However, when Trump launched his bid for the White House, everything went to shambles.
Next: The three sentences that changed everything
A speech heard around the world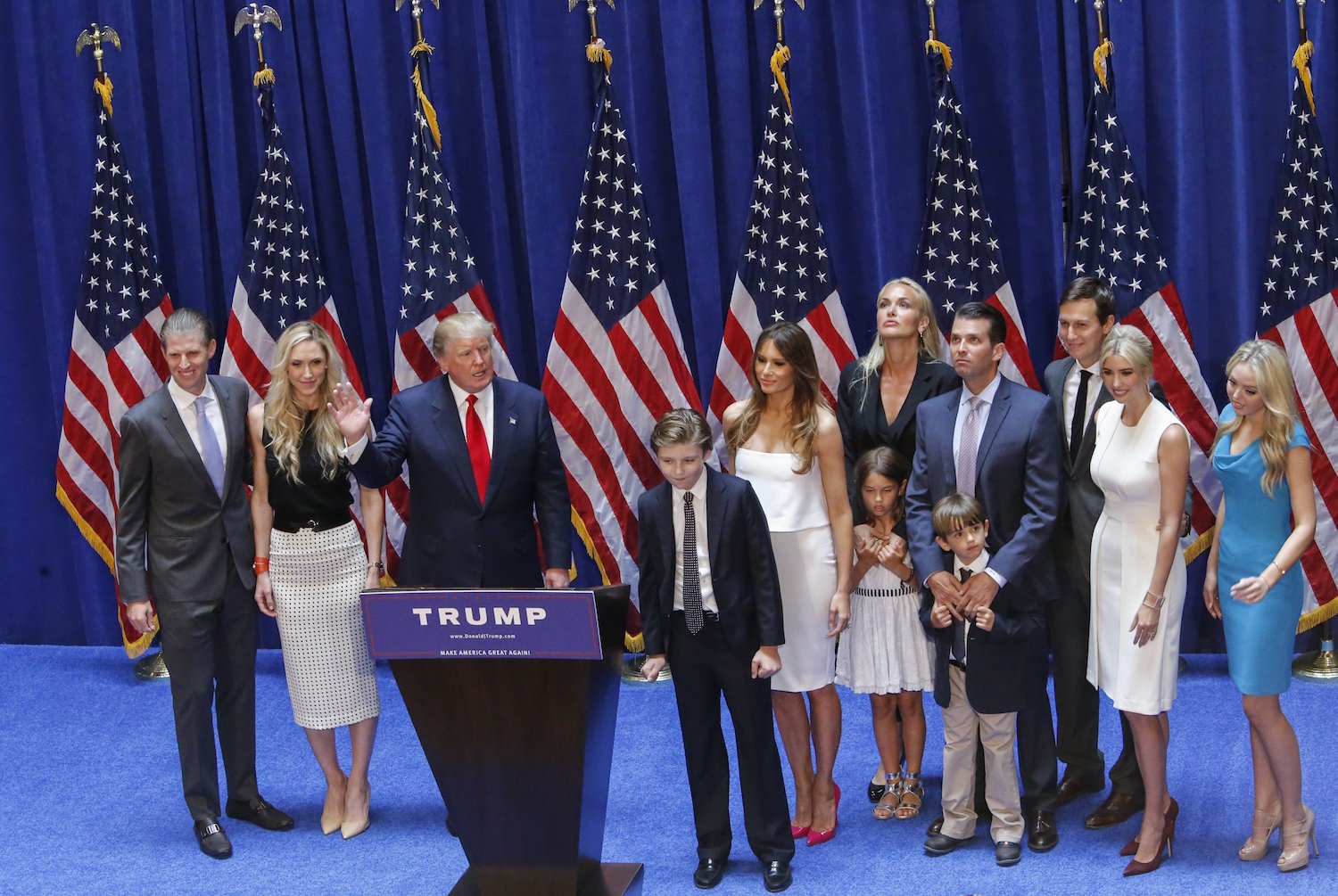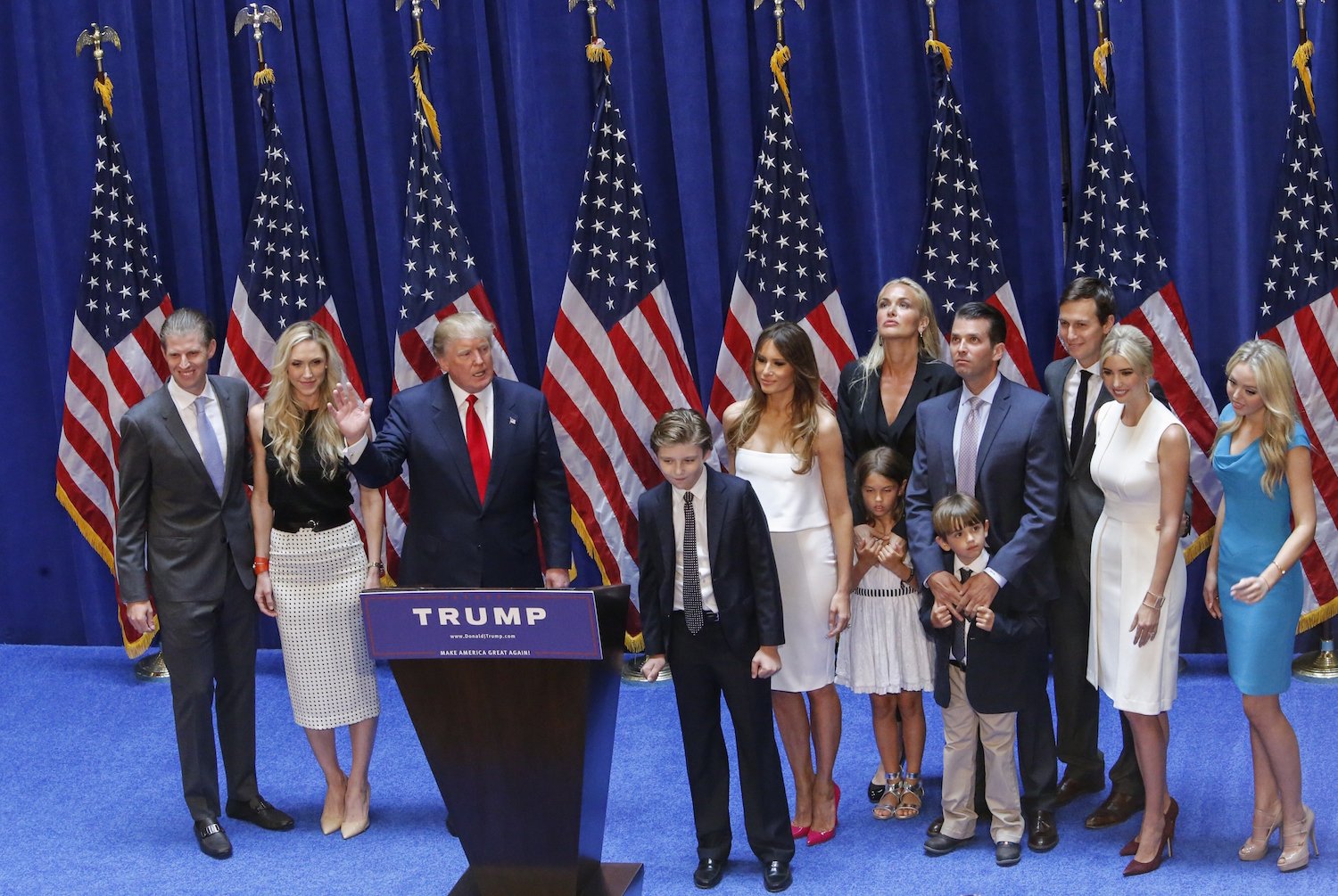 In June 2015, Trump launched his campaign for president with a horrifying speech. In the speech, he referred to Mexican immigrants as criminals and rapists. He said, "They're bringing drugs. They're bringing crime. They're rapists."
An outspoken advocate for immigrant rights, chef Andrés was appalled and he, along with chef Geoffrey Zakarian, who was finalizing plans for a bistro in one of Trump's New York City hotels, pulled their plans for their restaurants and ceased working with the Trump family and its afflated organizations.
Next: Taking it to the court
A nasty lawsuit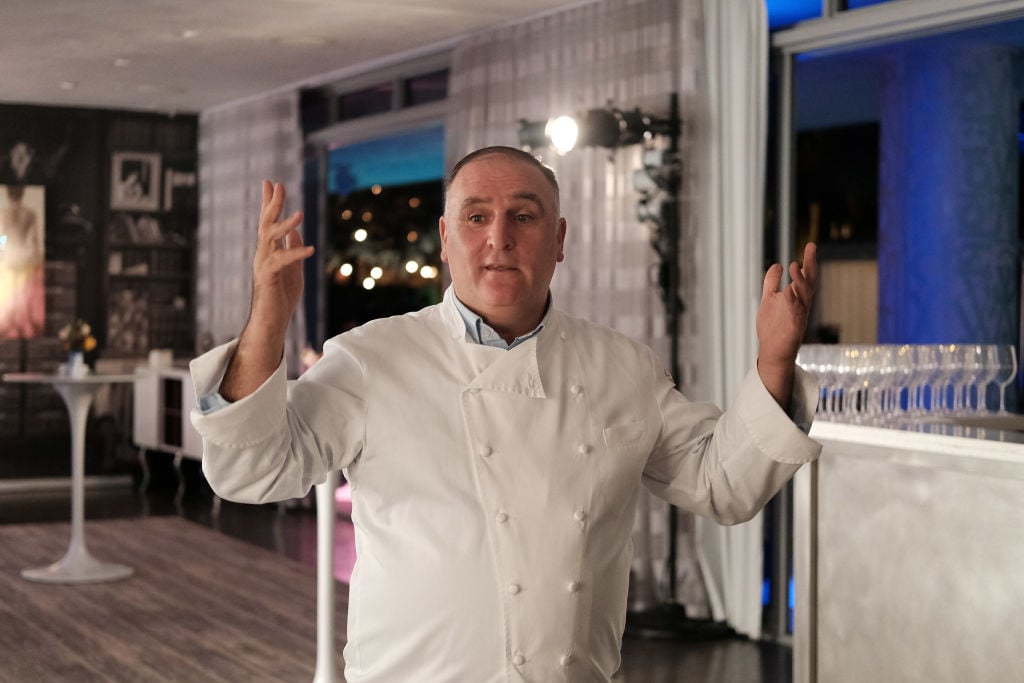 Of course, Trump wasn't simply going to let the James Beard award winner exit quietly. As soon as the chefs notified the Trump organization that they would no longer be putting their restaurants in the Trump hotels, the Trumps sued them for breach of contract for an astounding $10 million apiece.
Neither Andrés nor Zakarian was willing to back down, and they countersued. As a result, a legal battle was kicked off, and it raged on for nearly two years until all parties came to a settlement in April 2017. The details of the agreement weren't released to the public, but there is clearly still some bad blood there.
Next: An uncomfortable first daughter
Kicked off the guest list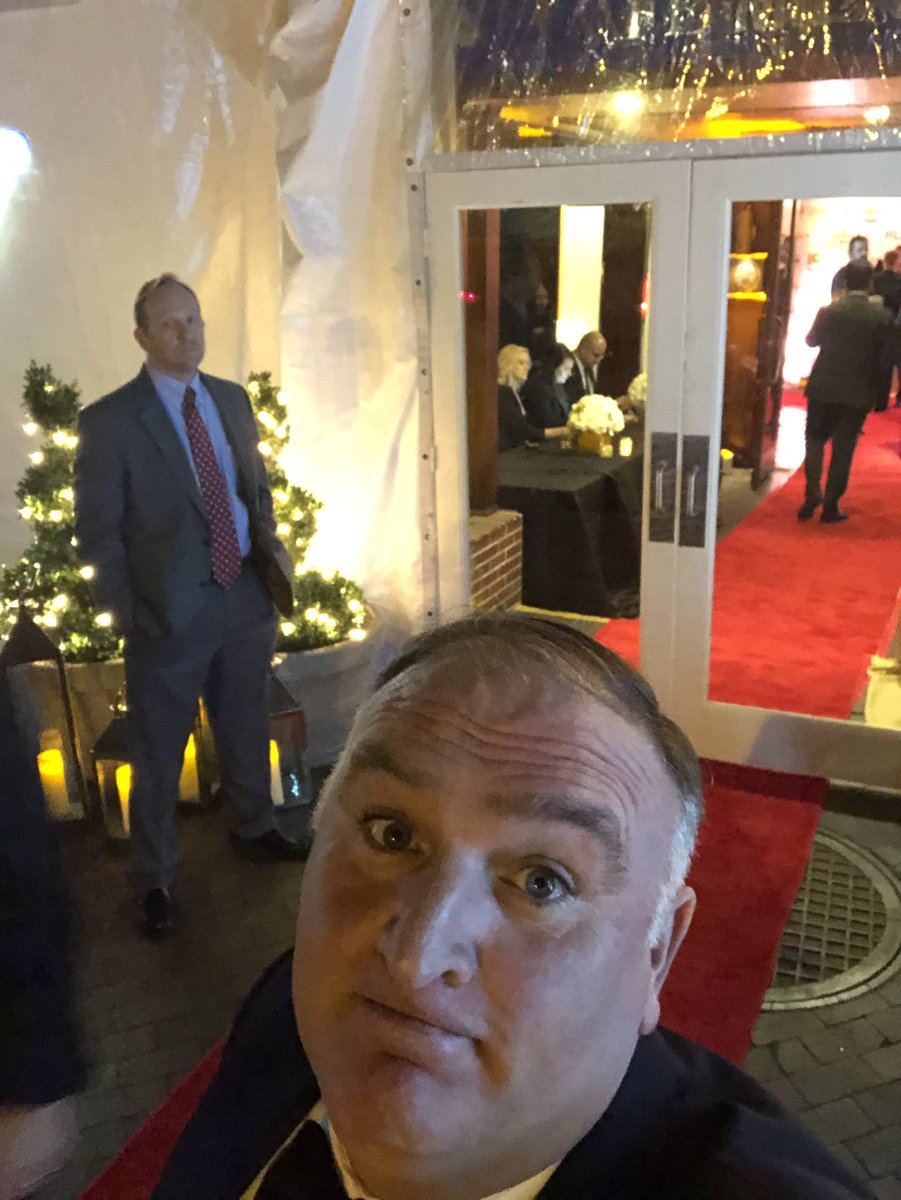 Things came to a head once again with chef Andrés and the Trumps over a party. The chef tweeted a picture of himself standing outside of a Georgetown restaurant called Cafe Milano. In the photo, the chef is standing alone and looking rather outdone.
In the caption below the picture, he wrote,"Thank you @CafeMilanoDC Franco Nuschese! I was a guest of the #alfalfaclubdinner2018 "everyone" welcome to the after party, but I'm the only individual not allow in? Is because @IvankaTrump told you so? You should be ashamed of yourself [email protected]"
It seemed that Andrés attended the annual ritzy Alfalfa Club dinner, but when he tried to get into the afterparty at Cafe Milano, he was denied entry. According to the chef, it was because Ivanka Trump, the president's daughter was uncomfortable with him attending.
Next: A war of words 
Twitter wars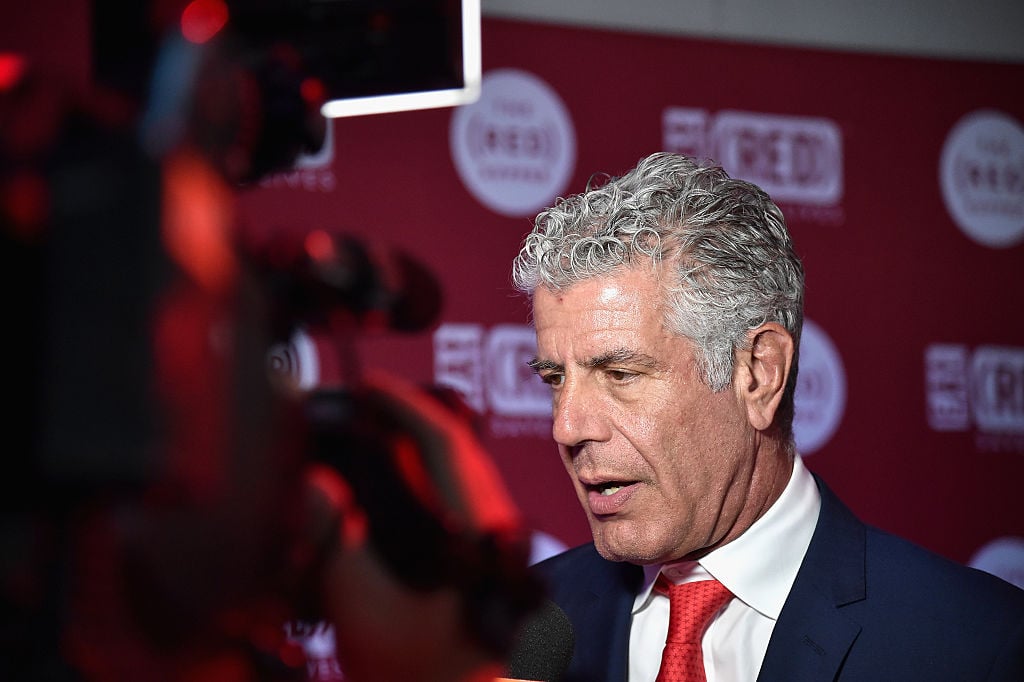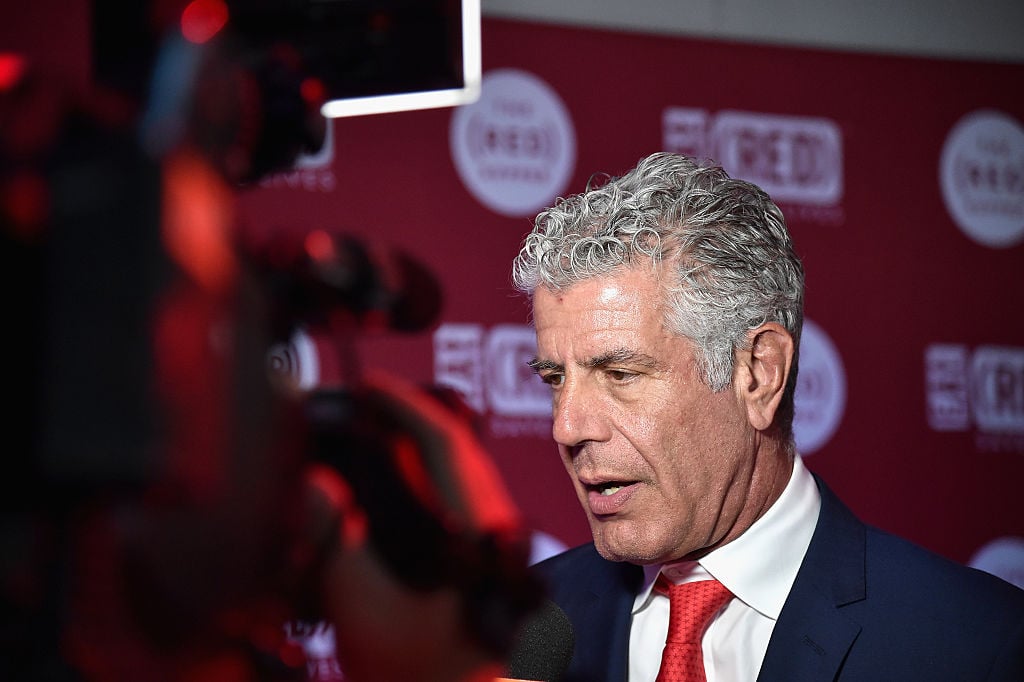 The chef's tweet kicked off a social media frenzy with Mexico's former Ambassador to China Jorge Guajardo and celebrity chef Anthony Bourdain siding with chef Andrés.
Bourdain tweeted, "Loathsome. A grotesque betrayal of a true patriot and hero."
Next: A simple "misunderstanding"
A very strange mix-up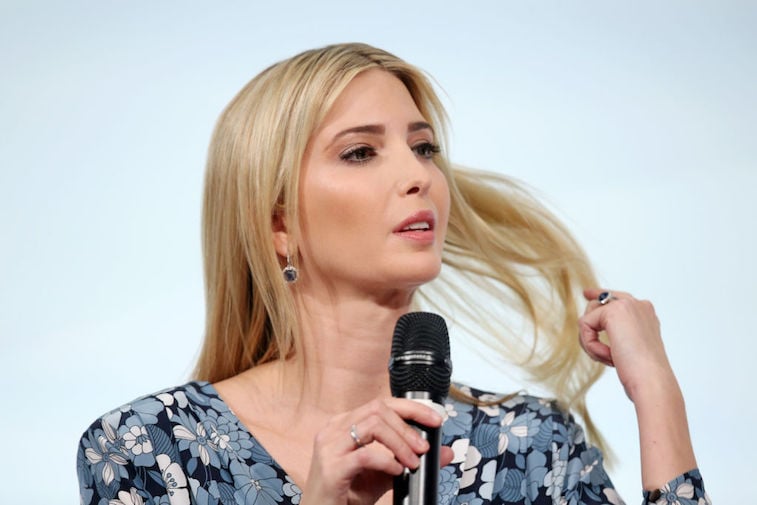 Despite all of the hoopla surrounding chef Andrés' exclusion from the party, it might have just been a very odd mix-up. The chef later tweeted, "Thank you @CafeMilanoDC and Franco for the apology. I understand was a "misunderstanding". Still hard to understand why I was the only person not allowed in! Please people of @washingtondc keep supporting a great restaurant institution. Now let's all be friends. #USAforward"
Ivanka Trump also responded saying, "I am thankful for Jose's clarification. I had nothing to do with anything that transpired relating to him last night at the restaurant."
But that wasn't quite the end of things.
Next: Only the beginning 
Very hard feelings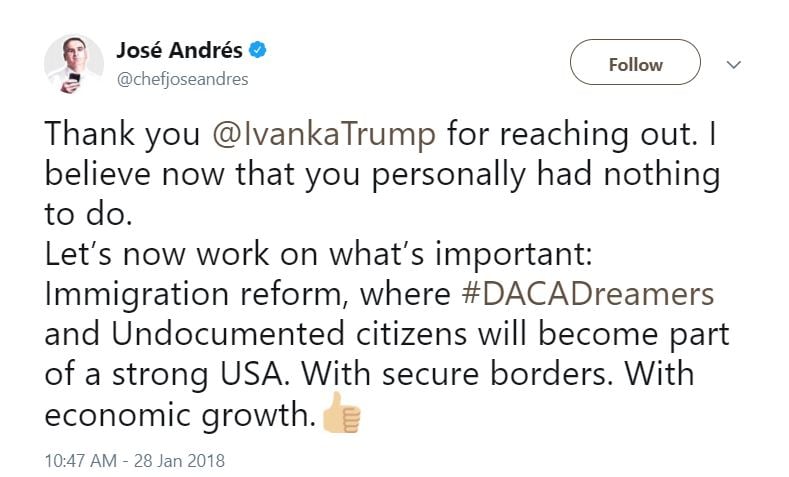 Despite acknowledging the misunderstanding, chef Andrés isn't done taking the Trumps to task. Though everyone else might have felt the entire situation was squashed, he used the incident as an opportunity to discuss the important issues.
Thank you @IvankaTrump for reaching out. I believe now that you personally had nothing to do. Let's now work on what's important: Immigration reform, where #DACADreamers and Undocumented citizens will become part of a strong USA. With secure borders. With economic growth. But someone with connections to her made the call to not let me in…Could Be she didn't know, but it did happen….and this is not the Washington we know.
We don't think that whole "let's be friends" thing is going to work out.
Follow Aramide on Twitter @midnightrami.
Check out The Cheat Sheet on Facebook!