This Celebrity Says She Gained 20 Pounds After Quitting the Keto Diet
Jenna Jameson has been singing the praises of the keto diet for over a year, crediting the low-carb eating plan with helping her drop 80 pounds after the birth of her daughter in 2017. But keeping the weight off hasn't been easy. The former adult film star recently revealed that she took a break from the strict diet and gained 20 pounds in the process.
She's been chronicling her weight loss journey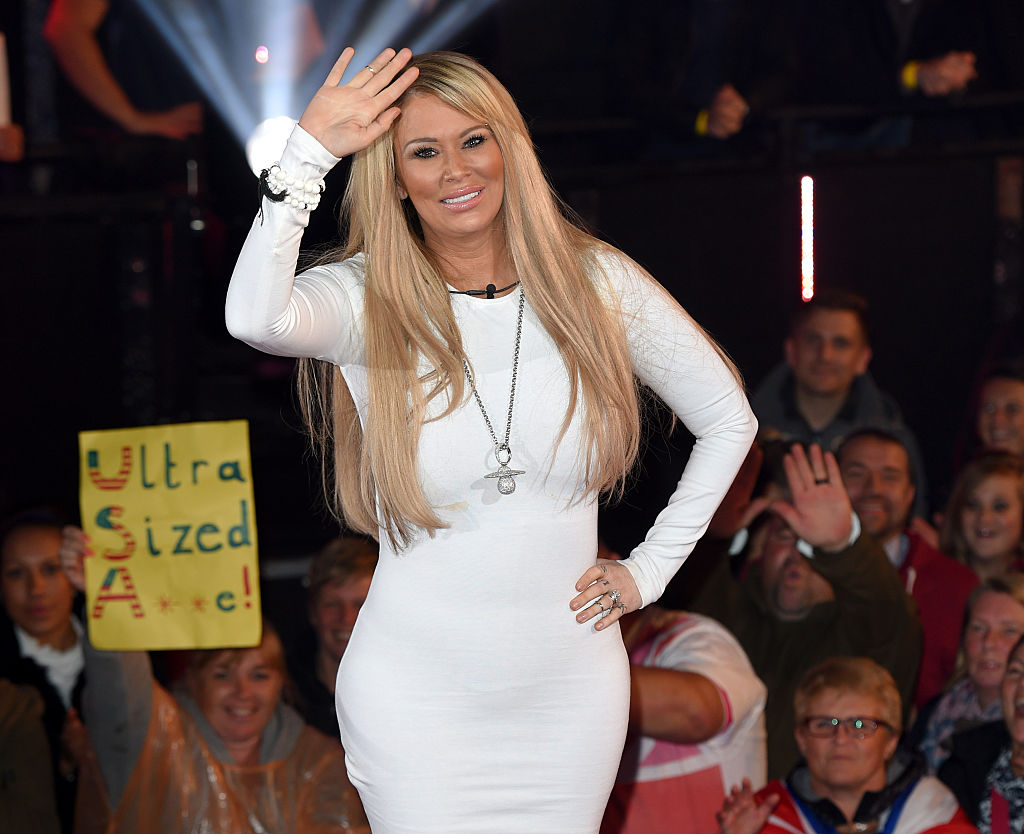 After giving birth to her third child, Jameson struggled to lose the baby weight. But then she discovered the keto diet. The eating plan involves restricting carbs (like alcohol, pasta, and white bread) and eating more fats, which leads to weight loss. Once she embraced the plan, the pounds began to fall off. She chronicled the transformation on Instagram, sharing dramatic before-and-after shots. Ultimately, she lost more than 80 pounds. 
"I'm now a little under 4 months on the #ketodiet and it's not only given me physical results, I feel happier, smarter, and much more confident," she wrote in July 2018.
Aside from changing her diet and workout routine, Jameson also credited getting sober for helping her lose weight in a healthy way. 
"When I was in my addiction it was easy to stay thin," she wrote on Instagram. "Sobriety and being overweight was new to me. I kept telling myself if I could beat addiction and stay sober, I can easily lose the weight… and I did. The healthy way."
Jameson decided to 'live my best carby life' 
While Jameson says keto was key to her weight loss, she recently admitted that she took a break from the restrictive diet. 
" I decided to take a break from #keto and live my best carby life," she shared on Instagram. The result? She quickly regained 20 pounds. 
"The weight came back fast and furious. I know a lot of people are quitting keto because it's hard to maintain and after a year and a half I concur," she added. "Not sure if I'm going to go back full force or just calorie count." 
Sticking with the keto diet can be a challenge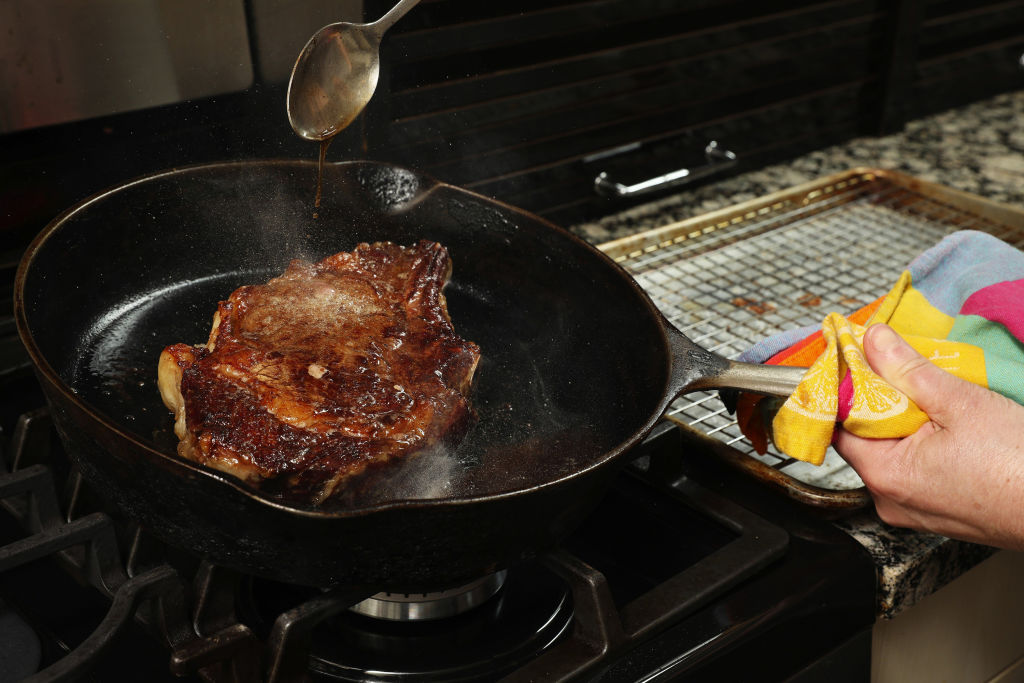 Jameson isn't alone in facing obstacles with the keto diet. While many people have seen dramatic results by going keto, sticking with the diet over the long-term can be a challenge. Not only are junk foods like soda, cookies, candy banned on the diet, but you're also supposed to cut out (or seriously restrict) all grains, starchy and sugary fruits and veggies like bananas and potatoes, and sweeteners like honey. The list of forbidden foods contains many things, including whole-grain oatmeal, quinoa, sweet potatoes, and lentils, that are typically considered healthy. 
Experts also don't agree on whether the diet is safe to stick to for long periods of time. The diet tends to be high in saturated fat and may not deliver adequate nutrients, which raises concerns about heart health, notes the Mayo Clinic. 
Jameson appears to be looking into other, more sustainable approaches to eating. One follower suggested she try a vegan diet, which she rejected, saying she enjoys meat. However, she did seem open to cutting out dairy, calling it "the devil." 
Whatever approach she takes needs to fit with her busy life, she said. When one commenter said she stayed slim by avoiding sweets, eating what she wanted, and working out for three hours a day, Jameson made it clear that approach wouldn't work with her lifestyle. 
"lol I don't have 3 hours a day to train," she replied. "I'm 45, I run multiple businesses, I'm a mom to a toddler and don't have a nanny."