This 'Cobra Kai' Star Might Not Be Back for Season 3
Cobra Kai brought the stars of The Karate Kid back as adults and introduced a whole new cast of teenagers training in rival martial arts schools. The season 2 finale left a lot of questions that season 3 will have to resolve, and not everybody is going to return. Spoilers for season 2 as Showbiz Cheat Sheet spoke with one of the cast members.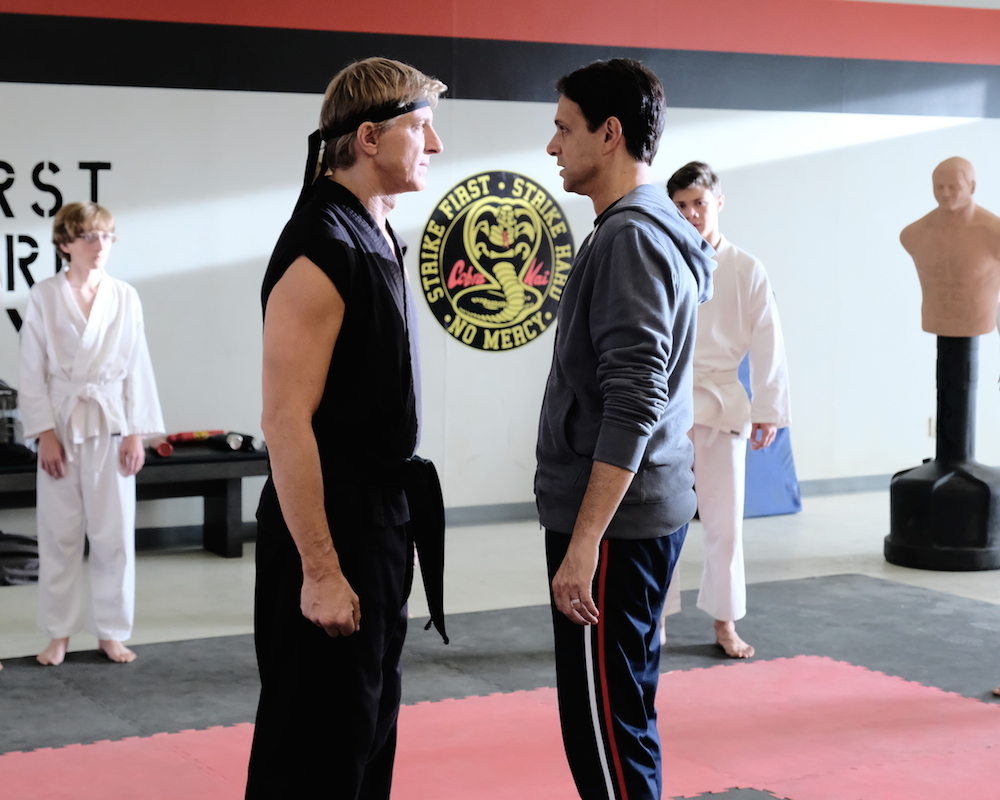 Paul Walter Hauser played Stingray in season 2. Stingray joined the Cobra Kai dojo and got inspired by Hawk (Jacob Bertrand) to take on a new persona. The finale of season 2 saw Stingray join in the high school students' battle royale, which ended in Miguel (Xolo Mariduena) suffering a devastating injury. Season 2 ended with Miguel in the hospital, his fate unknown. Showbiz Cheat Sheet spoke with Hauser for Richard Jewell and found out what's in store for Stingray in season 3.
Stingray may be too busy to keep practicing 'Cobra Kai' karate
YouTube has filmed season 3 of Cobra Kai. It sounds like all the major stars are back, like William Zabka and Ralph Macchio. Mariduena would have to remain a question mark to preserve the suspense but Paul Walter Hauser implied he may not be in every episode of season 3.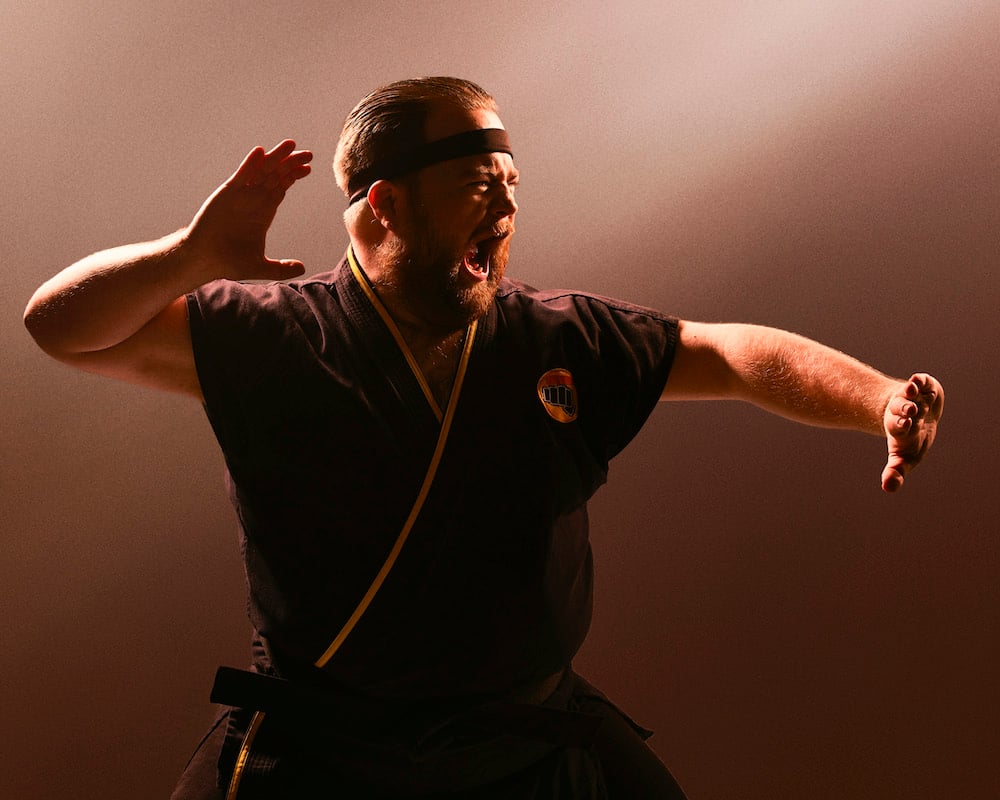 "Season 3 of Cobra Kai is now in post-production," Hauser said. "I cannot say whether I'm a part of it or not but what I can say is that here in this season or next season, sometime soon, you'll probably be seeing me pop up again."
'Cobra Kai' will have to answer for Stingray's loyalty
When season 2 ended, John Kreese (Martin Kove) had essentially staged a coup, forcing Johnny Lawrence (Zabka) out. We last saw Stingray standing with John Kreese, so that doesn't suggest he's done with karate.
"Stingray was becoming a bit of a Kreese disciple and sort of coming into his own of losing the humor and sort of becoming a little scary and tribalistic as one of the Cobra Kai members," Hauser said. "If you see him again, you might be seeing a new version of Stingray."
There should be consequences for that high school fight too
Not only did the climactic season 2 fight land a major character in the hospital, but there should be other consequences in season 3. The students will be in trouble for it, let alone the grown adult who joined in.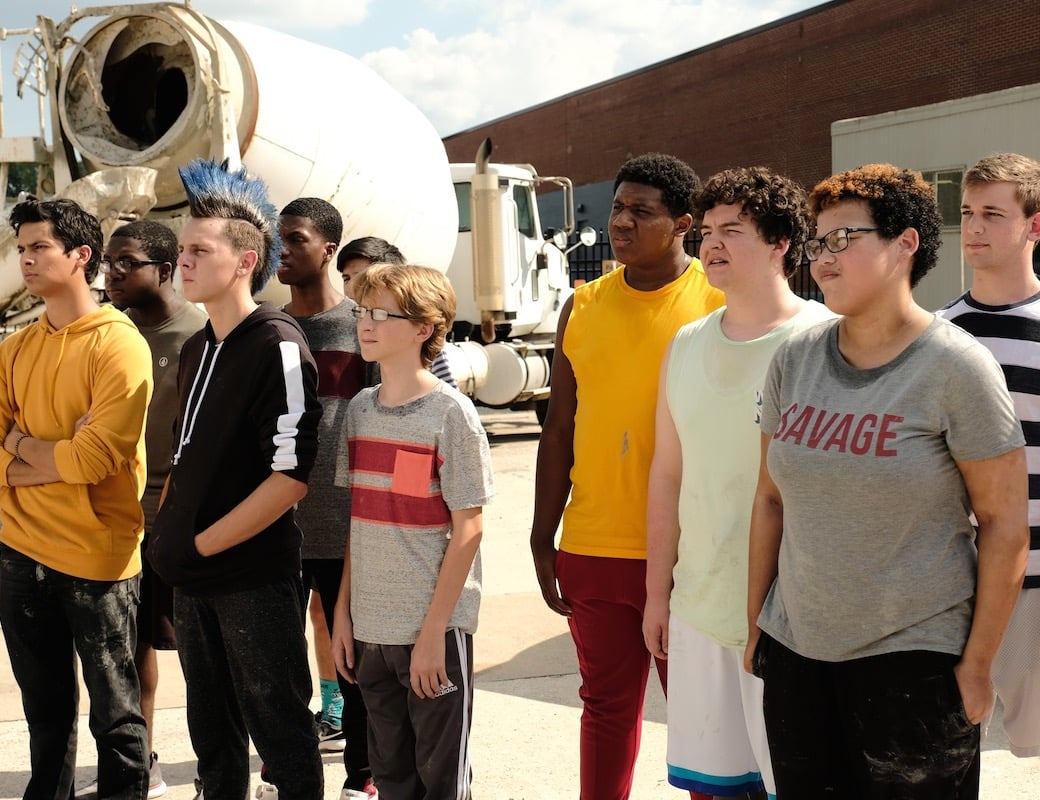 "The fight was fun, man," Hauser said. "You could tell I was having fun throwing around a bunch of little kids. It was ridiculous. That was a scary scene. I was so impressed with how they shot that. That stunt team, I cannot say enough. They deserve all the accolades in the world and so do the actors."
New characters like Stingray expanded the world of 'Cobra Kai'
Over two seasons, Cobra Kai has gradually incorporated the larger world of The Karate Kid. Johnny visited his old Cobra Kai brothers in season 2. Ali accepted his Facebook friend request in the season finale so hopefully Elisabeth Shue will appear. Characters like Stingray show the danger Cobra Kai can be influencing modern day students.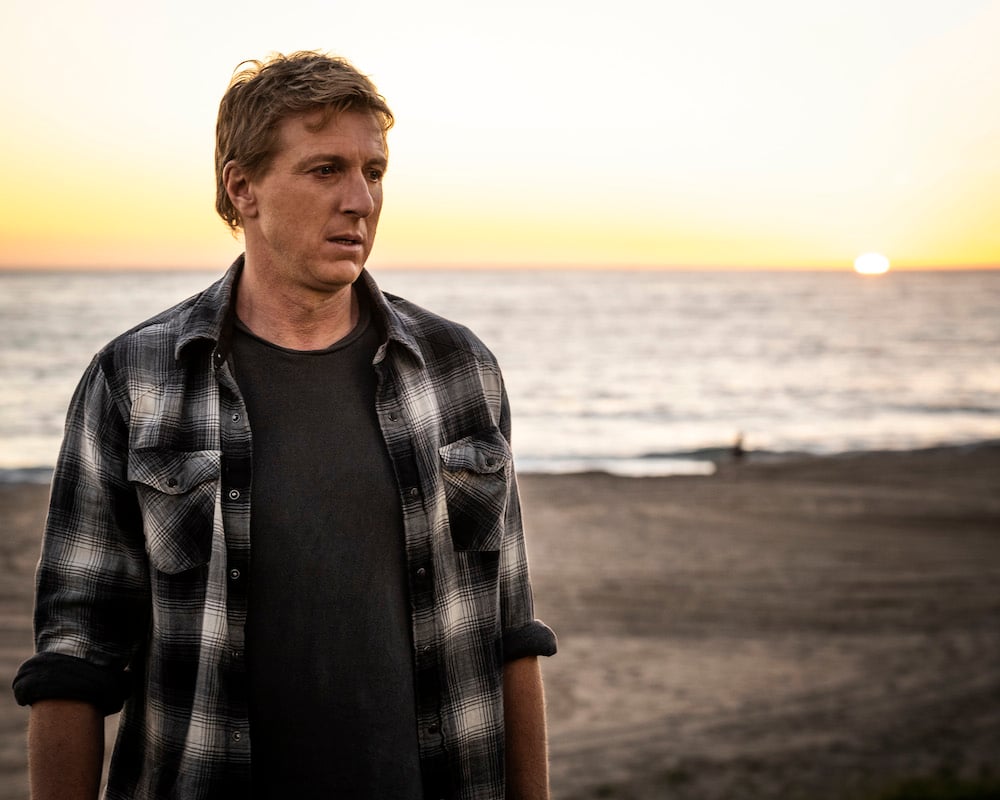 "The work that especially Billy Zabka, the work he's doing on that show is award worthy," Hauser said. "It's deeper than just some nostalgia performance. It's really nuanced and special. I love that show and I'm honored to be even a tiny part of the history of Karate Kid and Cobra Kai."