This 'Dark Crystal' Puppeteer Got His Start On 'Sesame Street'
When Jim Henson made The Dark Crystal in 1982. he had his usual gang of Muppeteers work with him. Since Henson passed away and puppeteers like Frank Oz became a director himself, the Jim Henson Company has found new puppeteers over the years. Victor Yerrid joined the Henson Company over 20 years ago, so when The Dark Crystal: Age of Resistance came up, they cast him as several characters.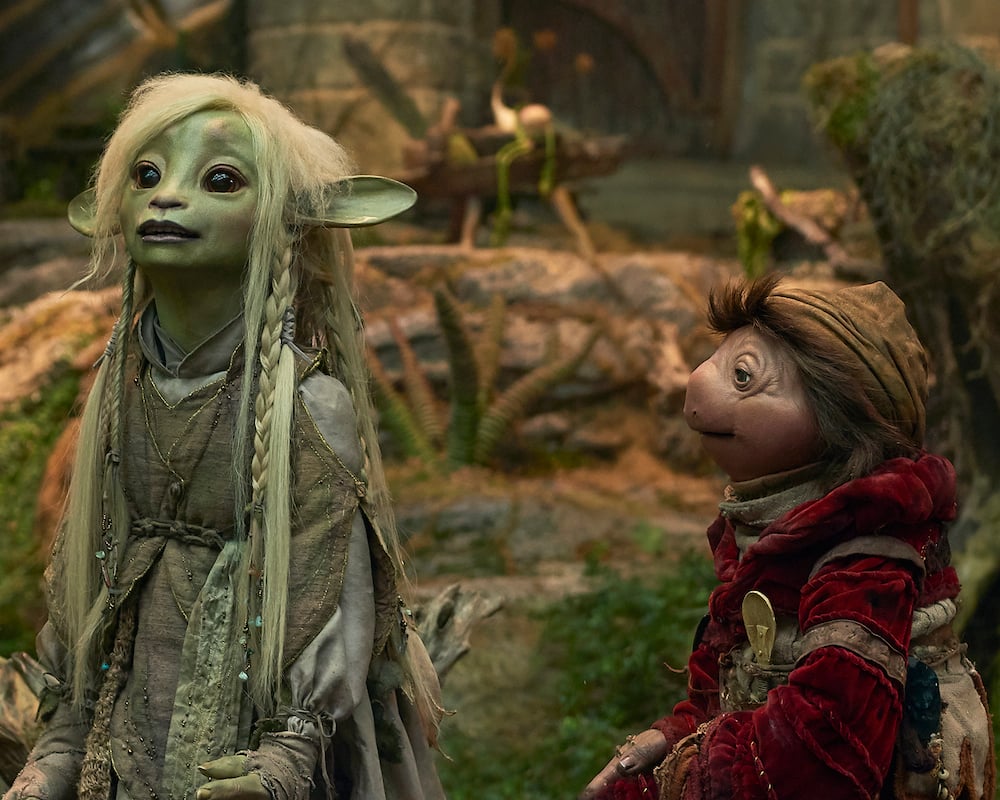 Yerrid spoke with Showbiz Cheat Sheet about his work on The Dark Crystal: Age of Resistance and his work in puppeteering. Season 1 of The Dark Crystal: Age of Resistance is now streaming on Netflix.
Victor Yerrid started out in music
Victor Yerrid's road to The Dark Crystal: Age of Resistance began when he went to college for music. 
"I was a classical music major," Yerrid said. "I studied classical percussion at the Curtis Institute of Music in Philadelphia. It's a conservatory that gives full scholarships. They only accept enough people for one orchestra but they give full scholarships to anyone who gets in so they have performers from all over the world. It's a beautiful school. "
Music led to 'Sesame Street'
Sesame Street performs lots of songs for children to teach them lessons in basic grade school subjects and life lessons.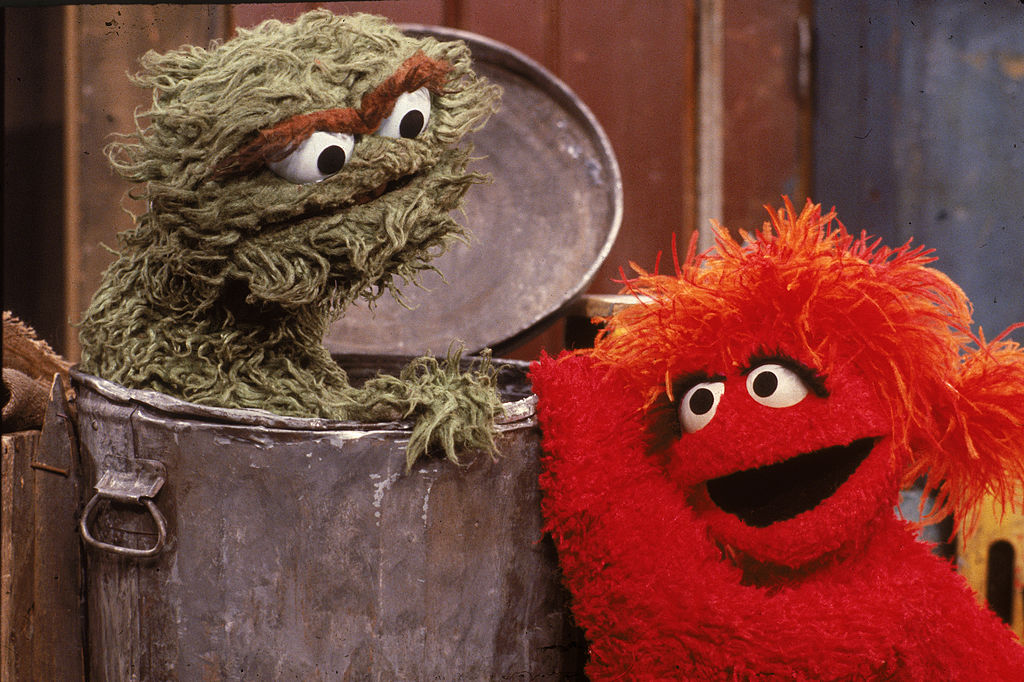 "Towards the end of my college days there, I started getting into children's music and I got an internship at Sesame Street because I wanted to write some new songs for them," Yerrid said. "When I got to Sesame Street, that's when I got interested in puppetry and I had already been acting and doing voiceover so it was just another medium to perform in."
'Sesame Street' led to The Muppets
Once The Jim Henson Company saw Victor Yerrid's work on Sesame Street, they gave him his first puppeteering jobs.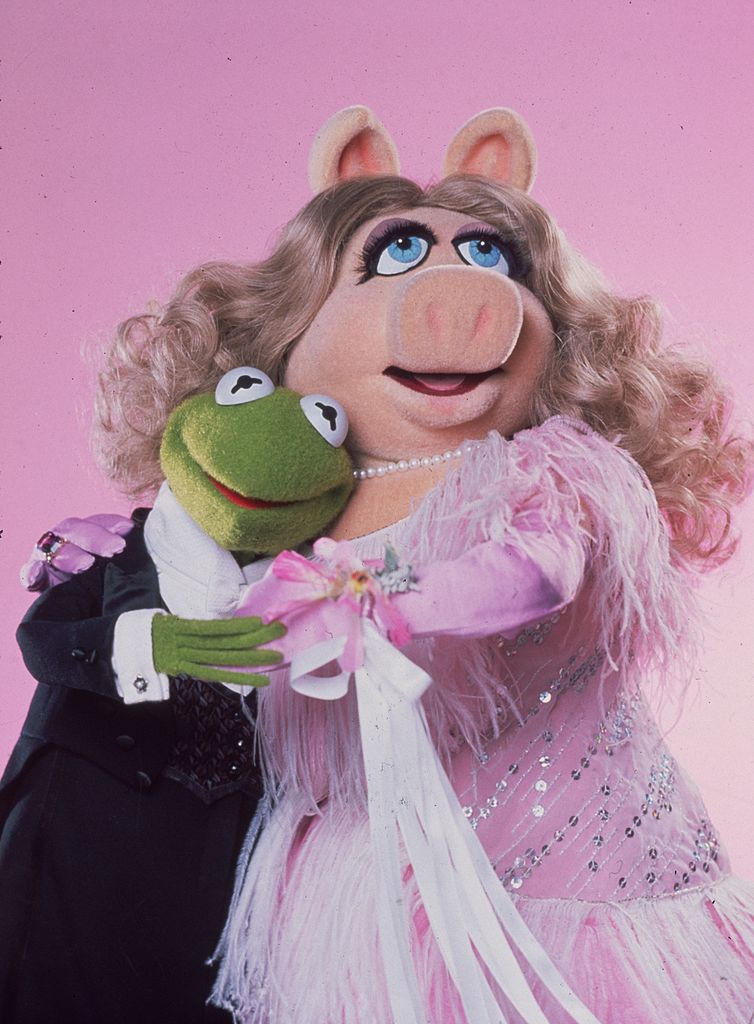 "The Muppets were providing the puppets for Sesame Street and had a partnership with them for years," Yerrid said. "So I ended up working in the Muppet Workshop after that and that's, I got my first puppetry jobs for the company doing Sweetums appearances, the big walker on Muppets for The Muppet Show and The Muppet Movie."
The Muppets led to other Jim Henson shows
Victor Yerrid's early jobs included Bear in the Big Blue House, where he assisted puppeteers as a "right hand," when both their hands were already occupied. 
"It takes a while before you get the skillset and the confidence really to actually voice a character and perform a character," Yerrid said. "That's always kind of been the tradition of the Jim Henson Company, that it's a bit of an apprenticeship for a while until you get to that place where you can really show your skillset."