This 'Downton Abbey' Star Wants to Do Five or Six Sequels
After six seasons on television and three years and four years in between, the Downton Abbey movie finally came out this year. No sooner did it hit theaters than talk of another movie began. Given the box office success, it's likely there will be a 2 Downton 2 Abbey. One star has even bigger ambitions than a sequel: a movie franchise to rival the major cinematic universes!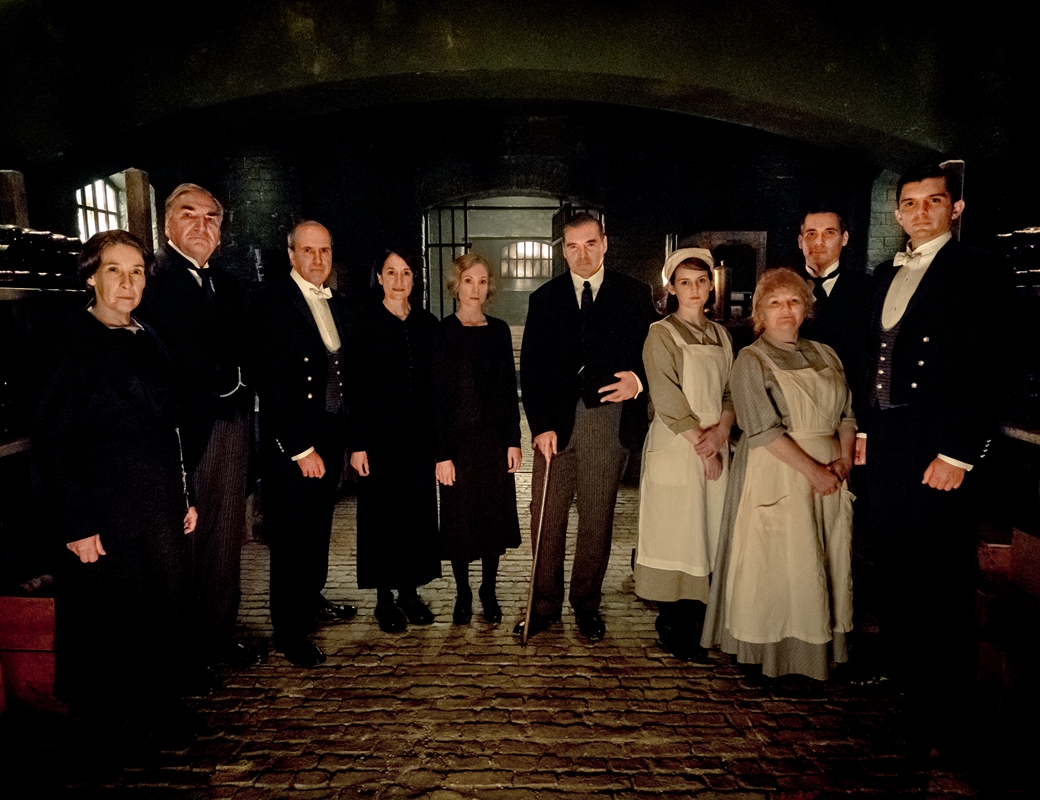 Downton Abbey is now available on digital VOD platforms and it will be on DVD, Blu-ray and 4K UHD December 17. Showbiz Cheat got an early copy of the Blu-ray and watched all the behind-the-scenes extras. Some of the stars are already talking about sequels. 
The 'Downton Abbey' star who wants to boldly go into sequels
Hugh Bonneville took a cue from another TV series that became a movie franchise. Star Trek has had six live-action series (with Star Trek: Picard and more to come) and 13 movies. Bonneville sees no reason Downton Abbey can't be that prolific.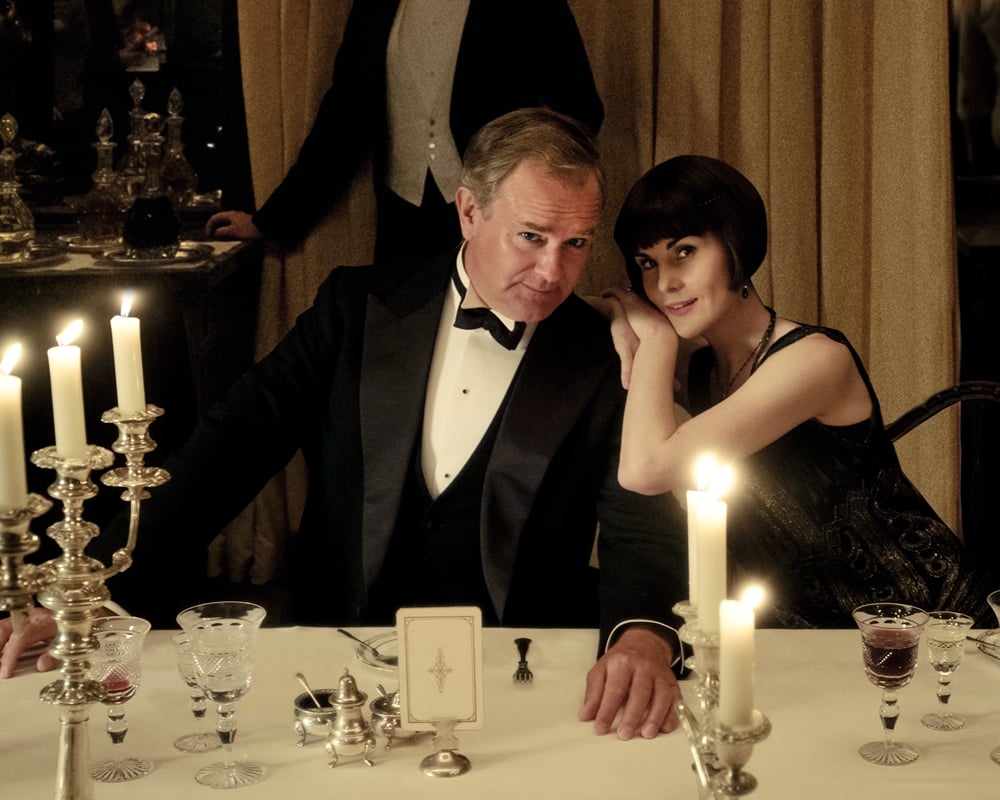 "I can see a Star Trek franchise," Bonneville said. "This is just a gentle opener to what's going to be a huge franchise of five or six movies."
Another Downton Abbey star thinks there could be more
Allen Leech left the sequel ball in the fans' court, but he's open to hearing if they want more (hint, they do).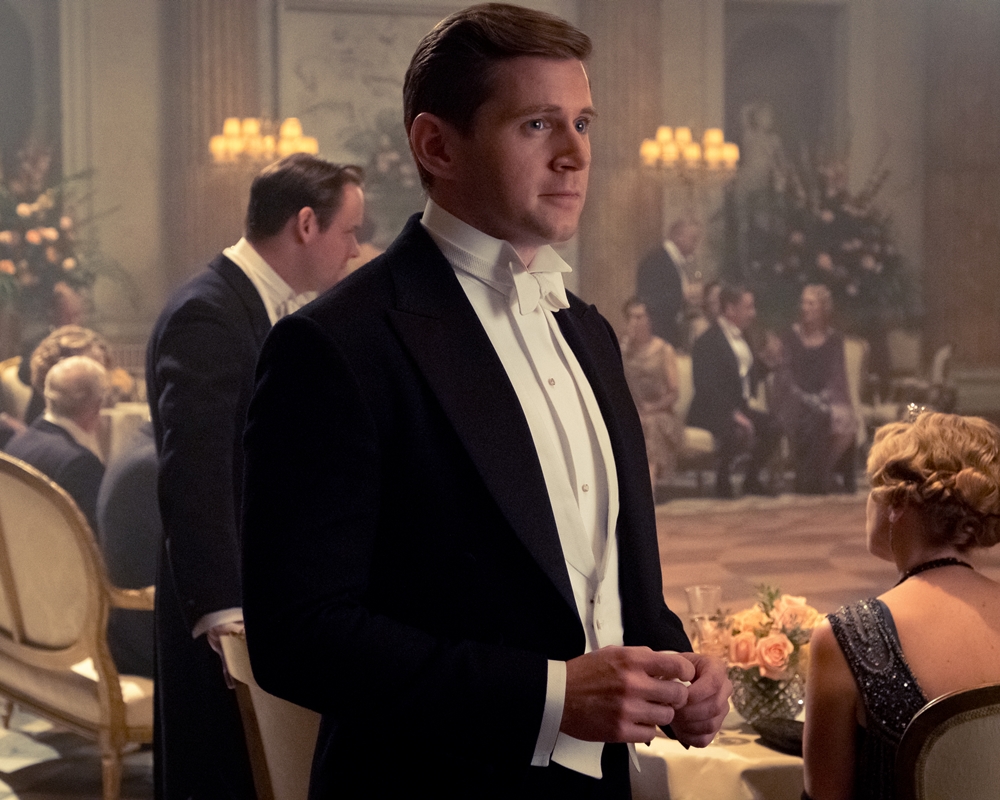 "I hope that they feel that this is either a worthy bookend to the whole experience or it'll be be interesting to see if after this they still want more," Leech said.
The ending of 'Downton Abbey' was open ended
At the end of the movie, Mr. Carson (Jim Carter) says that 100 years from now Downton will still be standing and the Crawleys will be here. It's Mrs. Hughes (Phyllis Logan) who says, "We'll see."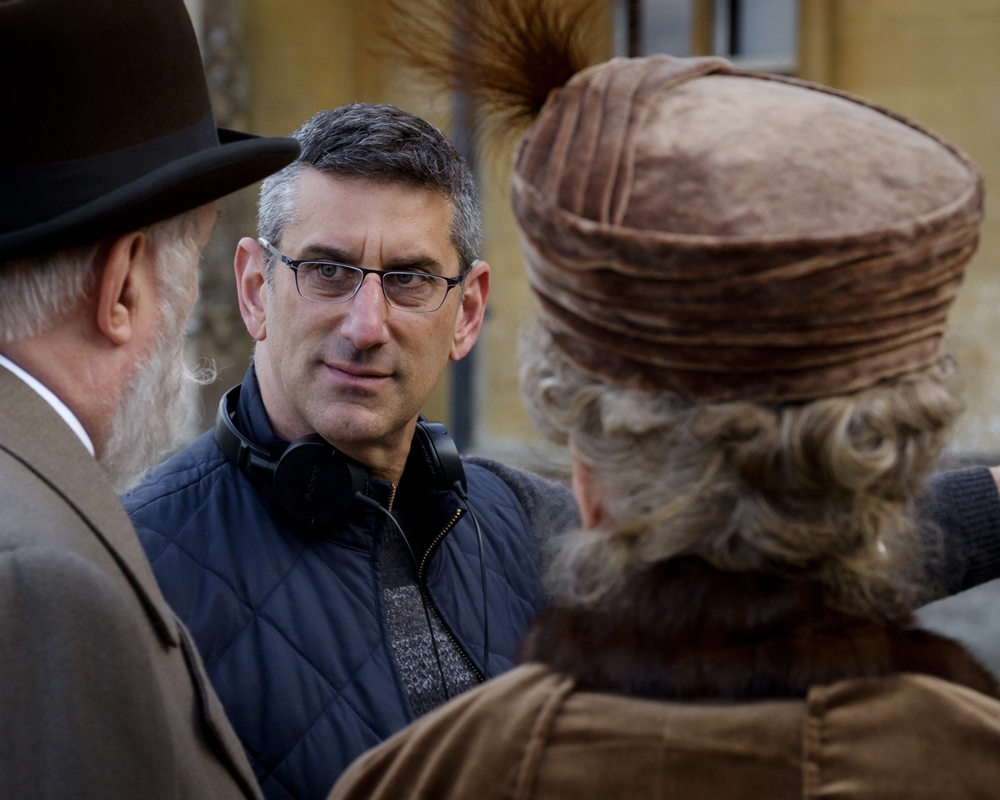 "The 'We'll see, Charlie, we'll see' [Downton Abbey creator] Julian [Fellowes] added when he saw the cut of it," director Michael Engler said in his director's commentary. "He said, 'I don't want it to seem as though the film is saying that this will definitely last and it should, that Carson speaks an objective truth. He wanted to undercut it with a sense of doubt or questioning. Will it be? Should it be? We don't really know."
We'll have to find out in Downton Abbey 2: Downton Harder!
These actors were just happy to do one movie
Allen Leech said he'd heard rumors of a movie before they even finished the series. Laura Carmichael confirmed that Julian Fellowes had made his plans known.
"Julian had mentioned it before we finished so we knew it was a possibility," Carmichael said. 
There'd been so much talk of a Downton Abbey movie, Elizabeth McGovern didn't believe it would be possible.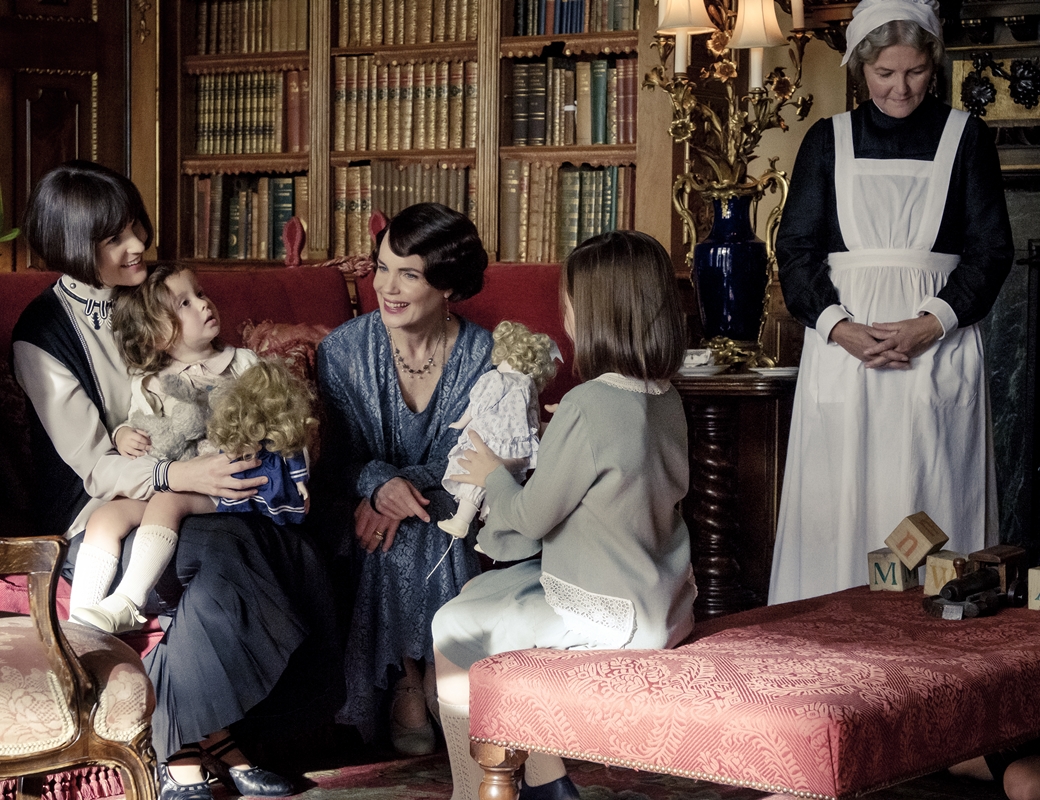 "I never thought it would happen," McGovern said. "I just didn't think it was gonna happen. No way are they going to get everybody back in this place."
Michelle Dockery said her father even asked her about it.
"Didn't it get to a point where people thought it was like people thought it was happening anyway," Dockery asked. "My dad was like, 'Oh, you're doing the movie, ain't you?' I was like, 'I don't know, Dad. I'm not sure yet' It seems like the rumor became so big that people just assumed we were doing it."
So keep talking and maybe the same thing will happen with a Downton Abbey sequel!