This Famous Singer Attempted a Beyoncé Song and Some Fans Couldn't Stand It
Beyoncé is one of a kind. Certain songs by the 38-year-old singer just shouldn't be attempted at karaoke, as some of us have had to find out the hard way. However, one singer took a stab at Dreamgirls song "Listen" in November, streaming it on social media.
British artist Jessie J is known for her songs "Bang Bang," which also featured Ariana Grande and Nicki Minaj, "Price Tag" with B.o.B., and "Flashlight" from Pitch Perfect 2. Jessie J is also currently dating Channing Tatum. When the 31-year-old singer sang the Beyoncé song "Listen" on an Instagram livestream, the Beyhive was not all too impressed.
Jessie J, age 31, sang a Beyoncé song on Instagram
Jessie J has had a successful singing career, but has also written multiple chart-topping songs, including Miley Cyrus' "Party in the USA" and Chris Brown's "I Need This." She joined The Voice UK as a coach and mentor in 2012.
In November, she took to Instagram to steam a video of herself singing "Listen" from the 2006 film Dreamgirls. The singer went through a couple of lines in the song, before cutting herself off to say, "this is so high," about the octave of the Beyoncé ballad.
The mean kids came out on Twitter
Twitter was not very nice about the British singer's rendition of Beyoncé's "Listen."
"This song is kicking her ass," one tweeter wrote.
"This video is an example of why Beyonce is your favorite singers favorite singer," another Twitter user offered. They acknowledged that while "Jessie J is an extremely talented vocalist," she is still "struggling with executing." Not everyone is a queen of song.
"You never realize how hard a Bey arrangement is until you try it," they tweeted. You heard it here first (although you probably didn't): do not underestimate Beyonce.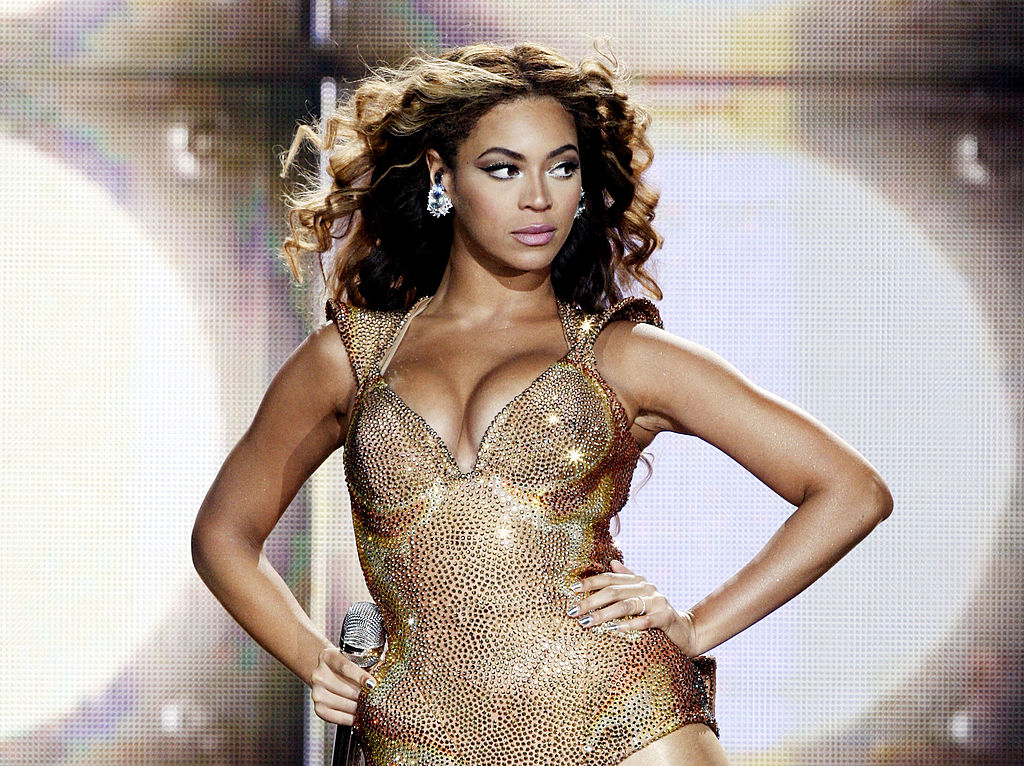 Some tweeters were trying to give Jessie J the benefit of the doubt.
"I think her main problem is that she started on a high register not knowing that it goes higher and higher and higher," someone on Twitter wrote. "Maybe it has to do with a lack of preparation or her not having the range."
The two singers, Beyoncé and Jessie J, are no vocal twins
Indeed, while some tweeters clearly didn't think Jessie J was up to vocal snuff, others pointed out the two pop stars just have different ranges.
"At no point am I saying Jessie J cannot sing," a Tweeter who posted Jessie J's "Listen" video wrote. "She absolutely can. But this video is an example at just how different everyone's vocal makeup is."
Another pointed out the pure difficulty of Jessie J's song choice.
"Taking on a Beyoncé song that you know but have never sang is a MONSTER!" they tweeted." There should be absolutely NO one questioning Jessie's J's vocal ability though. Seek help."
Jessie J posted a clipped video to her Instagram feed later, trying out the same Beyoncé song.
No doubt after a little practice, Jessie J's voice in this final video was impressive. The "Domino" singer also started the song off on a lower note, allowing us all to breathe a little easier. To be honest, we stan a singer who can take the criticism and get right back to practicing her craft. No, none of us are Beyoncé except Queen Bey herself, and that's OK.