This 'Good Place' Actor Ruins Takes Making His Costars Laugh
The Good Place will end with its upcoming fourth season. Everyone is going to miss the show, from the fans to the actors themselves, but it was creator Mike Schur's decision to end the show. One positive side to The Good Place ending, besides having the ultimate final season and finale, is that everyone on The Good Place will spill all those secrets now.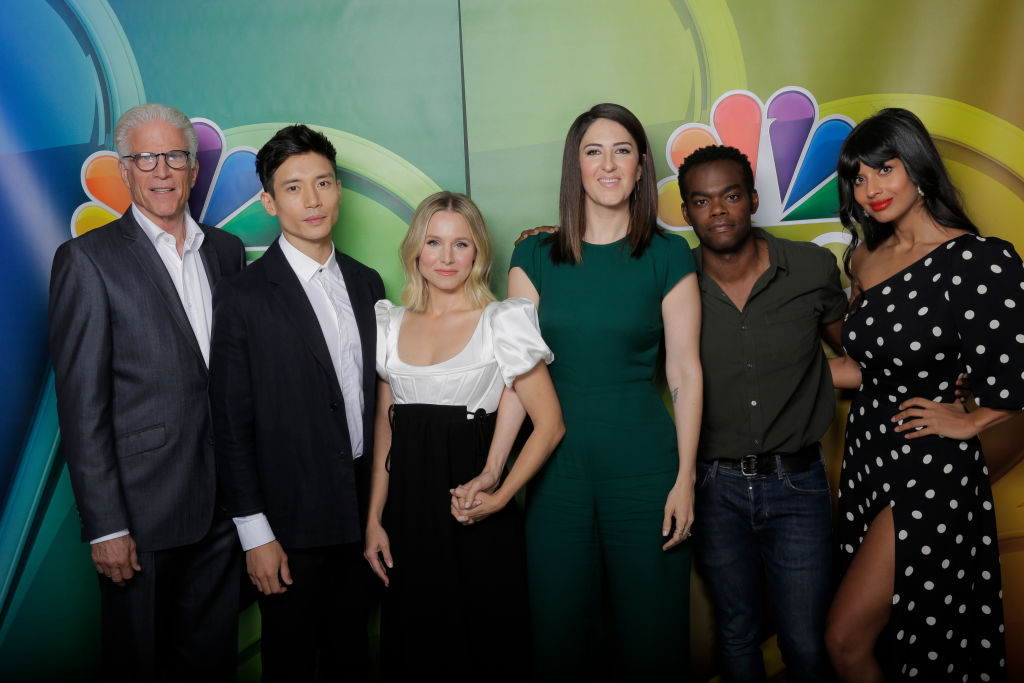 Schur and The Good Place cast members Ted Danson, Kristen Bell, William Jackson Harper, Jameela Jamil, D'Arcy Carden and Manny Jacinto were on one last Television Critics Association panel for The Good Place during which they revealed that the one cast member who is so funny that no one else can keep a straight face is… Manny Jacinto. The Good Place returns September 26. Until then, find out why no one can hold it together around Manny Jacinto.
Kristen Bell can never predict how Manny Jacinto will say his 'Good Place' lines
You would think the actors would be prepared for all the jokes on The Good Place. They've read the script. However, Manny Jacinto plays Jason in such a way that Kristen Bell is never prepared.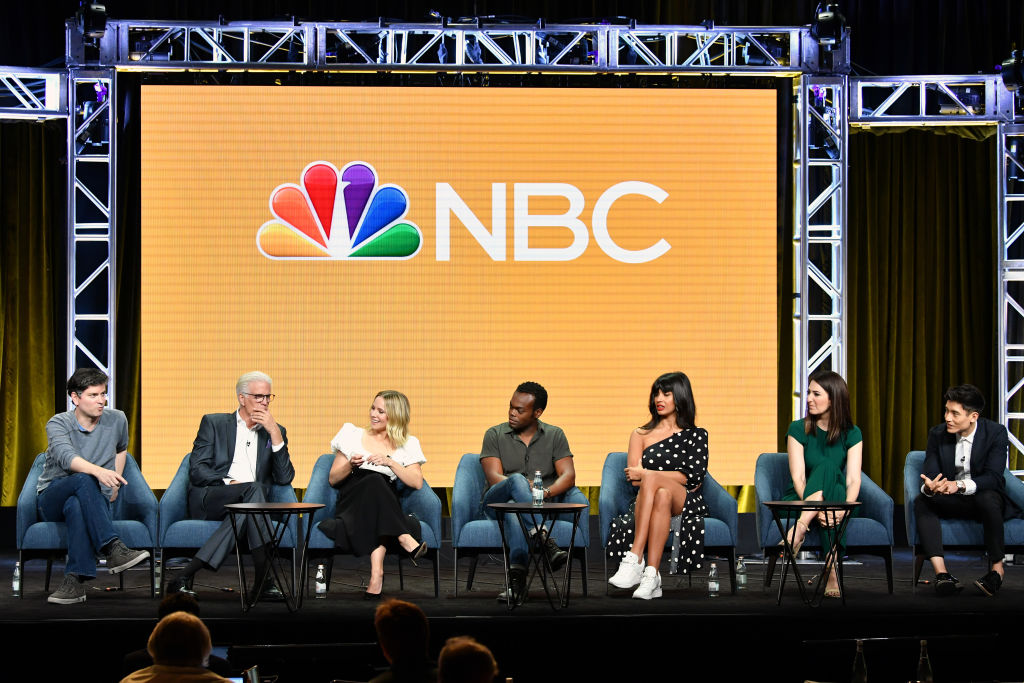 "He makes some of the most out of the box decisions I have ever seen an actor come up with," Bell said. "You read his character and he's funny when he comes out of the writers' room and he's on the page. And then he gets put through Manny's filter and you have to be so strong if you are in a scene with him because you will not know his read. You can think, oh, I know how he's going to do it because I know the character of Jason. No. It will never be the case."
Jameela Jamil lost it when Manny Jacinto tried to do an accent on 'The Good Place'
When The Good Place gang returned to Earth, they ended up traveling the world. A scene in Australia proved to be too much for Jameela Jamil to control when Manny Jacinto got to it.
"I could do it no justice, but there was a moment that haunts me to this day as to the hardest I've ever found it to keep a straight face," Jamil said. "I think we were all in Australia, and Manny was trying to do an Australia accent. In doing it, this was his Australian accent: 'We gonna put-a the shrimp on-a the barbie.' Which is truly just the most bizarre decision and one of the funniest things I've ever seen."
Actually, Jacinto broke Jamil twice.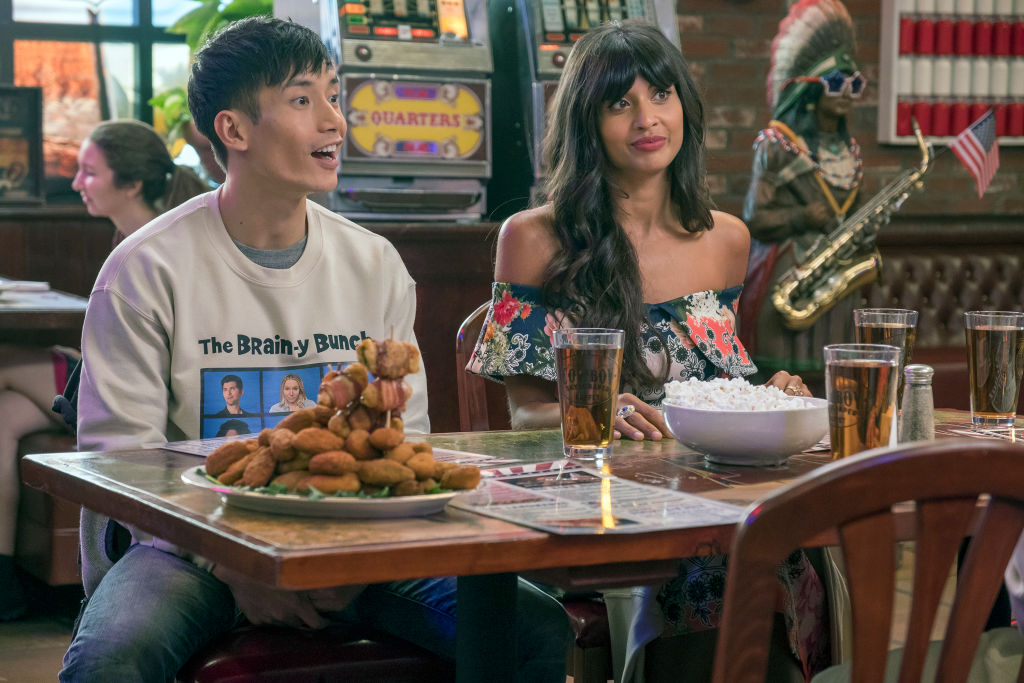 "Also, in the bloopers reel, when he's pretending to be a kangaroo," Jamil said.
Manny Jacinto leaves D'Arcy Carden perplexed on 'The Good Place'
Janet (Carden) is the one with all the answers in The Good Place. In real life, Carden has to wonder whenever she's in a scene with Manny Jacinto.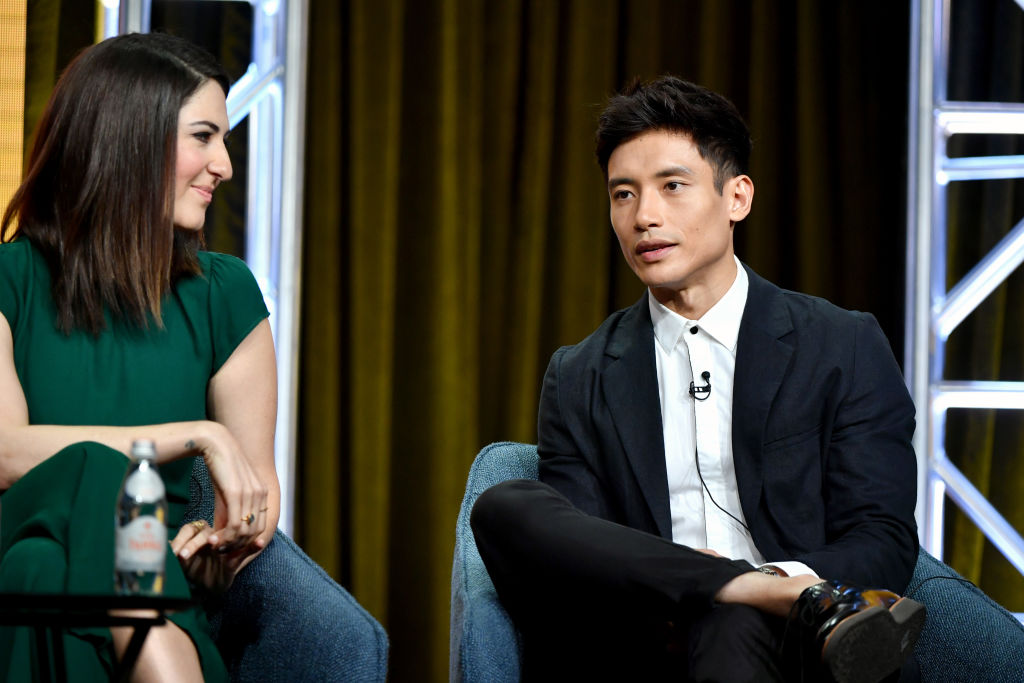 "We often, after he does something, once they yell cut, we say, 'Why did you do it like that? Why did you do it like that? How did you?'" Carden said.
Manny Jacinto still breaks the cast in season 4 of 'The Good Place'
Mike Schur could not reveal the season 4 scene in question because it would be a spoiler. But once The Good Place is all over, and you see the blooper reel on the DVD, Manny Jacinto will dominate 1/3 of it.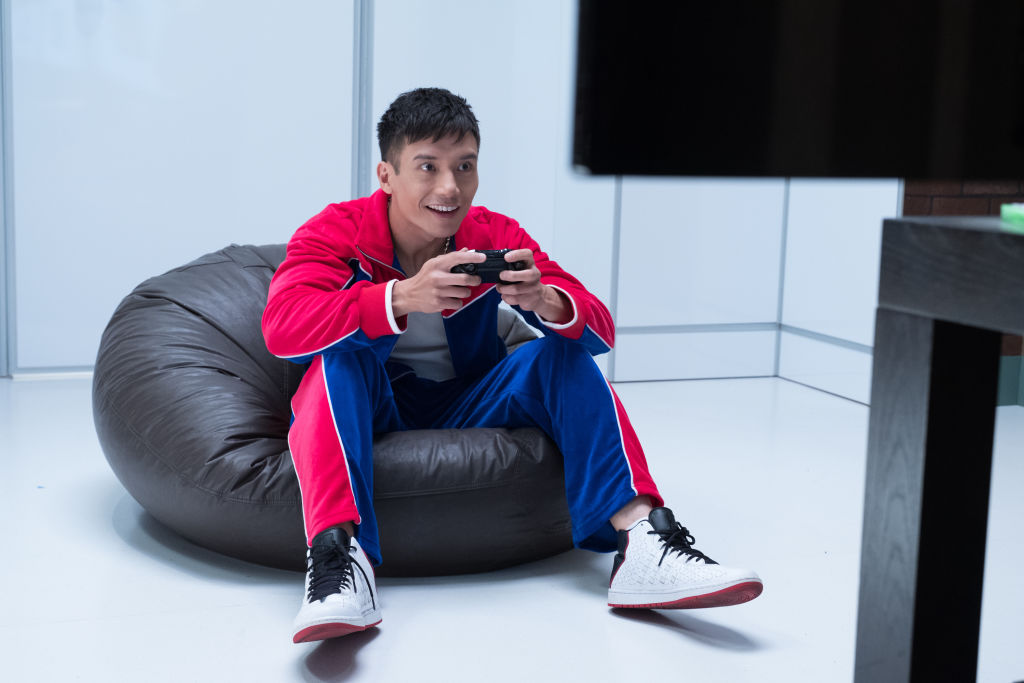 "Without giving away what it is, our blooper reel for Season 4 is about 10 minutes long and, not a joke, three and a half minutes of it are one line that Manny had in one scene and the rest of the actors trying to survive it," Schur said.
It was so funny, Danson cried laughing. "And Ted cried, by the way, genuine tears," Jamil revealed.
Manny Jacinto speaks for himself
Jason may be great comic relief, but he has a heart too.
"I think throughout the seasons, he's had moments where he had he's had these weirdly philosophical ideas through the crazy stories that he's had throughout his life," Jacinto said. "That's kind of how he spreads his Florida wisdom."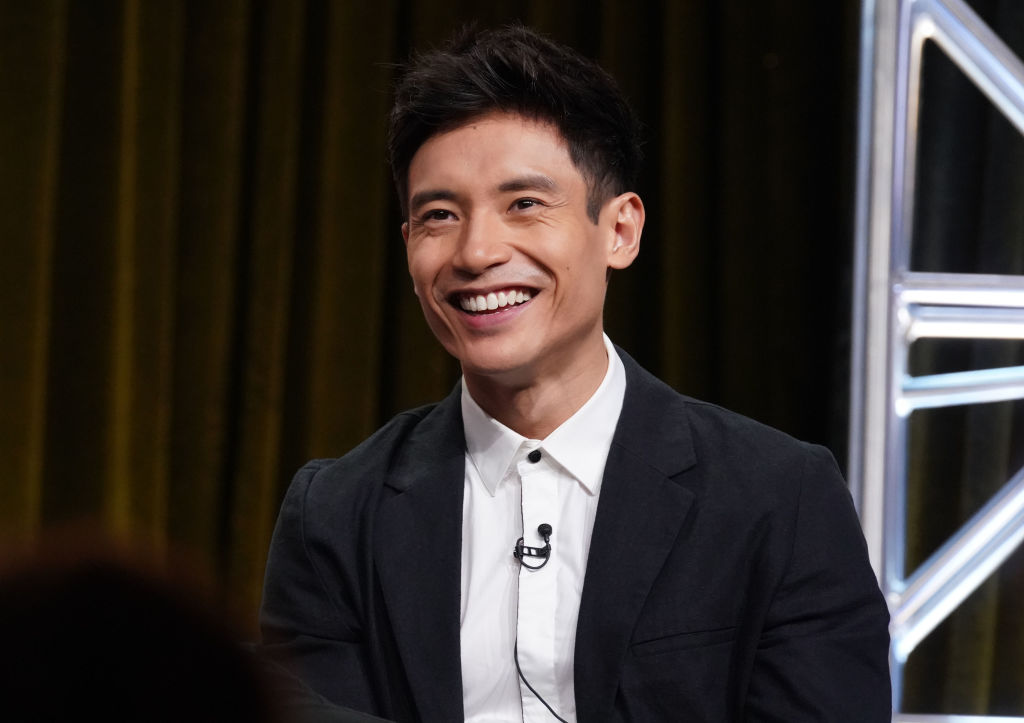 The Good Place was a big break for Manny Jacinto. He's playing one of the new recruits in Top Gun: Maverick but he'll always value his Good Place experience.
"Especially whenever we're seen together, we get a lot of love from a lot of the fans and a lot of families," Jacinto said. "I think it was just yesterday that there was somebody that came up to us and they were like, 'This is the only show that we can watch with our family and we love it so much.' So I think, if anything, it's been a positive change and, hopefully, it keeps going. Hopefully, people will keep watching."