This 'Grey's Anatomy' Alum Has a Very Famous Stepfather
Jessica Capshaw played the role of Dr. Arizona Robbins for 10 seasons on ABC"s Grey's Anatomy, filming her last episode in May of 2018. Her departure was a tough blow to fans, and it wasn't easy for Jessica either, having been a fixture on the top-rated medical drama since 2008.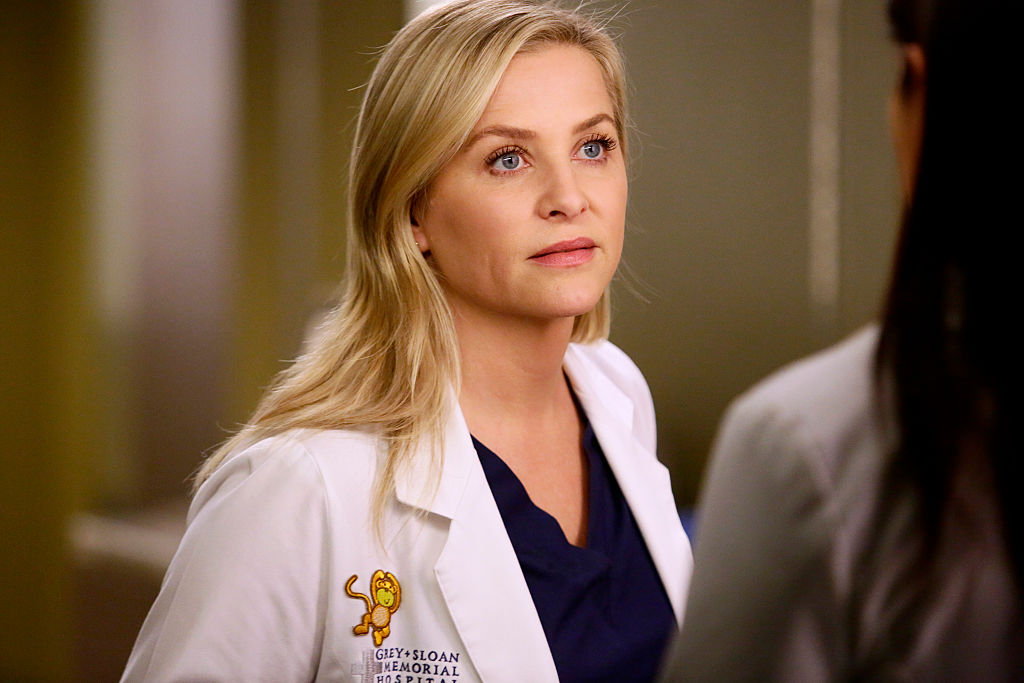 With the success she's had in her acting career, it's surprising that few know her stepfather is a very famous director (like, really really famous).
How he met her mother
Jessica was 8 years old when her mother, actress Kate Capshaw, starred in the 1984 action hit Indiana Jones and the Temple of Doom opposite Harrison Ford. At the time, Kate was divorced from Jessica's father, salesman Robert Capshaw, according to IMDb.
The director of the film, the legendary Steven Spielberg, was quite taken with Kate at the time, but was involved with actress Amy Irving, whom he later married. Their marriage was short-lived, and Spielberg and Irving wound up divorcing. Spielberg rekindled his acquaintance with Kate, and the two later married in 1991.
According to Closer Weekly, the blended Spielberg-Capshaw family has seven kids, two of whom they adopted.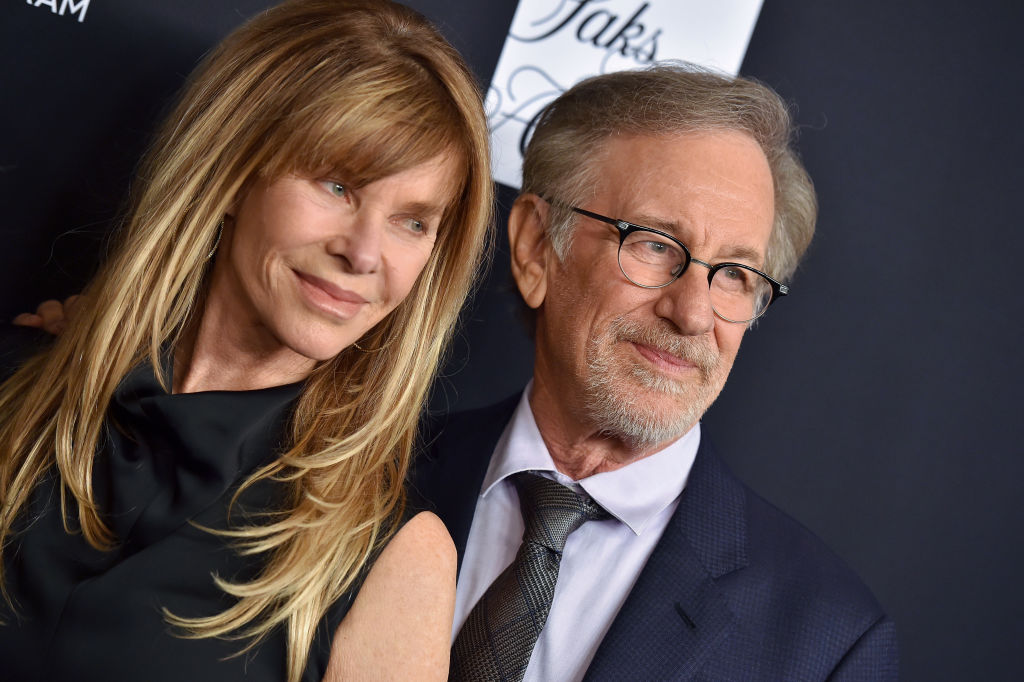 She learned the craft on her own
Jessica didn't expect her famous stepfather to open acting doors for her. After graduating from Brown University, she attended the Royal Academy of Dramatic Arts in London, as reported by Rotten Tomatoes. She then earned some supporting roles, appearing on shows like ER and the British series Odd Man Out. In 2002, Jessica became part of the cast in ABC's The Practice til 2004.
Her big break came when she got the role of Arizona on Grey's Anatomy. When Jessica's contract wasn't renewed past 2018, along with co-star Sarah Drew, there was an abundance of publicity surrounding decision by the show's creator, Shonda Rhimes. "It's always hard for me to say goodbye to any of my characters. Both Arizona Robbins and April Kepner are not only beloved but iconic — both the LBGTQ and devout Christian communities are underrepresented on TV," Rhimes said at the time, according to the Hollywood Reporter. "I will be forever grateful to both Jessica and Sarah for bringing these characters to life with such vibrant performances and for inspiring women around the globe. They will always be a part of our Shondaland family."
Jessica also posted her praise of the character she felt grateful for playing. "For the past 10 years I've had the rare privilege of not only playing Arizona Robbins but also being madly in love with playing her… She was one of the first members of the LGBTQ community to be represented in a series regular role on network television," Capshaw posted on Instagram in March 2018.
But Jessica didn't take much time off. According to Bustle, she will be starring in a Netflix holiday movie called Holidate alongside Emma Roberts and Kristen Chenoweth. It will be her first project since leaving Grey's Anatomy.
She worked with her dad
While the family does not exercise nepotism, Spielberg did cast his stepdaughter in his 2002 blockbuster film, Minority Report. Jessica played Evanna, a detective on Tom Cruise's team set in Washington, D.C. in the year 2054. Jessica also took on the role of Rachel Wheeler in Spielberg's 2005 miniseries Into the West.
While building her career, Jessica made time for a personal life. She married Christopher Gavigan in May 2004, and the couple have four children, according to Newsday.