This Has Fans Convinced Shawn Mendes and Camila Cabello Are Dating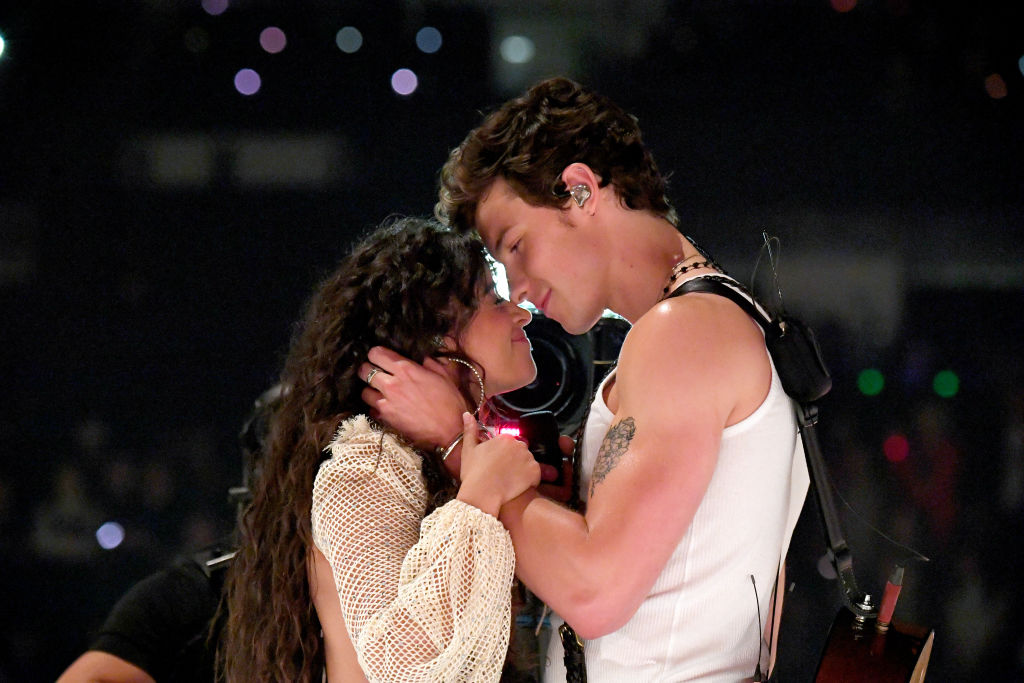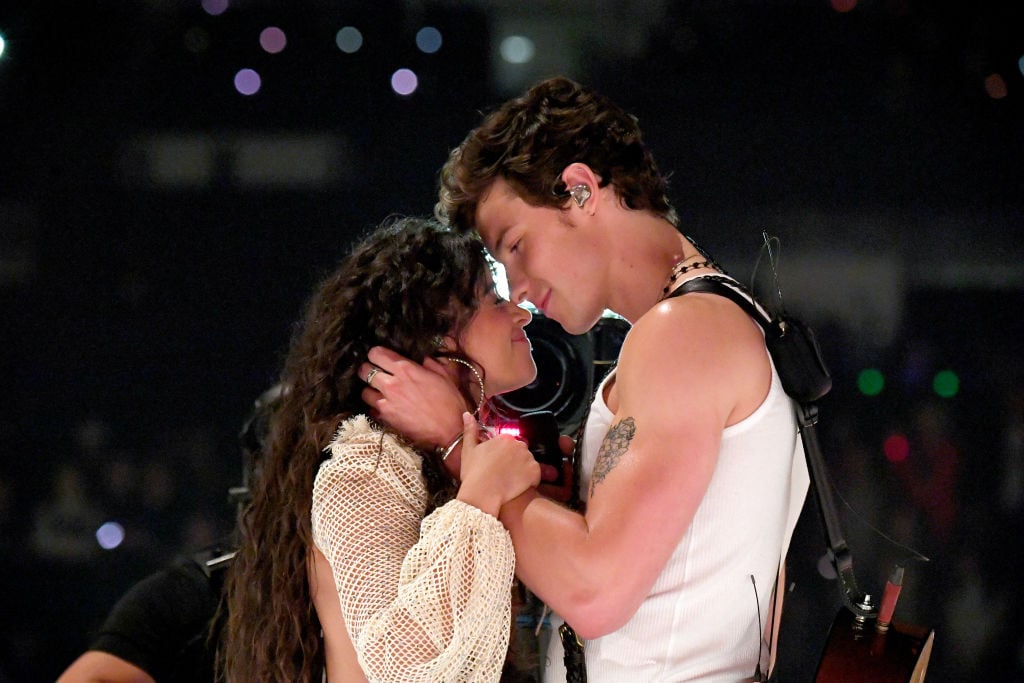 It's been more than a month since Camila Cabello attended Shawn Mendes' Los Angeles concert on July 5th, which started fans buzzing about their potential romance (after they were photographed in a steamy embrace). Yet, the couple still hasn't admitted that there is anything more to their alleged romance than just friendship. Fans, however, are convinced the pair is in love.
Shawn Mendes and Camila Cabello have been friends for years
Mendes and Cabello met way back in 2014 when they toured together. Cabello was still in the all-girl group Fifth Harmony, and both Mendes and Fifth Harmony were opening for Austin Mahone. They recently shared with Vogue how their friendship blossomed from that tour because Mendes was kind of a loner and Cabello was willing to seek him out to talk to him.
"I remember I wanted to hang out with you," Cabello said, "but you were always on the tour bus, just learning guitar." She reminisced about Mendes.
Needless to say, they went on to collaborate on some music and quickly became fast friends. But, based on their recent displays of PDA it is very possible that their friendship has moved to the next level.
Their current single 'Señorita' is steamy
Rumors of their alleged relationship were fast and furious after fans saw their steamy music video for "Señorita." Although the video doesn't include them kissing, the steamy romantic vibe is so thick you could cut it with a knife. Twitter users all shouted various versions of the same sentiment: if they aren't dating, they should win an Oscar for their performance.
Their so-called July 4th date
Mendes and Cabello were spotted holding hands during an outing July 4th weekend. Apparently, the two were seen attending a party at Nobu in Malibu. Us Weekly heard from sources at the party that Mendes and Cabello "…were sitting with each other, facing each other and looked very intimate." An eyewitness also added, "They left together holding hands."
Their appearance at the party and the fact that Cabello stayed in LA to attend Mendes' July 5th concert continued to add fuel to the relationship rumor fire.
Mendes and Cabello had kisses for dessert
There have been numerous fans who've photographed Mendes and Cabello kissing, holding hands, and participating in various other acts of PDA over the course of the last few months. From celebrating Mendes' birthday in NY to holding hands in Montreal and snuggling while swimming in Miami the two are all over the internet in intimate embraces.
Although TMZ claims that their recent show of affection might just be a good PR move to keep their single high on the charts. If that's the case, it's working. Their song currently sits at No. 1 on Billboard's Hot 100 list.
Cabello certainly looks like she's in love
As she stands on the sidelines and watches Mendes perform, those goo-goo eyes cannot be denied. It is quite clear the girl is smitten, but could it be just an enduring friendship? We'd maybe believe so if he hadn't recently dedicated a song to her at his August 23rd concert. Sources at the concert reported that he pointed out Cabello while announcing "This one is for my Mami!" The song was "Fallin' All in You."
Although the two haven't officially confirmed a relationship, there's a lot of evidence that points to the two being pretty into each other — including a steamy almost kiss at the VMAs. Although Mendes was still denying they had a relationship in July, they've had a full month to get even closer.