This Is How Chris Pratt and Anna Faris Co-Parent Their Son
Chris Pratt and Anna Faris share a child from their marriage. This is how the two actors co-parent their son.
Chris Pratt has been making headlines lately due to his recent wedding to Arnold Schwarzenegger's daughter Katherine Schwarzenegger. However, The Terminator actor's daughter isn't the first wife that Pratt has had. For years, he and comedian Anna Faris shared one of the cutest relationships in Hollywood. When they split in 2017, fans were devastated. Read on to learn when Pratt and Faris first met, the circumstances surrounding their divorce, and how they manage to stay amicable for the sake of their young son.
When did Chris Pratt meet Anna Faris?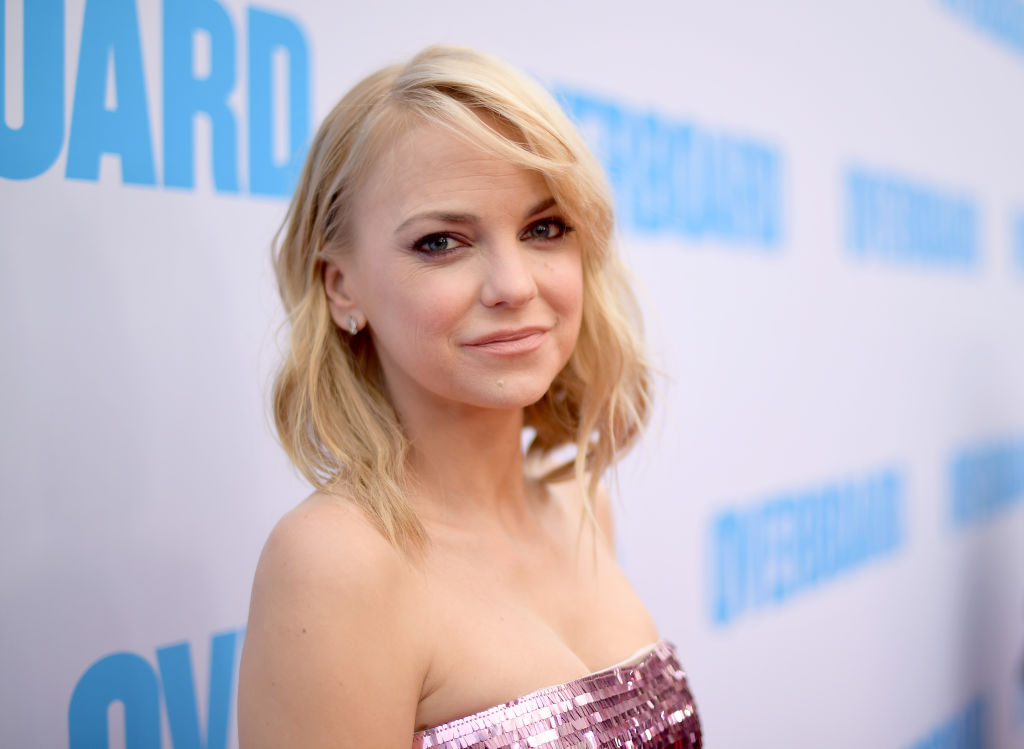 Faris was a movie star when she met then-struggling actor Pratt on the set of the movie Take Me Home Tonight in 2007. Although Faris was married to someone else at the time, she divorced her husband at the time shortly after meeting Pratt. Faris and Pratt quickly became inseparable and, by early 2009, they announced their engagement. In July 2009, they got married in an intimate ceremony in Bali.
In early 2012, the couple announced that they were expecting a baby. They welcomed their son Jack in August 2012. Jack Pratt was born several weeks early and had to spend some time in NICU before his parents were able to bring him home. They have remained completely devoted to their son ever since. In 2014, Chris Pratt's star rose significantly following starring roles in Guardians of the Galaxy and Jurassic World.
Chris Pratt and Anna Faris divorced in 2017
In early 2017, Pratt got a star on the Hollywood Walk of Fame. With his Faris and their son Jack in attendance, the family seemed picture-perfect. However, trouble was brewing behind the scenes, and rumors of Pratt's infidelity had started to dog the couple.
In August 2017, Pratt and Faris announced their split. Many assumed that Pratt's new celebrity status combined with Faris's more subdued career had played a part in the demise of the pair's relationship, but Pratt and Faris both kept very low-key about the exact reason for the split.
Their divorce was amicable and neither had a bad word to say about the other during or after the divorce. 
Anna Faris and Chris Pratt are still friendly
Both Faris and Pratt have clearly moved on, with Pratt marrying Schwarzenegger earlier this summer. Faris even attended the ceremony to show support for her former spouse. Recently, Faris opened up about how it has been co-parenting Jack with Pratt and their unique relationship with the boy.
She jokingly stated that they both make six-year-old Jack watch their movies on a daily basis. She admits that she is a sucker for Jack's voice and would let him watch any movie that he wants if he asks her. Faris also said that when it comes to maintaining a parental model for Jack, she and Pratt follow a simple rule: "We make sure that he's surrounded by love and happiness."
She praised her and Pratt's friends and family and said that they are lucky that they have the resources to make sure Jack is healthy, safe, and protected. Faris maintained that communication is key and that, ultimately, their big goal is to protect Jack.
Whether or not Jack could become a big brother in the coming months remains to be seen, but if Pratt and Schwarzenegger do decide to have a baby, they have Faris's blessing. 
"I so subscribe to the idea of, like, expanding, like, family and love with Jack," Faris exclaimed, and praised Pratt's new wife by saying: "Katherine's awesome."