This Is How Much Lady Gaga Is Getting Paid for Her Las Vegas Residency, Plus What You'll Pay to Get Tickets to the Show
Lady Gaga's much-anticipated Las Vegas residency will kick off on December 28, 2018, at the Park Theater at the Park MGM. The 27-date residency will run through November 8, 2019, and includes two shows: Lady Gaga Enigma and Lady Gaga Jazz & Piano.
Enigma will be "a brand-new odyssey of [Gaga's] pop hit built as an experience unlike any other." Jazz & Piano "will feature stripped-down version of her hits as well as music from the Great American Songbook."
"We're creating a show unlike anything I've done before," Lady Gaga said in a statement. "It will be a celebration of all that is unique and different within us."
Lady Gaga will earn seven figures per night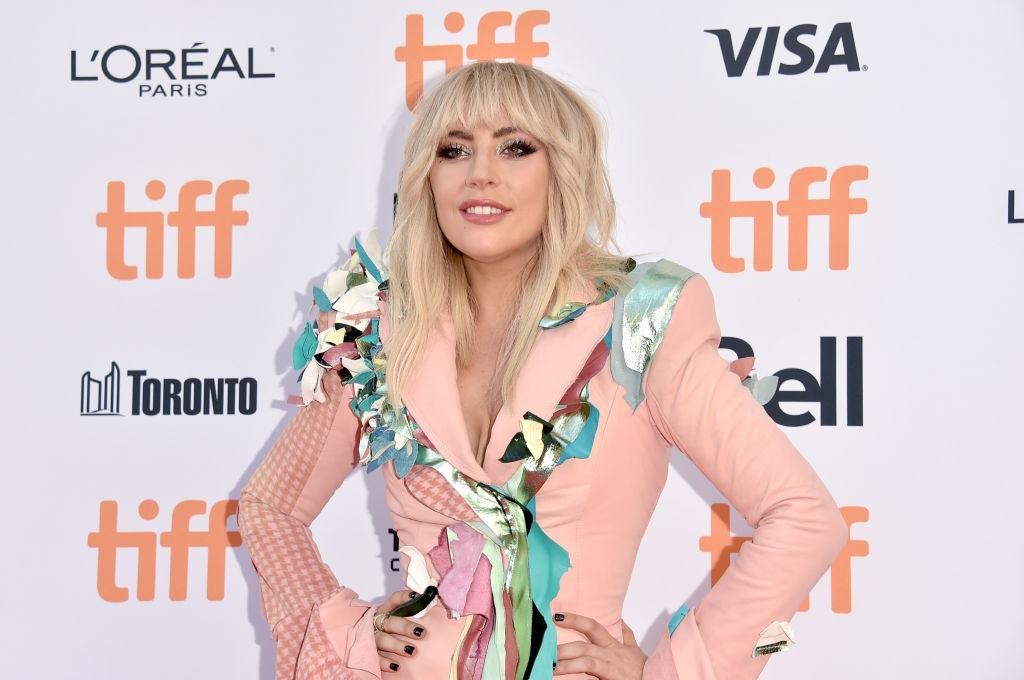 Stars once sneered at the idea of signing up for a Las Vegas residency — a standing gig in Sin City was a sure sign your career was on the downswing. But after Celine Dion made millions with her popular and hugely successful A New Day… residency, which started in 2002, they started singing a different tune. Since then, everyone from Britney Spears to Elton John has set up shop in Vegas for an extended period.
Big-number deals for residencies are common now, but the money Gaga is commanding is in another category entirely. She'll be taking home more than $1 million per show, Variety reported in 2017, shortly after the residency was announced. She'll also likely get a 50% cut of any merchandise sales.
To put those numbers in perspective, Britney Spears, an established Las Vegas draw, is reportedly getting $500,000 per show for her next residency. She'll also perform at the MGM's Park Theater, starting in 2019. Her "Piece of Me" residency at Planet Hollywood earned more than $137 million over 248 shows.
Gaga's getting so much for her residency that industry insiders aren't convinced the number add up for MGM Resorts, which owns the 5,200-seat Park Theater, Variety reported. Overall, the "Joanne" singer's deal is said to be worth close to $100 million.
This is how much tickets cost for Lady Gaga Enigma
The cheapest tickets start at $77.90
Ticket prices for Lady Gaga Enigma and Lady Gaga Jazz & Piano start at $77.90, not including service charges and fees. For the best seats, Little Monsters will need to fork over more than $500, based on pricing on the Ticketmaster website.
Bundled tickets to both shows will also be available for a limited number of dates. Those start at $642, per Ticketmaster. A limited number of VIP packages and meet and greets will also be available.
Members of the Little Monsters fan club get first crack at tickets, with an exclusive pre-sale running from August 8 through August 12. You can sign up for free to get your pre-sale code here. Tickets will go on sale to the general public on Monday, August 13, at 10 a.m. PT. Citi cardmembers and M life Rewards loyalty members will also have access to pre-sale tickets.
Nightly rates at the Park MGM hotel start at $46.
Lady Gaga's residency dates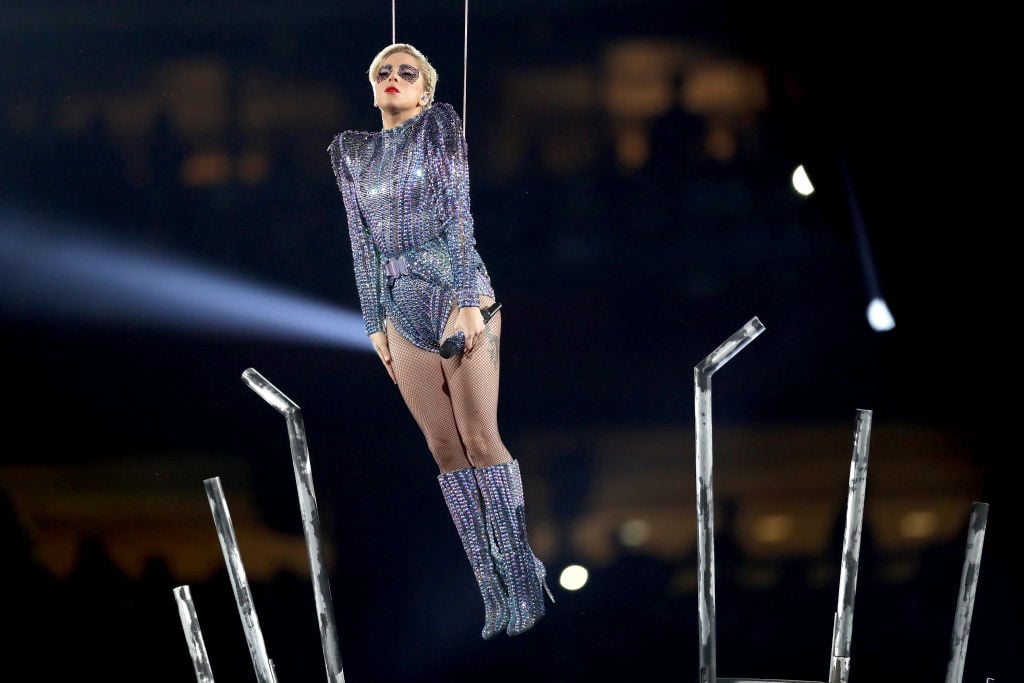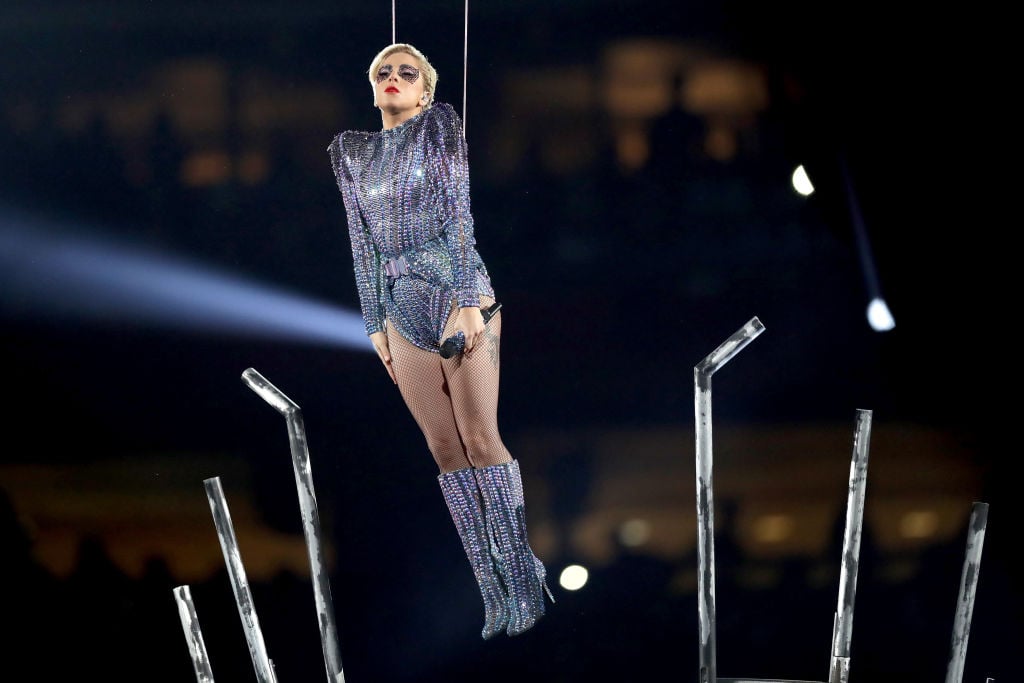 Here are the dates for Gaga's 2018-2019 Las Vegas shows.
2018 Enigma dates
December 28
December 30
December 31
2019 Engima dates
January 17
January 19
January 24
January 26
January 31
February 2
May 30
June 1
June 6
June 8
June 12
June 14
October 17
October 19
October 23
October 25
October 31
November 2
November 6
November 8
2019 Jazz & Piano dates  
January 20
February 3
June 2
June 9