This Is How Prince Charles Reacted When He Learned About Camilla Parker Bowles' First Marriage
Some relationships are mystical, magical, and pretty straightforward from the beginning until the end. However, if you're a member of the royal family, your love life (at least in the past) isn't always your choice. Prince Charles and Duchess Camilla Parker Bowles' relationship began in 1970, but didn't lead to marriage for another three and a half decades. Their journey has been anything but smooth and conventional.
From an enticing first meeting, an affair that shocked the world, and finally a walk down the aisle, the future King of England and his wife have had some very troubling times. You won't be able to deal with how the Prince of Wales reacted when he learned that Duchess Camilla was engaged to her first husband.
A memorable first meeting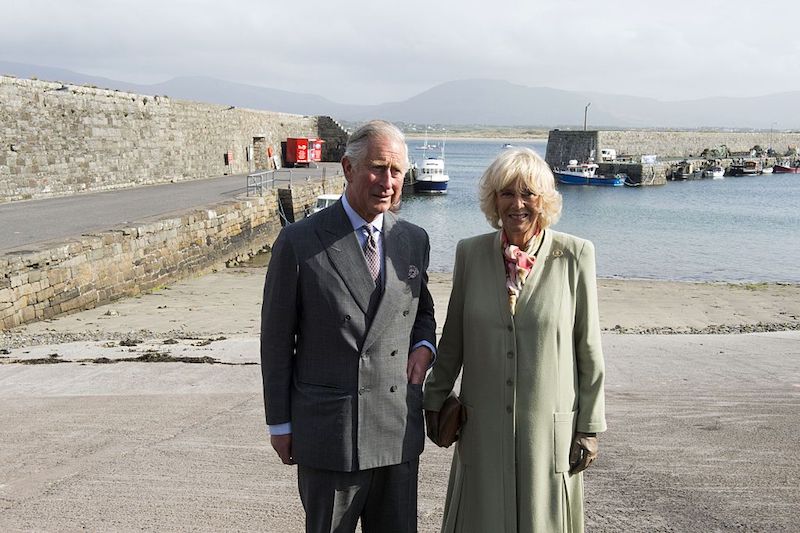 It's clear now that Duchess Camilla and Prince Charles have a great deal in common. In fact, they first met in the early 1970's while attending a polo match at Windsor Great Park.
The bold duchess kicked things off with a bit of a taboo joke when she approached the prince and said, "My great-grandmother was the mistress of your great-great-grandfather. I feel we have something in common."
Next: They faced a tricky situation. 
An uneasy situation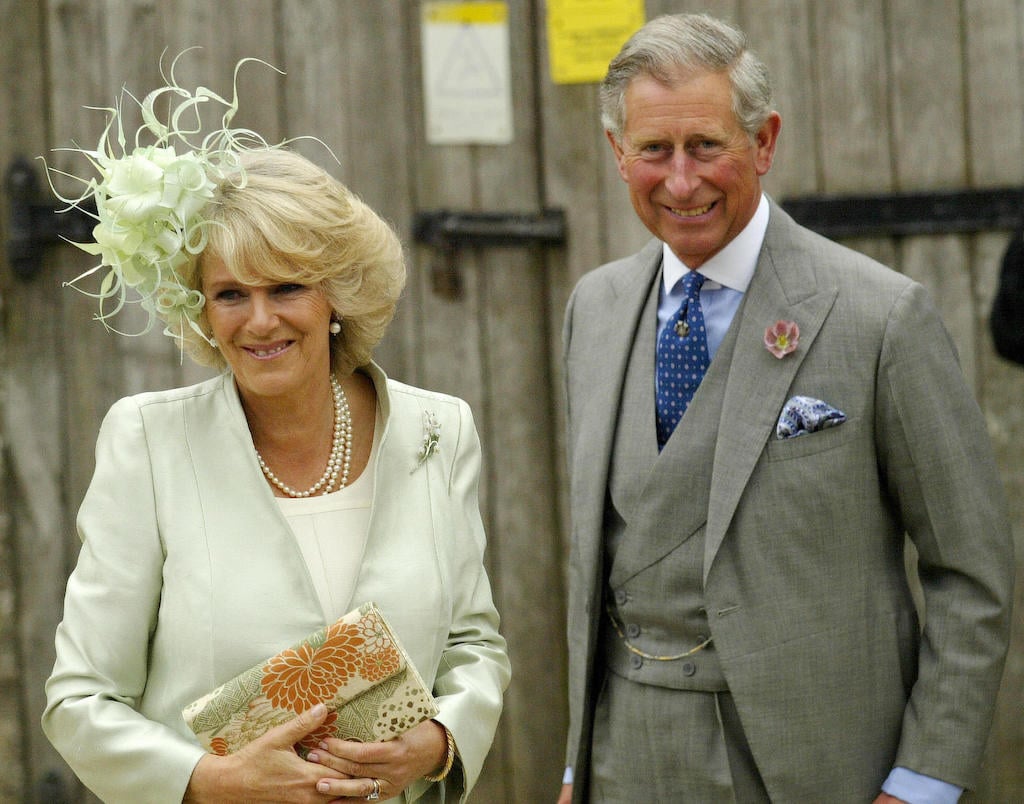 The couple was dealing with quite a bit of baggage from the start. The duchess was already dating Andrew Parker Bowles, an Army cavalry officer who was away on service. Royal family biographer Sally Bedell Smith wrote that the prince was intensely attracted to the duchess and that she "always listened" to him, and he "found the warmth that he yearned for."
Things were also tricky since the prince was also friends with Andrew Parker Bowles. In fact, he is the godfather of Duchess Camilla and Parker Bowles' son, Tom Parker Bowles. At the time, the prince was also playing the field.
Next: A woman with a "checkered" past
An improper match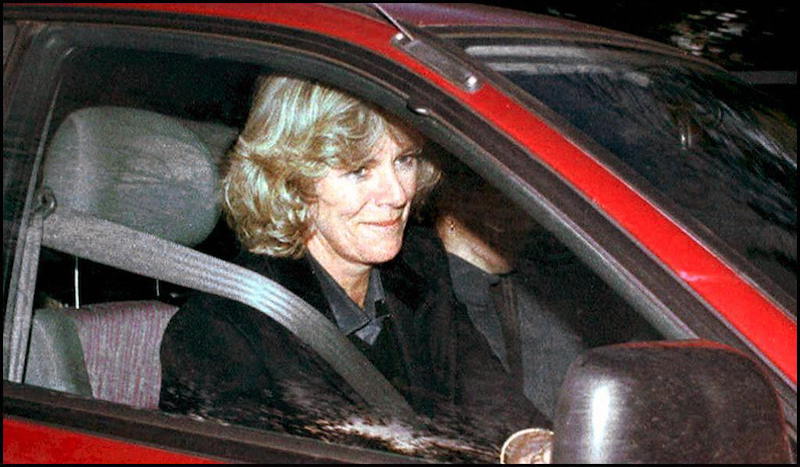 Though they obviously had a connection, there was no hope that Prince Charles and Duchess Camilla would ever be an item. Not only did her army beau stand in the way, but old-fashion royal rules required that the future wife of the future king of England should at least appear to be virginal. Apparently, the royals learned about the sexual revolution in the 21st century.
Since Parker Bowles had been dating Duchess Camilla on and off for seven years, she certainly didn't appear wholesome.
Next: Prince Charles gets the worst news.  
Heartbreaking news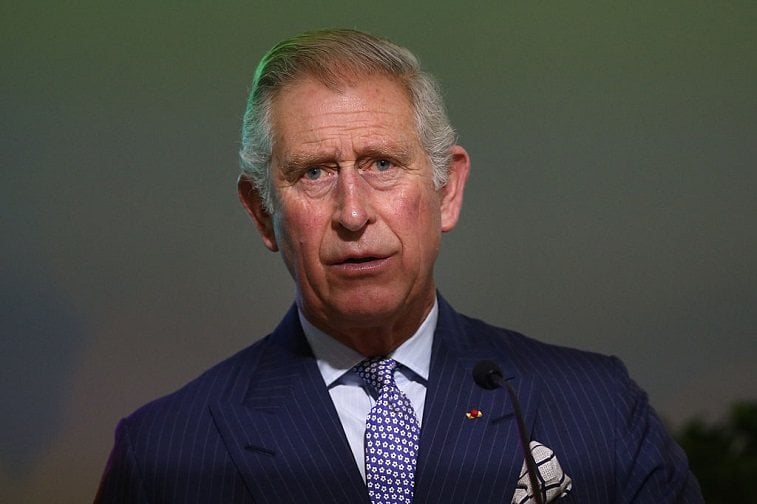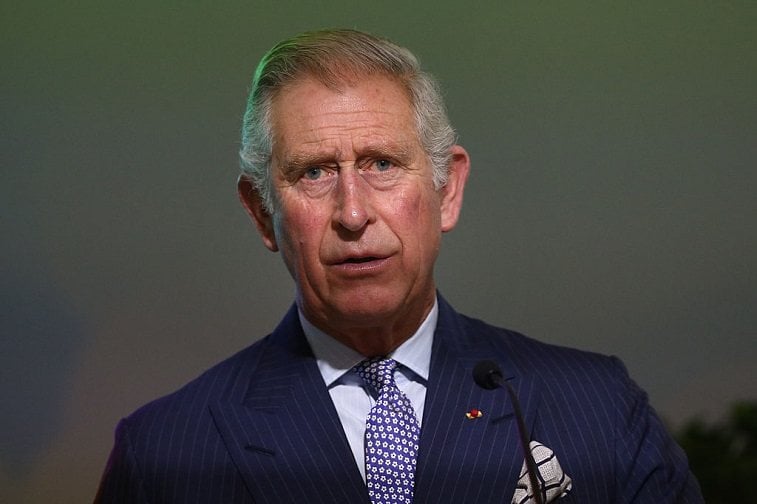 In the midst of connecting with Duchess Camilla, Prince Charles was called away to serve in the royal navy. The prince was docked at the English Harbour in Antigua when learned that the duchess was engaged to Andrew Parker Bowles. The couple tied the knot in 1973.
Apparently, when the Prince of Wales heard the news, he was distraught. According to Smith, years later on the eve of his 1981 wedding to the late Princess Diana, he wept in longing over Duchess Camilla.
Next: A troubling confrontation with Princess Diana
A sordid affair
Five years into his marriage to Princess Diana, Prince Charles and Duchess Camilla began their affair. After hearing them whisper over the phone and even finding a bracelet with the initials GF on it (for Girl Friday, the prince's nickname for Parker Bowles), Princess Diana confronted the duchess at a party in 1989.
She said, "I know what's going on between you and Charles and I just want you to know that."
Next: Phone sex heard across the globe 
Some humiliating revelations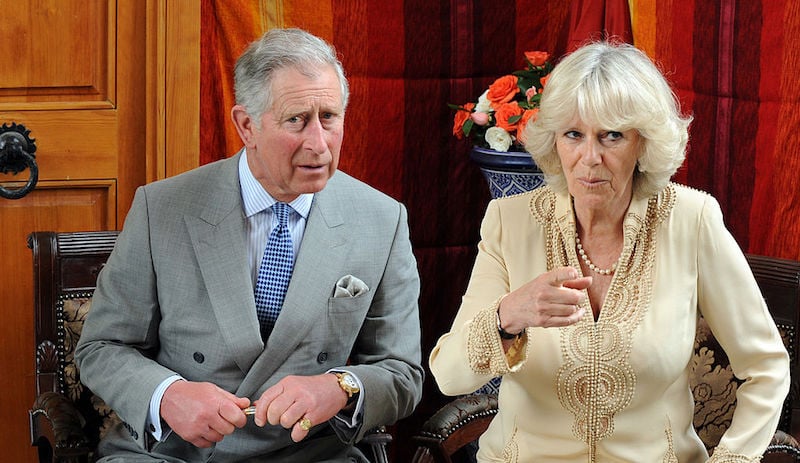 Prince Charles and Duchess Camilla weren't very discreet about their ongoing affair. In 1993, Camillagate nearly broke the crown. In 1989, a sexy phone conversation between the prince and the duchess was recorded. Referred to as Camillagate, the duchess tells Prince Charles that she desires him "desperately, desperately, desperately."
However, the most humiliating part of the tape was when the prince told the duchess that he wanted to live in her knickers like a tampon. Barf.
Next: The worst of times for Prince Charles and Princess Diana
A terrible time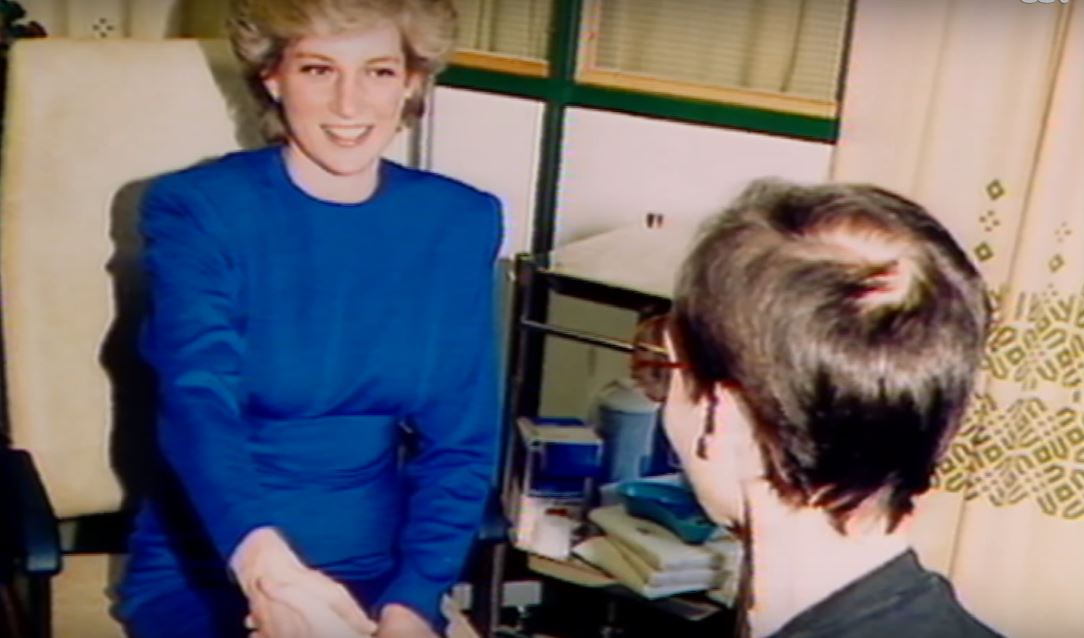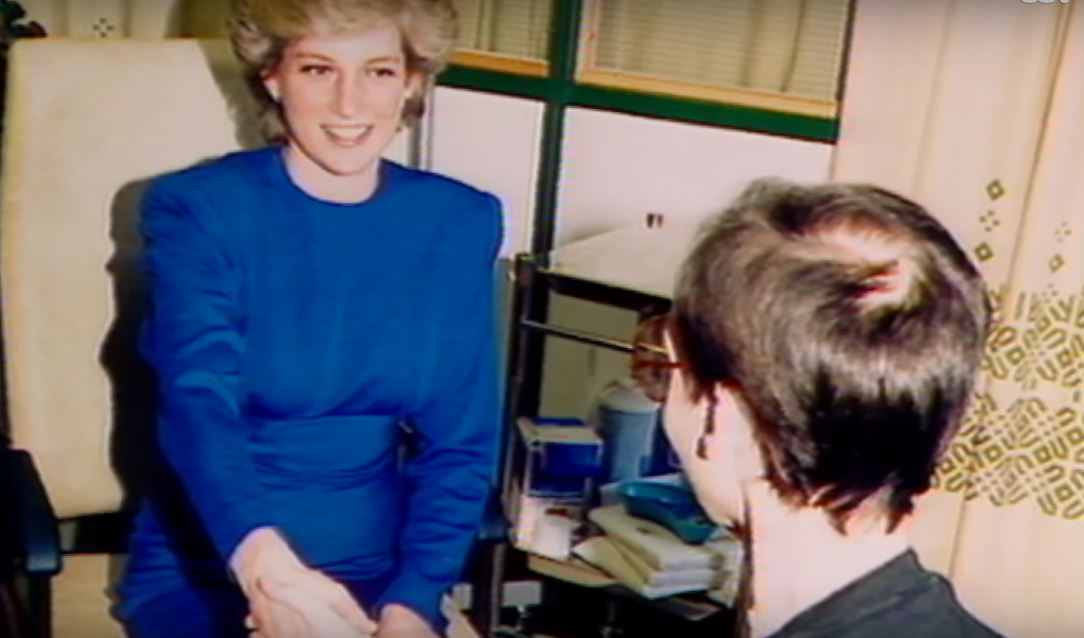 In 1995, the same year Duchess Camilla and her husband divorced and the royal couple separated. Princess Diana gave an interview to Martin Bashir saying, "Well, there were three of us in this marriage, so it was a bit crowded."
In 2017, the duchess spoke about the affair to the Daily Mail saying, "It was horrid. It was a deeply unpleasant time, and I wouldn't want to put my worst enemy through it. I couldn't have survived it without my family."
Next: Lacking the queen's approval 
A queen's disgust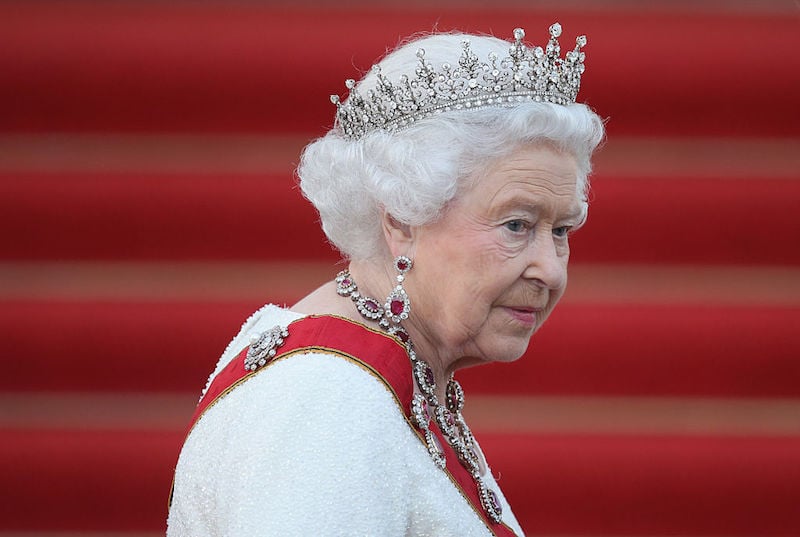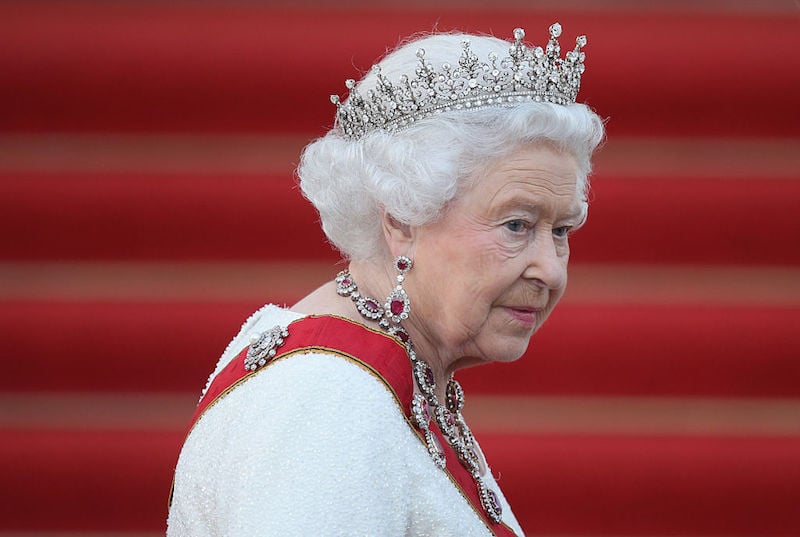 A year after the royal couple's divorce was finalized, Princess Diana died tragically in a car crash in Paris. A year later, Prince Charles began trying to legitimatize his relationship with Duchess Camilla. His mother, Queen Elizabeth II, would not hear of it.
In fact, the queen refused to go to Prince Charles' 50th birthday celebration because Duchess Camilla would be present.
Next: There's been some progress 35 years later.
A long road down the aisle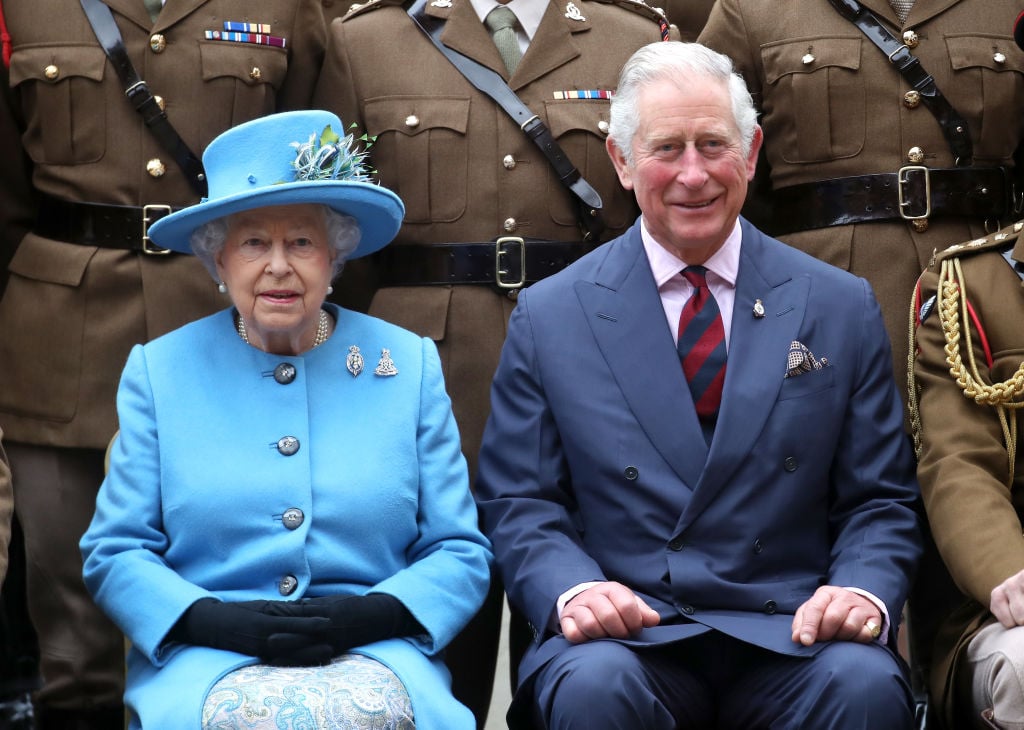 Over the next few years, Duchess Camilla slowly integrated herself into royal life. In 1999, she vacationed in Greece with Prince Charles and his sons, Prince Harry and Prince William, and in 2000, the queen finally accepted an invitation to an event where she knew the duchess would be present.
In 2003, Duchess Camilla moved in with Prince Charles to Clarence House. However, the royal family let it be known that taxpayer money would not be factored into the move. The couple finally announced their engagement and wed in 2005. The queen and Prince Philip did not attend the civil ceremony, but they did show up for the reception and family photos. (The queen does shade better than anyone else.)
Since Princess Diana will be the only Princess of Wales, upon marrying Prince Charles 35 years after they first met, Duchess Camilla became Her Royal Highness The Duchess of Cornwall.
Follow Aramide on Twitter @midnightrami.
Check out The Cheat Sheet on Facebook!