This Is How Prince Harry and Meghan Markle Reacted To Thomas Markle's Latest Interview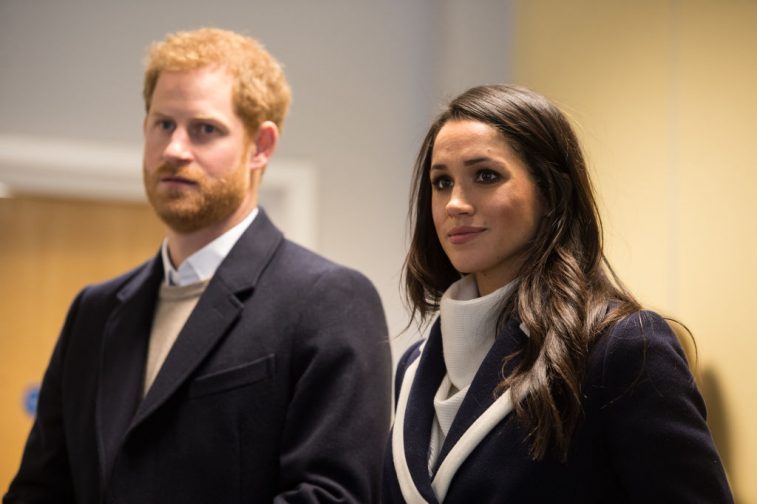 At this point it doesn't seem like Thomas Markle Sr. will ever stop talking to the press despite how much his daughter and son-in-law are against it.
On Sunday, July 15, Markle Sr. gave an interview to The Sun in which he claimed that he recognizes the "pain" in his daughter's face ever since she married into the royal family.
"My thing about my daughter right now is that I think she is terrified," he told the British tabloid. "I see it in her eyes, I see it in her face and I see it in her smile. I've seen her smile for years. I know her smile. I don't like the one I'm seeing now. This one isn't even a stage smile — this is a pained smile."
In that same interview, he criticized the family's dress code and said that his daughter's husband needs to "Get over [it]. I'm your new father-in-law. My answer to the royal family is 'I'm Meghan Markle's dad, we're a family now.'" Markle Sr. also admitted that he hasn't talked to Meghan or Harry since they tied the knot last May and is thinking about flying to England to try and reach them.
His latest interview comes on the heels of a tell-all one he did last month with Good Morning Britain. So how do Meghan and Prince Harry feel about this dirt he's giving to the press? Well, as expected, they're not happy about it.
A royal source shared their reaction with Entertainmentmant Tonight saying that the couple is "frustrated he keeps speaking to the tabloids and taking payment for interviews."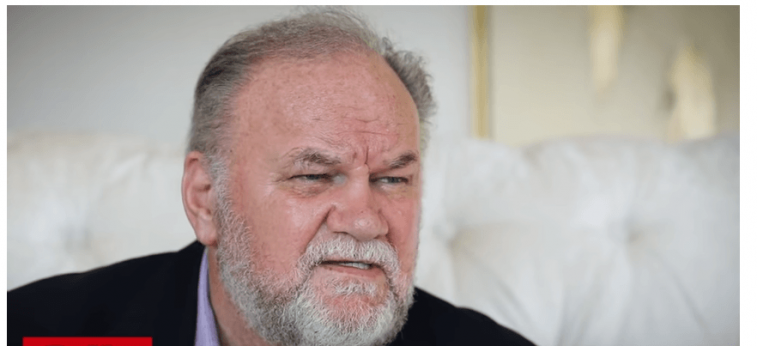 Following the report of how the Duke and Duchess of Sussex reacted, Markle Sr. fired back in yet another interview and talked to TMZ.
"I was silent for a full year and the press beat me up every day saying I was a hermit hiding in Mexico, so I gave my story," he said. "Apparently that interview put the royal family in their silence mode … so, I gave another interview to break the silence. All they have to do is speak to me. Tomorrow is my birthday, 74 years old, and I'm enjoying the fact that I can make the entire royal family not speak."
He also revealed that he doesn't have any plans to just go away and "maybe I can get a laugh out of the duchess."
This whole situation is unfortunate and sad because Meghan and her father reportedly had a complicated relationship to begin with and now he believes doing the one thing she asked him not to is a way to communicate with her. It's anyone's guess what he will say next or if the former actress will reach out to him privately. But one thing's for sure, the royals do not like drama playing out in the press so this likely isn't sitting well with Queen Elizabeth or the rest of the family.