This is How Princess Diana Humilated Prince Charles When They Separated
When Prince Charles married Lady Diana Spencer no one knew that their union would be marred by scandals and public mudslinging. Things looked so promising on that July day in 1981 but the prince and princess did not live happily ever after.
The downfall of their marriage played out in the media and dominated headlines before Diana made a bold choice that "utterly humiliated" the future king. Here's what the princess did and who it prompted a reaction from.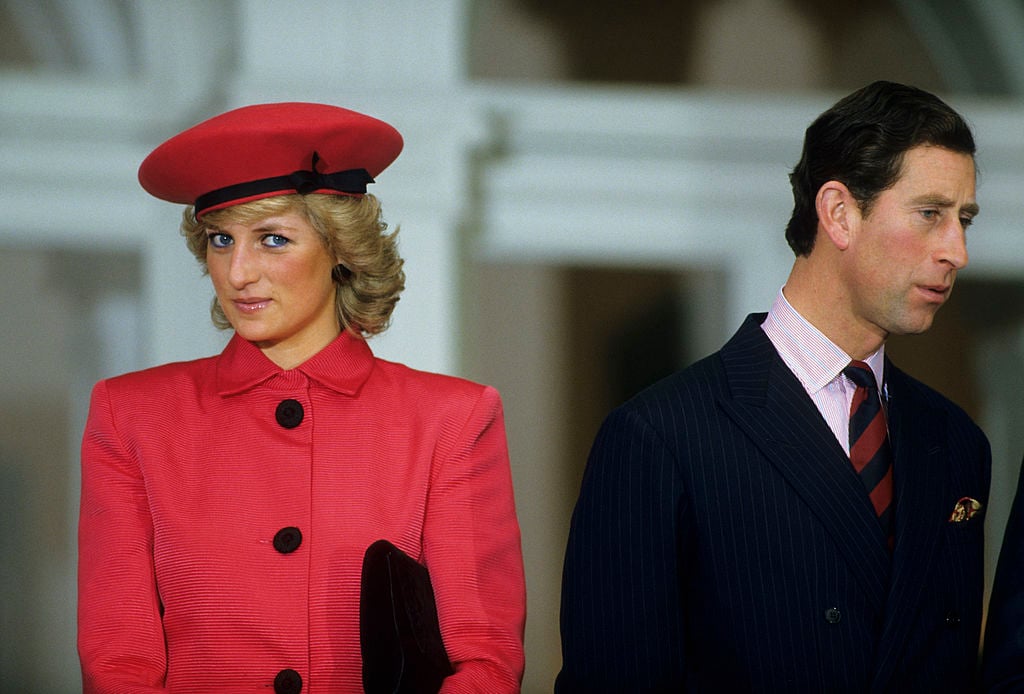 What Diana did to 'humiliate' Charles
The Prince and Princess of Wales separated in 1992 but just before announcing their split, Andrew Morton's book Diana: Her True Story was released. According to royal biographer Penny Junor, the contents of that publication "utterly humiliated" Charles.
In her book titled The Firm, Junor wrote that "The Prince of Wales was utterly humiliated by Diana: Her True Story. It painted the blackest portrait; [it] not only called him a cold and faithless husband and a bad father, but it also questioned his fitness to be king."
Two years later, Charles made the decision to do a televised interview in which he spoke about cheating on his wife telling journalist Jonathan Dimbleby he was faithful during their marriage "until it became irretrievably broken down."
Charles' admission set into motion the move by Diana to go public with her side on camera. She secretly invited media members into Kensington Palace and spoke candidly about her troubled marriage and her husband's infidelity in her explosive Panorama interview. She also again questioned if Charles was fit to be king one day.
This caused the queen to step in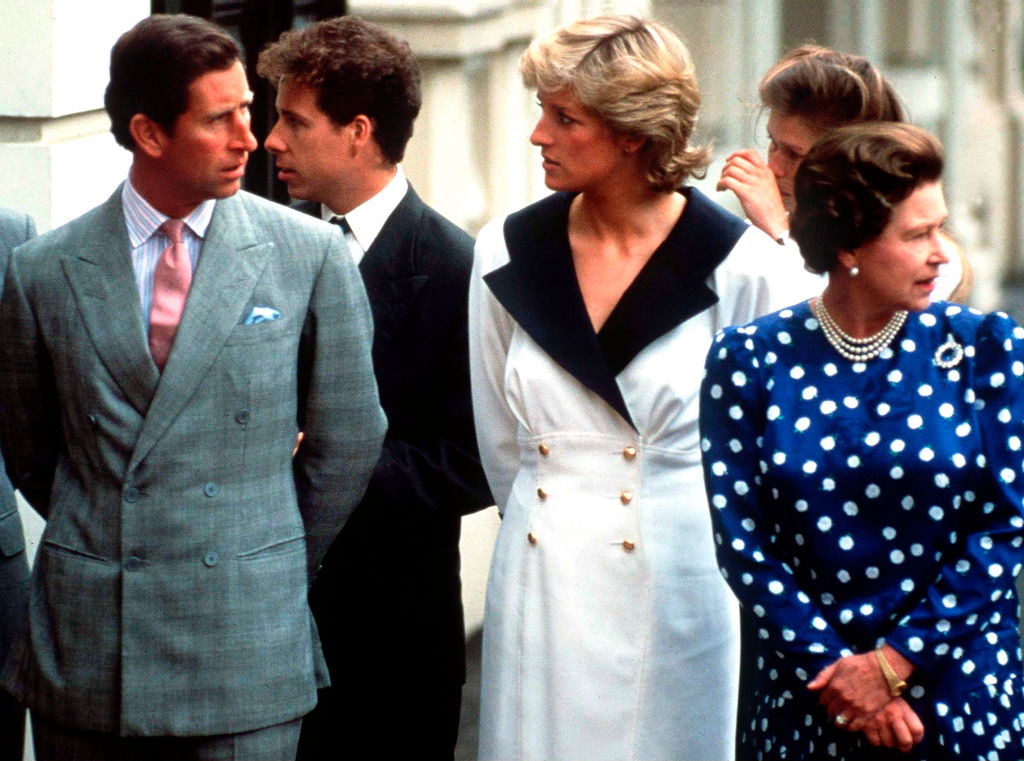 Diana's tell interview was the last straw for Queen Elizabeth II, who was very upset that the royal family had been reduced to a soap opera. Rather than allow it to continue any longer, Her Majesty wrote both her son and Diana letters urging them to divorce.
The prince wrote back shortly after that he was in favor of a divorce but Diana took two months to respond before agreeing as well.
Their divorce was finalized in August 1996.
What the prince and princess did together the day they divorced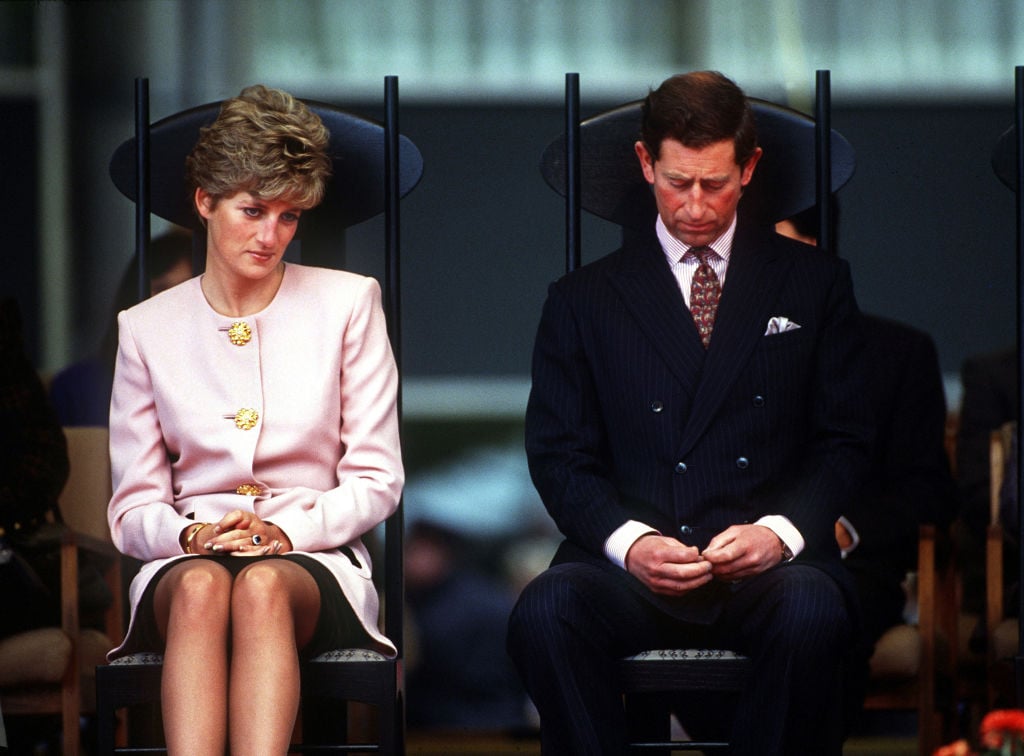 The day they officially ended their marriage the former couple did something together that no one would have expected given how tumultuous their separation had been.
According to Royalty Magazine editor Ingrid Seward, they wept together after signing the divorce papers.
"Diana did tell me something quite interesting," Seward revealed in the documentary The Royal Family at War. "She said that on the day of the divorce, she and Charles sat down together on the sofa and they both cried. It was this crazy separation but by the time the divorce was finalized, they were on much better terms."
Read more: You Won't Believe What Prince Charles Made Princess Diana Call Him When They Got Engaged