This is How Queen Elizabeth II's Death Will Change Everything For Prince Harry and Meghan Markle
It's not something anyone likes to think about but there will come a time when Queen Elizabeth II is longer with us. Once Prince Charles becomes king a lot will change within the monarchy and not just for Prince William and Kate Middleton, who will be prepping for their future roles, but also for Prince Harry and his wife, Meghan Markle.
Here's how Her Majesty's death will directly impact and derail the Duke and Duchess of Sussex's plans for the future.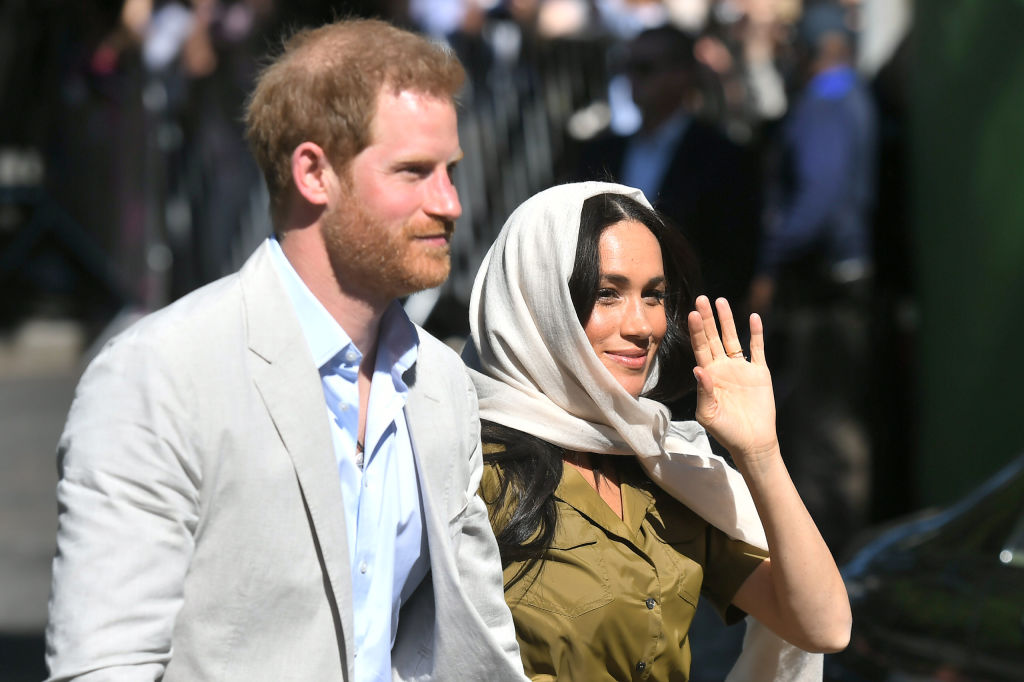 What will happen when Queen Elizabeth dies
Of course, no one knows how they'll die and the queen is no exception. However, as the Guardian noted, the palace envisions that it will go something like this: Her Majesty will be surrounded by loved ones and pass away after a brief illness. The queen's senior doctor, gastroenterologist Huw Thomas, will be present that day and will be in charge of who can go into her room at which time and what information should be made public.
Queen Elizabeth has laid out several rules to be carried out after her death from how long she should be mourned to what should be played on public television. She stated that there will be 12 official days of mourning and during that time the BBC cannot air any comedies or other humorous programs.
Her passing will also trigger another major change for Prince Harry and Markle at least until Prince William and Middleton's kids are older.
What Prince Charles will give Markle and Harry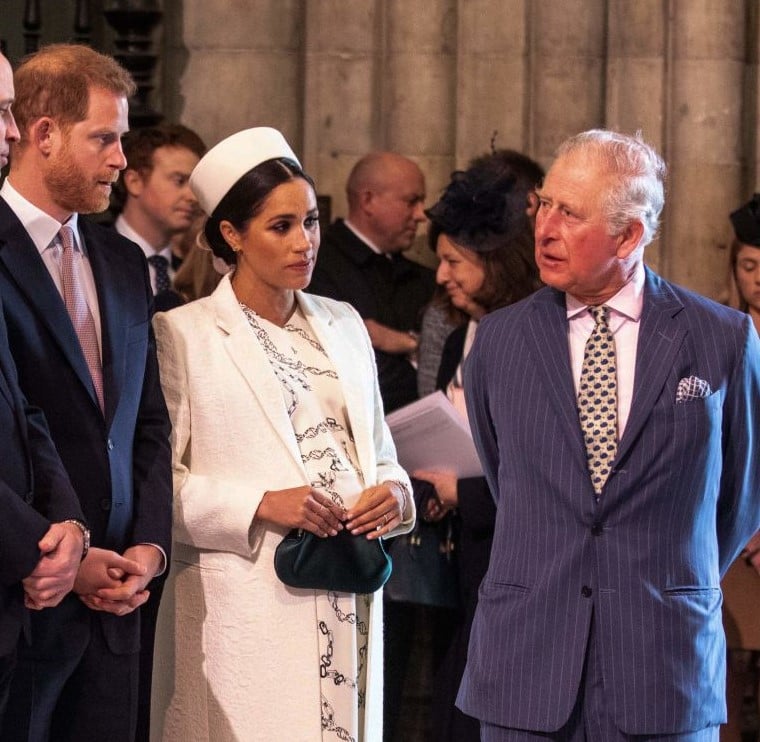 The Duke and Duchess of Sussex previously moved from Kensington Palace in London to Frogmore Cottage in Windsor to avoid living in a "royal fishbowl" but their demands for privacy will be tough to meet when the queen passes away. That's because Prince Charles will be giving the couple more royal responsibilities.
According to one source "deploying Prince Harry during Prince Charles' reign will be crucial to the monarchy because he is key in re-energizing the Commonwealth. The Commonwealth will need more attention when Queen Elizabeth dies as more nations will choose to sever ties, and Prince Harry will be the one to take up the baton."
Another source added that "Harry was also William's spare for over 30 years and will continue to support his brother [and] father until George, Charlotte, and [Prince Louis] can take on royal duties. "
What will happen to the other royals and Buckingham Palace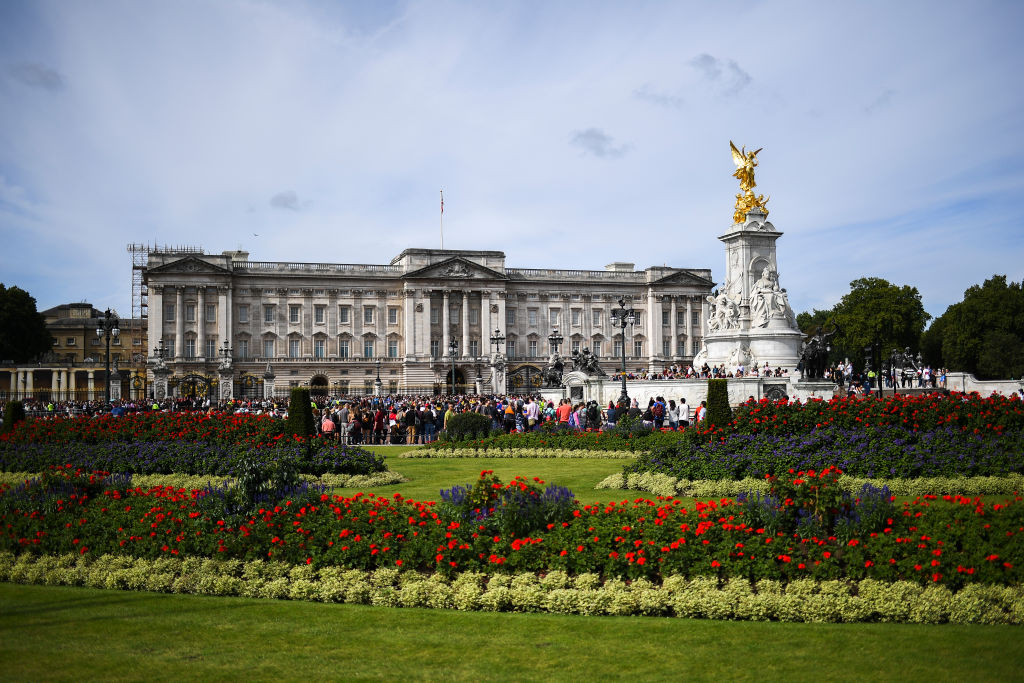 One big change Charles has reportedly talked about implementing when he's king is "slimming down the monarchy." This means having the focus be solely on his immediate family, not his siblings and their children.
"Prince Andrew thinks there should be a greater role for him and his girls," royal expert Phil Dampier noted. "Andrew is the father of the only to blood princesses of that generation and quite rightfully, he thinks Beatrice and Eugenie have quite a lot to offer."
However, if Charles doesn't feel that way when he takes the throne his brother and nieces may not have any role within the royal family.
The heir apparent also has no use for Buckingham Palace as his sons are expected to stay at their current residences and he will remain at Clarence House with Camilla. So what will happen to Buckingham Palace? Charles plans to turn the famous palace into a museum.
Read more: Is Prince Harry and Meghan Markle's Behavior Damaging the Monarchy and Which Royal is Fed Up With it?