This is how Roseanne Barr Reacted to her 'Death' on 'The Connors'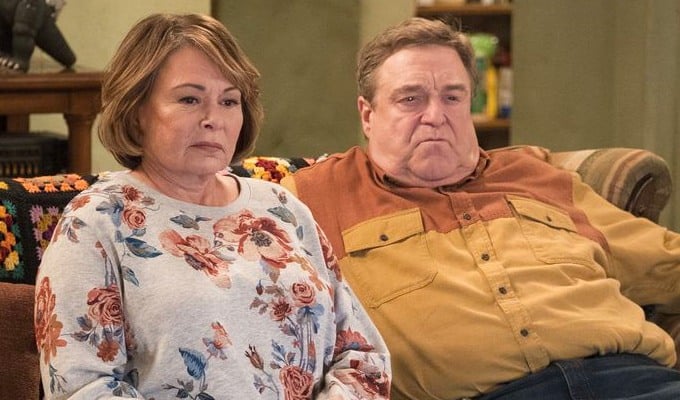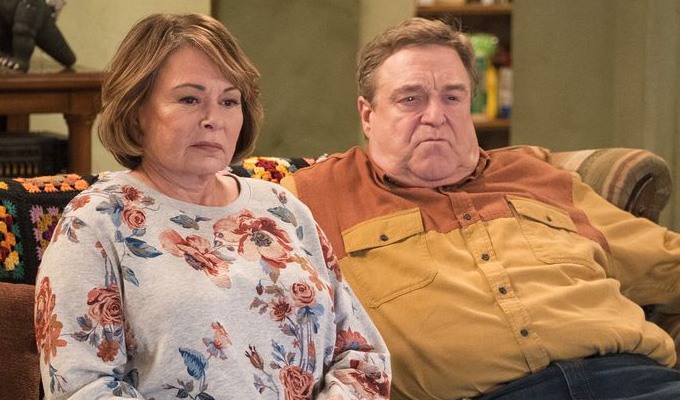 Roseanne Barr's reaction to her character's death on the first episode of The Connors was swift and raw. The current show is the third version of the iconic series, which was originally resurrected last year.
The spring 2018  Roseanne reboot was not only divisive but the actress, Rosanne Barr went on a racist Twitter rant about former Obama advisor, Valerie Jarret, USA Today reports. Barr not only didn't apologize for the tweet, but she also doubled down on her comments, which forced ABC to suddenly shut down production.  The show cancellation meant hundreds of people were jobless.
Barr initially was initially remorseful
Barr did apologize to cast and crew after the show was canceled. "Don't feel sorry for me, guys!!," Roseanne tweeted, Deadline reports. "I just want to apologize to the hundreds of people and wonderful writers and  talented actors who lost their jobs on my show due to my stupid tweet." Barr also made it clear she considered the writers and actors to be liberals.
But then Barr went on the attack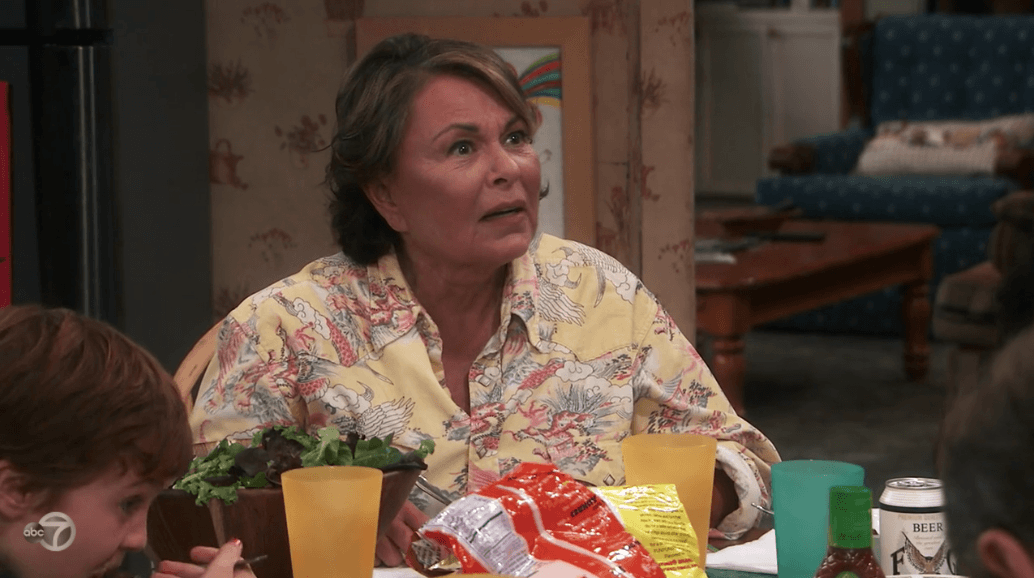 However, Michael Fishman, who plays Rosanne's son on the show wasn't having it. The two started a Twitter war where Fishman called her actions "reprehensible and intolerable." Sara Gilbert, who plays Rosanne's daughter also had tough talk for the actress. "Roseanne's recent comments about Valerie Jarrett, and so much more, are abhorrent and do not reflect the beliefs of our cast and crew or anyone associated with our show. I am disappointed in her actions to say the least." Barr responded, "Wow! unreal."
Barr took this position before 'The Connors' premiered
She knew the show was going to be retooled without her but seemed to be at peace. In fact, Barr promised to remain "neutral" and knew her character would meet her demise, Today reports. "I'm not going to curse it or bless it. I'm staying neutral. That's what I do," Barr said on the podcast. "I'm staying away from it. Not wishing bad on anyone, and I don't wish good for my enemies. I don't." She also planned to be in Isreal when the show debuted.
Did Barr stick to her promise?
In true Barr form, she couldn't keep quiet once she learned how her character died. Instead of dying of cardiac arrest, Barr's on-screen husband Dan, played by John Goodman discovers his wife died from an opioid overdose. The family spends a significant amount of time discovering Roseanne's pill stashes throughout the house as the show tackles a real epidemic.
And while Barr promised to be neutral, her initial tweet was, "I AIN'T DEAD, BITCHES!!!!"
She reacts strongly
Joined by her rabi, Barr issued a strongly worded statement about how her character died. "While we wish the very best for the cast and production crew of The Conners, all of whom are deeply dedicated to their craft and were Roseanne's cherished colleagues, we regret that ABC chose to cancel Roseanne by killing off the Roseanne Conner character. That it was done through an opioid overdose lent an unnecessary grim and morbid dimension to an otherwise happy family show."
The statement said the network did not have to make this kind of choice. Plus the show was meant to celebrate, "a strong, matriarchal woman in a leading role, something we need more of in our country." Additionally, Barr's repeated apologies were noted but, "the network was unwilling to look past a regrettable mistake, thereby denying the twin American values of both repentance and forgiveness. In a hyper-partisan climate, people will sometimes make the mistake of speaking with words that do not truly reflect who they are. However, it is the power of forgiveness that defines our humanity."
Needless to say, she's not happy.
Check out The Cheat Sheet on Facebook!