This Is One Big Reason Why Next Season of 'Vanderpump Rules' Could Be Even Crazier
If viewers thought this season of Vanderpump Rules was wild, wait until next season. Some cast members have dropped hints about how next season could be amped up even further. Which could make the explosive reunion look like mere child's play.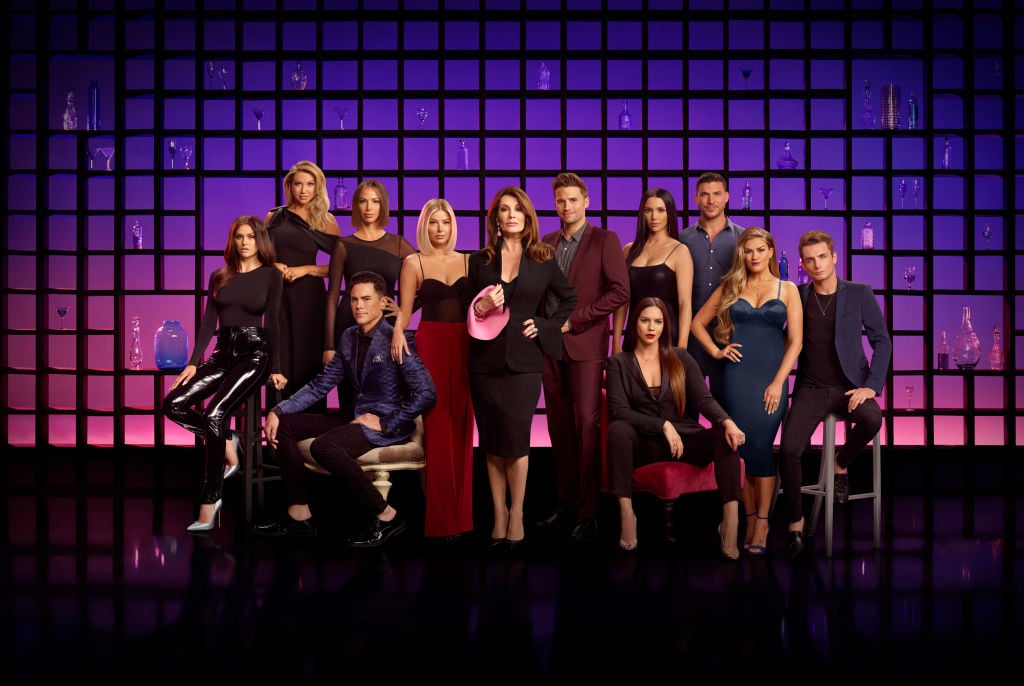 The current season was consumed by wedding plans, the launch of a new business. But of course, it had its fill of fighting and animosity. A few cast members have made a little more noise than others. This could be one reason why next season could bring a new dynamic to the show.
So what are some aspects of the show that could shift? Plus what is the one reason why the fighting and cast clashes could be heightened even further?
These cast members are taking a stand
During the season finale, Ariana Madix gently confronted boss Lisa Vanderpump about how she publicly spoke about her boyfriend Tom Sandoval. Sandoval and best friend Tom Schwartz were tapped by Vanderpump to open gastropub Tom Tom. While "the Toms" are considered to be partners, their actual involvement seems to be more cosmetic.
Vanderpump often jokes on the show about Sandoval and Schwartz's clumsy nature. She also put them in a corner when it came time to make big decisions. Madix had enough and wanted to let Vanderpump know she thought her comments diminished Schwartz and Sandoval's credibility.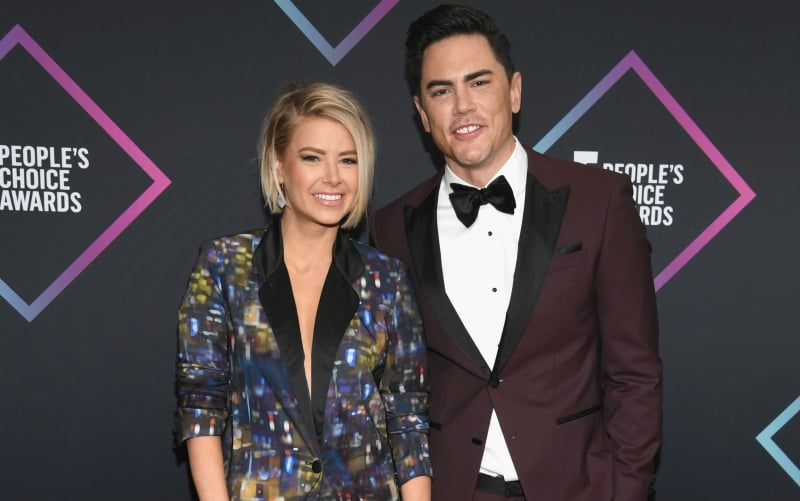 However, Vanderpump brushed Madix off telling her she was joking and to lighten up. During the Vanderpump Rules After Show, Madix said talking to Vanderpump about it was fruitless and was essentially put in her place. During the reunion, the topic was re-hashed and it was obvious many of the cast members were frustrated with Vanderpump's reaction.
Plus guess who is the newest SURver?
While there may be some pushback against Vanderpump from a few cast members, there's one new person who is definitely going to fall in line. Although she announced it first on social media, Raquel Leviss confirmed she is the newest server at SUR.
Other cast members grimaced when Leviss confirmed she would be a new co-worker. The big reason why this could cause more drama is that Leviss and James Kennedy are living together. During the reunion, cast members lashed out at Kennedy, but they threw some shade Leviss' way too.
Jax Taylor took a considerable amount of Twitter heat for hurling some choice words toward Leviss as he went after Kennedy. He said he apologized and that it was wrong to have come for her too. But Kennedy definitely pushes his buttons, so much that host Andy Cohen had stand between Taylor and Kennedy.
But this may be one big reason why things could get ugly
Kennedy has been an extremely divisive figure on the show. While the majority of the cast rails against Kennedy, Sandoval, Madix and also Scheana Shay will often stand up for him. During the reunion, Brittany Cartwright seemed furious with Sandoval when he tried to make a point on Kennedy's behalf.
While there could be cracks in the cast's friendships, having Kennedy working at SUR could make things even worse. During the Vanderpump Rules After Show, Kennedy revealed he still has a big presence at SUR even if he isn't officially working there.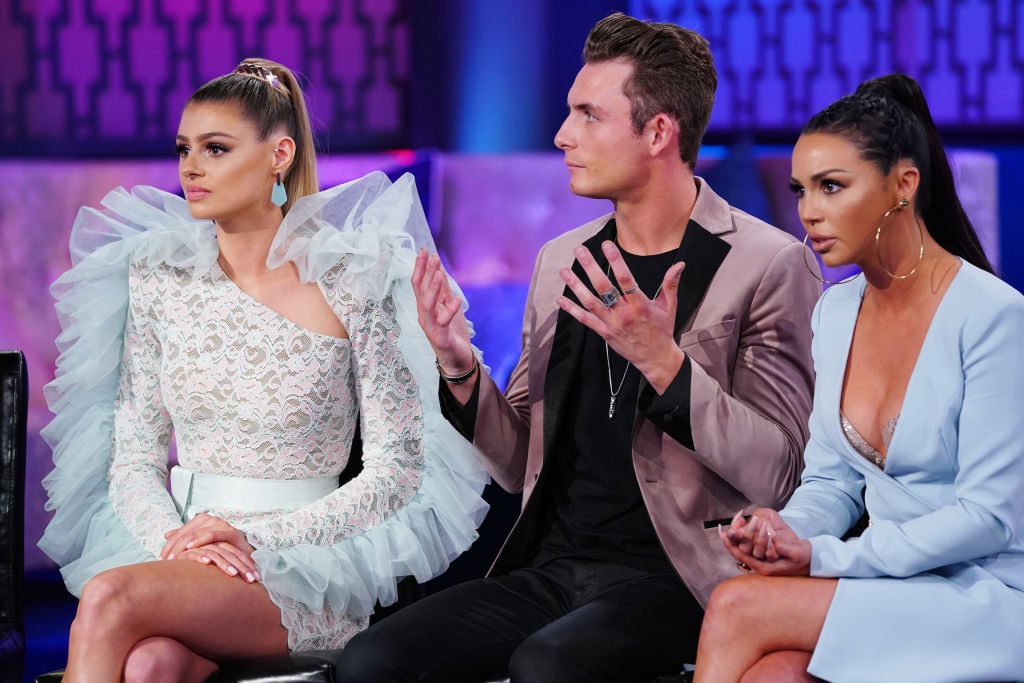 He dished that "Tequilla Tuesday" just started and he's been asked to promote the night even though he's not getting paid to work at SUR. His name isn't on the flyer, nor is he getting paid, but "Go behind the D.J. booth and D.J.," he exclaimed. "Guillermo gives me the mic and says 'come on get on the mic tonight.' I love doing it but I need my recognition."
Check out The Cheat Sheet on Facebook!