The Most Infamous Celebrity Mistresses
Everybody loves a good Hollywood romance. But not all celebrity couples got together peacefully. In fact, many celebrity unions have been the results of extramarital affairs and huge scandals. These are at the most famous celebrity mistresses. Like her or not, you'll likely recall the most scandalous mistress of the new millennium (page 10).
1. Gisele Bündchen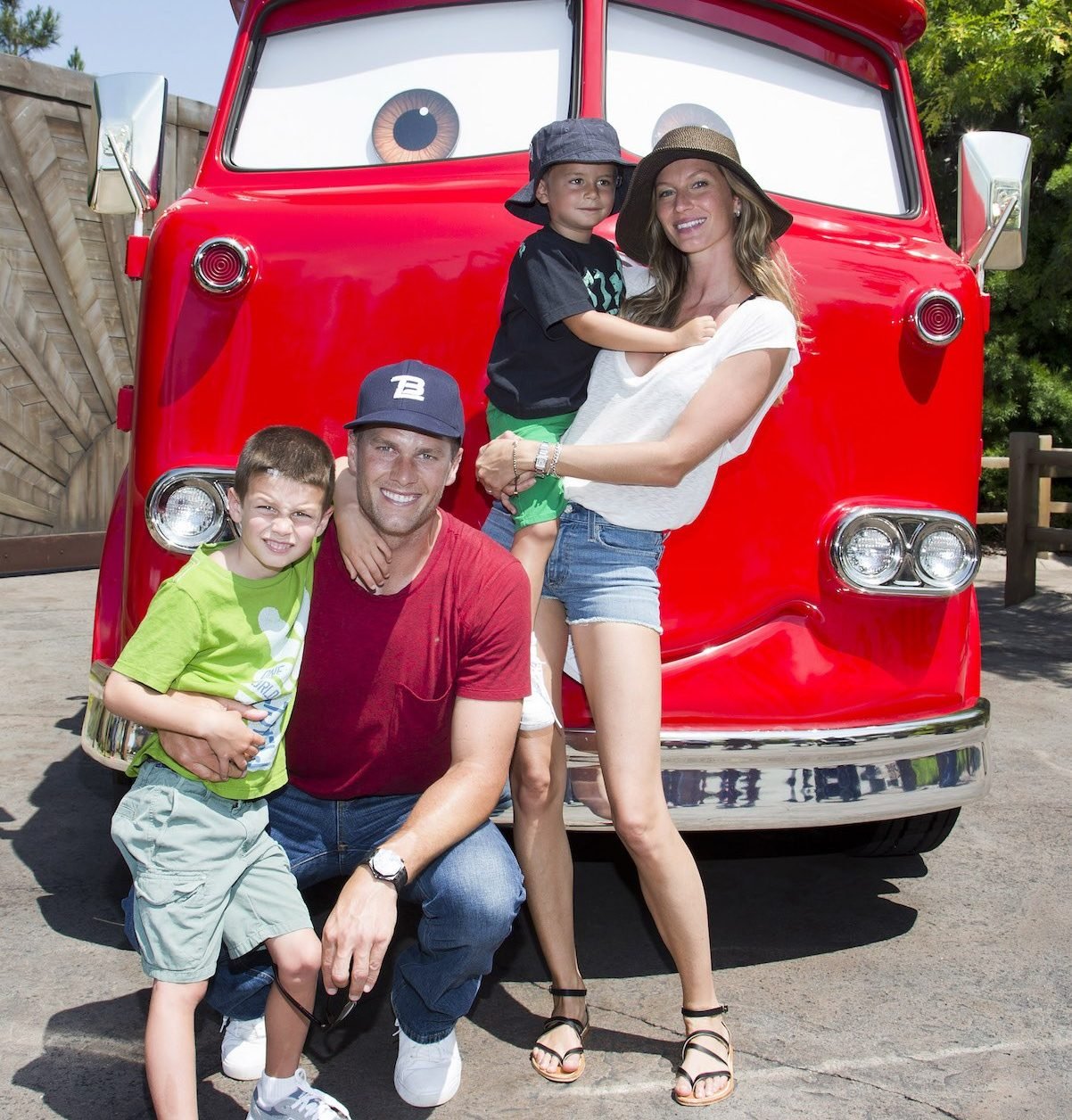 The victim: actress Bridget Moynahan
New England Patriots quarterback Tom Brady was still in a relationship with Bridget Moynahan when he began dating supermodel Gisele Bündchen. The relationships, both in 2006, overlapped just enough to create drama — especially when Bridget announced she was three months pregnant with Brady's child.
The NFL star wed Gisele in 2009, with Brady telling Details magazine, "That's not how you envisioned your life, that's not how you envisioned having children, but it happens."
Next: This R&B love triangle got messy in the media.
2. Alicia Keys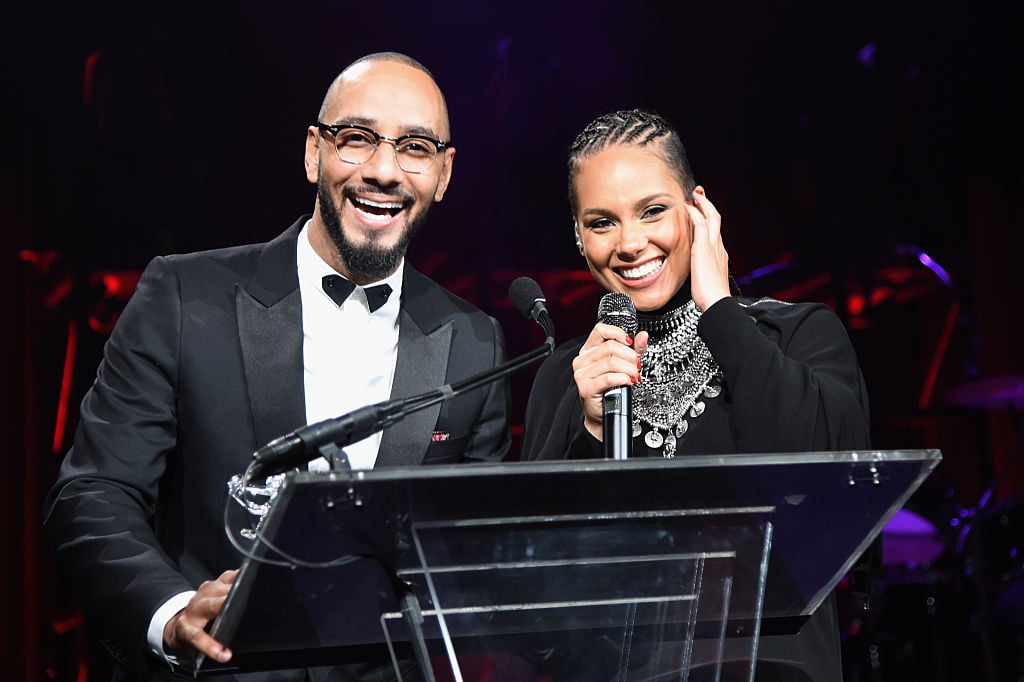 The victim: singer Mashonda
Swizz Beats had just celebrated the birth of his son with wife Mashonda when it came out that he was dating R&B star Alicia Keys. The musical couple maintained they didn't actually date until Beats' marriage was over. But Mashonda has a different story. She tweeted to Keys, "I feel that after [one] and a half years of you hiding this affair and acting like it [doesn't] exist, that now is the time to confront it, since you talk so openly about it now… You have no idea how much pain I was caused because of this affair."
3. Katye Walsh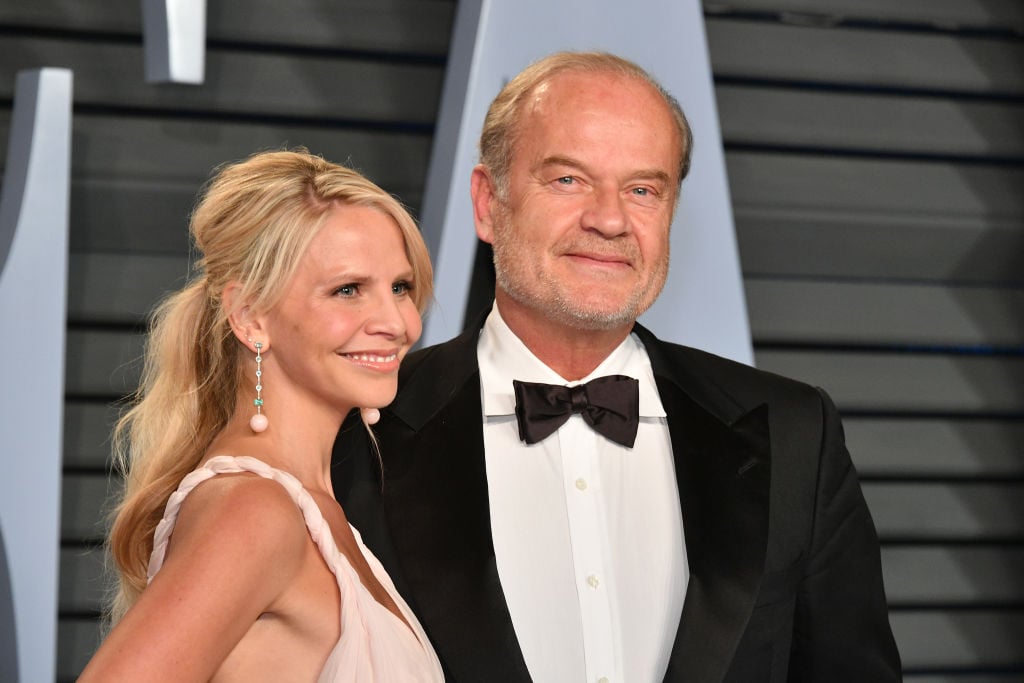 The victim: Camille Grammer
When Kelsey Grammer met British flight attendant Kayte Walsh, the former Frasier star was married to Real Housewives of Beverly Hills star Camille Grammer. The affair lasted for six months before Camille discovered it and began messy divorce proceedings that lasted for a year. Two weeks after the divorce was finalized, Kelsey married Kayte. The couple now has three children together.
Next: A rock legend and his lover made sweet music together.
4. Patti Scialfa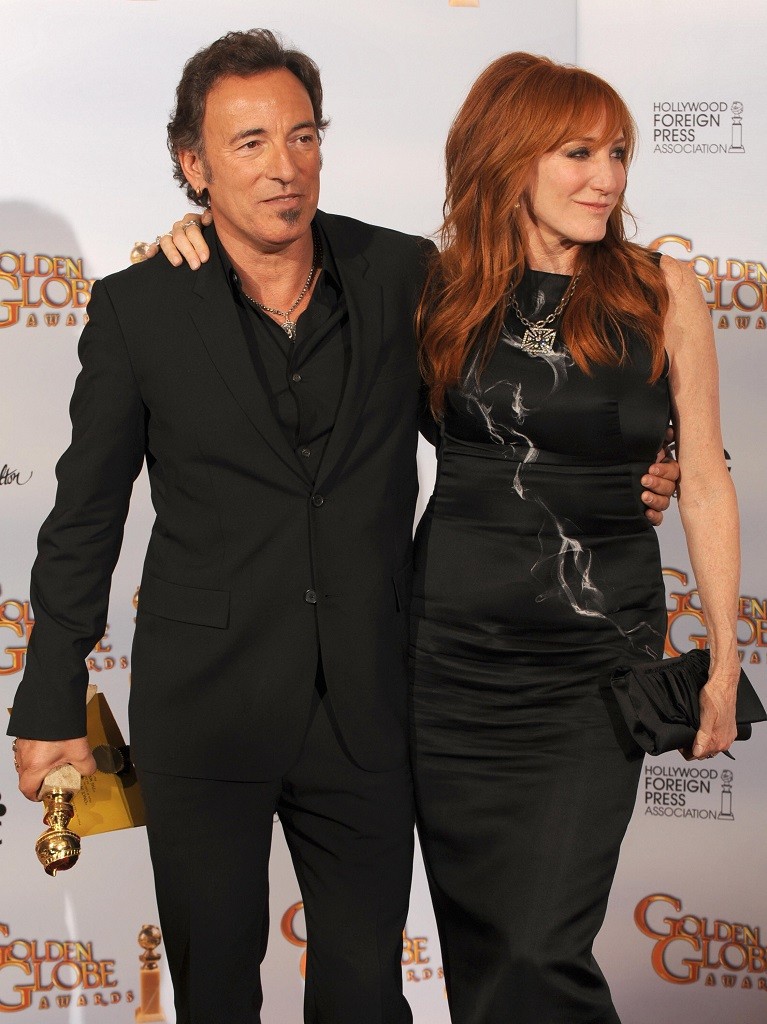 The victim: actress Julianne Phillips
Bruce Springsteen reportedly always had a thing for musician Scialfa, but their romance didn't get going until she joined him on tour in the late 80s. There was just one problem: The Boss was married to actress Julianne Phillips at the time. The affair ended Springsteen's first marriage, but his union with Scialfa has been going strong for almost three decades.
Next: This affair involved marriage, divorce, and abuse.
5. Amber Heard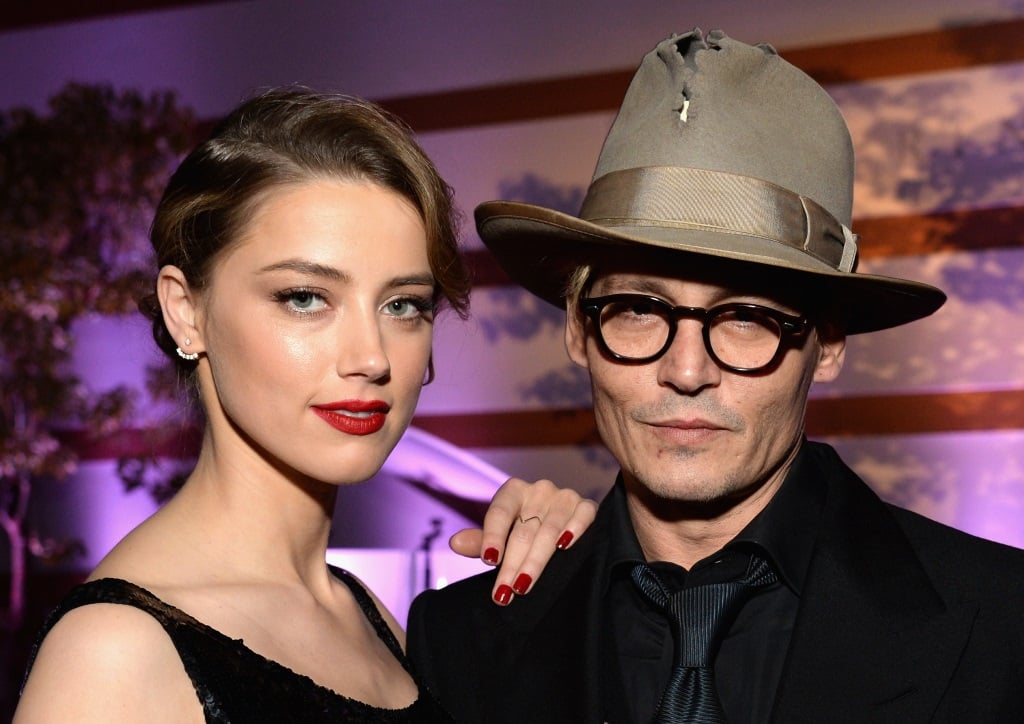 The victim: model Vanessa Paradis
Now ex-spouses Johnny Depp and Amber Heard refused to address the details of how they got together. But most believe they began their romance on the set of The Rum Diary, when Depp was still married to Vanessa Paradis. He ended the 14-year marriage in 2012 and wed Heard in 2015. After less than two years of legal partnership, the couple messily divorced after Heard accused Depp of abuse and violence.
Next: This "Justify My Love" singer couldn't justify anything.
6. Madonna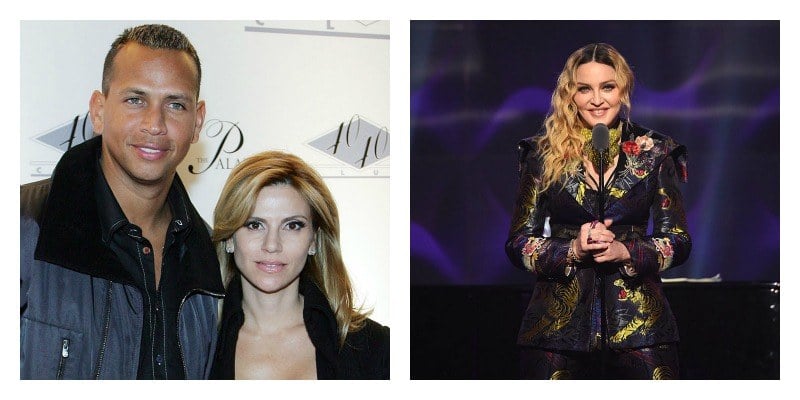 The victims: former teacher Cynthia Scurtis and director Guy Ritchie
The baseball player was married to Cynthia Scurtis when he had an alleged affair with Madonna. "The embarrassment over Madonna was the last straw," a source told People Magazine. "[Scurtis] flew to Paris to get out of town before everything blew up between them." Rodiguez and Scurtis divorced. Madonna was also married and denied rumors of an affair.
Next: A classic tale of running away with the babysitter
7. Ryan Shawhughes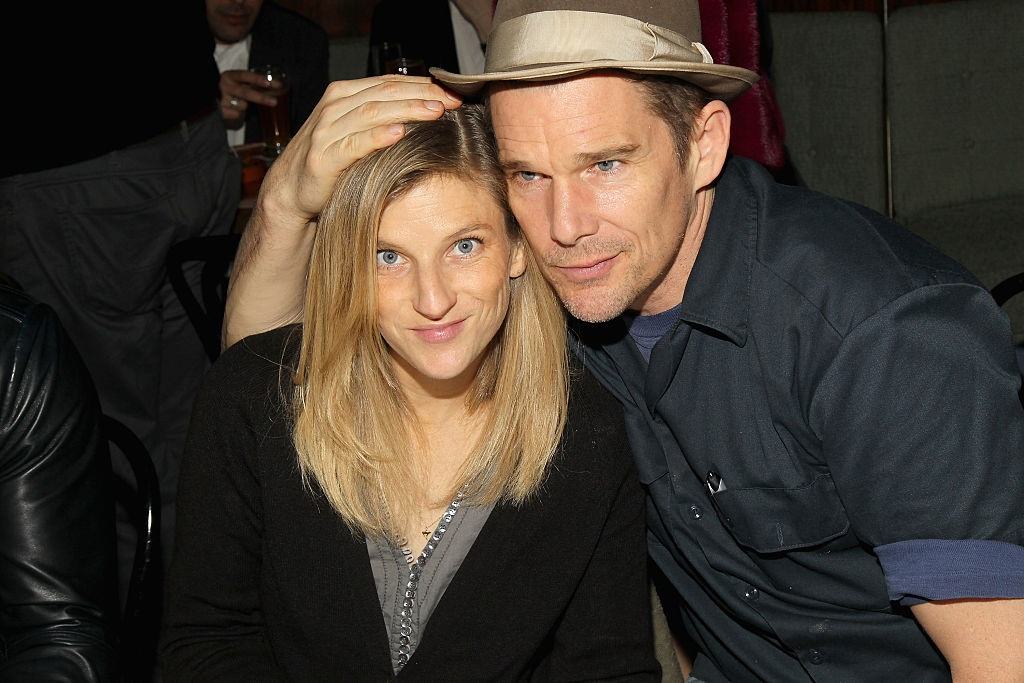 The victim: actress Mia Farrow
Hollywood's men cheating on their wives with the nanny are nothing new. Still, everyone was shocked when Ethan Hawke's marriage to Uma Thurman fell apart because he was allegedly sleeping with their kids' babysitter, Ryan Shawhughes. Thurman and Hawke divorced, and Hawke married Shawhughes a few years later. The couple is still together and has children of their own — although Hawke has made some odd comments about fidelity since then.
Next: A double dose of infidelity …
8. Melanie Griffith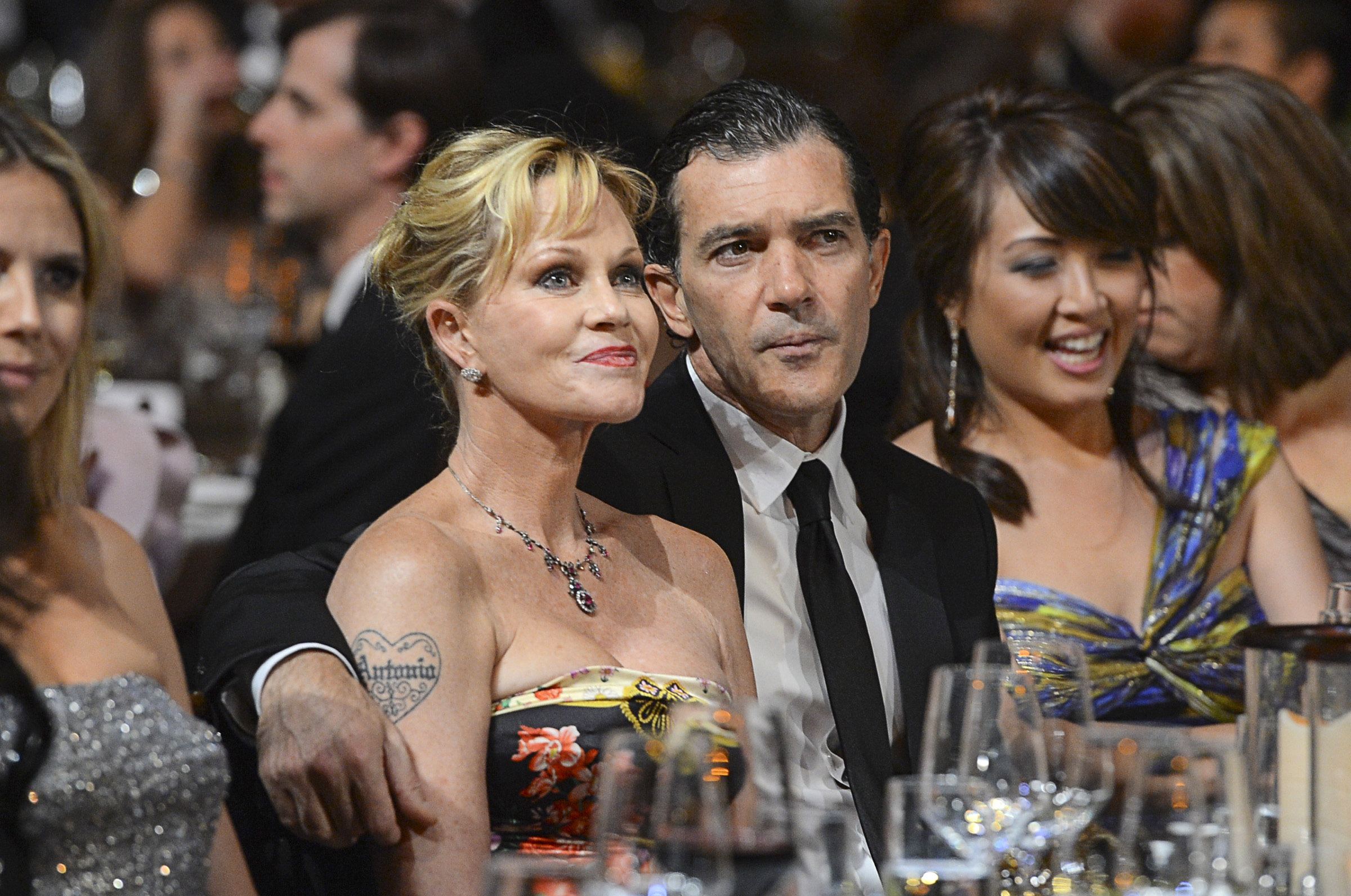 The victims: actor Don Johnson and actress Ana Leza
Both Melanie Griffith and Antonio Banderas were married to other people when they started their affair in the mid-90s. They quickly divorced their previous partners and wed just a year later. Griffith and Banderas divorced in 2015 but reportedly have a good friendship. They didn't want their split to get in the way of raising their daughter, Stella.
Next: You may not have known this 'pretty woman' was a mistress …
9. Julia Roberts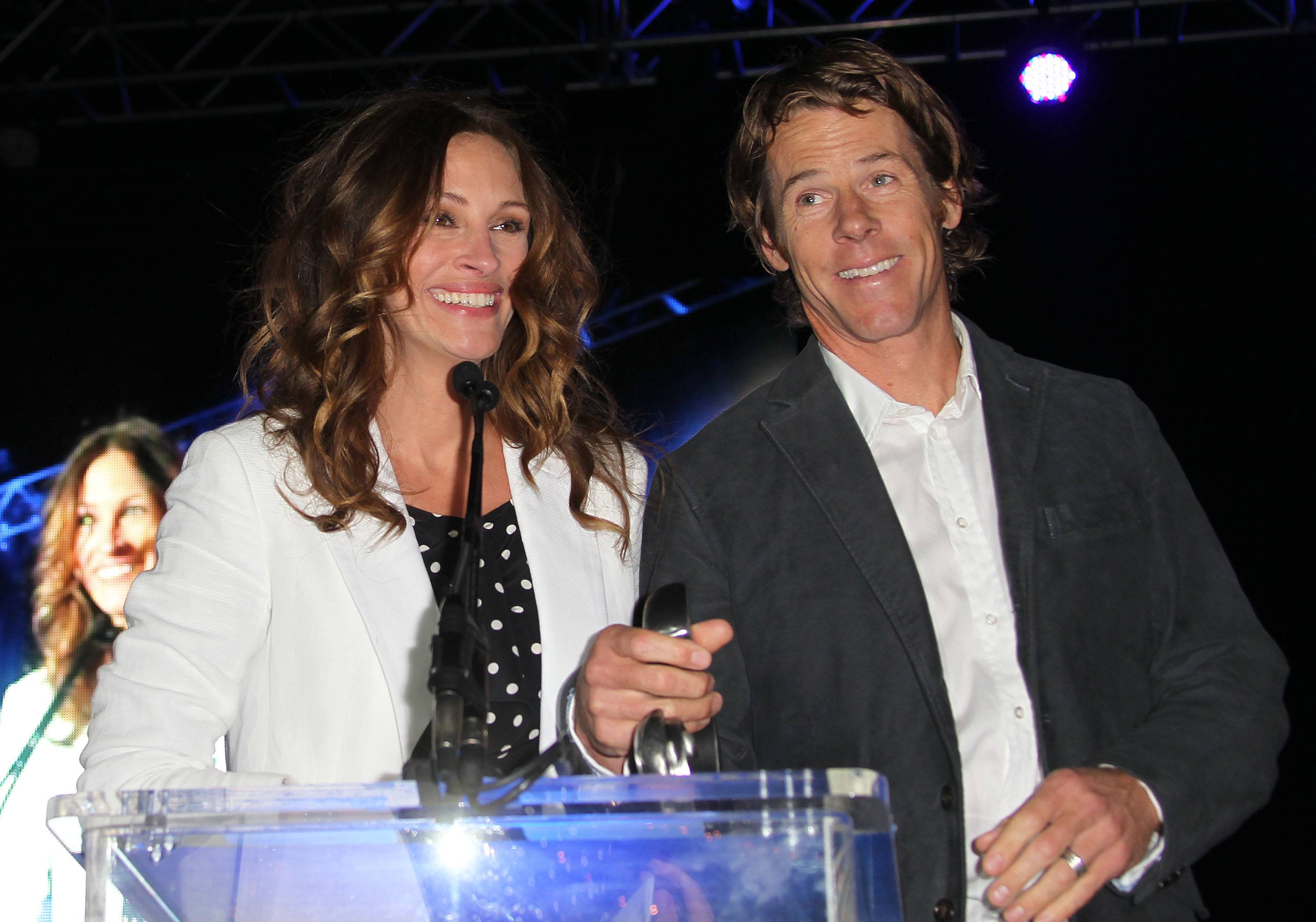 The victims: makeup artist Vera Steimberg and actor Benjamin Bratt
Danny Moder was married when the cinematographer met Julia Roberts in 2000. She was dating Bratt at the time. The affair only lasted six months before Moder asked his wife for a divorce so he could marry the Pretty Woman star. Moder and Roberts are still together and have three children, but Moder's family reportedly isn't a big fan of her.
Next: The most famous mistress of this generation
10. Angelina Jolie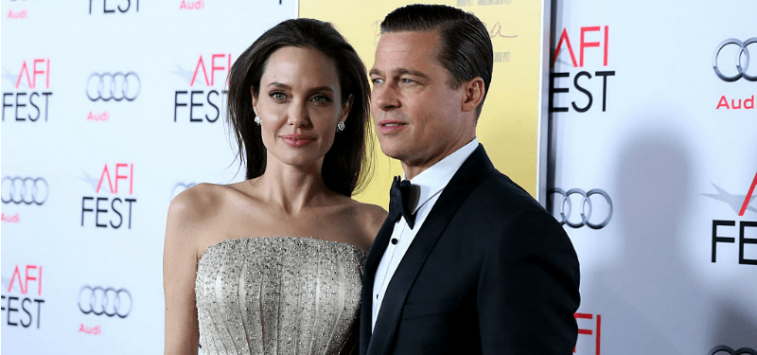 The victim: actress Jennifer Aniston
The love triangle between Brad Pitt, Jennifer Aniston, and Angelina Jolie took place over a decade ago, but fans of all three parties can't stop talking about it. (Neither can the tabloids.) Although the Brangelina union ended abruptly in 2016, their affair while Pitt was still married to Aniston is easily one of the biggest scandals in Hollywood history.
11. Camilla, Duchess of Cornwall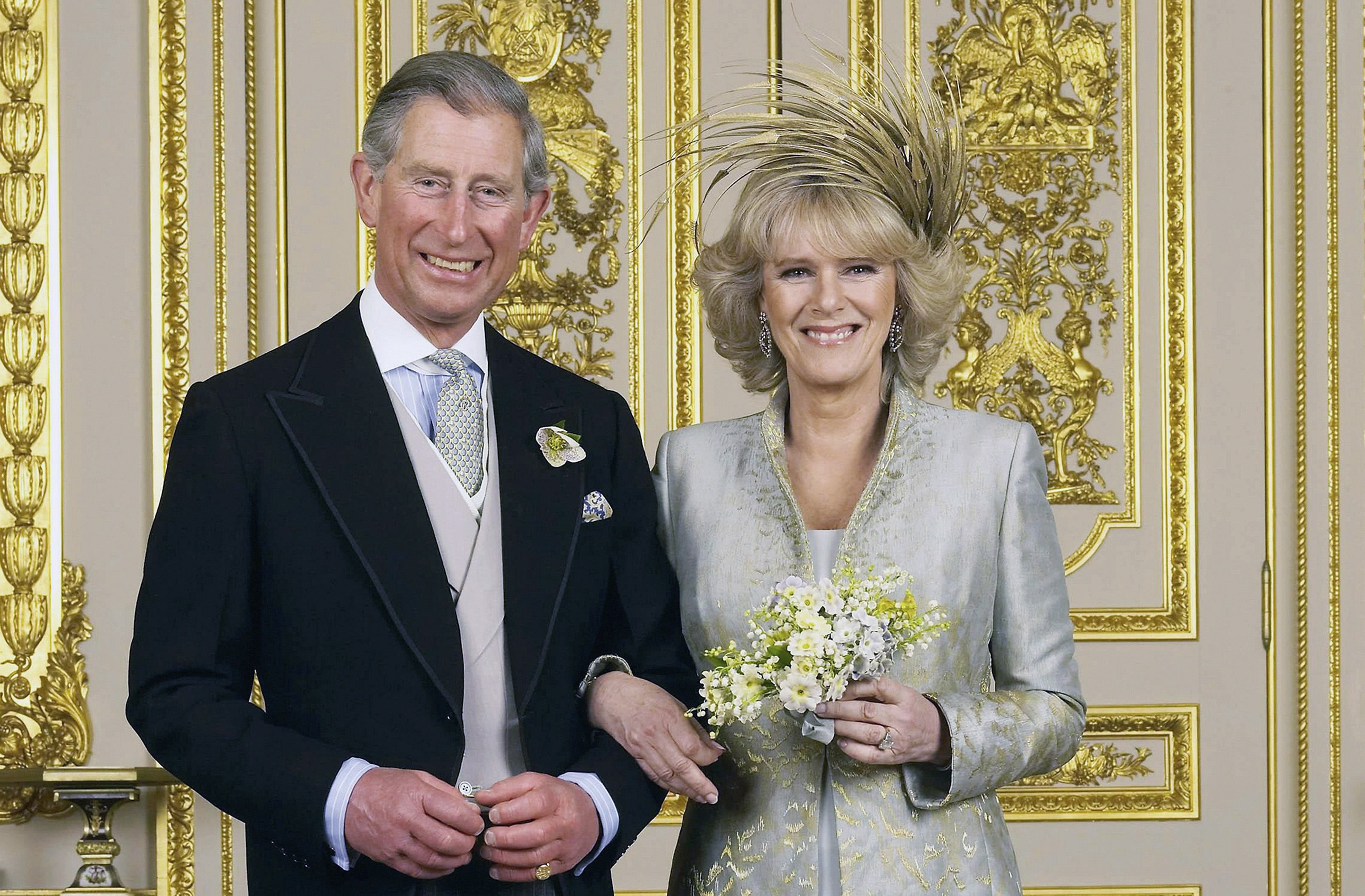 The victim: Princess Diana
Most of the world thought Prince Charles and Princess Diana were a glamorous royal couple, but Charles actually carried a torch for an old flame, Camilla. Diana about the affair, and even confronted Camilla about it at a party. Charles and Camilla eventually wed in 2005, but the union remains unpopular among Diana's supporters.
Next: Last but certainly not least …
12. Miranda Lambert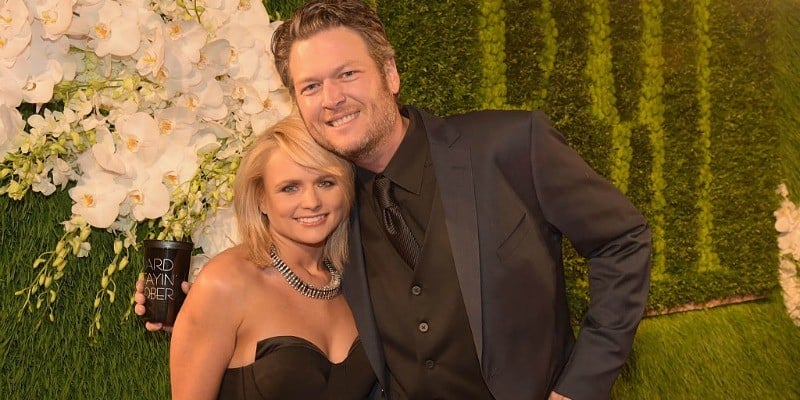 The victim: actress Kaynette Gern
Country singer Miranda Lambert has been a mistress on more than one occasion. She was Blake Shelton's mistress during his first marriage. Then when the duo got divorced, there were rumors she had cheated on him. Then in 2018 when she began dating budding musician Evan Felker, rumors swirled that Felker was still married when he and Lambert started seeing each other. It's anyone's guess whose mistress she may be next time around.
Next: From a scandalous affair to a scandalous marriage …
13. Tori Spelling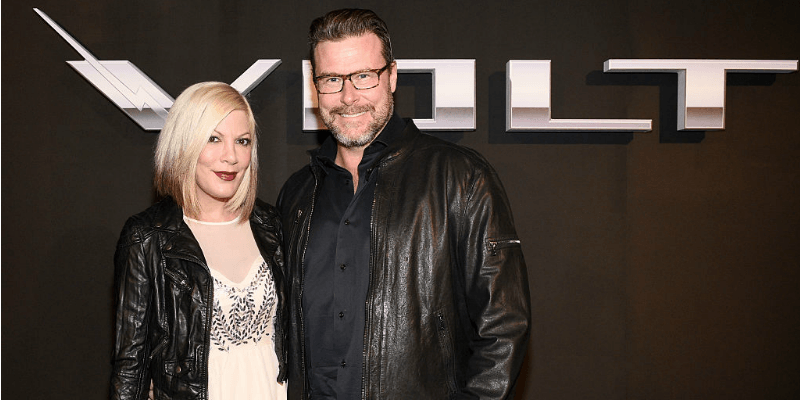 The victims: actor/writer Charlie Shahnaian and actress Mary Jo Eustace
Tori Spelling and now-husband Dean McDermott were married to other people when they met on the set of a Lifetime movie in 2005. The two wed after their divorces were finalized, although their relationship is quite tumultuous. One big issue? McDermott may still have a mistress.
Next: Lifetime movie sets appear to be magnets for adultery …
14. LeAnn Rimes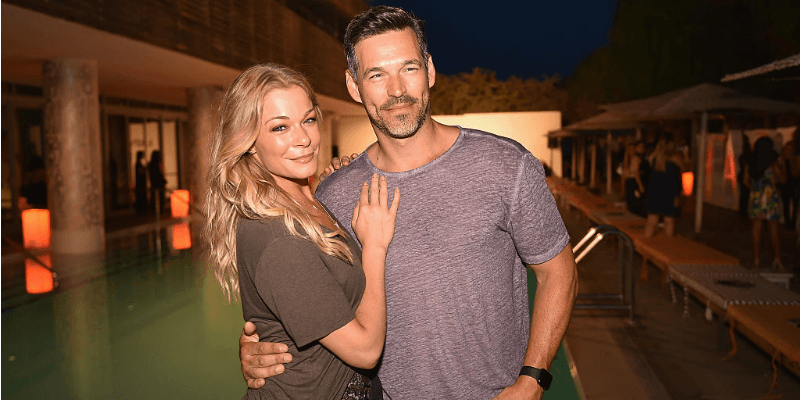 The victims: dancer/chef Dean Sheremet and model/TV personality Brandi Glanville
The country singer made headlines in the early 2000s when she met Eddie Cibrian on the set of the Lifetime movie Northern Lights. They were both married to other people, and when their affair became public, it painted them both in a very negative light. Rimes and Cibrian's first wife, Brandi Glanville, have publicly feuded ever since.
Next: A 45-year-old Hollywood veteran and 20-year-old actress
15. Lauren Bacall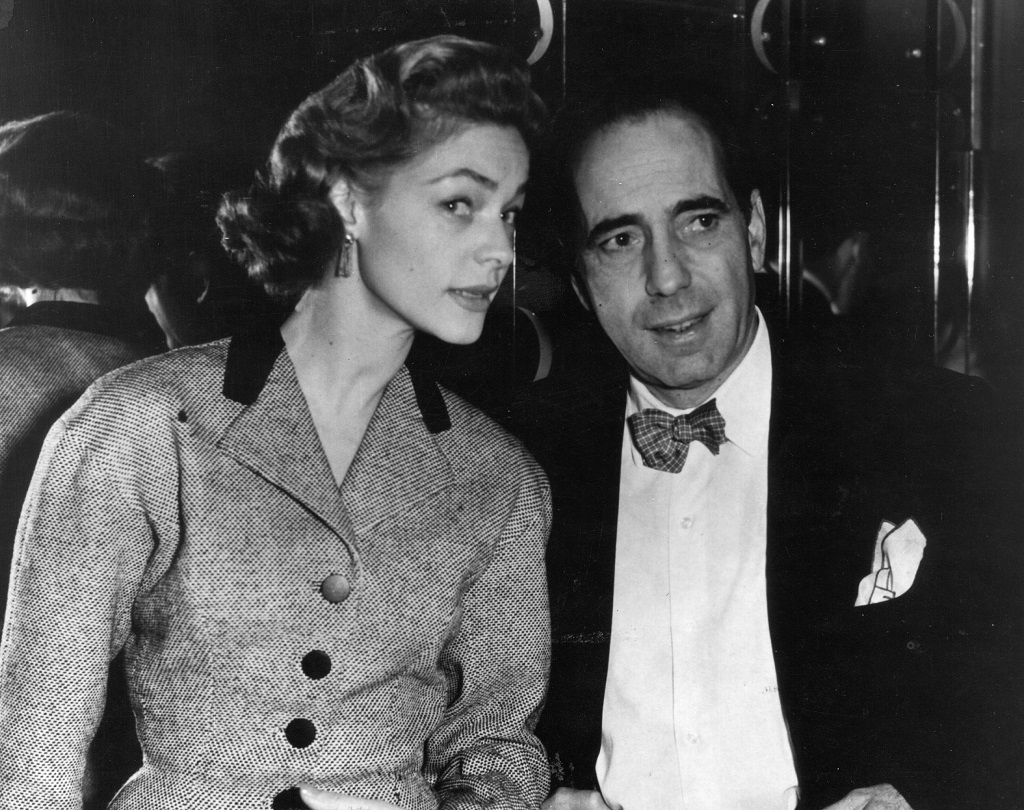 The victim: actress Mayo Methot
Actors Humphrey Bogart and Lauren Bacall were one of Hollywood's most stunning couples. But when they first hooked up in 1944, he was married to Mayo Methot. The affair continued until 45-year-old Bogart filed for divorce in 1945 and made his relationship with 20-year-old Bacall public. They had two children together and stayed together until Bogart passed away in 1957.
Next: Was this actress more than one man's mistress?
16. Sienna Miller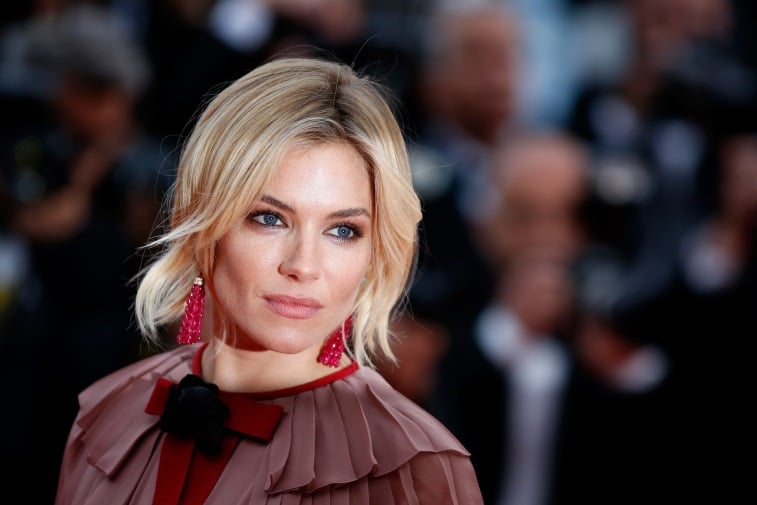 The victims: Jude Law and Rosetta Millington
The actress faced a public scandal during her on-off relationship with actor Jude Law — they were both unfaithful at times. She then had an affair with married actor Balthazar Getty in 2008. Getty has since said the fling, which led to a brief separation from his wife, ended up making his marriage stronger.
Next: This mistress made her mark in the political sphere.
17. Marilyn Monroe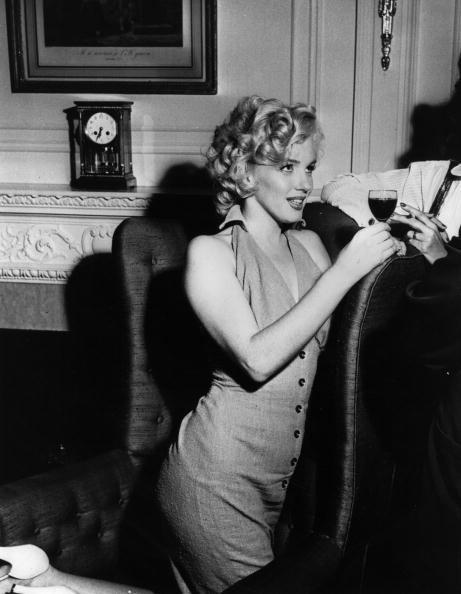 The victim: first lady Jackie Kennedy
President John F. Kennedy had many ladies on the side, but his most famous mistress was none other than icon Marilyn Monroe. Although the extent of the affair is unclear, many sources believe the two met at a party at Bing Crosby's house. It's also rumored that Monroe would call the White House to speak to the president but never got through to him.
Next: Fans were shocked when they found out she was a mistress.
18. Kristen Stewart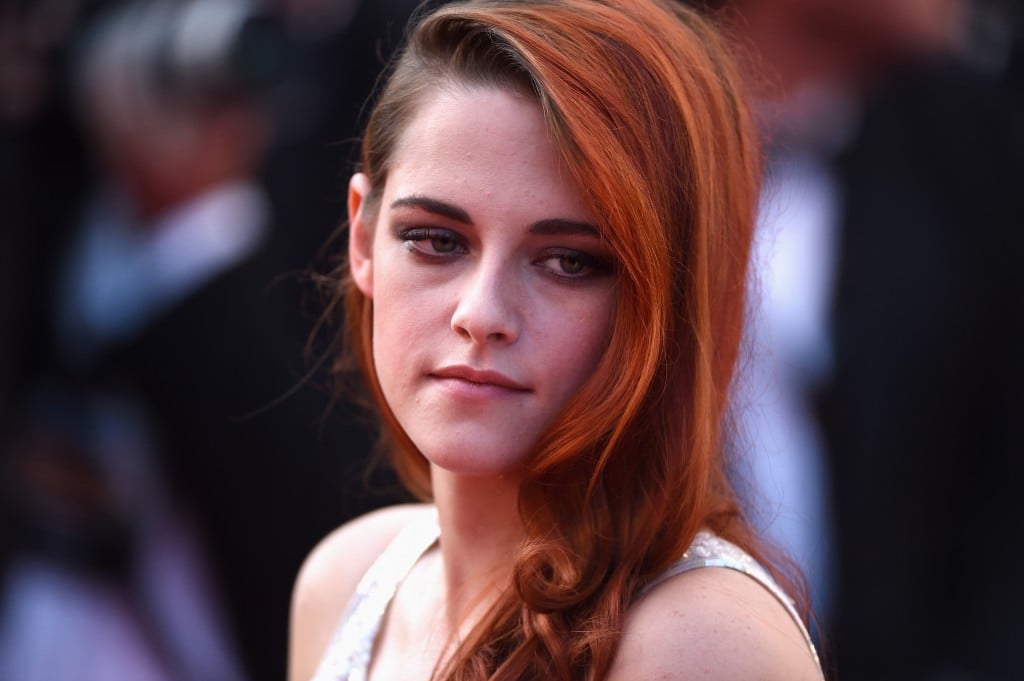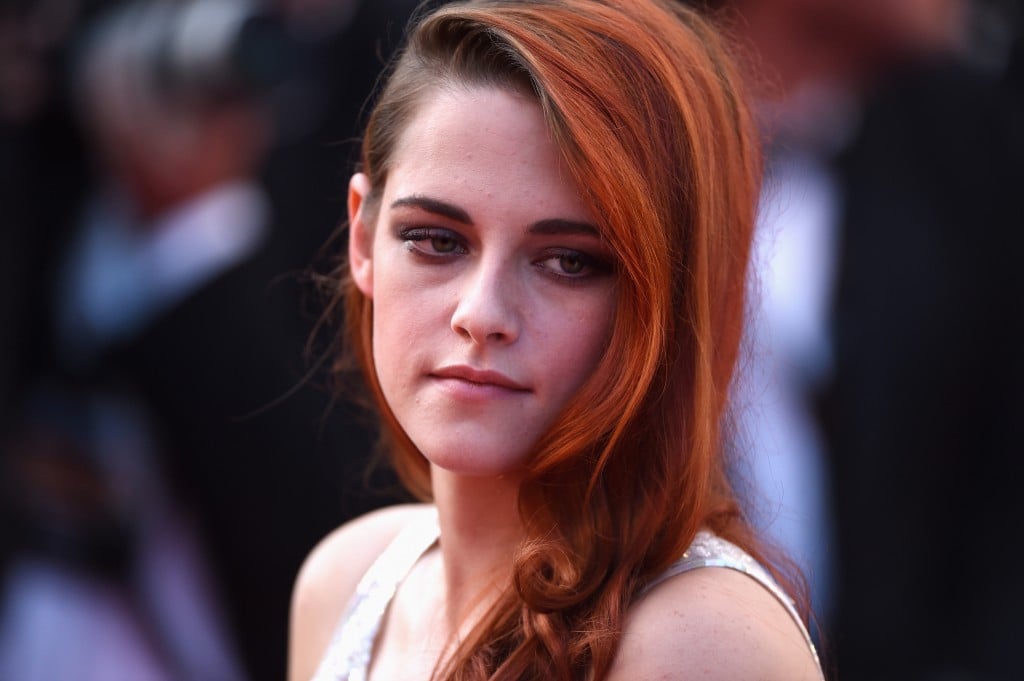 The victim: model/actress Liberty Ross
Twi-hards were beside themselves when Stewart's infidelity broke up her relationship with Twilight co-star Robert Pattinson. Stewart had been exposed for her secret tryst with director Rupert Sanders, who was married with two children. To make matters worse, Stewart and Pattinson had to do press together for the Twilight franchise afterward. Yikes!
Next: This toxic relationship scared the public.
19. Evan Rachel Wood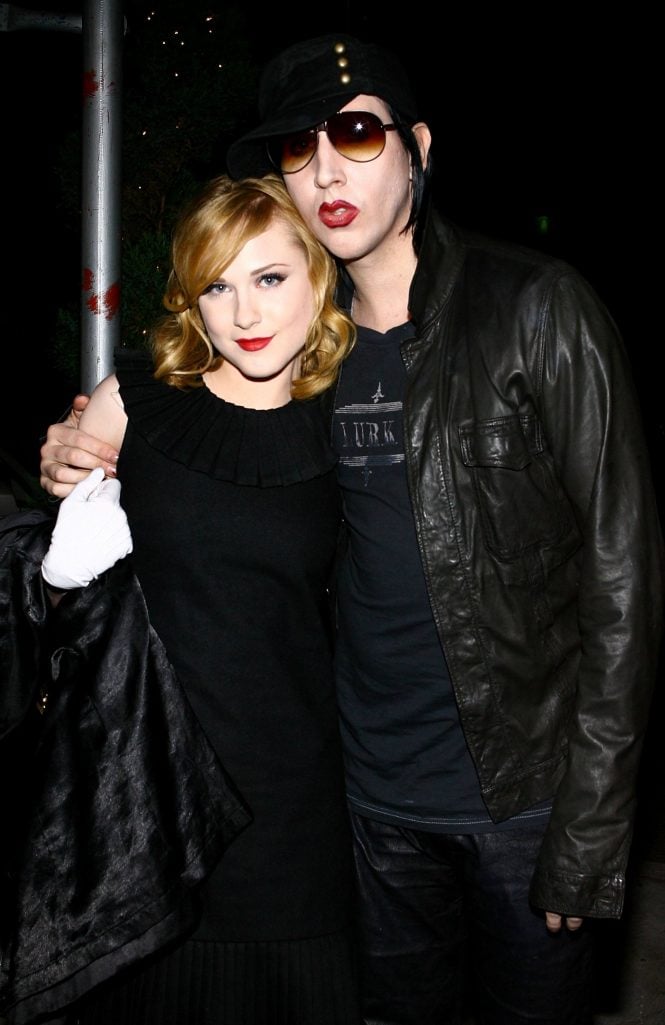 The victim: dancer/model Dita Von Teese
In 2006, Evan Rachel Wood met the metal star at a party when she was 18 years old. Although he was married to Dita Von Teese, the pair dated and he divorced the next year. Wood and Manson got engaged in 2010 but broke it off in 2011. "And I was craving danger and excitement," Wood told US Weekly. "Then you're demonized for figuring it out and getting messy. People would call me a wh*re when I walked down the street, and you can't not be hurt by that."
In 2009, Manson told a reporter about his violent sexual thoughts involving Wood. "I have fantasies every day about smashing her skull in with a sledgehammer." He's since received criticism for similar abusive statements.
Next: This icon's involved herself in multiple affairs.

20. Elizabeth Taylor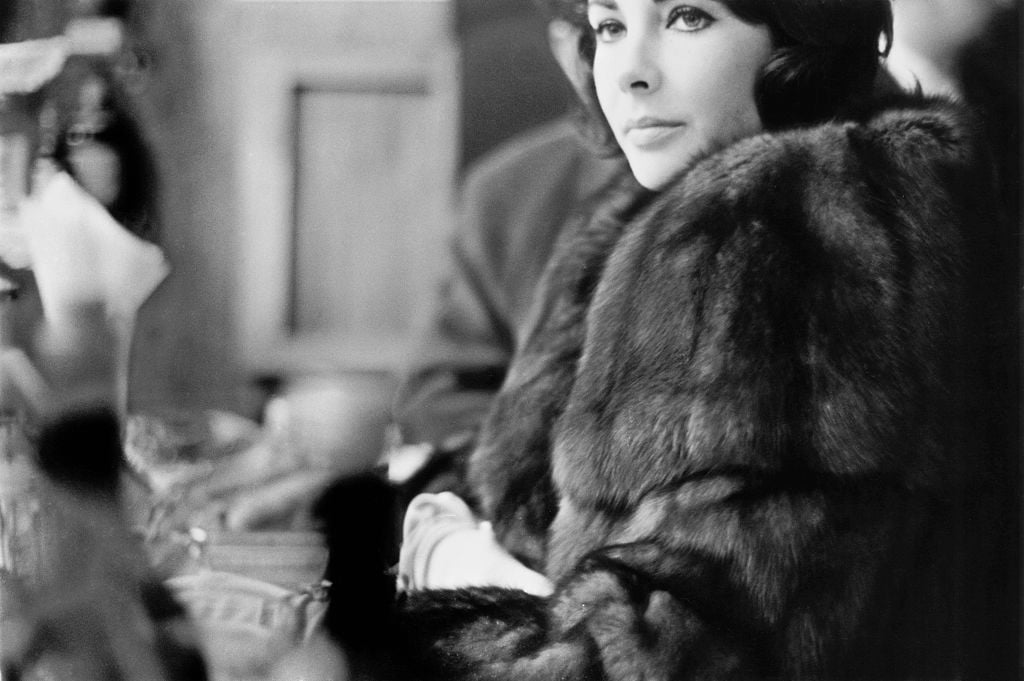 The victim: actress Debby Reynolds
After her first husband died in a plane crash, Elizabeth Taylor began an affair with singer Eddie Fisher — who was married to Taylor's best friend, Debbie Reynolds. Fisher and Taylor were only together for five years when she had an affair with married Cleopatra co-star Richard Burton. As for Reynolds, she and Taylor made amends years later.
Next: The scandal surrounding this mistress still makes people uncomfortable.
21. Soon-Yi Previn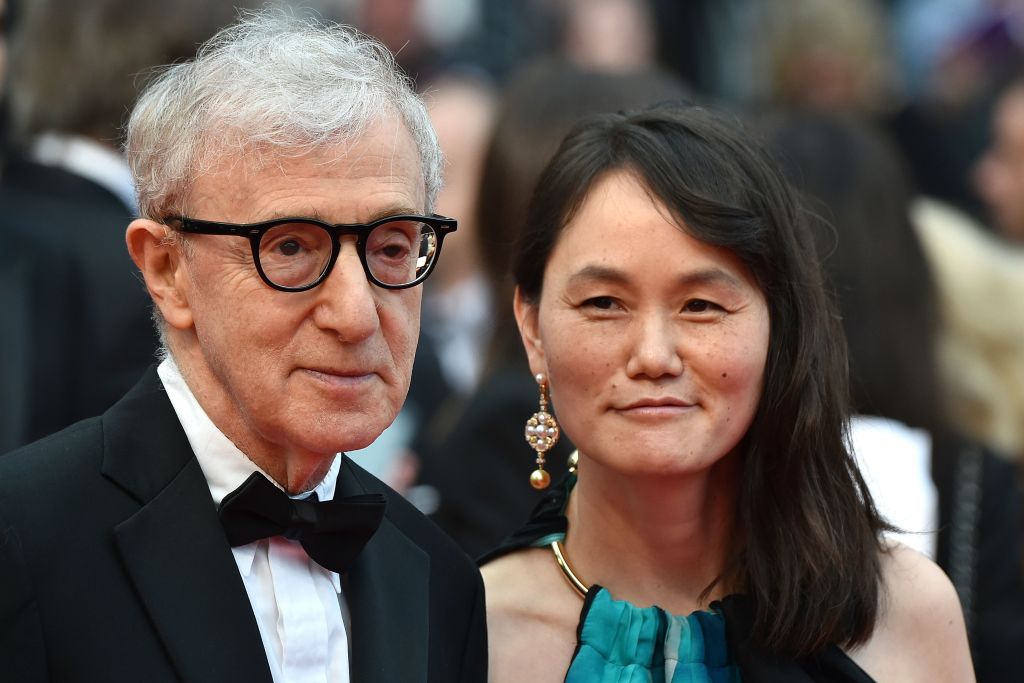 The victim: actress Mia Farrow
Woody Allen's 10-year relationship with Mia Farrow ended cruelly in 1994 when Farrow found out Allen was having an affair with her adopted daughter, 21-year-old Soon-Yi Previn. Allen and Previn have been together since they wed in 1997. Allen once said their relationship has endured because he had previously been her father figure. Ew.
Check out The Cheat Sheet on Facebook!