This is the Breakfast That 'Barefoot Contessa' Ina Garten Loves Most
We've all heard about the breakfast of champions. But what makes a good chef breakfast? What do our favorite celebrity chefs love to have for their first meal of the day?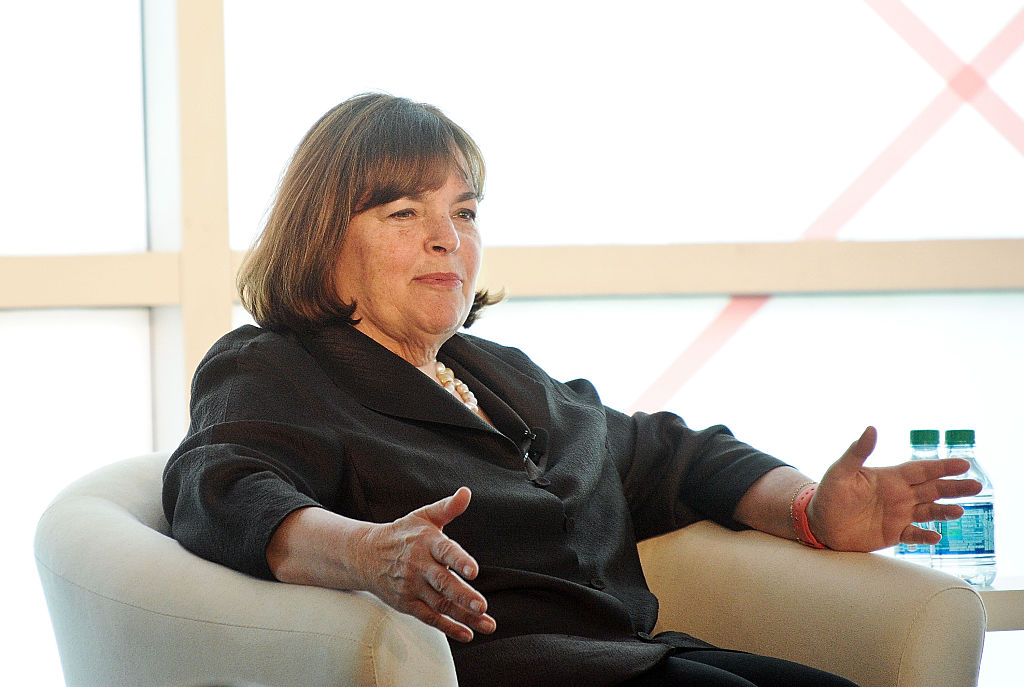 Find out what Ina Garten and a couple of her Food Network colleagues enjoy having the most for breakfast. Hint: this isn't a cold cereal and milk crowd.
Guy Fieri's funkalicious breakfast
Fieri's favorite breakfast definitely does not include eggs.
"I eat them in dressings but sunny-side up, over-easy or scrambled? No, thank you. Oh, I eat eggs every once in a while," the Food Network star told The Tampa Bay Times.
"Hard-boiled and scrambled — that's just not the way I like to party. My wife will sit there and bust that yolk and scoop with the bread and the whole thing."
What the 'Mayor of Flavortown' will eat is hearty ham and stone-ground grits with red-eye gravy, which will keep you full for a nice long while.
'The Pioneer Woman' Ree Drummond likes this for breakfast
It's incredible that Drummond even has time for breakfast, between her Food Network show, The Mercantile bakery, deli, and general store she oversees, oh and her blog, not to mention countless other ventures she's involved in. But she does have her favorite breakfast, which she shared on Instagram.
"Had a rare breakfast date with Ladd this morning at our restaurant. I had Migas (with guac, sour cream, Pico de Gallo, and breakfast potatoes, 😍) and a biscuit w/ jam, which was so totally unnecessary but delightfully so. Ha."
"Meanwhile, Ladd had the pancake breakfast and I swiped a bite," she continued in her post. "Okay, two bites. It was fun being at @pwmercantile with the breakfast crowd, and I got to have some quality time with my cowboy. And okay, it was three bites."
Ina Garten's breakfast of choice
As for Ina Garten, she is known to have steel-cut oats every morning with her coffee. But her absolute favorite first meal of the day?
That would be café crème, an espresso drink similar to a very creamy cappuccino, with a tartine, which is an open-faced sandwich beloved in France. The French names of the items should be a dead giveaway that Garten enjoys her favorite breakfast when she and her husband, Jeffrey, are staying in their home in Paris.
She and Jeffrey love Paris so much that they bought an apartment there. The Food Network fan favorite was asked by Fodor's in 2012 what she loved most about Paris.
"It's walking down a tree-lined street; going to the parks, the street markets, and the places to buy bread; sitting out at a café; going to the museums; or just taking a walk along the Seine. It's just an incredible city."
She made us all jealous by posting about her amazing Parisian breakfast on Instagram.
"My favorite breakfast on the planet – a café crème and a tartine with #goodbutter and raspberry jam. A gorgeous sunny day doesn't hurt, either. #paris"
Read more: Celebrity Chef Giada De Laurentiis' Weird Favorite Childhood Dish – That You Might Have To Try