This Is The One Thing Amber Rose Has In Common With Kate Middleton
Amber Rose and Kate Middleton may live completely different lifestyles, but they do share one thing in common that no one would have thought of.
Even though Kate Middleton lives the life of royalty and Amber Rose dominates the entertainment world, when it comes to the early stages of pregnancy, they are basically the same.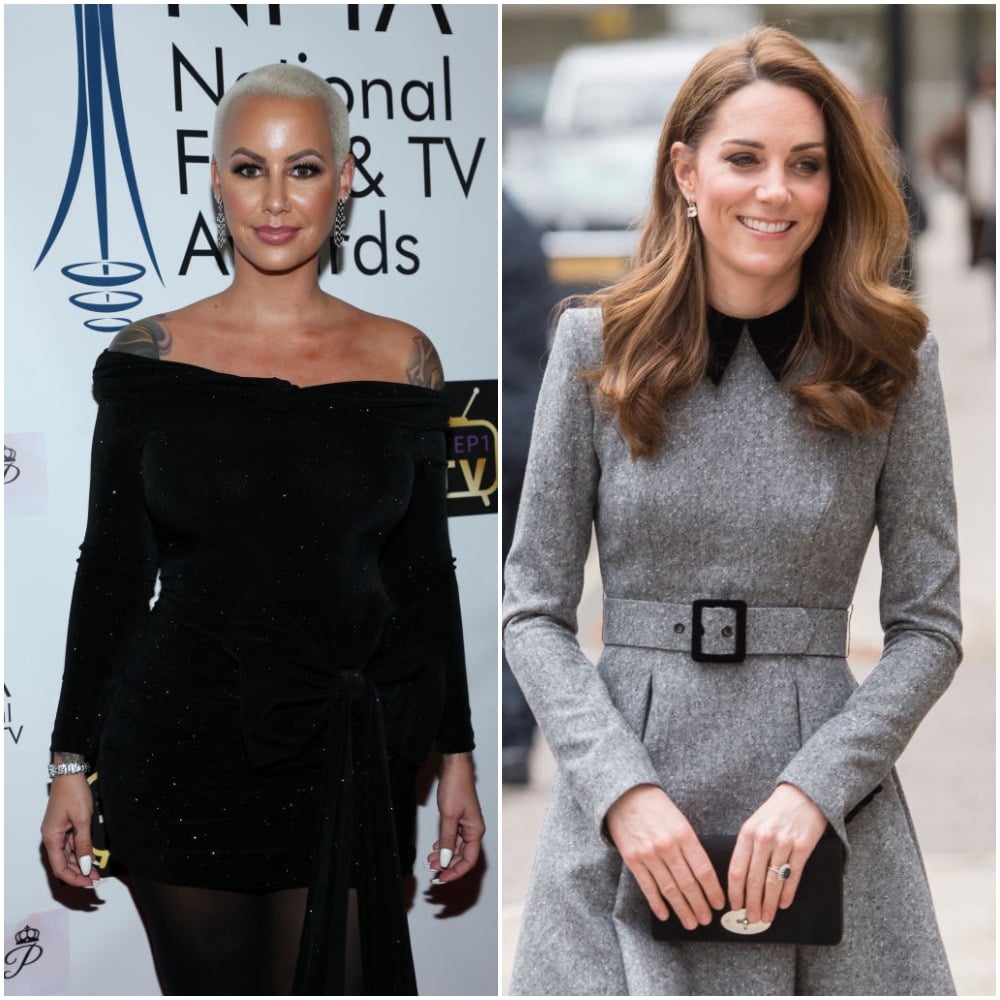 As it turns out, The Duchess of Cambridge and model happen to have experience with the same sickness during their pregnancies that many expectant mothers endure.
Both have suffered from hyperemesis gravidarum
It seems as though Amber Rose and Kate Middleton are alike in when it comes to pregnancy.
Both women have had rough experiences during the early stages of their pregnancies and it has been revealed Amber and Kate happen to suffer from the same sickness.
TMZ recently reported that Amber Rose is currently suffering from hyperemesis gravidarum, which is a severe type of nausea and vomiting during pregnancy.
Sources close to the model shared that ever since she made her pregnancy announcement on April 3, Rose has been extremely sick due to the condition.
Rose was recently taken to Cedars-Sinai Medical Center where she was being given IV treatments due to her losing weight and throwing up constantly.
This isn't the first time Amber Rose has suffered from hyperemesis gravidarum.
Back in 2013, the model experienced the sickness during the early stages of her pregnancy with her first child.
Not only has Amber Rose had to endure this sickness, many mothers, including Kate Middleton, have had to go through it as well.
The Duchess of Cambridge battled hyperemesis gravidarum during all three of her pregnancies.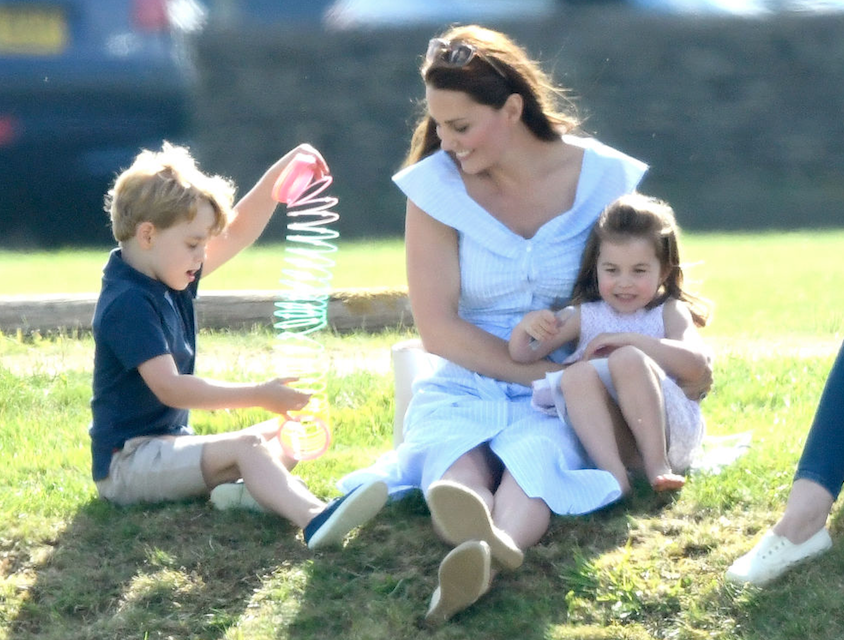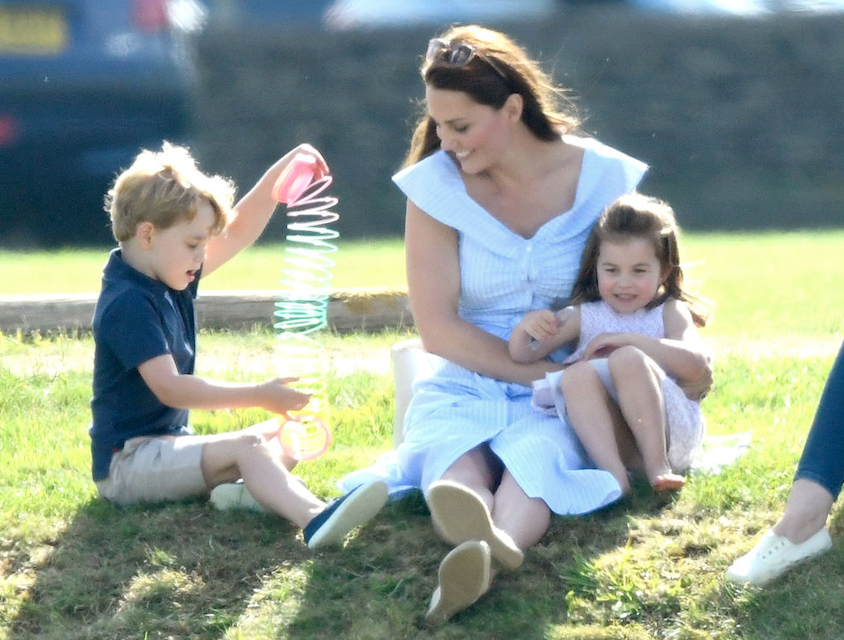 Shortly after announcing each one of Kate Middleton's pregnancies, it was reported that she began suffering from the condition.
On a few occasions, The Duchess would become so sick that she would either have to be taken to the hospital or receive treatment at Kensington Palace. 
The sickness would so bad that Kate Middleton was forced to cancel public appearances and engagements in order to regain her strength.
The condition only lasts a few weeks
Even though Amber Rose and Kate Middleton are prone to having rough beginnings in their pregnancies, the two mothers always look on the bright side of things.
With Kate Middleton battling this condition three times and Amber Rose currently going through it a second time, the two women did not let the sickness sway their happiness.
The Duchess of Cambridge was able to welcome three healthy babies and has revealed that "becoming a mother has been such a rewarding and wonderful experience." 
In 2013, Amber Rose gave birth to a healthy baby boy who she considers the light of her life.
Now that Rose is pregnant for the second time, sources close to her have revealed that she and boyfriend, Alexander "AE" Edwards are thrilled to welcome their first child together.
The baby boy is due in October, around the time of Amber Rose's birthday.
Even though this condition could be the only thing Amber Rose and Kate Middleton have in common, now they both know when it comes to pregnancies, they are one in the same.