This is the Shocking Moment That Princess Diana Said Prince Charles Truly 'Broke Her Heart'
We know that Prince Charles and Princess Diana had a tumultuous marriage and ultimately divorced in 1996. But their troubles started even before they said, "I do."
The prince was under tremendous pressure from his family to propose to Diana and so he did without ever really getting to know her and still being in love with his former flame, Camilla Parker Bowles. That was a recipe for disaster and caused Diana heartache. Here's the shocking moment the Princess of Wales detailed in which she said Charles really broke her heart.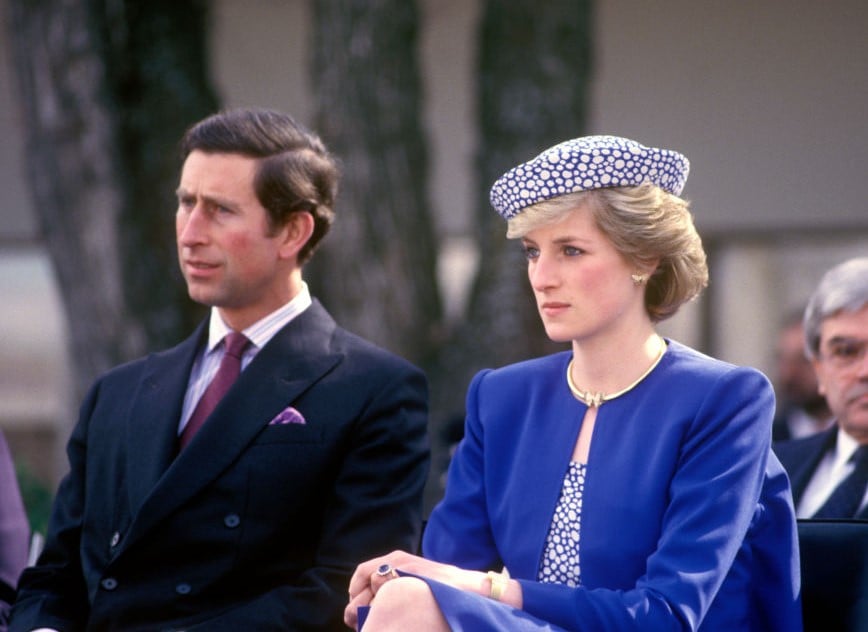 What Prince Charles did that broke Princess Diana's heart
Charles and Lady Diana Spencer got engaged in February 1981 and the prince left for a royal tour of Australia and New Zealand the following month.
According to The Express, Diana went to the palace to say goodbye to her fiancé. While she was there the phone rang and it was Camilla on the other end.
Diana walked out of the room while Charles continued his conversation and remembered how that moment, just one month after their engagement, left her feeling heartbroken.
In his book, Charles: A biography Anthony Holden wrote, "[Diana] was weeping because her last minutes alone with the prince at the palace had been interrupted by a phone call. It was Camilla, wanting her own fond farewell. So tender was the conversation that Diana had felt obliged to leave. That moment, she said 10 years later, 'just broke my heart.'"
Camilla attended their royal wedding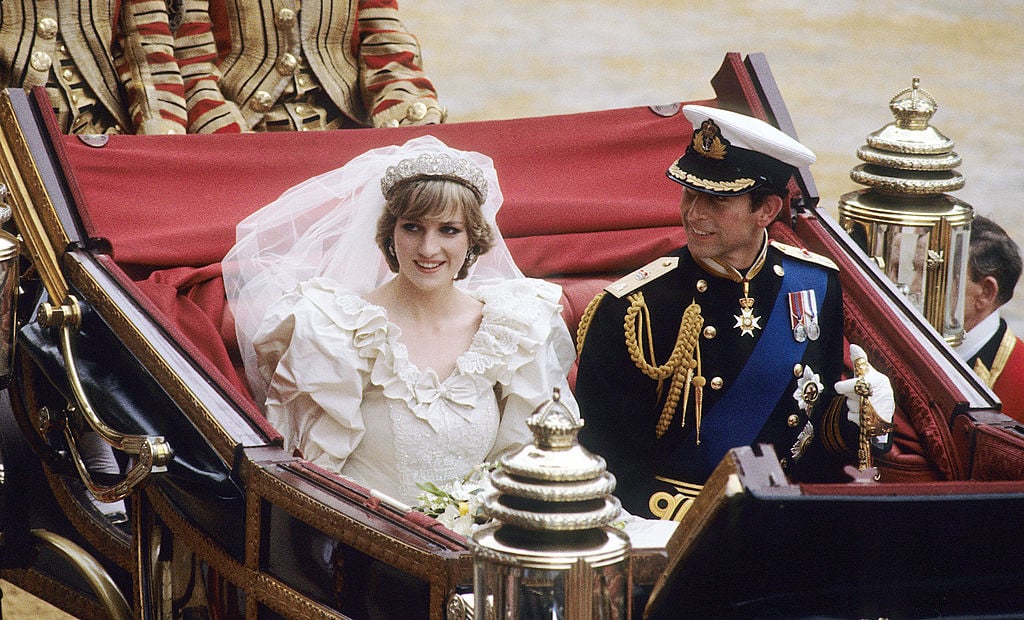 While it sounds twisted knowing what we know now, Camilla attended the prince and princess' wedding and her husband at the time, Andrew Parker Bowles, played a significant role in the big day.
Diana and Charles were actually friends with Camilla and her husband and the foursome hung out together from time to time after they got engaged. The men were so friendly that Charles asked Andrew if he would be head of security at their royal wedding and he agreed.
"Historically, the ceremonial side is the most important side. But at the same time, there is the protection side, the security side," Andrew said about the job at the time. "You know as well as I do, everyone knows, [Charles is] a marvelous leader and a marvelous man."
Years later, the world learned that Camilla and Charles were having an extramarital affair.
Diana confronted Camilla about the affair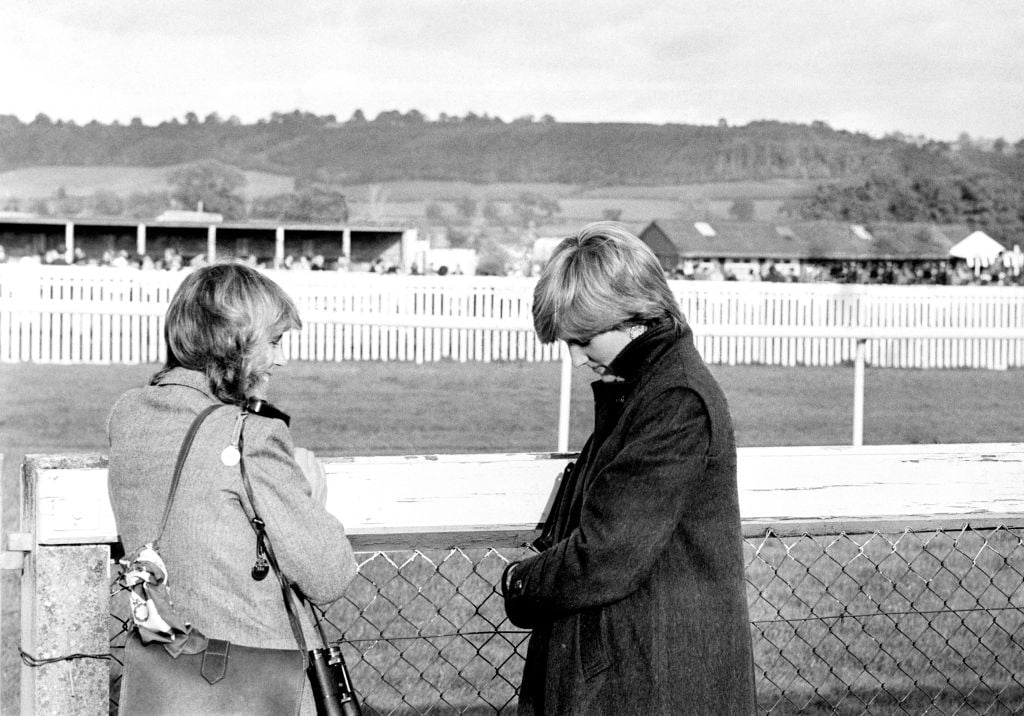 At one point though Diana decided that she couldn't just let things go along as they were and decided to do something about it. So she confronted her husband's mistress. The Telegraph reported that the confrontation took place in 1989 when the princess showed up unannounced at Camilla's sister's 40th birthday party.
In her secretly recorded tapes, Diana said she interrupted a conversation between Camilla, Charles, and another man and asked to speak to Camilla privately. The princess admitted that she was "terrified" but remained "deathly calm" and did exactly what she went there to do.
"The voice inside me had said, 'just go for it,'" the princess explained. "I said, 'I know what's going on between you and Charles and I just want you to know that.'"
Diana then revealed that Camilla said to her, "You've got everything you ever wanted. You've got all the men in the world fall in love with you and you've got two beautiful children, what more do you want?'"
The princess told her, "'I want my husband'" and added, "'I'm sorry I'm in the way… and it must be hell for both of you. But I do know what's going on. Don't treat me like an idiot.'"
After the party, Diana confessed that Charles "was all over me like a bad rash, and I cried like I have never cried before."
Read more: The Heartbreaking Thing Princess Diana Told Prince William About Prince Charles' Affair With Camilla