'This Is Us': 7 Things Fans Loathe More Than the Slow Cooker That Killed Jack Pearson
We hate to be the ones to bring it up again, but the death of Jack Pearson (Milo Ventimiglia) on This Is Us has not been avenged. Sure, the slow cooker that started the fire burned in the house, but is that enough?
Luckily, there are a few things This Is Us fans dislike as much, if not more than the killer slow cooker. Here they are, in no particular order.
The neighbor, George, who gifted the slow cooker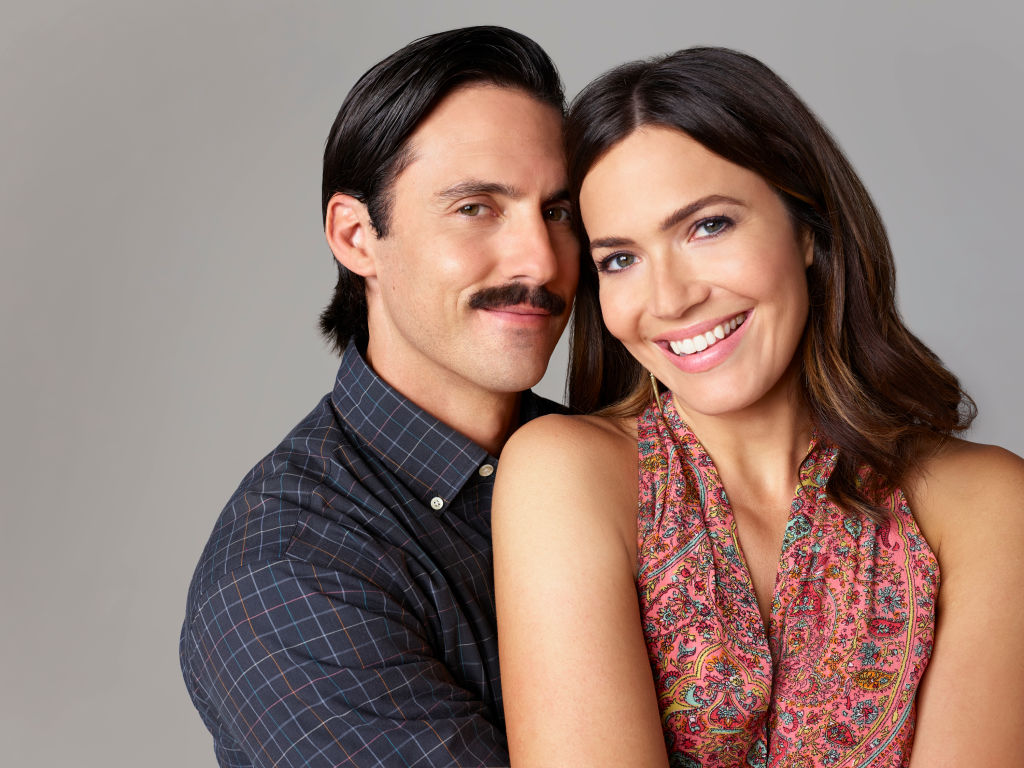 George meant well with the gift, but it's hard to overlook how long it sat in his garage before it was given to Jack and Rebecca. He should've tested it enough to be sure it wouldn't cause a death trap.
This thing is even shown in the pilot, mocking fans long before they know what's coming.
Not only that, he shouldn't have insisted Jack and Rebecca take his old gift. They were young and naive with little to their name. Of course they'll take your faulty slow cooker. Do better, George.
The smoke alarm batteries that should've had enough juice
Since the episode aired, firefighters everywhere advocated for the changing of smoke alarm batteries. It's something we all know to do and yet, often fail to do so until it's too late.
Jack's death is a grim reminder to change those batteries whether the alarm is chirping or not. It's also a mockery as to how long batteries typically last (forever) — until you actually need them to.
Super Bowl Sunday
We don't want to paint Super Bowl Sunday as the worst day of the year because of Jack's death, but we'd also be remiss not to include it. There can never be a Super Bowl Sunday without the memory of Jack's last one. It's a fact.
Rebecca's Chili
Without George or his dangerous slow cooker gift, without the Super Bowl or the dead smoke alarm batteries, Rebecca's (Mandy Moore) chili would be a wonderful treat on a cold, Philly day.
Now, the same chili she still makes in the present-day (to feel like Jack is with her) is synonymous with the food that cooked in the slow cooker that caused the fire. Next time, consider ordering a pizza. At least that won't end in misery (probably).
The vending machine that dispensed Rebecca's candy bar
If anything is to blame more than the slow cooker, it's the vending machine that dispensed Rebecca's candy bar. Sure, Jack said he's fine, but he inhaled too much smoke and you know it.
In the moments she ate the candy and made a phone call, Jack suffered a cardiac arrest and died in his hospital room, alone.
Put down the candy bar, Rebecca. It won't save Jack but at least he'll have you by his side when it happens.
The doctor who first diagnosed Jack with tachycardia but did nothing about it
Where do we begin? It's one thing to diagnose the heart condition; it's quite another to suggest ways Jack could enlist without them noticing his irregular heartbeat.
Jack is persistent and likely would've found a way to get to his little brother, Nicky (Michael Angarano), but the doctor knew then it was a bad idea. Where was Jack's advocate? Had he been properly treated thereafter, maybe he never would've had the heart attack that took his life.
Miguel, just because
Season 4 of This Is Us is trying hard to get you to love Miguel Rivas (Jon Huertas). He's a good guy in his own right. He and Rebecca's marriage is a by-product of two close friends who found solace in one another after grief. It's kind of beautiful.
However, when it comes down to it, he's no Jack Pearson and never will be. You're OK, Miguel, but we miss you, Jack.