'This Is Us': Everything We Know About Kate and Toby's Wedding
Since its debut, NBC's This Is Us has delighted audiences. The stellar series has made us laugh, cry, and reflect on our own lives. The multi-generational family drama follows the Pearsons, triplets Kate (Chrissy Metz), Kevin (Justin Hartley) and Randall (Sterling K. Brown) at different points in their lives as they come to grips with their father's death and their own personal struggles.
During the second season of This Is Us, most of the focus has been on Kate and her fiancé, Toby (Chris Sullivan). After some hesitancy on the part of Kate, and a health scare from Toby, the couple has been moving forward with their relationship.
Unfortunately, a tragic miscarriage earlier this season has cast a shadow over their happiness. However, This Is Us executives have promised that we will see a happy ending out of the duo when it's all said and done. This is everything we know about Kate and Toby's wedding.
A tiny time jump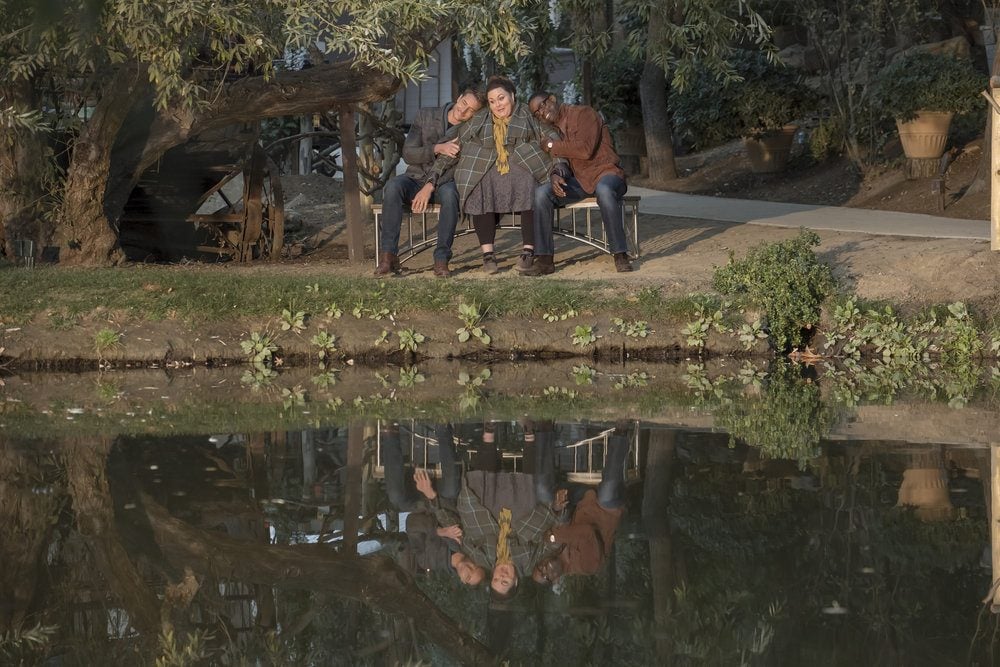 According to executive producer and co-showrunner Isaac Aptaker, we will be getting a small time jump when the show returns from winter break on Jan. 9. He told Glamour,
"We tend to keep our present day stories in real time, similar to last season when we ended with Toby collapsing on Christmas and then came back a few weeks later and caught up where everyone is. We'll do a similar time jump. Nothing too major."
Bringing the family back together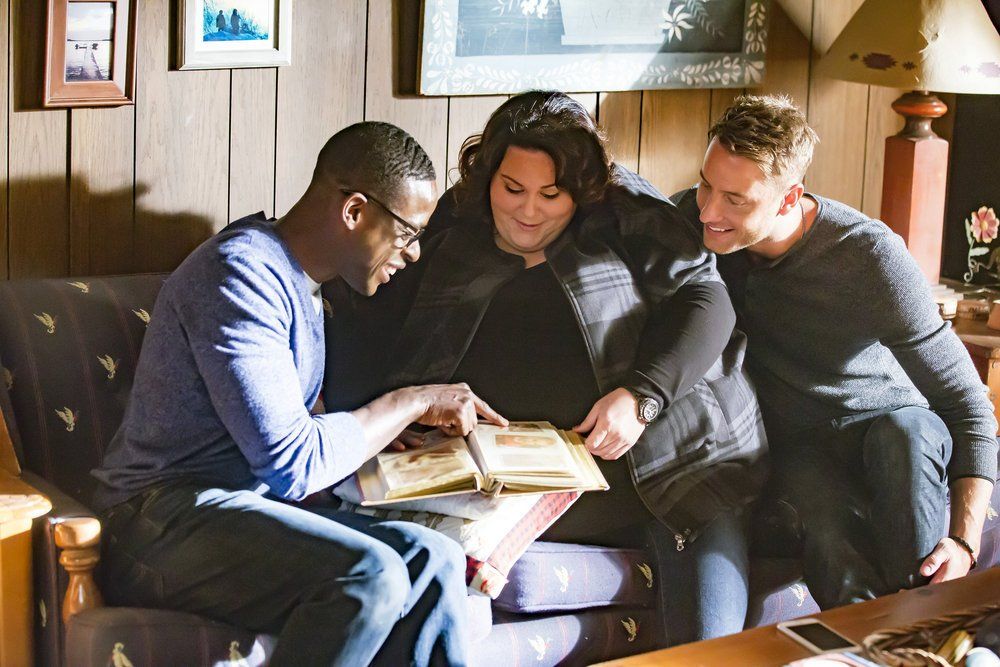 The beginning of the second season of This Is Us saw the three siblings in their own worlds. Kevin was quickly spiraling under his pain pill addiction. Randall was settling into his new role as a stay-at-home dad while trying to bond with his foster daughter Deja (Lyric Ross), and Kate was finally stepping outside of her comfort zone while hoping to grow her family.  This second half of season two will see the triplets back together again.
Aptaker explained to Glamour, "Everybody is seeing each other, for better or for worse. This episode is the exact opposite of the trilogy episodes."
Wedding planning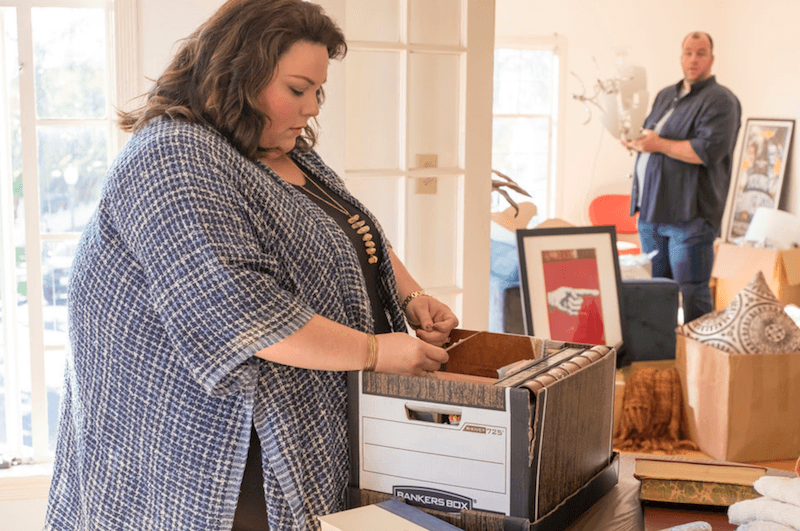 For a long while, it looked like Kate and Toby were content to just be a committed couple. Though Toby seemed more enthusiastic about marriage, Kate was focused on her health and her career as a burgeoning singer. However, after experiencing a miscarriage, the pair seem more committed to each other than ever before.
Executive producer and co-showrunner Elizabeth Berger explained, "They are definitely very excited to plan their wedding. I think these are two people that after everything they have been through feel ready to get married."
A magical season finale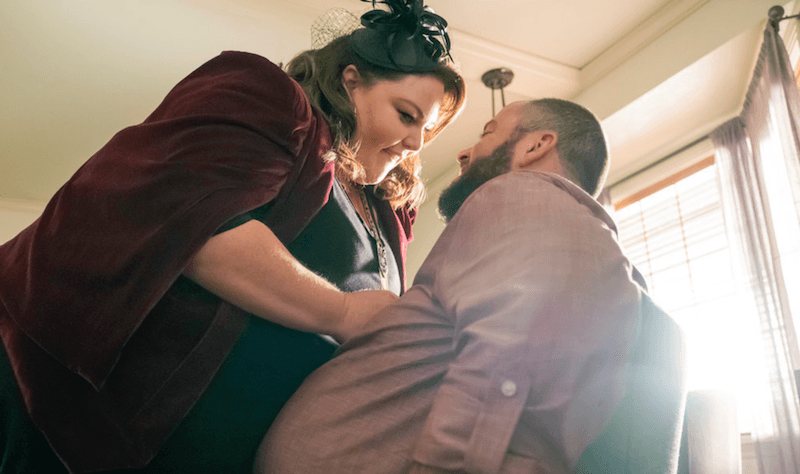 We're all excited about Kate and Toby's wedding planning, but Aptaker has promised us that we'll actually see the duo tie the knot, and it might even be in the season finale.
Aptaker told Glamour, "We're driving towards a wedding for Kate and Toby by the end of our season."
Baby talk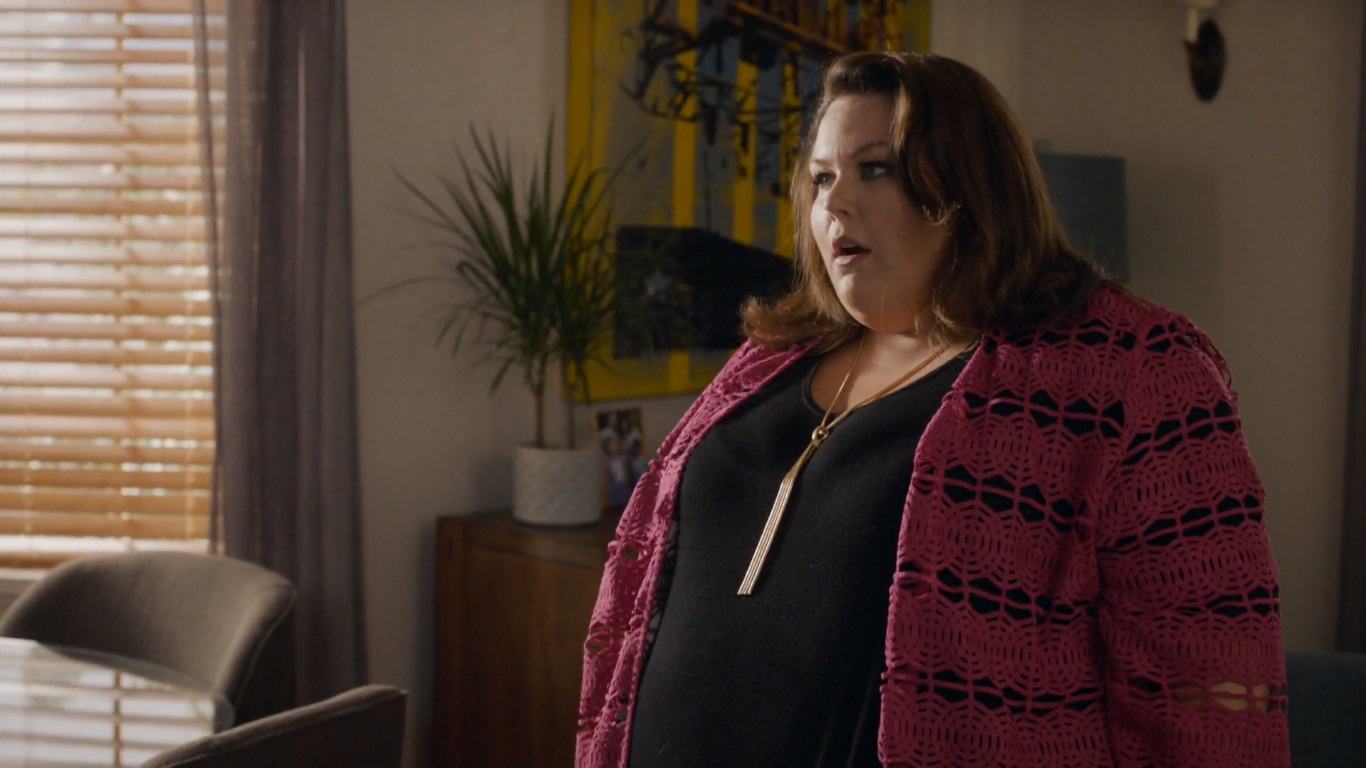 During the first half of season two of This Is Us, we watched Kate blame herself for her miscarriage. Concerned about her weight and possibly having done something to have caused it, she lashed out at Toby. It took speaking with her mother, Rebecca (Mandy Moore), for Kate to stop blaming herself. Now, we might see Kate ready to try and plan for a family again.
Berger revealed, "I think these two realize now how much they want to start a family. Whether they will do it immediately, you'll have to wait and see."
A solid future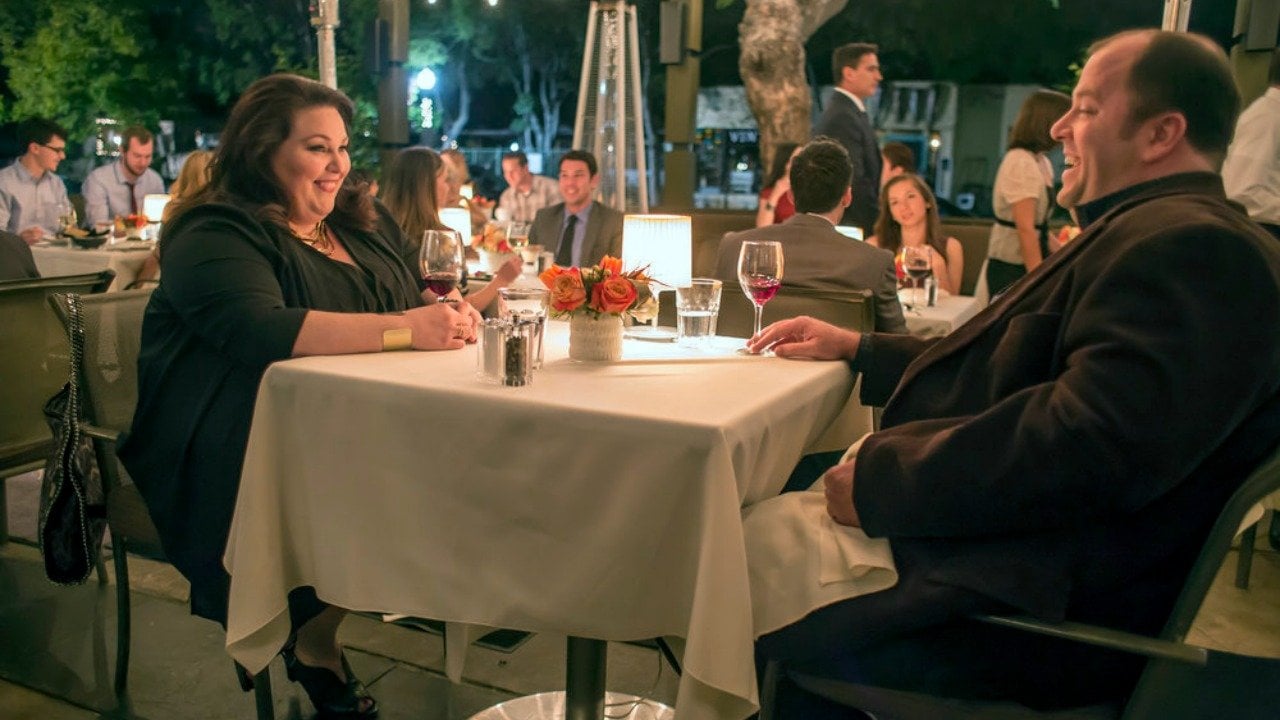 From their first meeting, things between Kate and Toby have often felt rocky. However, This Is Us is determined to see the couple on a much more solid foundation (think Randall and Beth (Susan Kelechi Watson)) moving forward. According to Berger, they won't ignore their past hardships, but they are determined to be happy.
She told Glamour, "It will definitely be something that they occasionally speak about. It's something that stays in their minds, but we do feel that this is a very healthy, strong couple. We're going to march toward a very happy future together."
More mysterious unraveled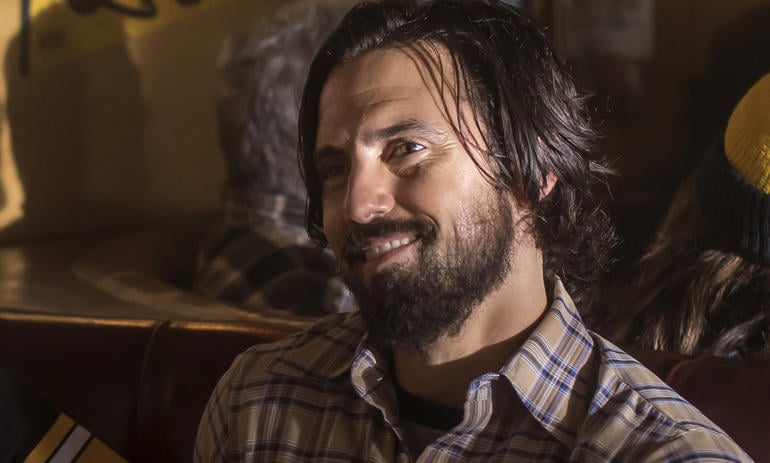 Seeing Kate and Toby walk down the aisle isn't the only thing we have to look forward to in forthcoming episodes of This is Us. The final piece of the puzzle regarding Jack's (Milo Ventimiglia) death will also be revealed soon. Aptaker spoke on the issue at length:
At the beginning of our season we saw our kids grieving in the immediate aftermath of his death with Kate and the dog, Kevin has the broken leg, and Randall had that girlfriend. We've now met the dog, Kevin has broken his leg, and all that's left is for Randall to meet his cute little red-haired high school girl. So there's only one piece left before we are at that time.
Jack's death isn't the only mystery that we need answers to on This Is Us. There was that quick shot of the little boy in foster care that could be headed to Beth and Randall, and we need to find out what happened with Jack's brother, Nicky.
Season three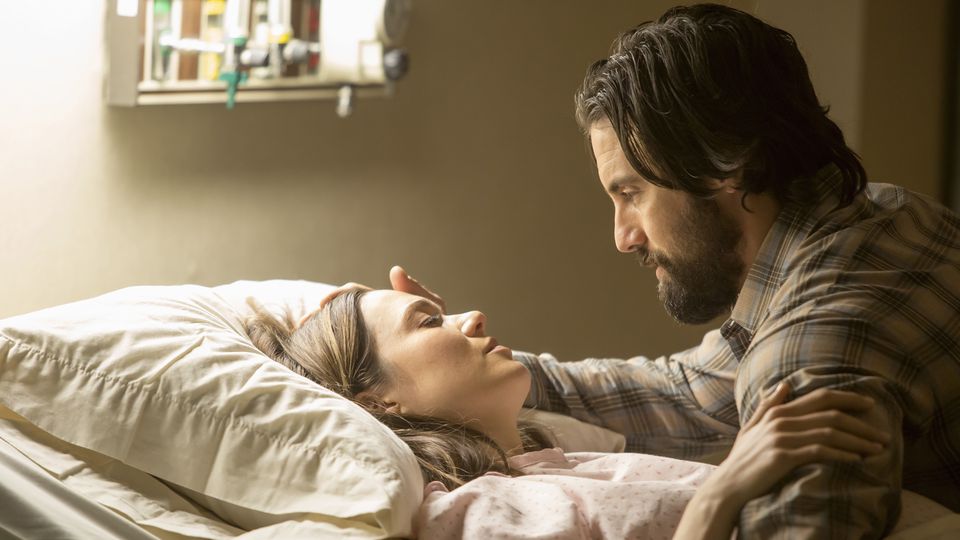 This Is Us has already been renewed through season three which means the This Is Us writers will be looking for even more ways to break our hearts.
According to Aptaker, "We're editing episodes 13 and 14 right now, and every episode gets bigger and bigger. We're driving towards a really exciting last few of the season, and then we'll be starting [to work on] season three soon!"
Follow Aramide on Twitter @midnightrami.
Check out The Cheat Sheet on Facebook!