'This Is Us' Fans Have a Surprising Theory About Rebecca Pearson's Love Life Following Season 3 Finale
Season 3 of NBC's drama, This Is Us, ended with more questions than answers for fans. After the episode aired, fans were quick to theorize about the love life of Rebecca Pearson (Mandy Moore), the matriarch of the Pearson family. Keep reading to get all the details on the new fan theory about her love life.

We learned the identity of 'her'

Throughout Season 3 of This Is Us, fans have been teased with the identity of "her" the Pearson family refers to in flash-forwards where Randall (Sterling K. Brown) and Beth (Susan Kelechi) take their oldest daughter Tess (Eris Baker) to see "her." In the finale episode, we learned that the identity of "her" was none other than — spoiler alert — Rebecca Pearson.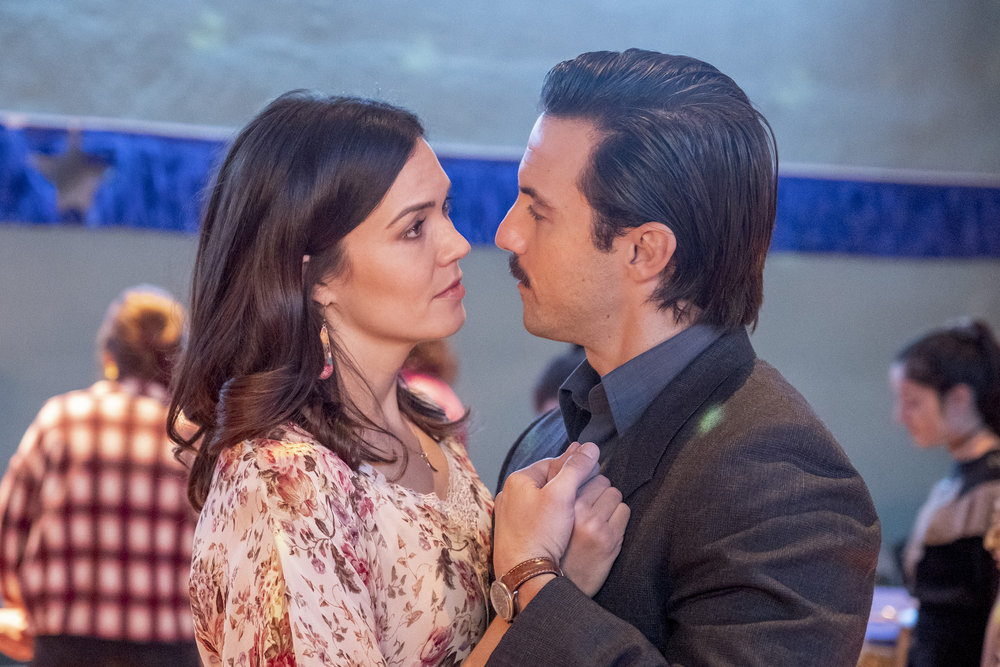 In the key flash-forward scene at the end of the finale episode, Randall, Beth, and Tess go to a house — presumably the home of Kevin Pearson (Justin Hartley) — where they visit with Rebecca and other members of the Pearson family.

Viewers saw Rebecca in a hospital bed in her own room with an older Nicky Pearson (Griffin Dunne) — her deceased husband's estranged brother — at her bedside. Instead of Miguel, Rebecca's present-day love interest, who used to be best friends with her husband, Jack Pearson (Milo Ventimiglia), it's her brother-in-law, Nicky Pearson, who sat by her side in the scene.

Fans barely had time to recover from that piece of information — What does it mean This Is Us writers?! — before Randall entered the room. Dropping another hint about the future, Randall announced himself when he came in, which implied that Rebecca is suffering from dementia or Alzheimer's in the future.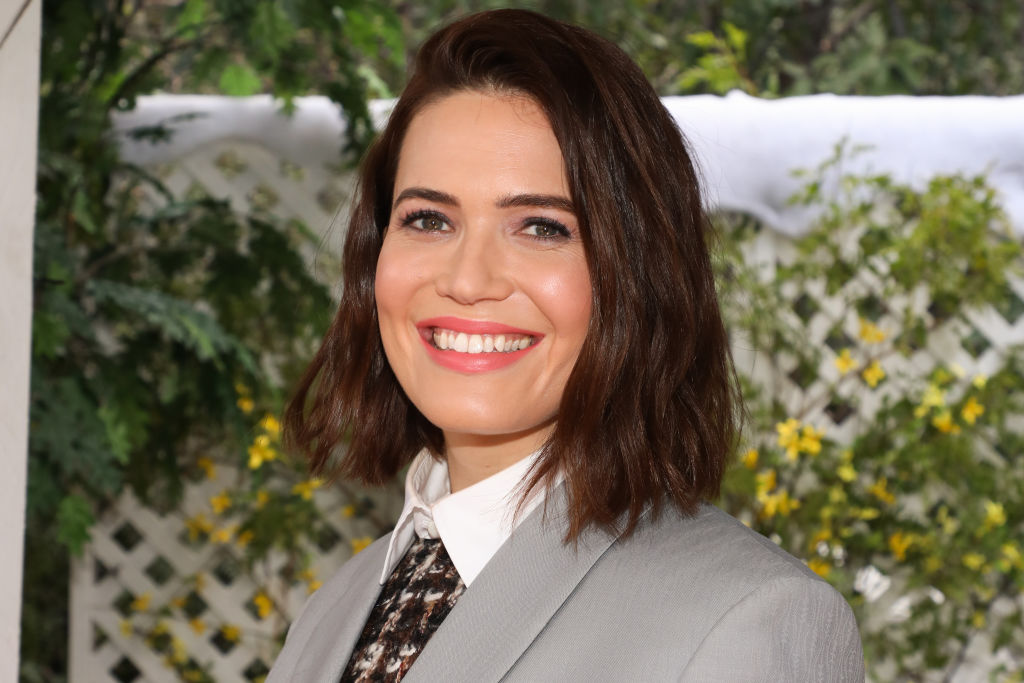 Aside from the other major plot points revealed in the scene — Kevin had a son and Beth and Randall made their marriage work — Rebecca's illness was the biggest reveal of the Season 3 finale.

Fan theory about Rebecca Pearson

The pivotal last scene made This Is Us fans go wild with theories. One of them grew out of who was sitting by Rebecca at her sickbed.

Fans immediately speculated about the meaning of Nicky being there, suggesting he and Rebecca started dating. "Please don't me Rebecca married Nicky. #ThisIsUs," Twitter user Mauve Hawk said, according to Good Housekeeping. Other Twitter users chimed in saying Miguel may have died, implying Rebecca and Nicky had gotten close after his death.

Another user, with the handle @iBarba424, had a different take on the scene. "Y was Nicky there? Rebecca has dementia and thinks hes Jack. Remember she told him "you have his eyes" or something like that. She forgot Jack is dead! (Happens all the time in demented patients) and now he's there to comfort her @NBCThisisUs #ThisIsUs"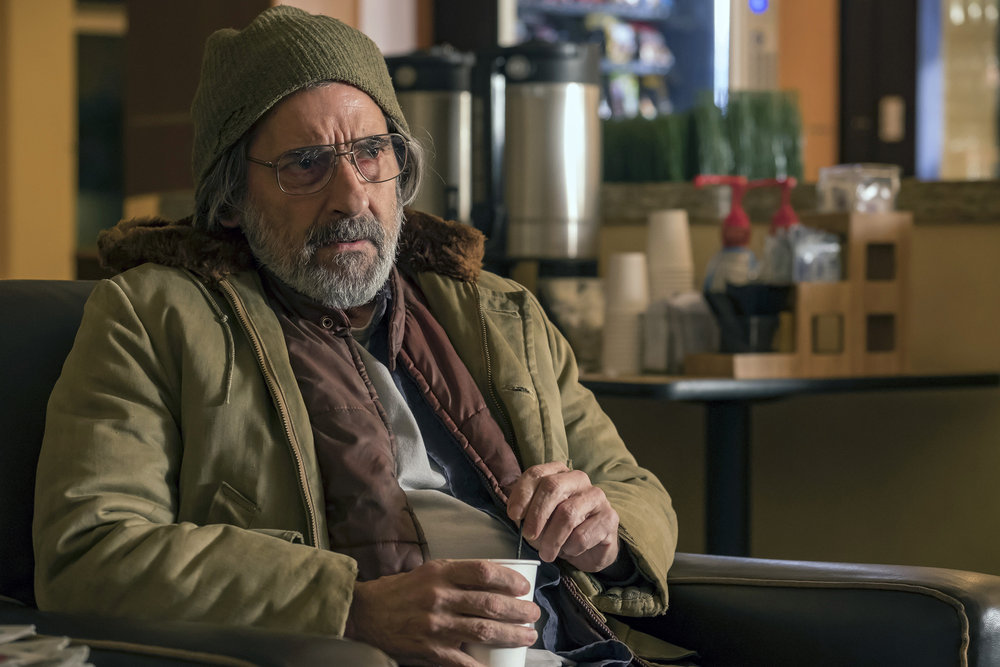 The scene @iBarba424 referred to in their tweet is a scene earlier in Season 3 when viewers first met Jack's brother who everyone thought died in the Vietnam War.

When the Pearson family learned that Nicky wasn't, in fact, deceased, they tracked him down. And when Nicky and Rebecca reconnected, she told him it had been a long time since she had "been in a room with someone that has memories of him that she doesn't already know."