'This Is Us': Mandy Moore Shares Why the Show's Portrayal of Mental Health Issues Is So Important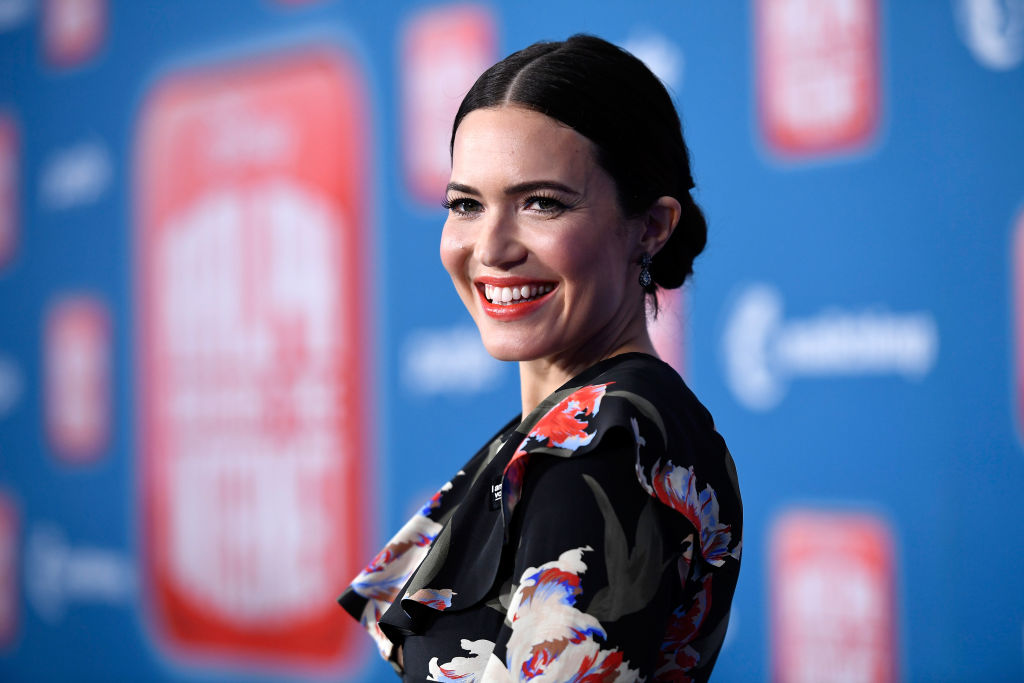 Fans of This Is Us are definitely drawn in by the characters and their storylines, with the show never falling short on drama. The series is also being applauded for the way it shines a light on mental health issues, as various characters have struggled in different ways.
This Is Us raises awareness about mental health issues
Actress Mandy Moore, who plays Rebecca Pearson on This Is Us, recently shared why tackling some of these conditions, including anxiety, addiction, and depression, is helpful for viewers.
In an interview with HuffPost, Moore explained why showing Randall, Toby, and Kevin's mental health struggles can have a positive impact. She explained: "It's important to continue to try to take away some of the stigma around mental health issues."
Moore added: "I hope that by talking about it on this big television show, that people can see it's not something that should be stigmatized. We have the ability to talk about it, see it and recognize that it's normal."
The This Is Us characters are relatable
While This Is Us has become a runaway hit, Moore hopes that any fans of the show who have struggled with mental health issues will understand the value of getting help.
The actress explained: "The show is letting people see that everybody from every walk of life could potentially be feeling the same way that you are or suffering from this in some form or another."
"You're not an anomaly, and you're not alone. [Mental illness] can take different shapes, forms and sizes on different people, but it is conquerable. There are means to getting through it. Realize that you do matter," she added.
Moore continued: "You've got to listen to yourself when issues bubble up to the surface."
Moore's positive outlook is simple but effective
When asked how she handles the stress of a bad day, Moore noted that she accepts her feelings, but looks forward as well, sharing: "I let myself know that it's OK to feel my feelings, and that I'm a human being who is fallible and can make mistakes. I'm OK to have a down day, but tomorrow is a new day."
She admitted that it "sounds so simplistic" to have this approach, but believes that "to not allow yourself to feel those feelings I think is doing yourself a disservice. We all have those down days for one reason or another ― whether we're stressed out, or we don't feel great about ourselves, or someone hurt our feelings or whatever the case may be. Give yourself a day to sit in those feelings and then know tomorrow is a fresh start."
Mandy Moore shares her favorite This Is Us episode
Moore isn't just a star of This Is Us — she's also a fan. One episode this season that particularly touched her, she told TODAY, was when "Kevin goes to Vietnam to kind of trace his father's path there to learn more about his father, and there were those shots of him walking the same path as his father."
She shared how this was particularly emotional for fans who have followed along with the show, noting: "Especially knowing the journey that his character has taken and the strides that he's taken to deal with his long dormant grief and feelings about his father and their relationship just really, really touched me."