'This Is Us:' Why Playing Zoe is a Dream Come True for Melanie Liburd
If there's a network TV show that toys with its fans' emotions more than This Is Us, we haven't seen us. Almost as soon as it hit the airwaves in 2016, the show developed a devoted following that watches religiously and comes up with thoughtful fan theories. Melanie Liburd joined the cast of This Is Us in 2018, and it was a dream come true for the young actress. This is why.
Melanie Liburd's other roles before This Is Us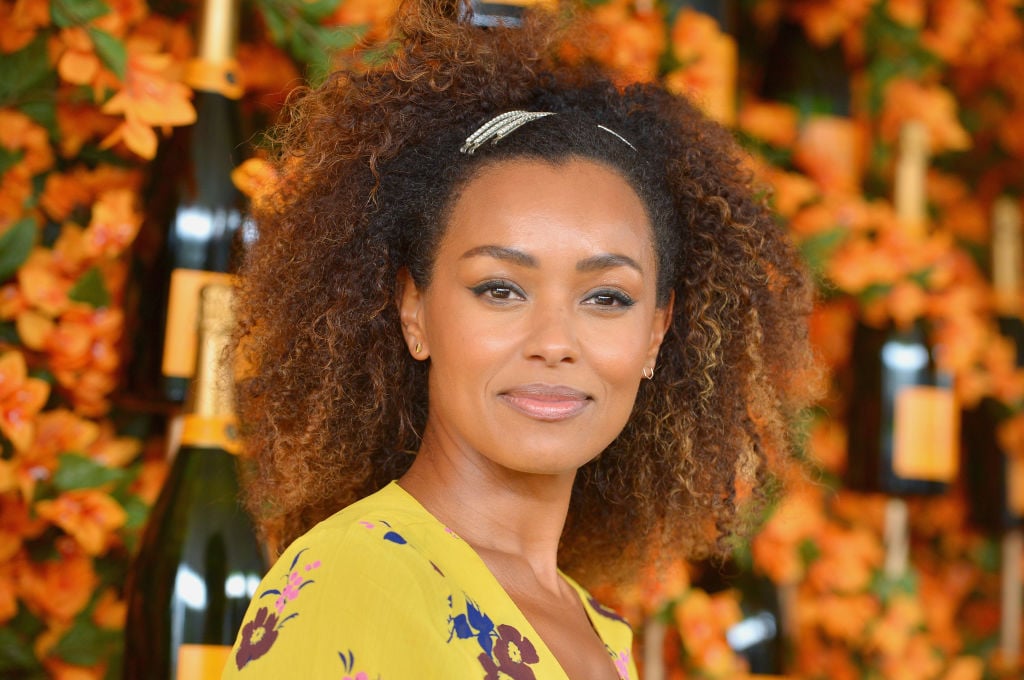 Melanie Liburd was born in 1987, so she was barely in her 20s when she joined the This Is Us cast. The show might be her most high-profile work to date, but it's hardly the only line on her resume.
Her first on-screen role came in the 2009 British TV movie The Selection. Three years later, she appeared in two episodes of the British show Strike Back, and two years after that, she popped up on CSI: Crime Scene Investigation.
Liburd shared the screen with Emilia Clarke, Lena Headey, Nikolaj Coster-Waldau, Sophie Turner and other Game of Thrones stars when she appeared in the 2016 episode Street Red Priestess Meereen.
More recently, Liburd played Nyx Harper on the SyFy show Dark Matter and Alexis on Gypsy.
Why playing Zoe on This Is Us is a dream come true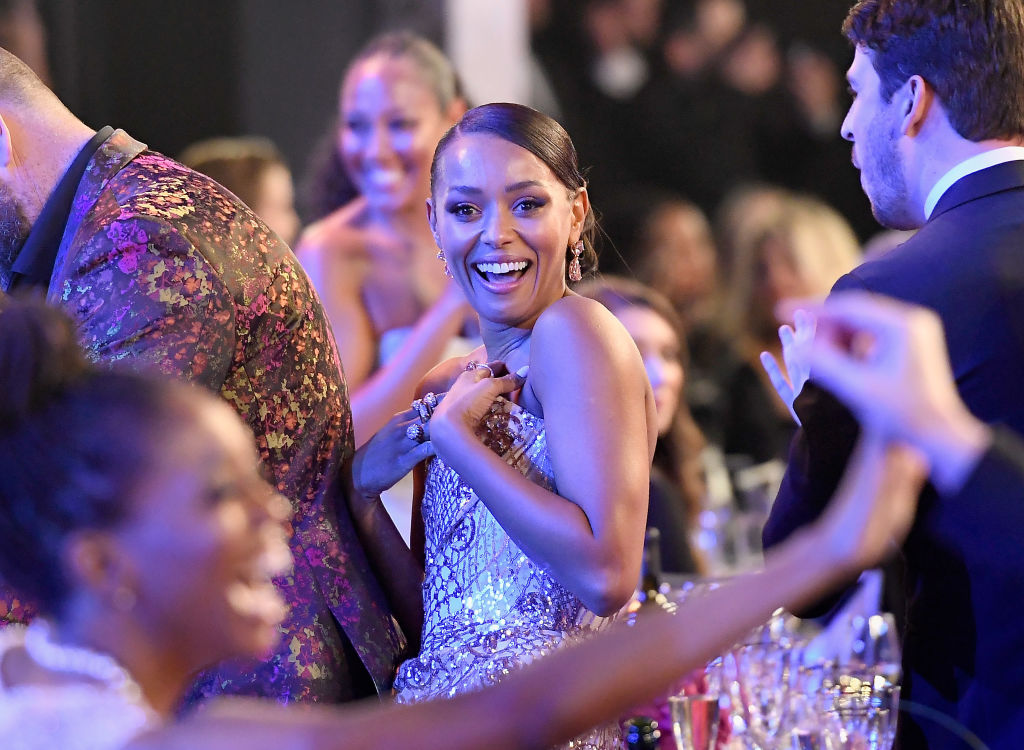 Aside from working in Hollywood, Melanie Liburd and Samuel L. Jackson have at least one thing in common — they both know what it's like to play a dream role.
Jackson's turn as a Jedi in the Star Wars prequels remains one of his favorite movie roles. Liburd's chance to join the This Is Us cast allowed her to check off an item from her bucket list. She was one of those devoted fans of the show we mentioned earlier.
"I was a fan. I loved it," Liburd tells Parade. "My friend got me into it. I was like, 'What's this show?' Then I watched, and I absolutely loved the show. So it was a dream to actually audition and then to get the job."
Liburd plays Zoe on the show, the girlfriend of Justin Hartley's character Kevin Pearson. Like the rest of the cast, she has a good idea about how the series will end, but she's not spilling the beans. About all she admits is that Zoe and Kevin have a solid relationship and love each other very much.
Other positives about being on the show
In addition to being a high-profile gig, there are other positives to being on This Is Us.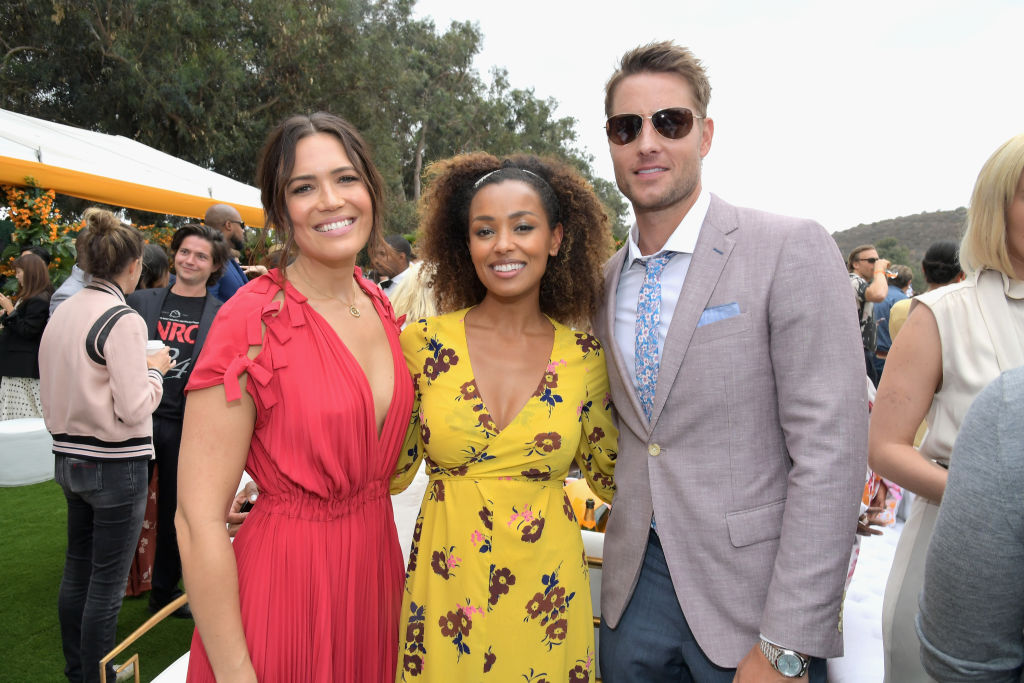 First, the cast is extremely close. Chrissy Metz, Mandy Moore, and Susan Kelechi Watson all showed up to the 2018 Screen Actors Guild awards in dresses that were the exact same shade of blue. Moore and Milo Ventimiglia watch out for the three child actors that are part of the cast, and they also watch almost every episode together.
Plus, the cast members are well paid. Liburd might not make as much as Moore, Ventimiglia, Metz, or Sterling K. Brown, but she's most likely making well into six figures each season.
Another way being on This Is Us changed Melanie Liburd's life
Some actors, such as Leonardo DiCaprio, get nominated for major awards, only to endure a history of losing. Melanie Liburd has no idea what that's like. She won an award the first time she ever was nominated for one. It happened when she and her cast mates won for Outstanding Performance by an Ensemble in a Drama Series at the 2019 Screen Actors Guild Awards.
Check out The Cheat Sheet on Facebook!