'This Is Us' Season 4: Fans Are Convinced Kate Will Leave Toby For Gregory
The plot developments of Kate and Toby's marriage on the fourth season of This is Us are just as intriguing as Kate's parents, Rebecca and Jack. Maybe this wouldn't have been the case had it not have been for the flash-forward in the season opener showing Kate and Toby's son, Jack Jr., as a grown man.
This daring jump to possibly 25 years in the future gave us a glimpse of a blind Jack Damon who so happens to become a pop star with a hit single. Ironically, that same hit song (Memorized) ended up on the charts in real life in 2019, making it one of the first meta hit songs in a present and future time.
While we know about the future of Kate and Toby's child, what's going to happen between this sometimes volatile couple in the present? Some fans think Kate will leave Toby eventually for one of the newly introduced characters.
Is there a breakup ahead for Kate and Toby?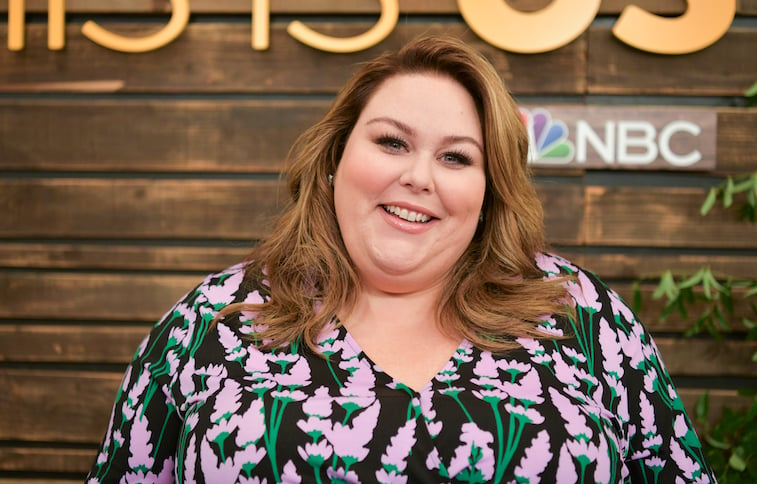 As we've since Season One, Kate and Toby haven't always seen eye-to-eye on things. Even though they both love one another and have a lot in common, fights are all too common, sometimes about petty things.
During this season, we essentially see an act of betrayal on the part of Toby due to him finding a way to lose weight while Kate continues to put on pounds. He didn't want to tell Kate initially that he'd been working out until she asked him to take off his shirt in a recent pivotal scene.
Keeping secrets like this in a marriage is already a dangerous game to play. On top of it, Toby secretly told Rebecca he was concerned about Kate eating too much due to the stress of being a new mother.
Is this going to come to a head eventually? If it does, a new character named Gregory (played by Timothy Omundson) may lead to some unexpected situations.
The character 'Gregory' is the return of Omundson after a stroke
A true favorite comedic and dramatic actor from the last couple of decades is back after suffering a stroke two years ago. Timothy Omundson has always brought an appealing flair to both comedies and dramas on the big screen and on TV since the 1990s. When he suffered a stroke over two years ago, everyone worried his acting career was over.
He's since returned to acting in a recent Psych TV movie, plus winning the part of Gregory in This Is Us thanks to showrunner Dan Fogelman. We were introduced to his character in a recent episode where Kate encounters Gregory as an irascible neighbor.
Apparently the character in the show will also be a stroke survivor, making him only slightly handicapped by using a cane and with no impediments to conversing.
The first interaction we saw Kate have with Gregory wasn't exactly a pleasant one since latter complained about Toby parking his car in the middle of the sidewalk. At this point, it's hard to imagine fans thinking Kate would end up having a relationship with Gregory down the line.
Will it happen, though?
We all have to think Gregory wouldn't be introduced this season if he didn't factor into something huge later. Omundson is such a good actor that having him involved in an affair with Kate would certainly make for an interesting storyline.
For those who've suffered strokes, it would also give a new renewed look at how a normally debilitating illness doesn't have to ruin your chances for a romance.
Regardless, it's hard to imagine Kate leaving Toby now after having a newborn. Perhaps we'll get some more hints of what this trajectory is if we flash-forward again to an adult Jack Damon dealing with his pop music success.
While we did see Kate and Gregory for a friendly stroll together at the end of the most recent episode, let's hope we just see Gregory become a close friend rather than a love interest. Then again, we know This Is Us keeps reminding us how a seemingly perfect marital relationship always has rough patches under the surface.