'This Is Us' Star Chrissy Metz Says This Is the 1 Money Rule She'll Never Break
Many celebrities land a big break and forget everything that came before fame and fortune. They construct a new life filled with extravagant homes, cars, and vacations to far corners of the world at a moment's notice. Other celebrities like Chrissy Metz stay grounded, abiding by the money rules they were forced to learn the hard way. Her breakout success on the hit TV drama This Is Us has paid off big time, but all that notoriety can't wash away the money struggles she endured as a child and actress struggling to make it in Hollywood.
Ahead, we discuss Chrissy Metz's five rules for overcoming money woes, including the important one she'll never break (page 6) and two tips for staying in control once you succeed — because failure is not an option.
The struggle was real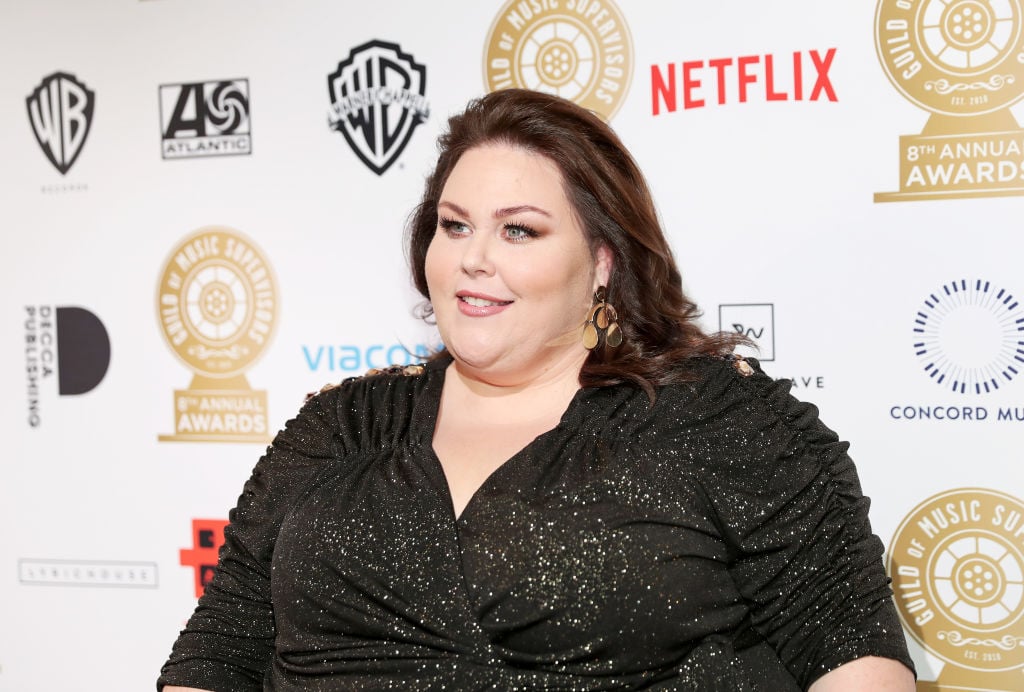 Chrissy Metz had just 81 cents in bank account before booking This Is Us.
She may be walking red carpets and snapping photos with fans on the reg today, but before nabbing her role on This Is Us, Chrissy Metz had just 81 cents to her name and was collecting unemployment. Six women shared a two-bedroom apartment in Burbank, California, and her dad was footing her car insurance bill. Since her family didn't come from money, she paid her own way by nannying and working other odd jobs in the city. Funds were dangerously low, but the struggle definitely taught her a thing or two.
Next: An extravagant purchase that came back to haunt Chrissy Metz
Rule #1: Curb unnecessary spending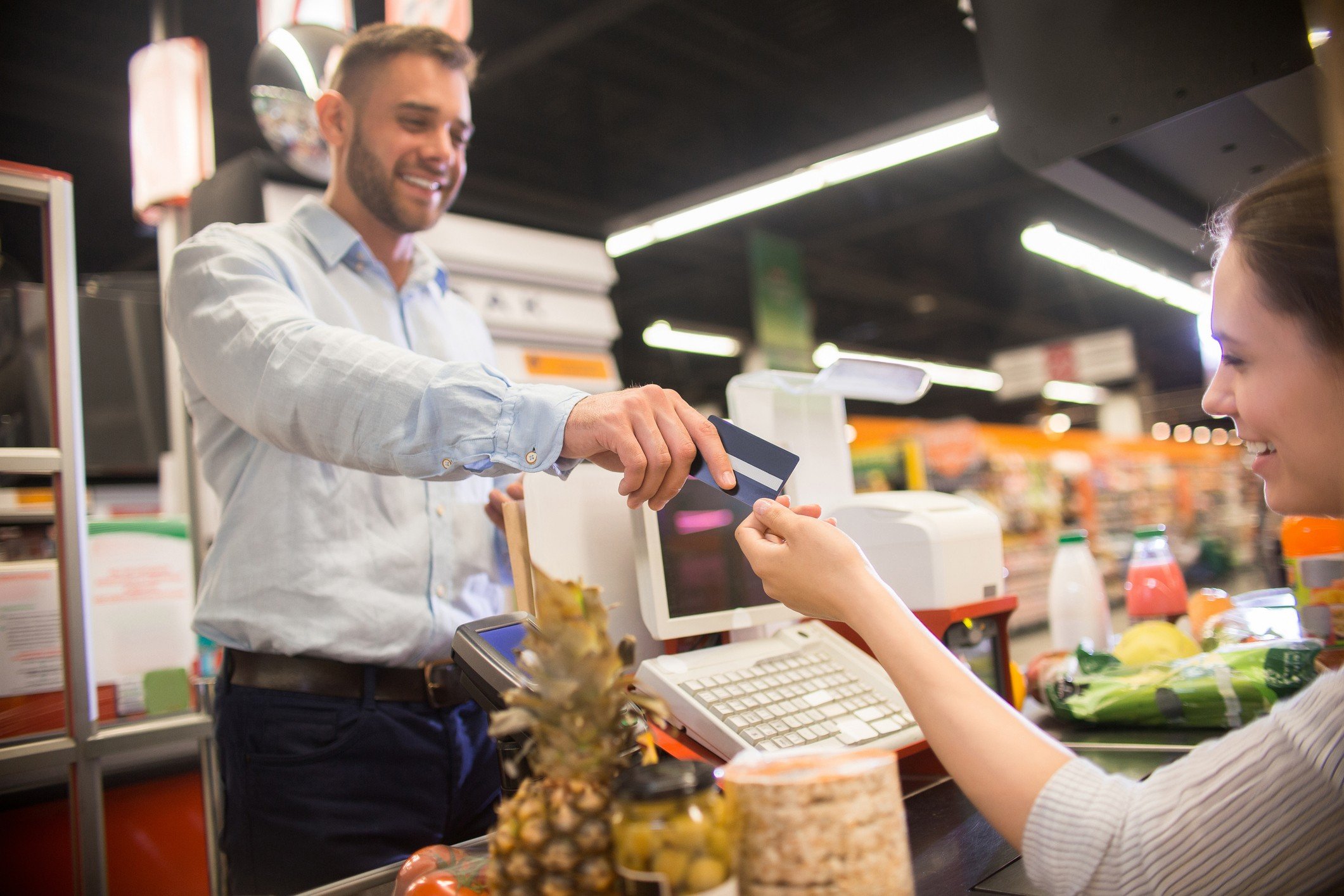 Flippant credit card purchases put her behind in her finances by thousands.
It's easy to rack up debt when making purchases with a credit card. In a video for The Skimm, Metz confesses that she once spent $1,600 on three bottles of perfume. "Don't do it!" she warns — unless you're comfortable paying interest on that bill for years. Commit to a tight budget instead.
In a separate interview with Glamour magazine, Chrissy says she saved money in L.A. by cutting back on unnecessary spending. Unlike other kids whose parents were footing their bills, she and her roommates opted to play Uno in their living room rather than venturing out to the club scene and throwing away money on pointless purchases.
Next: Her strategy for tackling those pesky credit cards
Rule #2: When it comes to debt, chip away as much as possible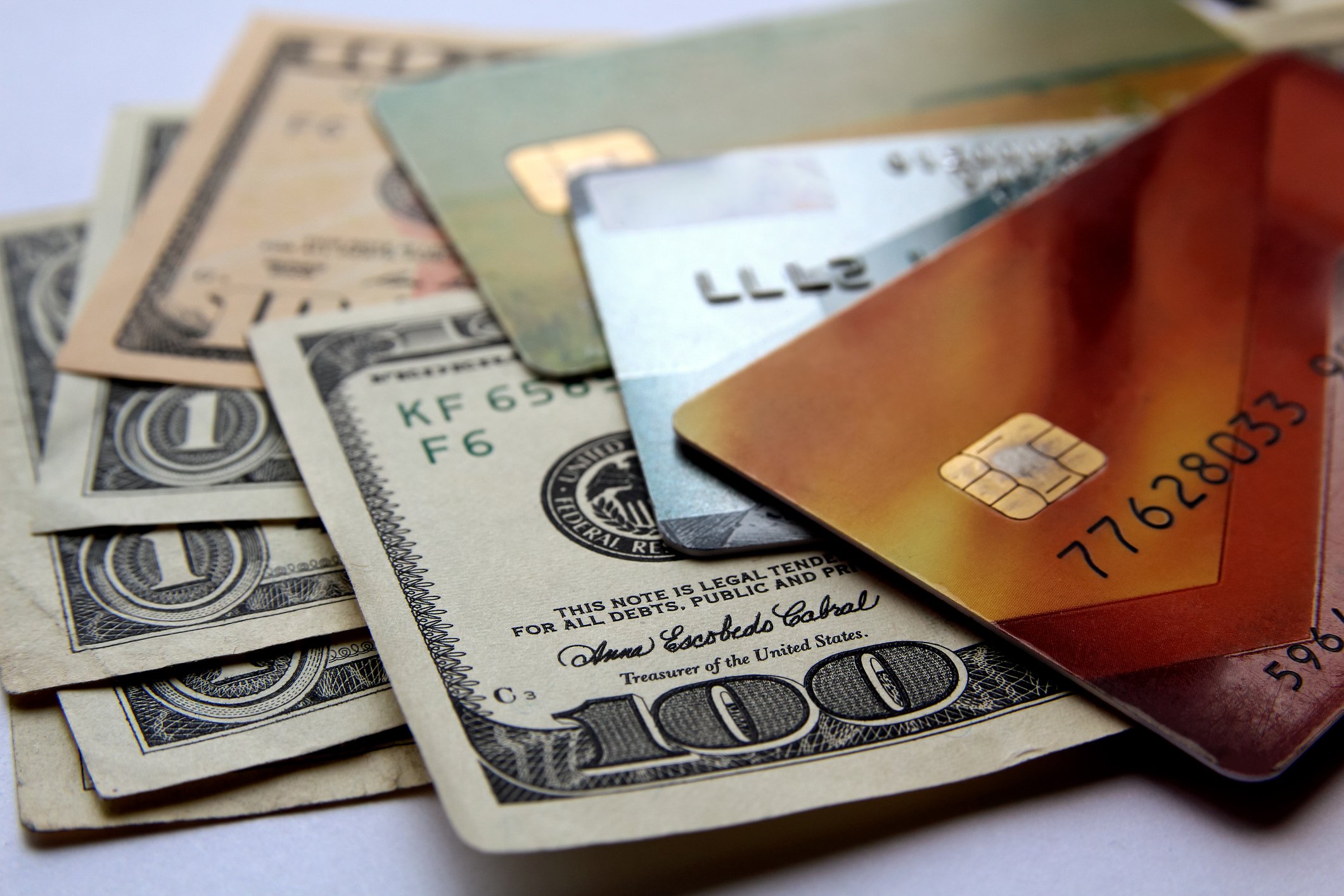 A lightbulb went off when Metz accepted responsibility for her actions.
Young and naïve views on money management led Chrissy to rack up thousands in credit card debt. She's not alone. Nearly 40% of Americans are riddled with credit card debt averaging $6,354, according to Experian. Debt doesn't just magically disappear. Tackling it requires action — of any kind. For Chrissy, she vowed to make a payment plan and stick with it.
"When you accept responsibility for your actions, you can move on with it" she says. Examine your budget and determine your best course of action for reconciliation. Paying in full is best, but even making small, consistent payments (Chrissy Metz put just $10 a month toward her debt) can help get you back on track.
Next: Her grocery list changed
Rule #3: Make a plan before you shop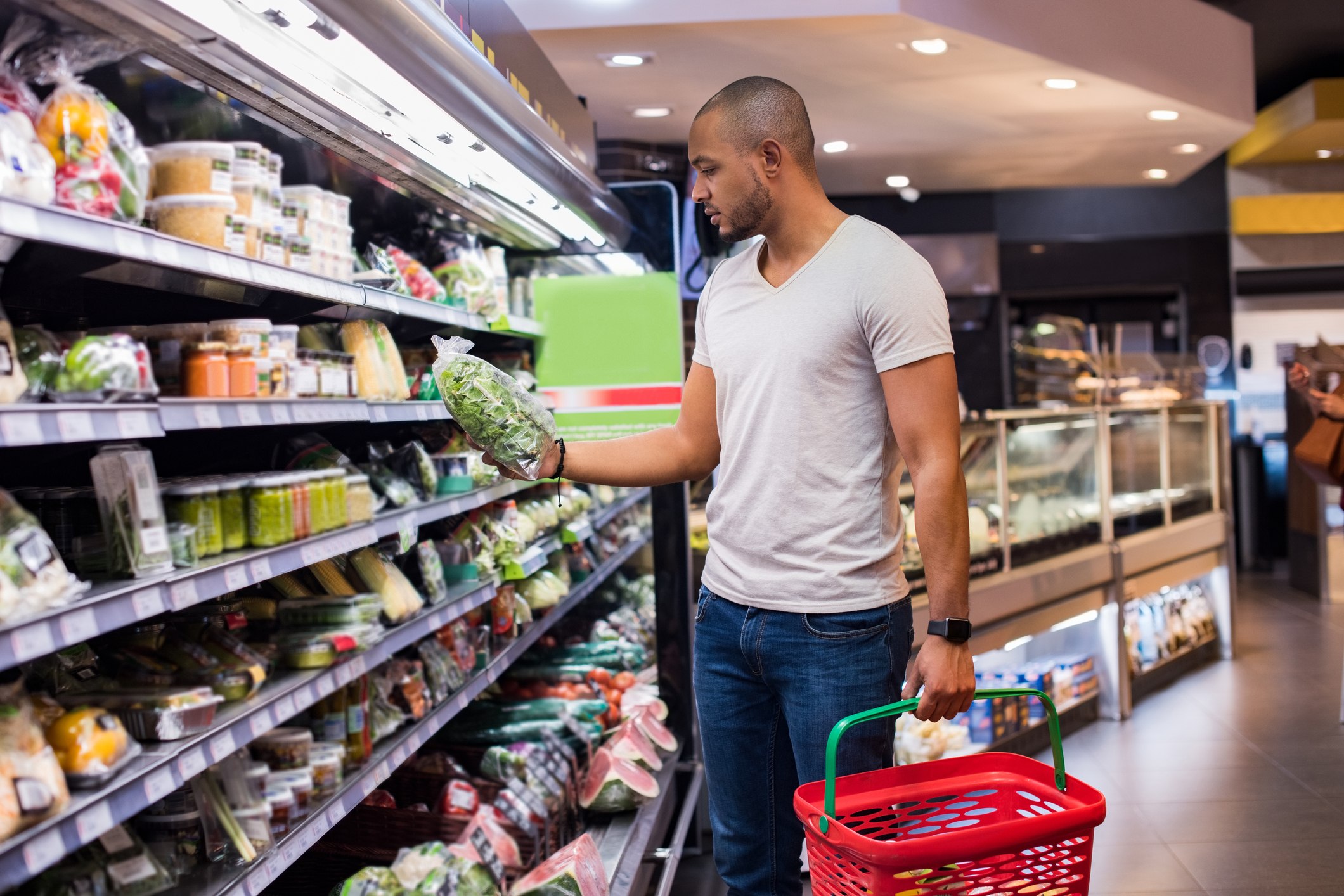 She became an expert at making her dollar go as far as possible.
One rule Chrissy Metz had for managing her money was learning how to stretch her dollars continually. And as you'll see later, it's one she still follows today. Metz began making a plan before heading out to buy groceries. Many Americans know there's nothing cheap about grocery shopping, but she frequently hit the dollar store ramen noodles and rice pasta because it went the furthest on a tight budget. When money is low, cooking for yourself is far less wasteful than eating out or ordering in.
Next: You are who your friends are
Rule #4: Have a support system in place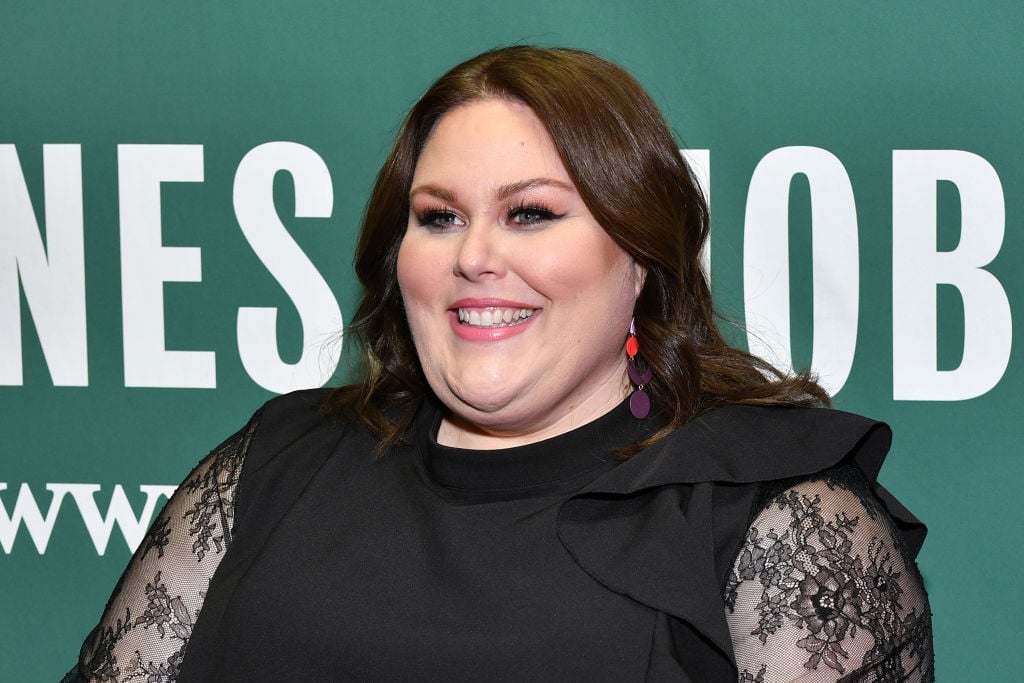 Chrissy Metz still relies on friends and family to keep her grounded.
Chrissy learned quickly that having a group of people just as committed to her success as she makes all the difference in overcoming money woes. For Metz it was a roommate who pushed her to never give up.
She paid homage to the support system who meandered through the tough times with her, saying "People who supported me were like, 'If you don't have money for food, I'll cook you dinner. You don't have money for acting class? Let's get together and read lines.'" She advises others to find the same type of people and keep them around for good.
Next: The No. 1 rule Chrissy Metz will never break
Rule #5: Get an education and take control of your finances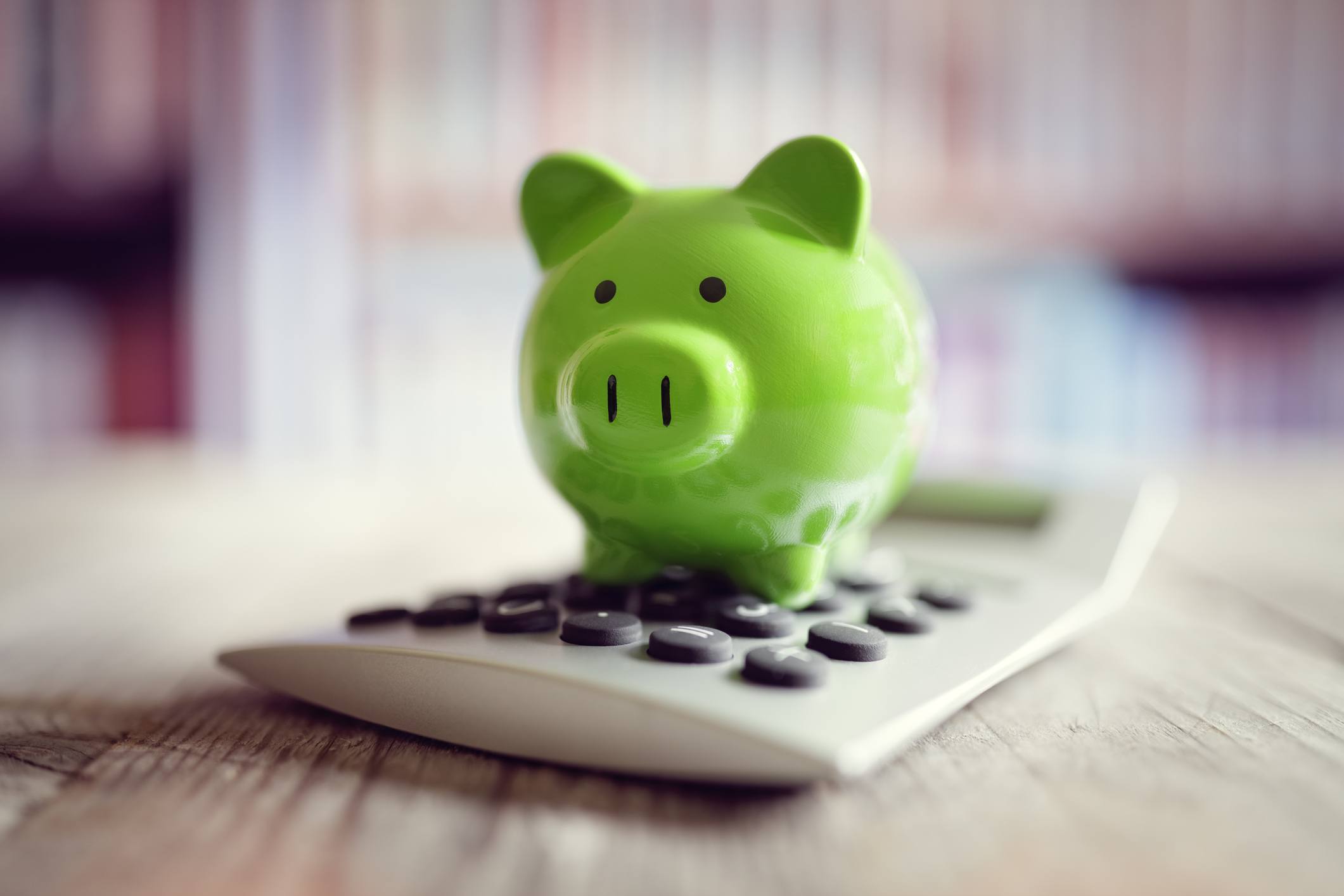 Her belief: It's never too late to educate yourself about money management and take control.
Chrissy was clueless about everyday money management and believes this knowledge gap was her biggest roadblock for tackling debt. Eventually, This Is Us became profitable, which meant she started earning regular paychecks. Unfortunately, Chrissy didn't know how to properly begin paying back people she owed and vowed to educate herself financially. Metz believes the more you understand things like investment strategies, IRAs, and the appropriate tax write-offs you must log each year, the better.
The Skimm video notes 90% of women will oversee household finances at some point during their lifetime. Therefore, it's necessary to educate yourself in this way because, as Metz says, "When you educate yourself, the goes away."
Next: What she did next was vital to her financial future
Tip #1: Rip off the Band-Aid and contribute!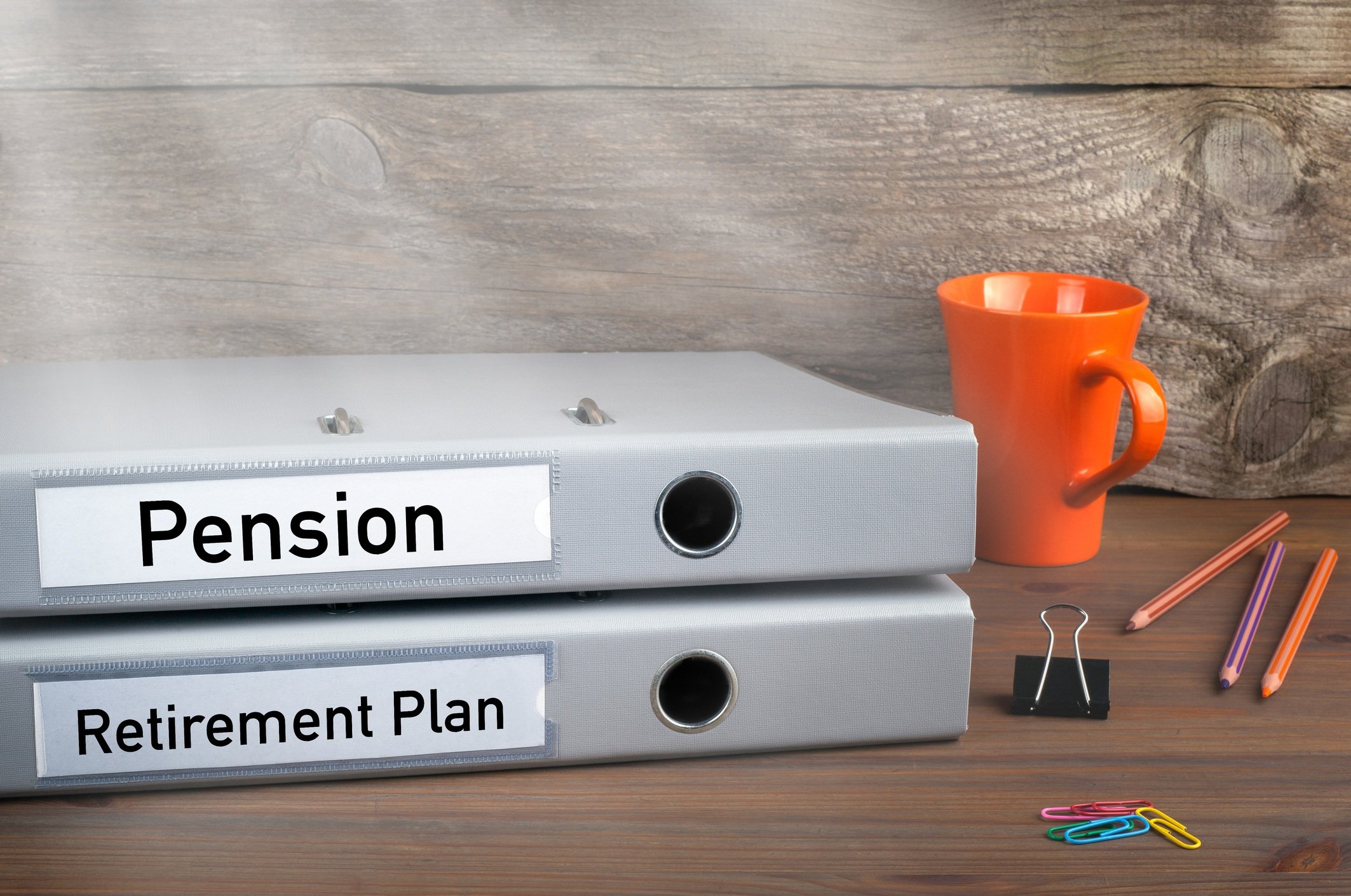 Saving just 1% of your pay can result in thousands of dollars in retirement savings.
Landing an award-winning role on TV surely helped Chrissy redirect her financial outlook, but in many ways, her money journey was much like everyone else's. The trick to becoming financially independent — and staying that way – involves making a key mind shift.
She notes less than half of women contribute to a 401(k), but that's one rule she promises to break daily. Metz urges everyone to contribute to a retirement account, no matter how small the amount. Don't second guess it, ripping off the band-aid and saving for retirement hurts less than you think.
Next: The surprisingly frugal habits Chrissy Metz cant shake
Tip #2: Avoid the urge to splurge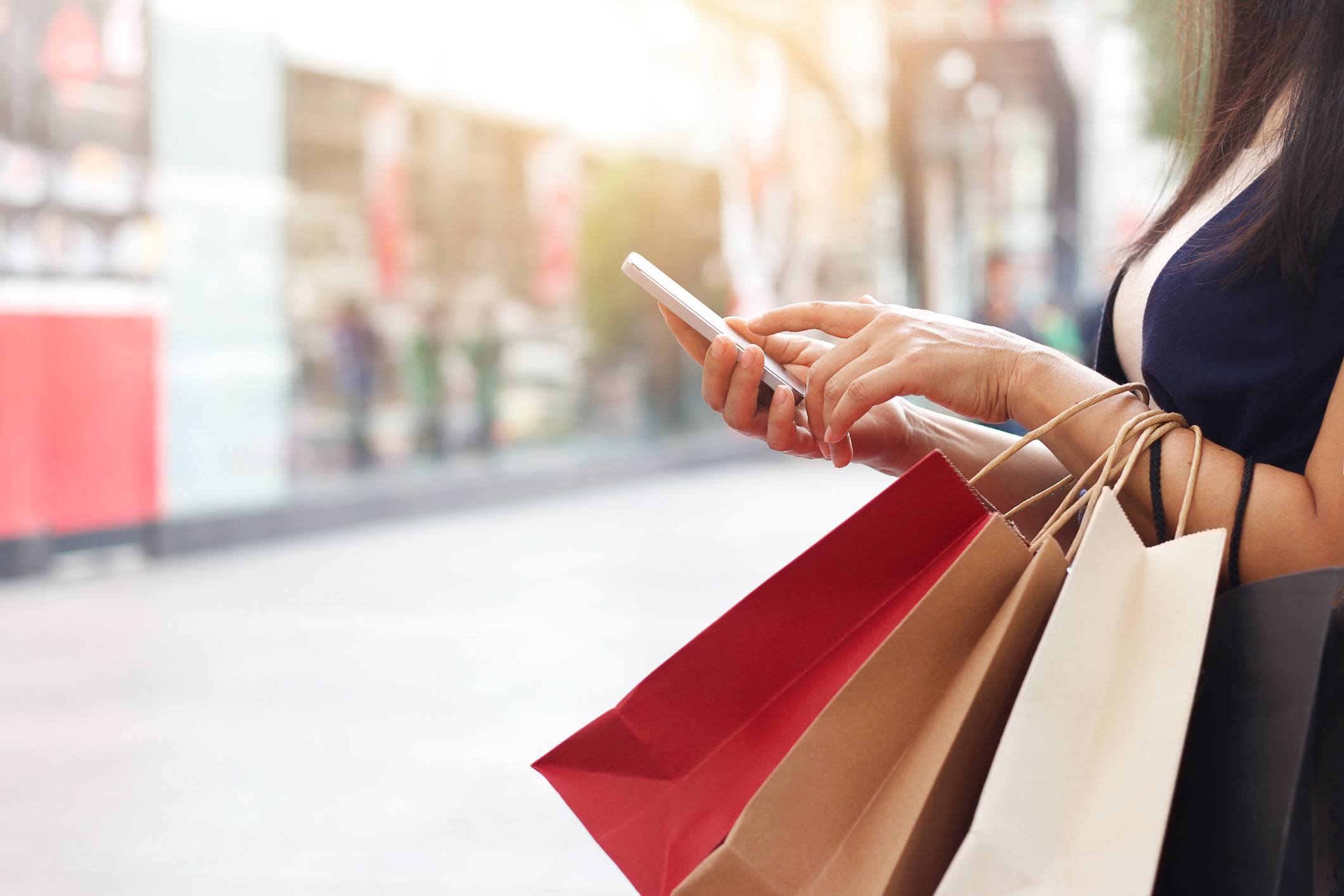 Live within your means even after you make it "big."
Chrissy Metz goes into detail about life after booking This Is Us with Glamour. Sure, playing Kate Pearson changed everything, but she still abides by the same money rules she established as a broke actress in Hollywood. This is her way of ensuring financial independence for years to come.
She says, "You may think, 'Ooh, you're on TV, you're a millionaire!' No. It's definitely a lot more than I was making, but I still live with my roommate — though I pay my proper share of the rent now. Meeting my car payment on time? That's new. I paid my friends and my stepdad back. And three months ago I finally paid my credit cards off!"
Case and point: She splurged on a pair of Alexander McQueen shoes, but buyer's remorse took over, and thus, the shoes were never even freed from their box.
Follow Lauren on Twitter @la_hamer.
Check out The Cheat Sheet on Facebook!