'This Is Us' Star Justin Hartley Files for Divorce From Wife Chrishell Stause
After two years of marriage, This Is Us star Justin Hartley and actress Chrishell Stause are calling it quits. Hartley has filed for divorce, according to documents, after they separated a few months ago.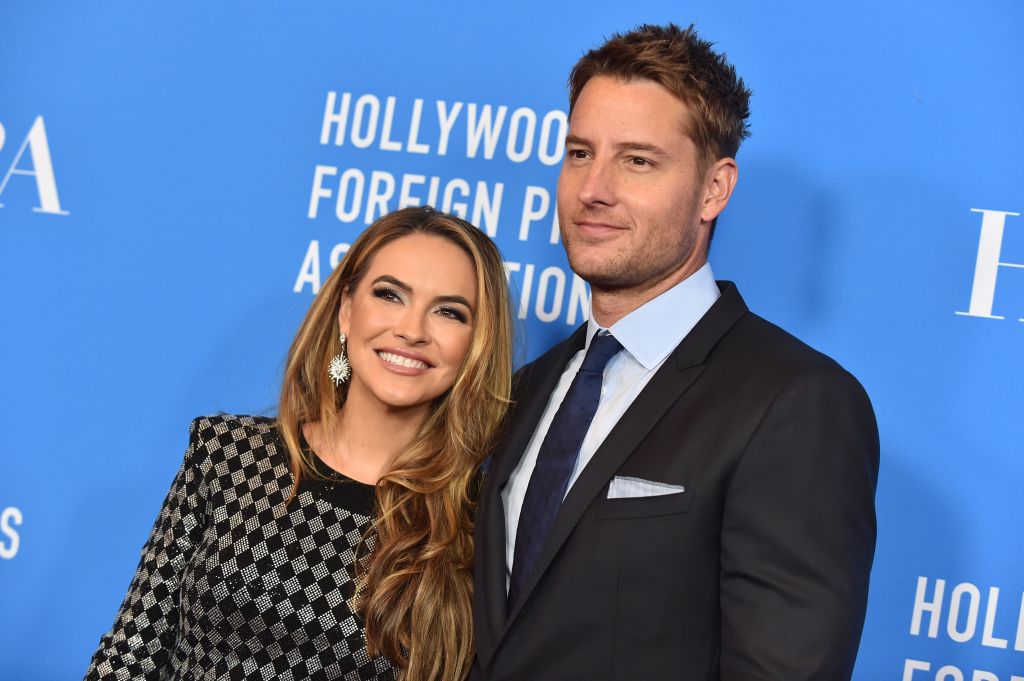 A soap opera romance in real-life
Both Hartley and Stause are veteran soap actors. Before Smallville, Harley starred on the NBC soap opera, Passions, from 2002-2006. He played Nicholas "Fox" Crane. After a string of several other primetime shows such as Revenge and Mistresses, he returned to daytime television as Adam Newman on The Young and the Restless and portrayed the role from 2014-2016. He landed one of the lead roles in This Is Us and left for primetime once again.
Stause's first role was on daytime television. She portrayed Amanda Dillon on All My Children from 2005-2011. She then portrayed Jordan Ridgeway on Days of our Lives from 2013-2015. For a brief period of time, she joined The Young and the Restless alongside Hartley in 2016. She briefly reprised her role on Days of our Lives in 2019.
The couple began dating in 2014 and got engaged in 2016. They were married in 2017.
The couple was in public a lot recently
Though Stause and Hartley have split, with court documents listing their date of separation as July 8, 2019, they actually attended many events as a duo after that date — even recently.
Together, the former couple went to the 2019 Emmy Awards in September, the Veuve Clicquot Polo Match in October, and just last week, a pre-Golden Globes party sponsored by The Hollywood Reporter.

Why did Justin Hartley and Chrishell Stause break up?
According to the court documents, Hartley cited irreconcilable differences. Though neither of them have made a public comment on the divorce, a source told People magazine that they have been "having trouble for a while."
"In many ways, they're somewhat fundamentally incompatible," the source said. "Chrishell is really ready to just settle down and be a wife and stay-at-home mom and was hoping to start a family relatively soon. Justin wants that but also doesn't think it has to happen in the near future and is at a point in his career where he wants to really be able to explore all the options that are coming his way. He's reached a new level of fame thanks to the show and he doesn't want to close many doors right now, and that's not the path Chrishell is looking to take. She thought babies would happen soon after they got married, but it just hasn't worked out."
Harley will be back on television once This Is Us returns from midseason break on January 14, 2020.