'This Is Us' Star Milo Ventimiglia's Instagram Overload Will Having You Pressing 'Follow' ASAP
This Is Us patriarch, Milo Ventimiglia, is a notoriously private guy. It's not a stretch to compare him to his former Gilmore Girls alter ego, Jess Mariano. They both know how to keep the mystery alive. One example of this is the way in which Ventimiglia utilizes social media.
Milo Ventimiglia took a 5-year hiatus from social media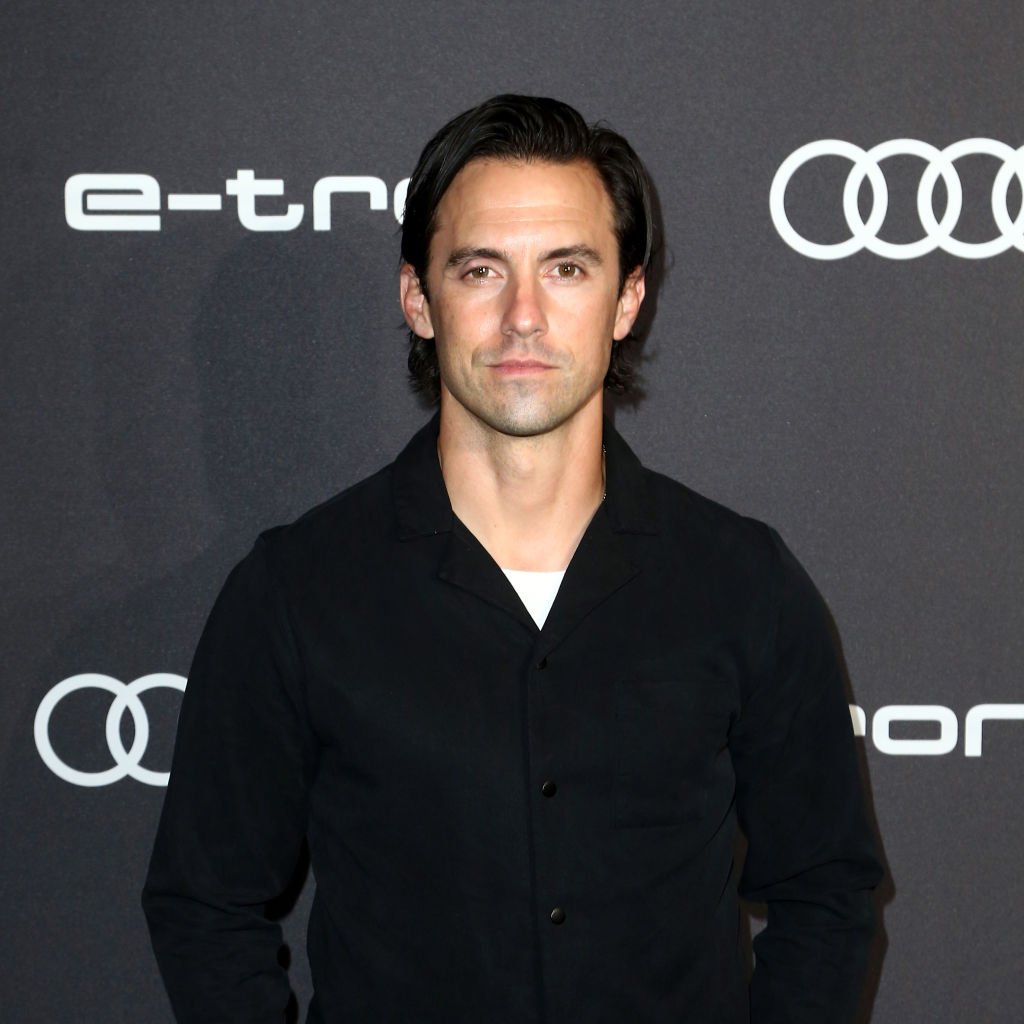 Way back in 2013, Ventimiglia posted his "final" Instagram photo of a city skyline. He captioned it "Finito," then disappeared from the platform for five years. Why the return?
In a 2018 interview with Us Weekly, Ventimiglia explained his respect for what social media can do.
"What I started to see was a lot of projected ideas of how people wanted to be viewed, as opposed to what they're seeing so I stepped away from Instagram," he said.
"But I came back because I was still photographing, picking up little moments in life. It just felt like, after five years of being away, to come back on nearly the same day that I left it … it felt like it was time."
His reasons for the return came down to one thing: inspiration.
"Instagram is about contributing to a community that I think is still searching for inspiration, for good, for a view on life that maybe I might offer," he said.
"There are other people on mine that I'll look at and be like, 'Oh wow, that's interesting.' Or you see a photograph taken in a foreign country and think, 'Oh, I want to go there.' I think to get back into the realm of contributing … it was time."
Ventimiglia's Twitter usage is a whole other conversation
Ventimiglia has to be one of the most polite Tweeters in the history of the website. The proof is in the way he words every post. Some are general Tweets of events he attended. Others lift up his peers with a constant barrage of compliments and gratitude.
Some Tweets are random celebrity photos with absolutely no context and it's the most confusing, yet, refreshing thing you'll see today. No romantic posts, no personal stories. It's mostly work-related and gracious.
Among the more fascinating pieces of Ventimiglia's social media utilization is the way he signs off every Tweet with "MV." It's as if his verified account, photo, name, and content don't give away the fact that he is, in fact, Milo Ventimiglia.
If all celebrities could Tweet the way Ventimiglia does, the internet would be a much kinder space. Jack Pearson would highly approve.
Ventimiglia's plays by his own rules on Instagram
Instagram users live by the unspoken rule of posting one or two photos per day so not to overload followers.
Most celebrities don't post more than three photos a day, and they live far more interesting lives than the general public. There are other ways to share an excess of pictures (Facebook, Shutterfly, etc.). But, Ventimiglia lives by his own set of rules and we're here for it.
Anyone who follows the actor understands that when Ventimiglia posts one photo on the 'Gram, more will follow. How many more? This is where things get interesting.
Ventimiglia's preferred aesthetic can't be narrowed down to any one thing. He may post a shot of couch cushions with no explanation, then follow with a 1967 mailbox.
His account only allows for certain comments to be seen publically. That means This Is Us fans can't so much as ask what is happening in some of these pictures. But seriously — what is happening? It's glorious.
With no context, a location, short caption, and his signature "MV," followers aren't completely sure what the photo's about.
Why you should follow Ventimiglia on Instagram ASAP
Aside from the occasional shot of his face (thank you), following Ventimiglia means you don't get one photo per day; you don't even get two.
The unique way Ventimiglia uses Instagram is by disappearing for a while, then posting no less than 20 pictures all at once.
Do you understand what we're telling you? Milo Ventimiglia will upload dozens of images within minutes. If your notifications are on, you'll get dozens of "miloanthonyventimiglia just posted a photo" dinging your phone in less time than it takes to say "Milo Anthony Ventimiglia."
For anyone who loves Jack Pearson and/or This Is Us, these notifications are everything.
The man has a gift. If you want your day sporadically made, follow him on Instagram immediately, then wait for the random gifts to arrive. For This Is Us fans, it's like Christmas Day every once in a while, when you least expect it. Thanks, MV.