'This Is Us' Sterling K. Brown Says They've Filmed Series Finale Scenes Already and No, We're Not OK
After the third season flash-forward, fans knew the team on This Is Us is prepared to play the long game. But to be completely honest with you, we're not sure how we feel about it just yet. Although it's fantastic news to hear that the NBC drama knows where it's headed, it also means the This Is Us ending is in sight. And now, Sterling K. Brown — who plays Randall Pearson — revealed the This Is Us cast has already started filming the series finale. So basically, it's time to start preparing for the waterworks.
Sterling K. Brown teases fans about filming the 'This Is Us' series finale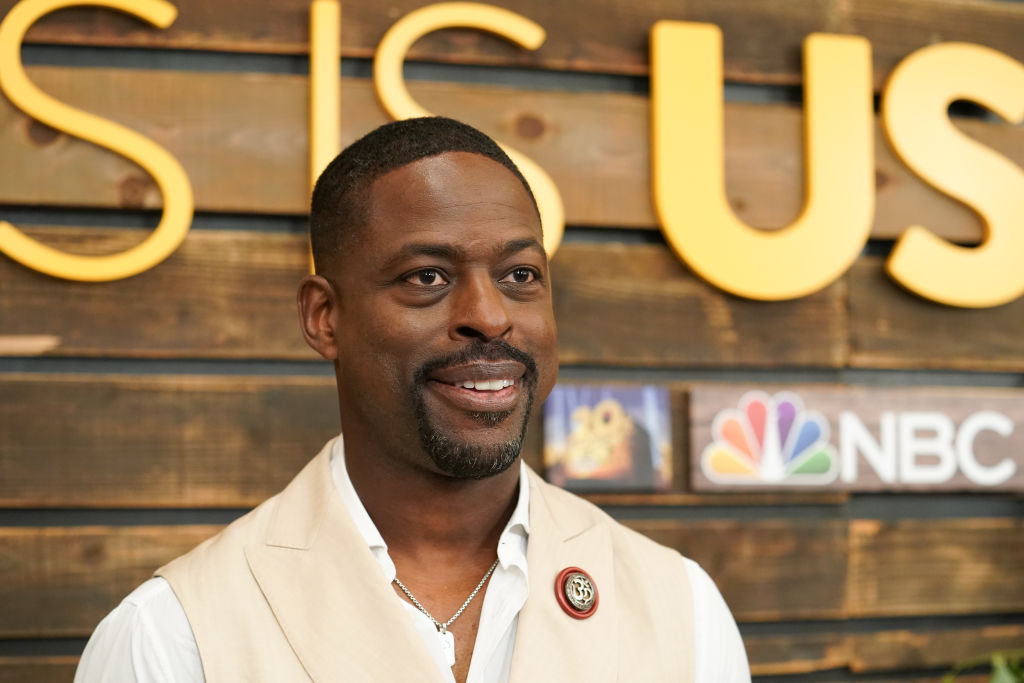 When speaking to a local NBC station, Brown delved into the horrors that This Is Us fans were left within the season 4 fall finale on Nov. 19. He acknowledged viewers would be upset with the flash-forward sequence shown at the end of the episode, titled "So Long, Marianne." And while he called it a "rollercoaster ride," he also hinted there's more to come in later seasons — all because of the show's longterm plan.
"Dan Fogelman, the creator of our show has an endpoint in mind," Brown said. "Like there are things that we've actually already shot for our series finale right, that we're banking so that when it comes time to show them, it'll be fun."
The actor also added that when This Is Us ends with its final season, the team wants fans to yearn for more episodes — but in a good way.
"I think we want to be on for a long time, but also, we don't want to wear out our welcome," he said. "So hopefully, when we go, folks will be like aw man, they should've stuck around. Like a good house guest, they leave before you get tired of them."
Creator Dan Fogelman talks about filming the 'This Is Us' series finale
Now, this isn't the first time the series finale of This is Us has been brought up. In May 2018, at the For Your Emmy consideration panel, Fogelman dropped the major reveal about filming the episode.
"I've actually already shot pieces of the final scene in the series," he said, according to Entertainment Weekly.
The creator also explained the This Is Us team is able to shoot the series finale so early on because they have a clear path in mind.
"We're pretty far along. Our writers and I are kind of to the end," Fogelman said. "We have a path for each season of the show. We've always had a plan… I don't think this show will ever — despite any success it may or may not have — will ever overstay its welcome, and we have a story to tell. And we want to do this the right way."
And of course, production for the series finale also means the This Is Us cast knows how the show ends. In January 2019, Justin Hartley — who plays Kevin Pearson — told E! News just how far long ahead the cast knows.
"When the season starts airing, we're six or seven show ahead of the audience. Then the audience catches up," Hartley said. "And I hope it doesn't end soon, but I kind of know how the series ends, honestly. Isn't that something?"
The actor also reminded fans that the writers haven't figured out every tiny detail, meaning there's room for more stories along the way.
"There might be some turns along the way," he said. "If something happens that [the writers] didn't quite plan for, maybe they'll run with it. But everyone kind of knows how the series ends."
When will 'This Is Us' end for good?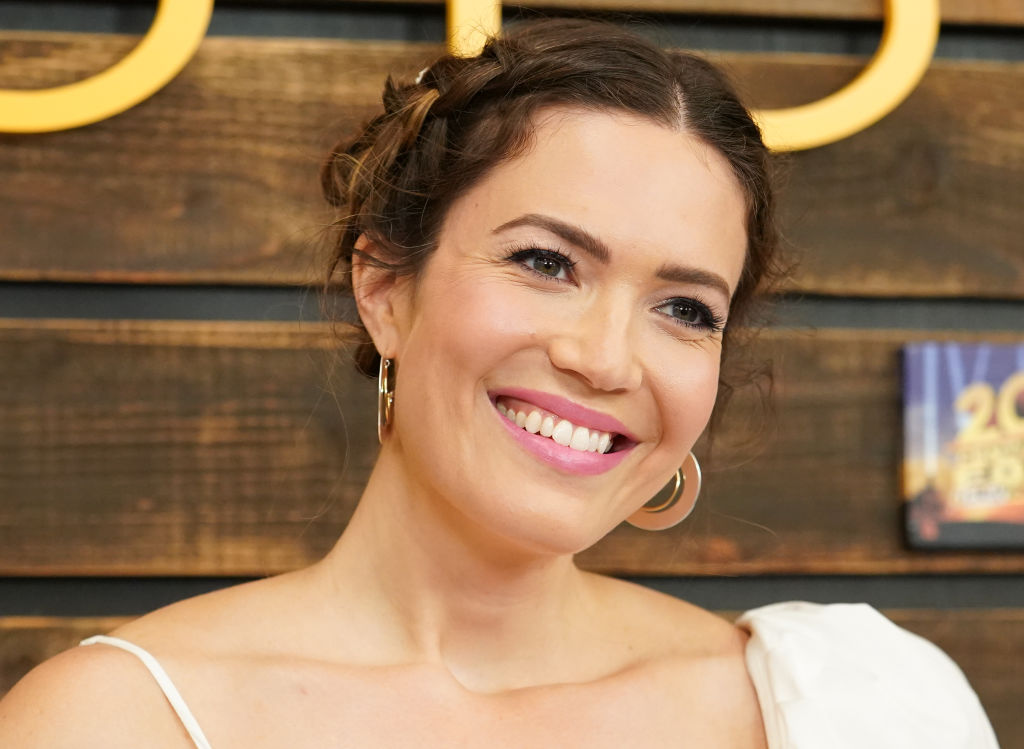 Naturally, with the writers knowing how the This Is Us ending will go, fans are probably wondering when the NBC drama will wrap. In March 2019, NBC renewed This Is Us for three more seasons — which will make the series a total of six. And each season will contain 18 episodes.
Then by April, Fogelman told The Hollywood Reporter that This Is Us Season 3 is the "midpoint" of the series.
"We're roughly in the middle of where the television series is going to go," the creator said. "We never set out to make a television series that was going to last 18 seasons, so we have a very direct plan. I have script pages I have written and I'm writing that really are deep, deep, deep into the future."
But it's still possible the series will get picked up down the line.
"We're keeping it open for now," NBC co-chairman, Paul Telegdy, told Deadline when This Is Us was renewed. "Creator Dan Fogelman has a plan for the show, for now it's being picked up for three more seasons."
And according to a September 2018 interview with Mandy Moore — who plays Rebecca Pearson — the This Is Us cast is contracted to do seven seasons as well. So who knows what will happen in the future.
"We are all contractually obligated to do seven seasons, so we are starting three now," Moore told Newsweek. "We have some time."
Check out Showbiz Cheat Sheet on Facebook!