'This Is Us': Why the Show Will Probably End After Season 6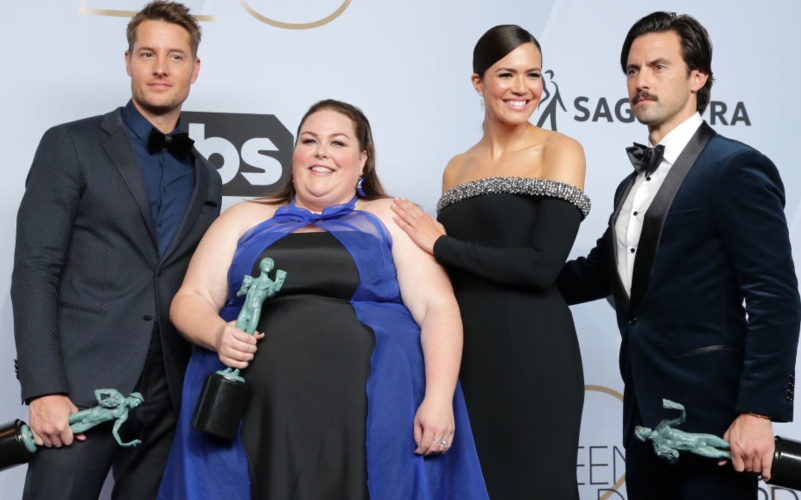 Fans of This Is Us typically have to prepare themselves for tears for every episode. Now they might need tissues knowing there is an end in sight for the emotional show. This is why the show will probably end after Season 6 and more to know about the ending.
This Is Us showrunners said they're planning on three more seasons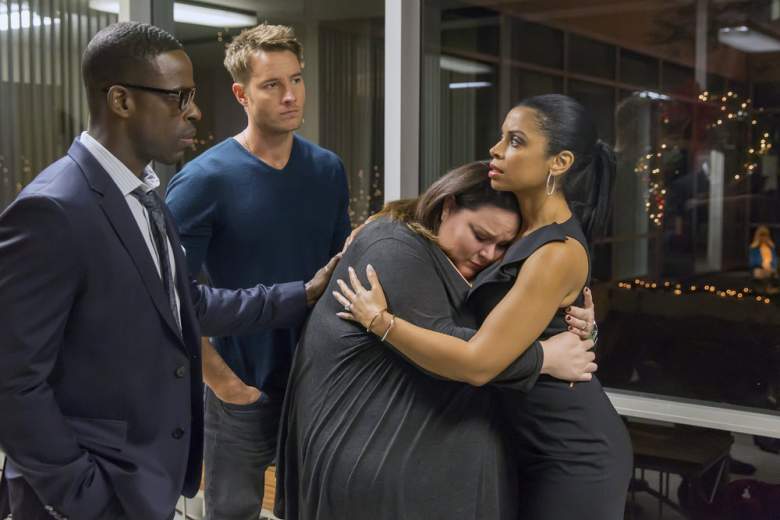 The family drama is still going strong with Season 3, but showrunners
Isaac Aptaker, Elizabeth Berger, and creator Dan Fogelman revealed to Deadline how far their plans go.
"We've got multiple seasons mapped out," explained Fogelman. He went on to talk about the third season with "I think this season has been a lot about redemption, but also a lot of rebirth. Next season is a season of new beginnings and restarts."
Aptaker said there will be "about three seasons in the future" before the show's big finale. It turns out the ending is already planned.
The ending is already planned and the cast knows it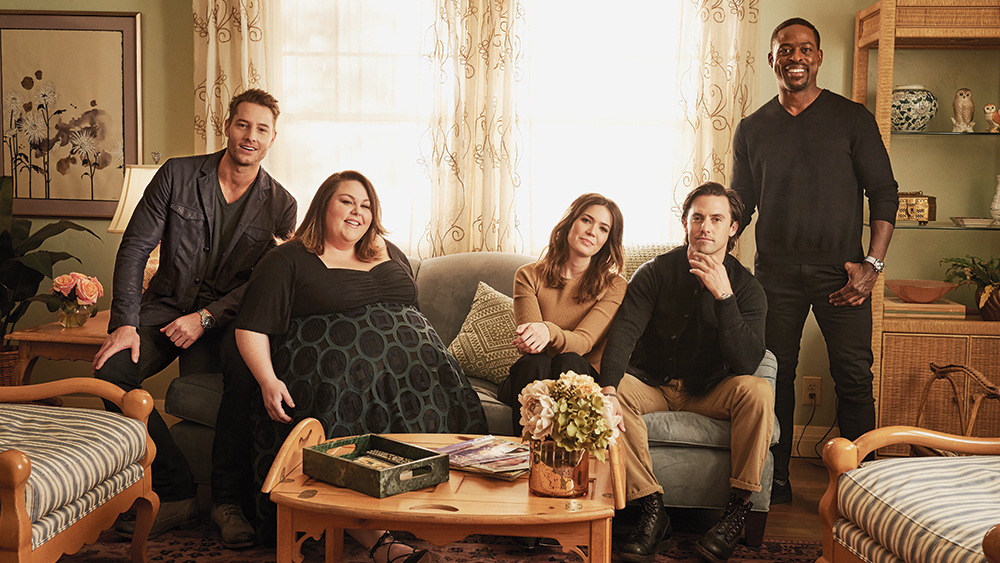 Why already think about the ending for the show? Well, it's already been planned so the creators most likely don't want to draw things out to get there.
"From day one, Dan came in with his master plan for the big picture stuff of the show and said, 'I think this is where we end up. I think this is what I know. Let's figure out the rest together,'" Aptaker said according to Deadline. "So all of the writers and the actors really know everything. We're all pretty good at keeping secrets by now, it's been three years, but it's a total open book for everyone who works on the show, so there are no secrets from each other."
Justin Hartley, who plays Kevin Pearson, also revealed that he knows the ending. "I kind of know how the series ends. I hope it doesn't end soon but I kind of know how the series ends, isn't that something?" Hartley told E! News. "Everyone kind of knows how the series ends."
The cast is under contract until Season 7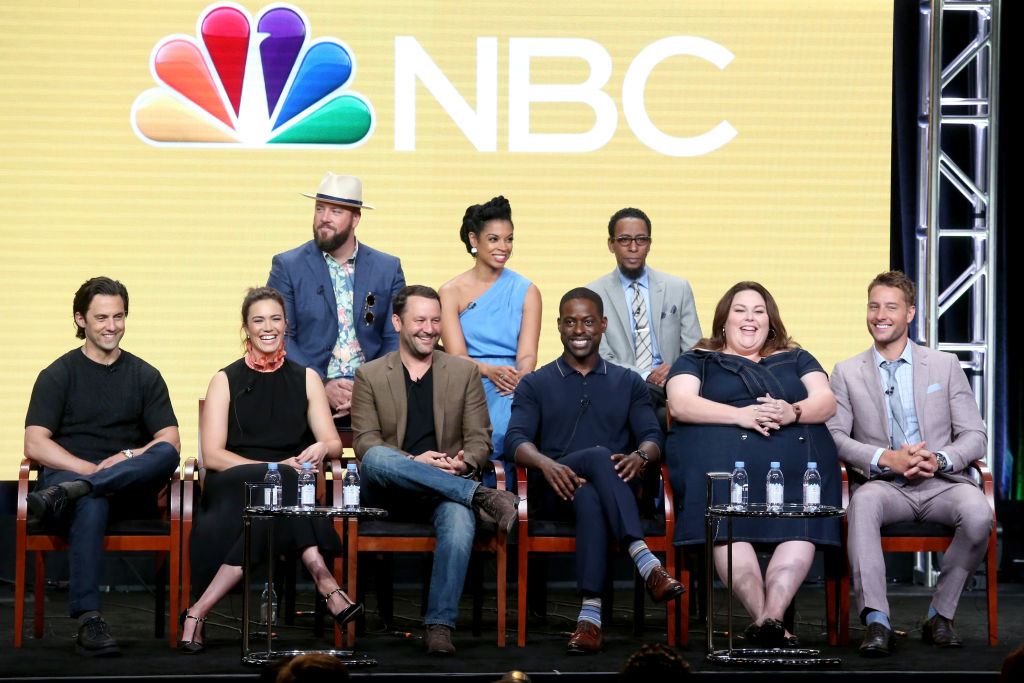 Although the creators hint that there might be just three more seasons left, there is hope there could be more. Mandy Moore, who plays Rebecca Pearson, revealed how long her contract lasts for the show.
"We are all contractually obligated to do seven seasons, so we are starting three now," she told Newsweek. "We have some time." That's typical for TV shows given seven seasons are considered a good run for them. But since the cast is contractually obligated for that long why not make use of it?
Chances are we aren't going to get any hints any time soon about the ending of This Is Us. But at least fans know just how much more we will be getting of the Pearson family in the future.
Read more: 'This Is Us': Did Mandy Moore Actually Write "Invisible Ink," Rebecca's Demo Song?
Check out The Cheat Sheet on Facebook!