'This Is Us': Will Omar Epps Be Back As Malik's Dad?
Omar Epps tells Showbiz Cheat Sheet you've seen everything he's already shot for "This Is Us." So will they bring him back as Malik's Dad?
The cast of This Is Us got even bigger in season four. The Pearson family grew with characters a generation after Kate (Chrissy Metz), Kevin (Justin Hartley) and Randall (Sterling K. Brown), but new characters entered the Pearsons' lives in the present too. There's war veteran Cassidy Sharp (Jennifer Morrison) and Deja (Lyric Ross)'s boyfriend Malik Hodges (Asante Blackk), plus his parents Kelly (Marsha Stephanie Blake) and Darnell Hodges (Omar Epps).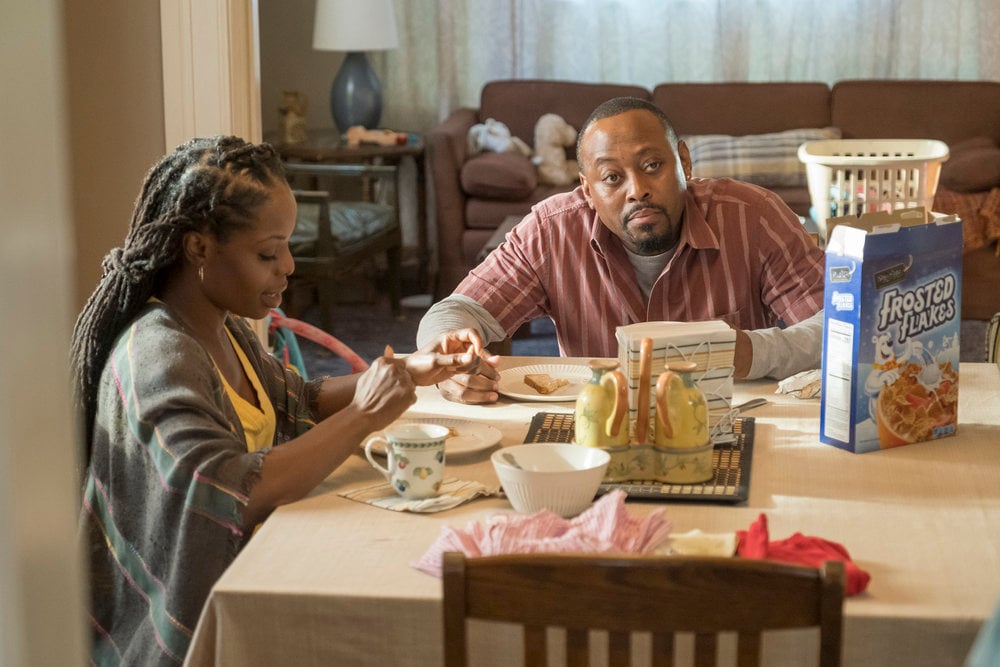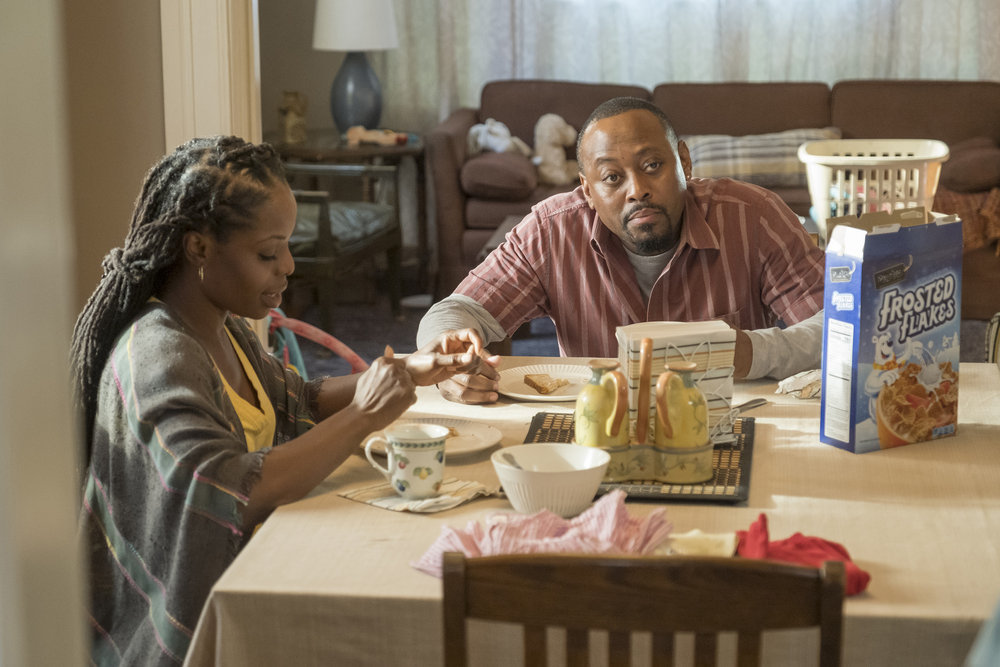 Omar Epps spoke with Showbiz Cheat sheet by phone today about his new movie 3022. We'll have more with Epps next week as 3022 will be in theaters, on demand and digital November 22, but it was a perfect opportunity to talk to Epps about Darnell's future on This Is Us. He may not be in tonight's episode, but he will be back. 
'This Is Us' has a story for each of Omar Epps' tattoos
Last week, Randall and Beth (Susan Kelechi Watson) invited the Hodges for dinner. Things got confrontational, and Darnell showed Randall all of the tattoos from his former life. Omar Epps doesn't know every story yet, but he knows there are stories.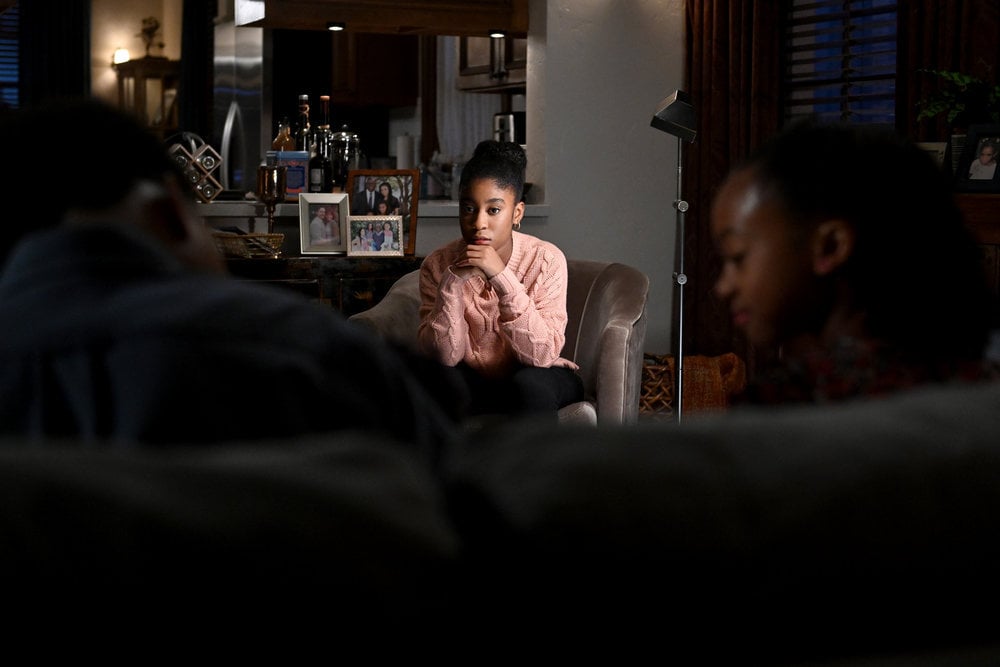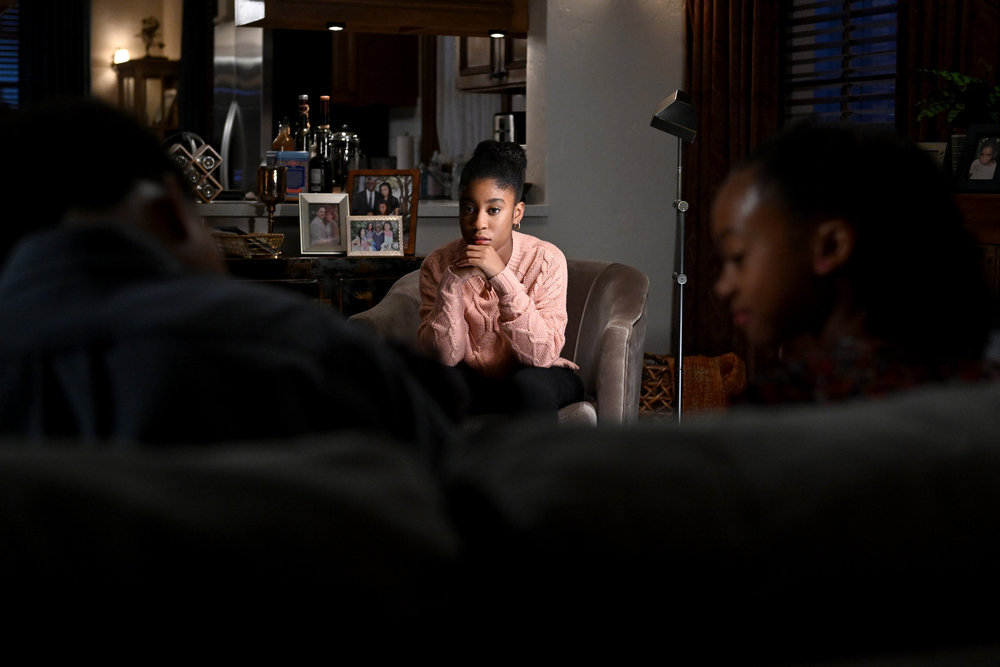 "All of the tattoos were strategic," Epps said. "I have a general sort of backstory, but because of the way that show is constructed, or at least my character's arc, it's sort of in the moment going as it's coming. I don't have any frame of reference other than the backstory that's in my head, which is general."
Randall owed Darnell respect 
Randall and Beth called Malik a bad influence on Deja because he got her to skip school. When Darnell and Kelly called them out, they also revealed Randall and Beth still held some prejudices against Deja's background. Darnell is an example of someone who came through rough times, and Randall needed to acknowledge him.
"That's about respect. That's about redemption and obviously he's someone who has been through some things and has turned his life around for the better. You're playing the emotions from that angle. Everyone goes through something. Some people go through more than others but when someone is able to turn their life around and do a 180 or even a 360 in some cases, they stand on those laurels, as they should. They should be proud having come through on the other side for the better. So that's kind of where the character was coming from."

Omar Epps, interview with Showbiz Cheat Sheet, 11/12/19
Omar Epps was ready to play a dad on 'This Is Us'
Omar Epps began his career in college dramas like The Program and Higher Learning. He moved onto adult roles on House and Shooter. This Is Us gave him a chance to play a father.
"I have three kids of my own so that's a part of my life," Epps said.
Omar Epps will be back for 'This Is Us'
So far This Is Us fans have seen each episode that Omar Epps shot. "I've shot two," Epps confirmed.
He is on call to film more episodes as Darnell Hodges, but even Epps doesn't know when.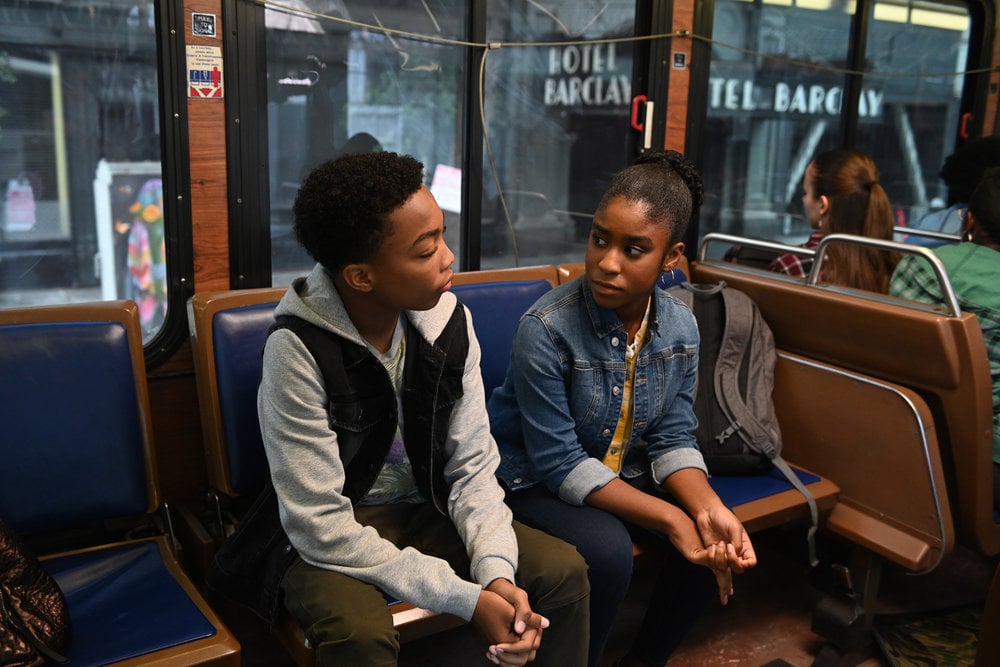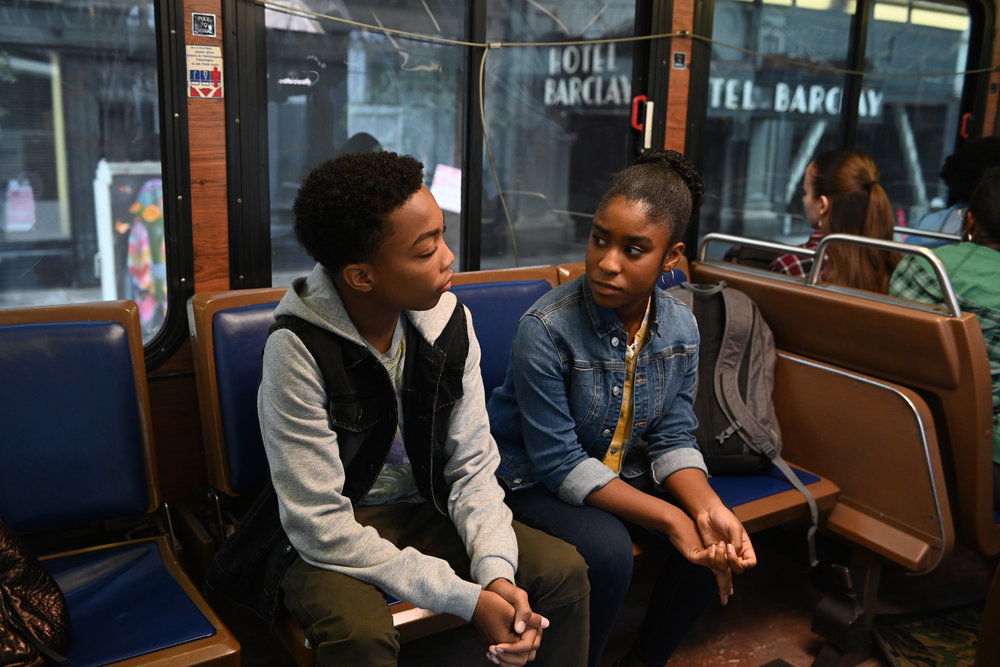 "I think I'm going to film a few more," Epps said. "I don't know when I'm coming up again. They keep everything under wraps."