This Is What Twitter Thinks of Prince William's Rumored Affair
It is common knowledge at this point that rumors of an affair between Prince William and Rose Hanbury are running wild. It started when Kate Middleton decided that she wanted to end her close friendship with Rose, and suddenly, there was speculation that the reason for this was infidelity between her friend and her husband.
Although the Duke and Duchess of Cambridge appeared to laugh these rumors off, it didn't stop people from constantly talking about it. At one point, fans were saying that Kate was going to move out of the Kensington Palace home that she shares with William. Everyone, especially the news media, began analyzing William and Kate's behavior, as well as their interactions with each other.
Luckily, it appears that they are not acting any different, further indicating that the cheating allegations are nothing more than rumors. But, what does Twitter think? Let's take a look.
The truth behind the alleged Prince William affair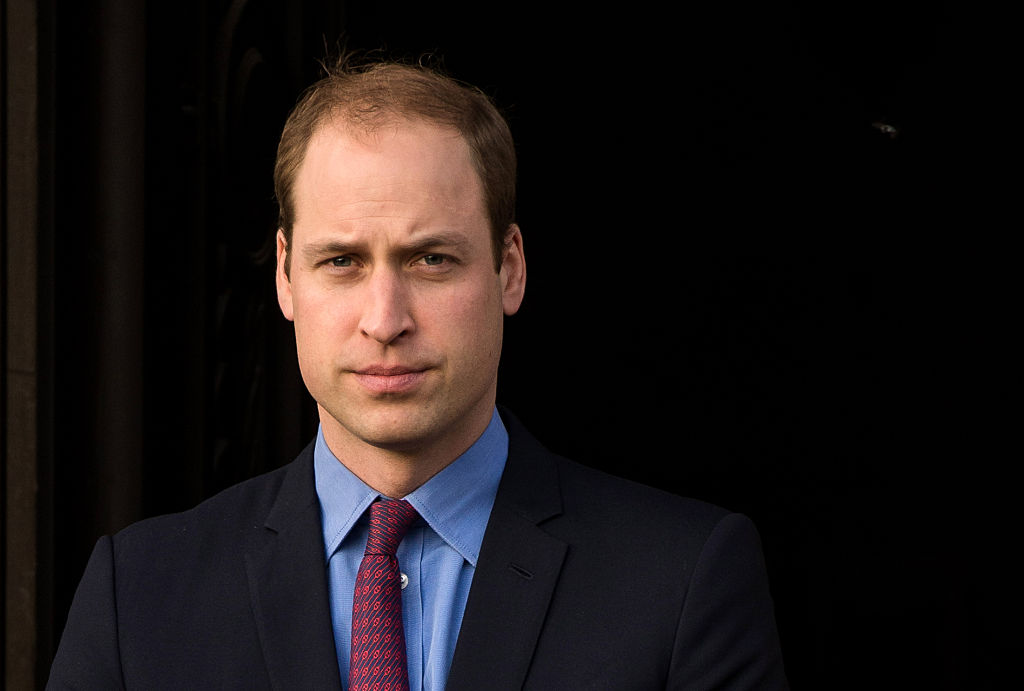 A few months ago, it was being reported that Kate and her longtime friend Rose had some sort of a rift going on between them. It wasn't long before many people thought that there was an affair going on between Rose and William. The rumors were never confirmed by the palace, although many believed that the possible affair was causing tension not only between William and Kate, but also between William and his brother, Prince Harry. The talk got so bad, in fact, that the Duke of Cambridge's lawyers tried to put an end to the rumors and all related media reports.
Would Prince William ever cheat on Kate Middleton?
Although William and Kate are one of the most loving, devoted couples that we know, it seems that fans around the world just can't let go of the fact that Prince Charles was unfaithful to Diana many years ago. While this doesn't automatically indicate that William would do the same thing to his wife, it does raise concerns that he could be following in his father's footsteps.
Some feel that this is definitely the fact, while others believe that William saw how much Charles's infidelity hurt his mother, and would never make the same mistake that Charles did. We can say that William and Kate have always appeared to love each other deeply, and have been together for so many years, that it is difficult to imagine the idea of Will having an affair. 
How does Kate Middleton feel about the Prince William affair rumors?
She doesn't seem to be reacting at all. Kate hasn't let the rumored affair affect her one bit, even stepping out for royal events and appearing to be doing just fine. She hasn't made any public comments regarding the alleged affair, which is quite possibly an indication the rumors definitely are not true. We are so happy that everything seems to be running smoothly in the Cambridge home, and we hope that eventually, the rumors will be put to rest.
What does Twitter think of the Prince William affair?
Naturally, Twitter hasn't been keeping quiet about the affair. One user tweeted that she was disappointed at having gotten up in the early morning hours, 8 years ago, to watch William and Kate get married, only to learn of a rumored affair. Another user tweeted her sympathy for Kate regarding what she is supposedly going through.
It seems that many Twitter users believe that the rumors of an affair are actually true, and they are taking to social media to voice their opinion. We must say that it will certainly take some time for these rumors to die down. At this point, they are still unconfirmed, and there is quite a bit of speculation as to what may or may not have really happened.