This Is Why Ariel Winter Is Taking a Break from College
Ariel Winter has spent years playing studious Alex Dunphy on Modern Family. So when it was time for Winter to graduate high school and make a decision about college, she made headlines. Many child actors, like Emma Watson, have gone to college and talk about their experience trying to balance their acting career with school.
Winter has opened up about her decision behind her chosen major, going to college, and the challenges of attending a university while being famous. Here are some things to know about her college experience, including why she is temporarily putting her education on hold (page 5).
1. Winter said she still wanted to be an actress while attending UCLA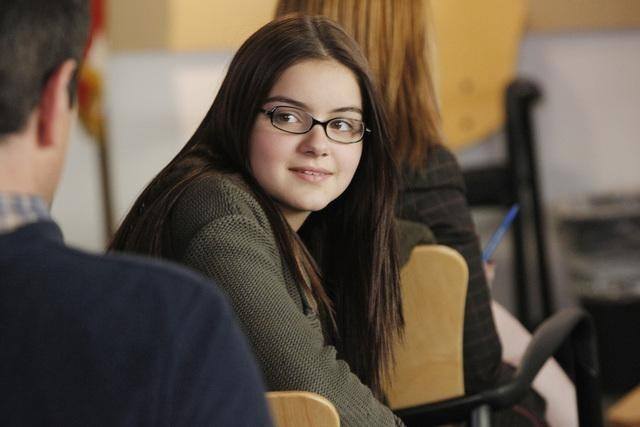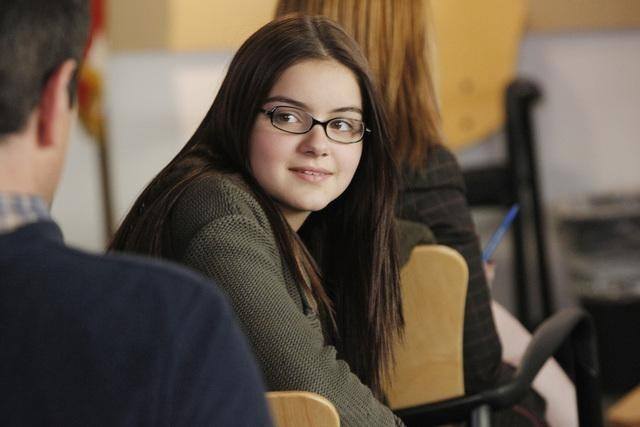 The actress was accepted at Yale and Princeton, but her college choice was UCLA. She later announced she was deferring for a year before attending UCLA in order to accommodate her production schedule. She is majoring in political science because she wants to start a charity for abused children and adults, according to The Hollywood Reporter.
Recently, Winter talked about enjoying school. "I definitely want to continue being an actress. I love it," she told The Hollywood Reporter. "The reason I'm going to college is because I do want knowledge in another field. I'm going to college because I genuinely want to learn."
Of course, there is more to college than just classes. But the actress went on to say why her experience won't be about anything else.
Next: This is why Winter said she didn't want the college experience.

2. She said her college experience was just about her studies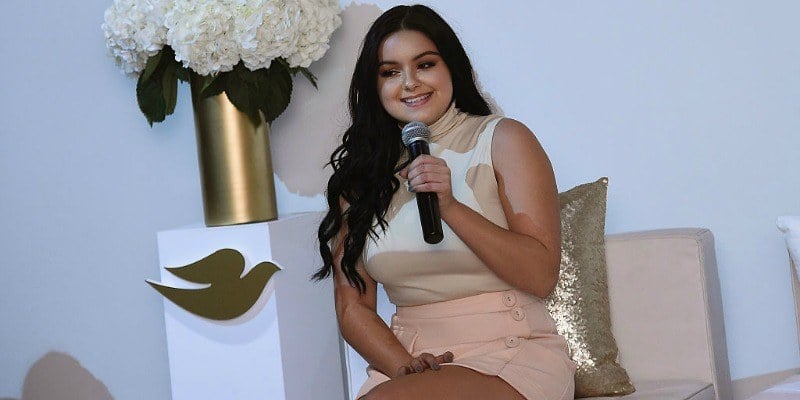 Some actors do want to go to college for the social experience, but Winter said the school wasn't going to be about that for her.
"College isn't the college experience for me," she told The Hollywood Reporter. "I'm not going to be in a sorority, I'm not going to network, I'm not even really going to make my lifelong friends. I've had the career experience. I've had the experience of taking care of myself. I'm going to college because I genuinely want to learn."
Next: Winter said she also wanted to go to school for this reason.

3. She also said her education was a backup plan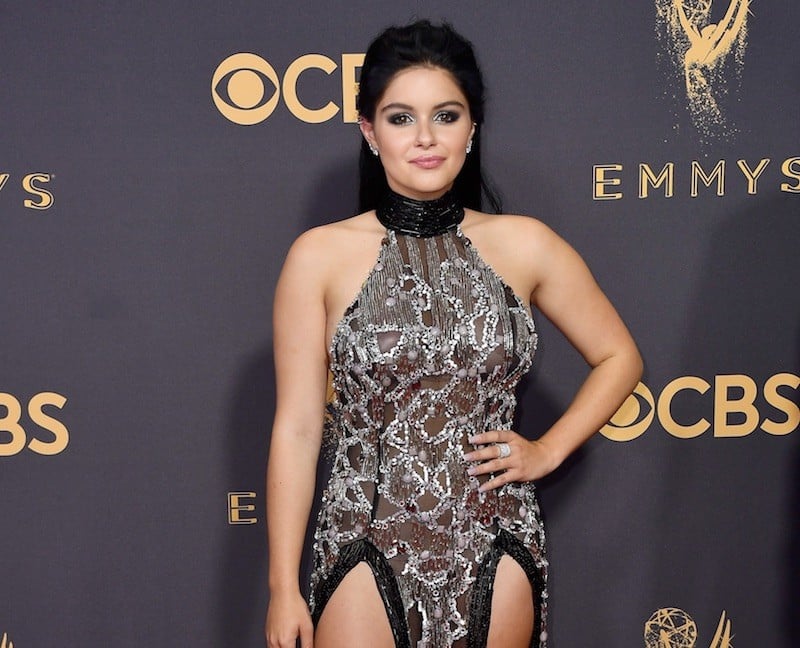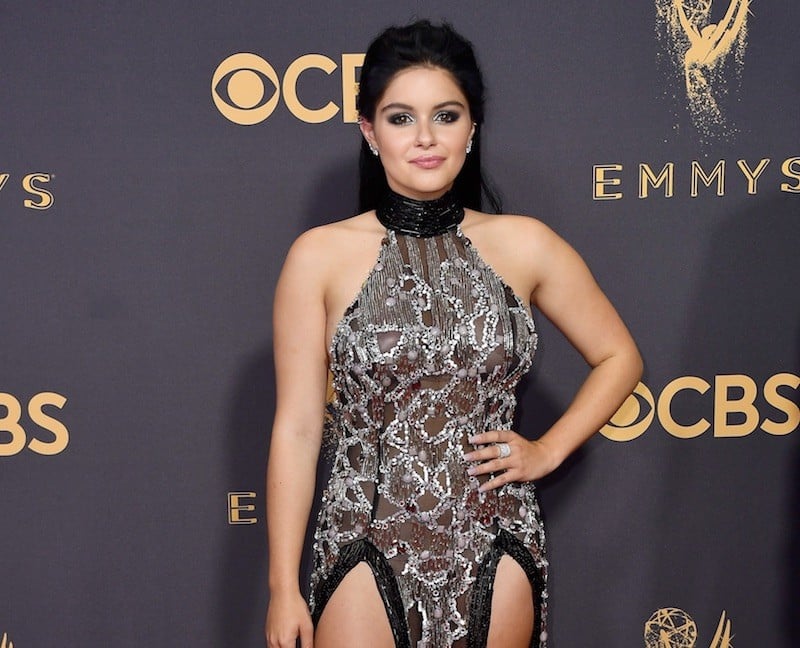 Acting can be hard and you never know what's going to happen. Winter said this is also why she wants to pursue an education.
"I could be working now and then never work again the next 10 years, so I thought it's important to have knowledge in another subject that you like, that you could have as a plan in the future," she told ET.
Next: This is what the actress said ruined her first day of school.

4. Winter previously tweeted that her first day at UCLA was ruined
It's no surprise that attending school while being famous would have its unique struggles. Winter voiced one of those struggles in September 2017, tweeting, "Well the paparazzi just successfully ruined my first day of school. Thanks."
Next: This is why Winter now wants to take a break from college.

5. Winter said she wants to focus on her career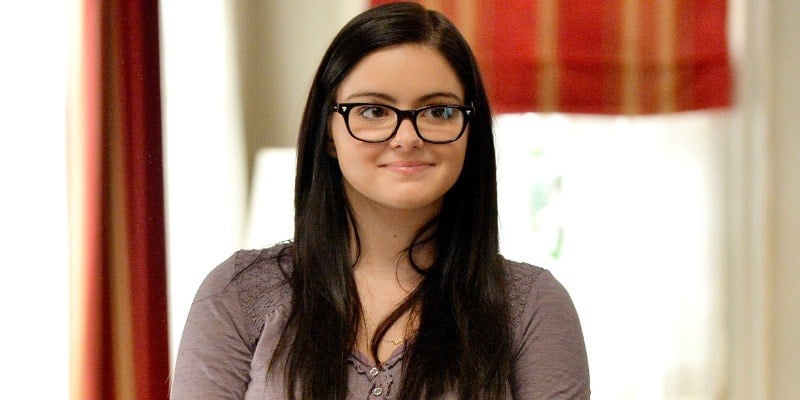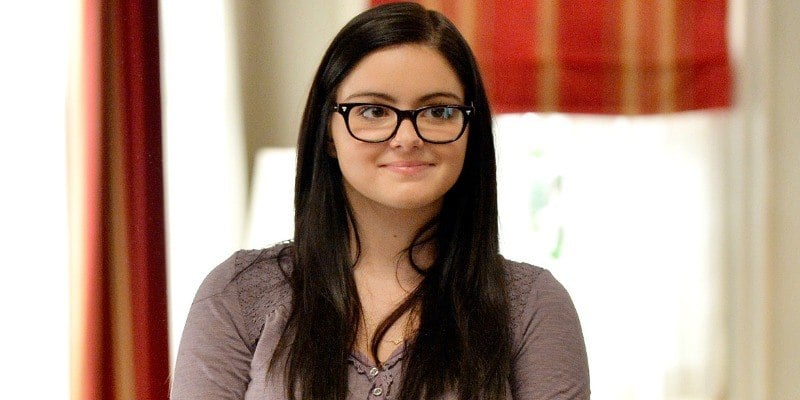 This probably isn't that surprising, but the young actress wants to put her career first at this time and has decided to put her studies on hold for now.
"I do love UCLA, but at the moment I'm taking a break from it so I can continue to pursue my career and also try to have a little bit more of a life because I've been so busy," she told Entertainment Tonight.
Next: This is what Winter said about returning to UCLA.

6. She does plan on continuing her education eventually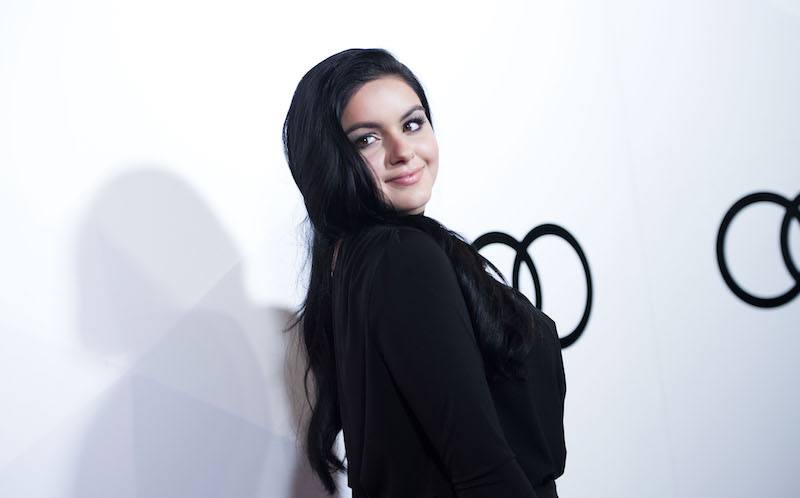 This doesn't mean Winter is giving up on her education. "I think education's really important. I love being there," she told Entertainment Tonight. "I love learning. I will continue to keep learning."
Next: This is what's next for Winter.

7. Winter is still doing television work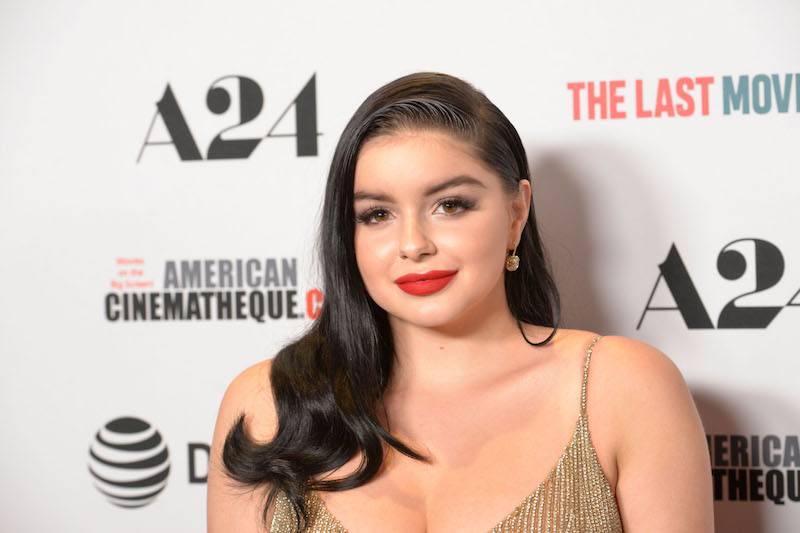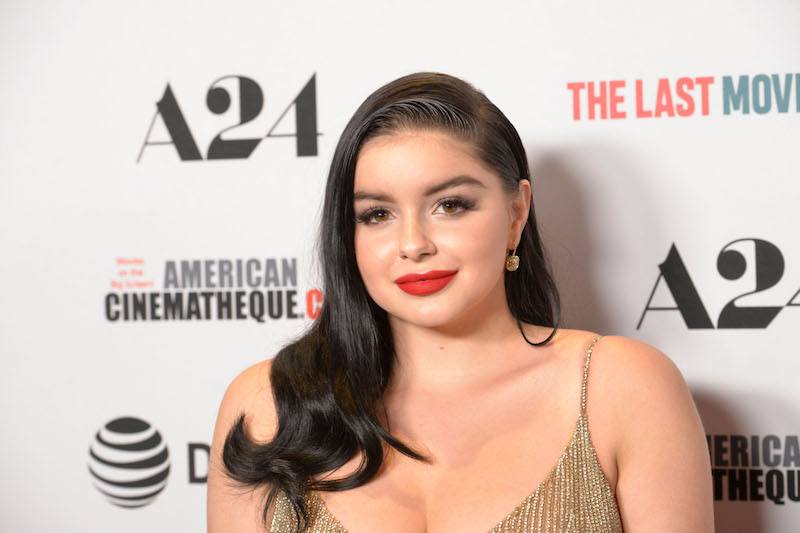 The actress is still hard at work playing Alex Dunphy on Modern Family. She also voices Sofia on Sofia the First.
But she might soon have to move on from the role that has made her famous because the creators of Modern Family said they plan to end it after Season 10.
Follow Nicole Weaver on Twitter @nikkibernice.
Check out The Cheat Sheet on Facebook!