This Is Why Captain Sandy From 'Below Deck Med' Is Tougher on the Crew This Year
Captain Sandy Yawn from Below Deck Mediterranean isn't playing this season. Not by a long shot. The badass captain has taken a bit of flack for being too nice to her crew.
The reality is that Yawn has never let her crew "get away" with anything. But instead, she prefers to give young, up and coming yachties a chance to learn from their mistakes in order to strengthen their skills.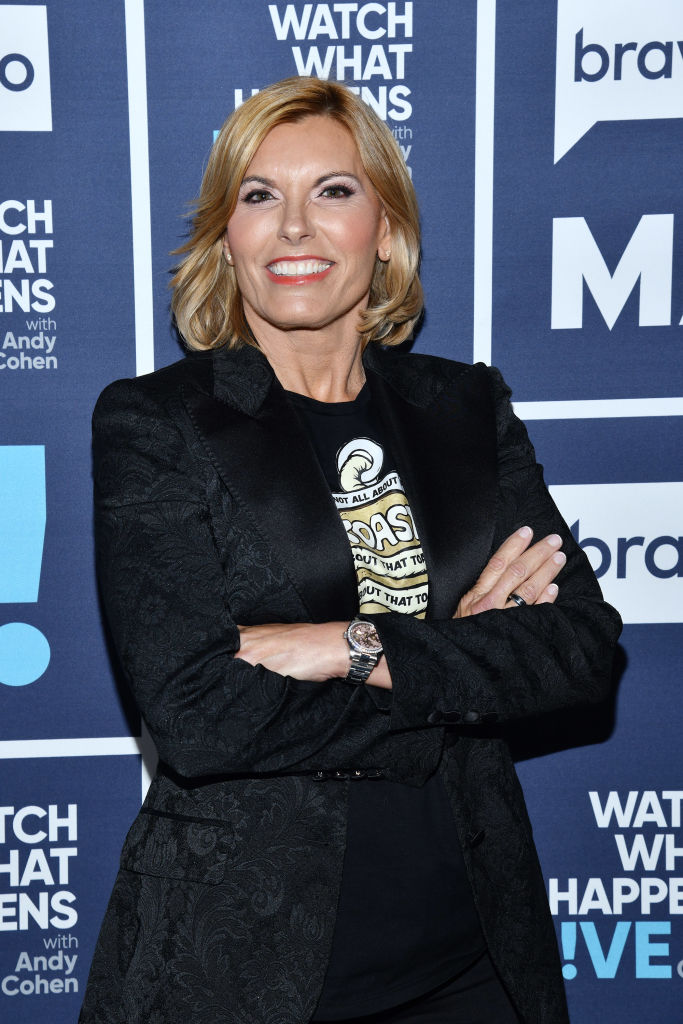 But this season, the crew's margin of error may be shrinking by a mile. During the first episode of season four, Yawn said she planned to be tougher on her crew. "I'm really kind but let's just say the last two charter seasons have hardened me," she admits in a confessional interview.
These crew members were on the chopping block
Yawn has yet to fire anyone on Below Deck Med. But it isn't because she wasn't given a good reason. Current chief stew Hannah Ferrier was on Yawn's radar more than once last season. Ferrier's relationship with bosun Conrad Empson often interfered with her (and his) focus. Yawn saw how charters suffered as a result and was on the verge of canning Ferrier at one point last season.
But she gave Ferrier another chance to come back this season and redeem herself. Yawn did the same thing with chef Adam Glick too. He also had a romance that went sour during his first season on Below Deck Med. Not only was he distracted by love, he purposefully added onions to a charter guest's meal when the guest specified he did not want onions.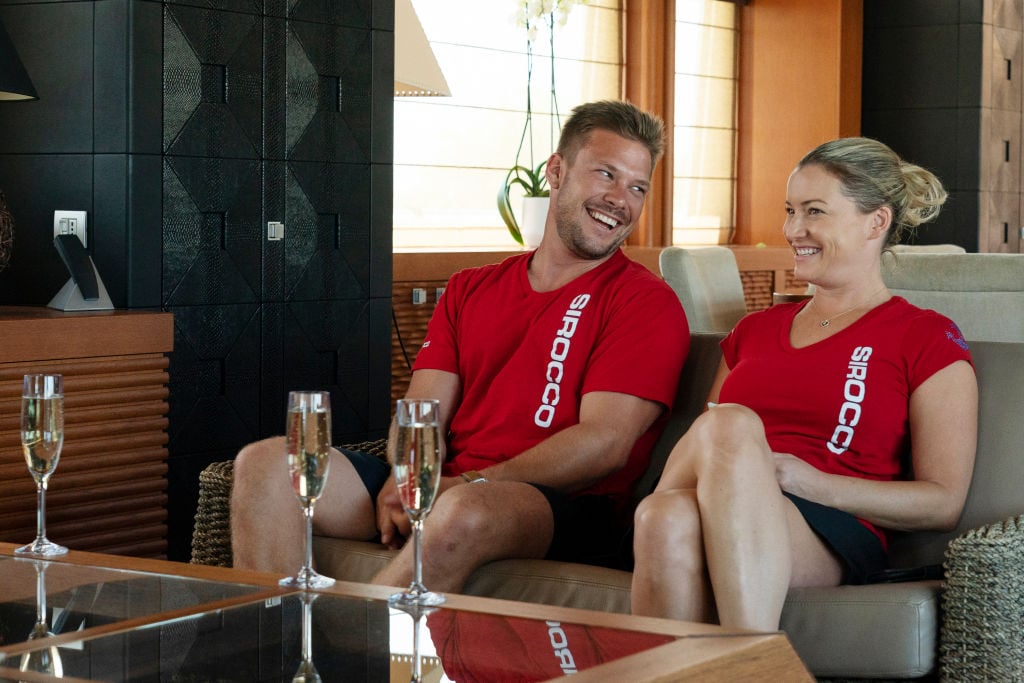 Although Yawn was extremely disturbed by Glick's behavior she gave him another chance. He returned last season and not only impressed the guests, but Yawn also became his number one fan.
She's willing to do the grunt work
One aspect that sets Yawn apart from others is that she is willing to get her hands dirty. During her first season on the show, she relentlessly persisted in the infamous "anchor untangling." The anchor chain became hopelessly tangled. The crew wanted to cut and run, but she wasn't going to let that happen. She said cutting the anchor would ruin the season and she stayed in the game for nine hours until the team ultimately fixed the issue.
Yawn is also often filmed doing dishes and helping in the kitchen. She told Showbiz Cheat Sheet in December she worked her way from the ground up. "I started by washing boats," she revealed. "In the day where I started, there weren't these big superyachts. I did everything. Interior, exterior. I didn't cook but I cleaned toilets, I cleaned everything."
During the season four premiere episode, Yawn's work ethic is on display once again. On more than one occasion she is on deck helping the deckhands launch the (dreaded) waterslide with total finesse. "A good Captain gets her hands dirty to help out her crew!" Yawn tweeted during the episode.
It's 'captain' and not Sandy
Yawn is making her position of being tougher this year pretty clear. Deckhand Travis Michalzik refers to Yawn as "Sandy." She gently (but firmly) reminds him he is to call her Captain Sandy because "We're not friends."
Also, during her initial meeting with the crew, Yawn lays it out. "The last two charter seasons, I tried to show them they could approach me as a human being," she says in a confessional interview. "But it confuses them." She adds that if a crew member is her "first thought" it isn't a good thing.
She adds, "This charter season, I'm not taking any sh*t. They have to earn my trust and they can thank all the people that came before them." Apparently, Yawn's patience level runs out because preview clips show her firing her first crew member.