Why Everyone Thinks Chris Pratt and Katherine Schwarzenegger Are Dating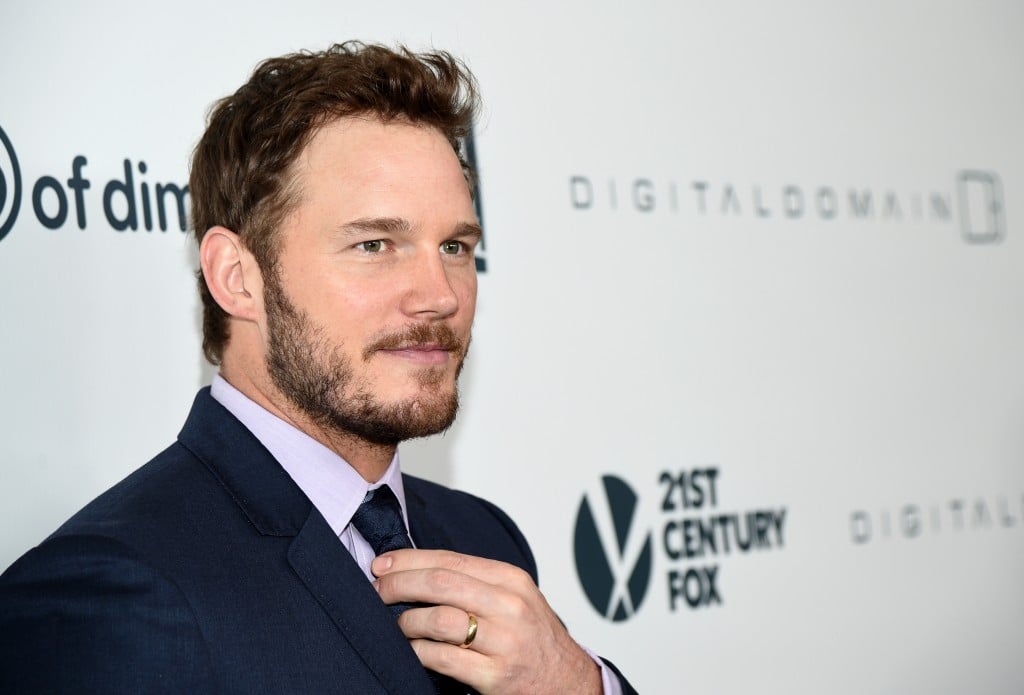 Ever since Chris Pratt and Anna Faris separated, fans have speculated about his love life and who he might be dating. Right after their shocking split news, rumors swirled that Pratt and his Passengers co-star, Jennifer Lawrence, had struck up an offscreen romance. However, the actress shut down that talk and any reports that suggested they had affair while he was married.
"I never had an affair with Chris Pratt on Passengers," she told KISS FM. "I mean they got a divorce like two years later and everybody was like Jennifer Lawrence! And I was like what the … what I'm in Montreal two years later."
Pratt was also linked to Olivia Munn, but she too was quick to set the record straight and even texted Faris to let her know that she wasn't seeing her estranged husband. "Since we know each other, I wanted to reach out to you personally to tell you the story about me and Chris dating has 0% truth," Munn captioned a photo of the text she sent to the Mom star. "I'm sure you already know it's not true, or maybe didn't care either way, but I just wanted to reach out personally to tell you it's not true."
Faris responded back writing, "Oh my god — this town is so f**king crazy-you are so sweet to text. I love you having said that if you were my new sister in law I would be thrilled … let's please catch up soon."
Now though, we have hope that the Jurassic World: Fallen Kingdom actor is getting back into dating and it looks like he's doing that with Katherine Schwarzenegger, who is the eldest daughter of Arnold Schwarzenegger and Maria Shriver.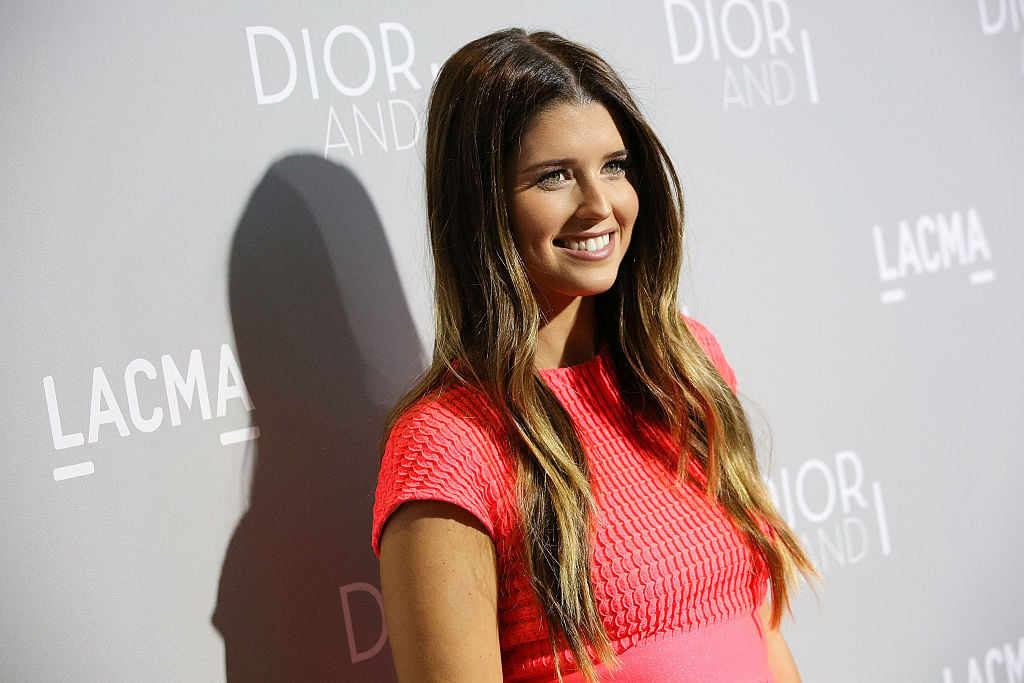 TMZ published photos of the two enjoying a picnic together in Santa Barbara, California, on June 17. The 38-year-old Pratt and 28-year-old Schwarzenegger were out on what looked to be a completely casual date. He was in a blue sweater and jeans while she had on a black hoodie and black pants.
The pair didn't engage in any PDA, but the pics of their outing and the fact that they were all smiles, set the internet into a frenzy and has everyone convinced that they are a couple.
Following the picnic, Schwarzenegger took to Instagram with her sweet message for her famous father writing, "Happy Father's Day Daddy @schwarzenegger ! I love you so much and can't wait to celebrate you!"
Pratt meanwhile had big plans the following day as he attended the MTV Movie & TV Awards and accepted the Generation award. During his speech, he thanked his family saying, "Thanks to my mom and my dad and my brother, Cully, my sister, Angie. I love you. I love our family. We didn't have a pot to piss in growing up, but we laughed our butts off every day, and we still do."
He then gave his son Jack a shout out. "A special mention to my son Jack, who will watch this one day. I love you, I love you more than anything in the world," he said before thanking the fans as well and giving them his nine rules of wisdom.
Follow The Cheat Sheet on Facebook!