This Is Why Jennifer Garner Says She Hasn't Dated Anyone Since Splitting From Ben Affleck
Jennifer Garner and Ben Affleck announced in 2015 that they were splitting up after 10 years of marriage. The two then filed for divorce in 2017. Despite their breakup, the actors have remained friends and are committed to co-parenting their three children, Violet, Seraphina, and Samuel.
Things haven't exactly been easy for the former couple, but as Affleck battled addiction and became embroiled in a sexual misconduct scandal following the numerous allegations against Harvey Weinstein, Garner was right by his side. The actress spoke candidly at the Hollywood Foreign Press Association conference about the importance of "due process" in light of the sexual harassment allegations and opened up about the reason she hasn't dated anyone since ending things with Affleck.
Garner continues to be Affleck's rock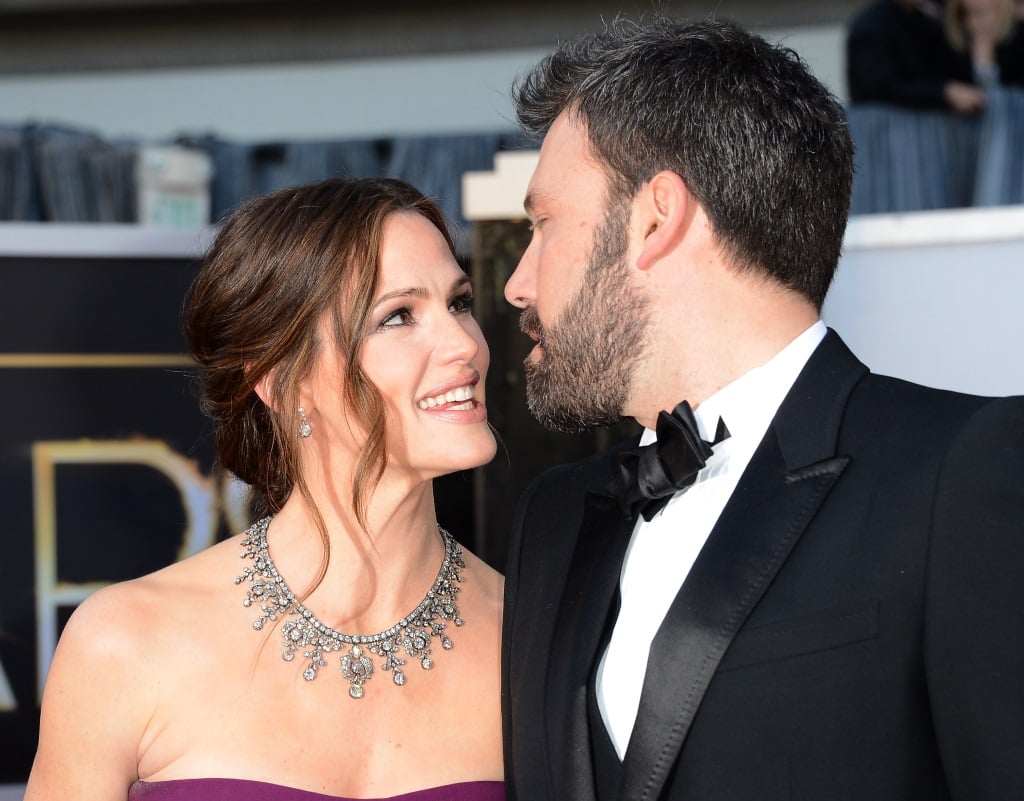 Even though they are not together anymore, Garner is still Affleck's biggest support system. In March 2017, the Justice League star announced via a Facebook post that he had completed a stint in rehab for alcohol addiction. However, Us Weekly reported that by September, he felt that he was having substance abuse issues again and turned to Garner, who he knew he could count on. She helped get him into a rehabilitation facility in Los Angeles.
"After everything they've been through, she is going to continue to be there for him when he needs her," a source revealed. "No matter what the circumstances. From the smoking to drinking and gambling, Jen has always been the person who can get through to him."
She gives her take on sexual misconduct allegations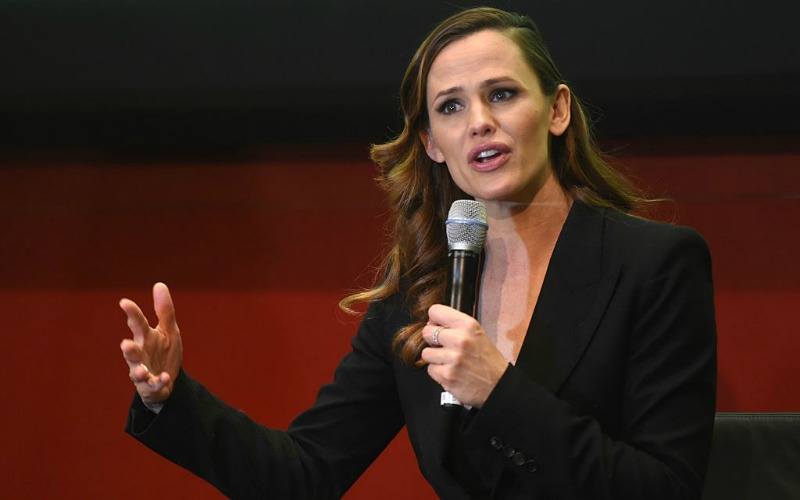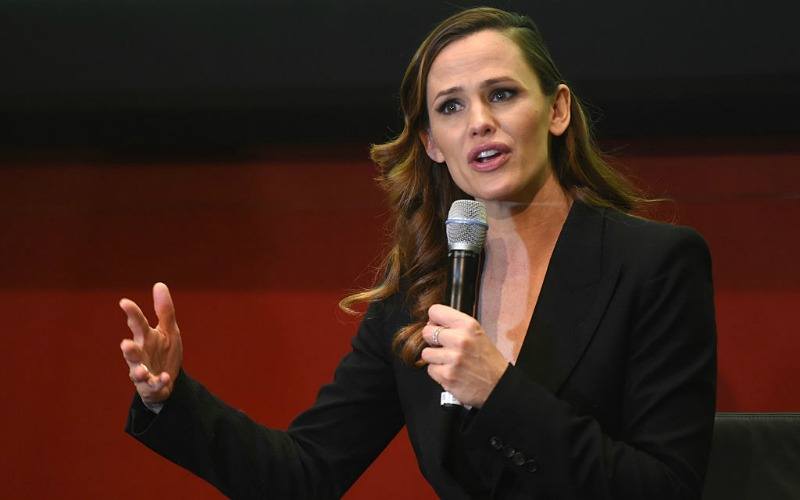 In October 2017, after several women came forward with allegations of sexual misconduct against Weinstein, inappropriate actions on Affleck's part were brought up when One Tree Hill alum Hilarie Burton claimed the actor groped her. Affleck has since apologized, but more claims about sexual harassment by other men in Hollywood began coming up almost on a daily basis.
On that subject, Garner had this to say:
We can't lump all men into [the same category]. We can't just assume that every man has done something awful or that every man is guilty; due process is important and has to take place. Things have to come out in the open in order to be dealt with, and this is definitely one of those times. It's messy, it's not pretty, but a wound when it's healing is a horrible thing to look at and to be around. That is where we are.
The conversation she thinks we should be having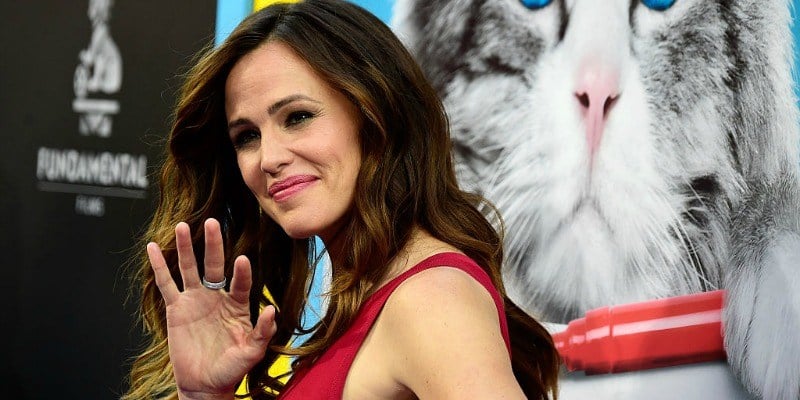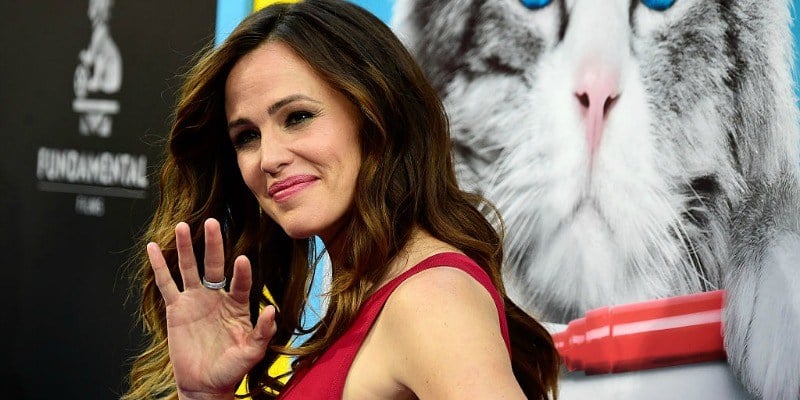 There is another conversation Garner thinks everyone should be talking about as well and that is how women from all walks of life can make a difference by standing in solidarity with one another during these times.
"We need to be talking about how to educate and protect our young women and how women can do a better job of standing together," she said. "Women need to be there for each other so that we're more of a force. When you are siphoned off or siphoned off by yourself, you're not that scary."
Garner didn't 'choose to be single'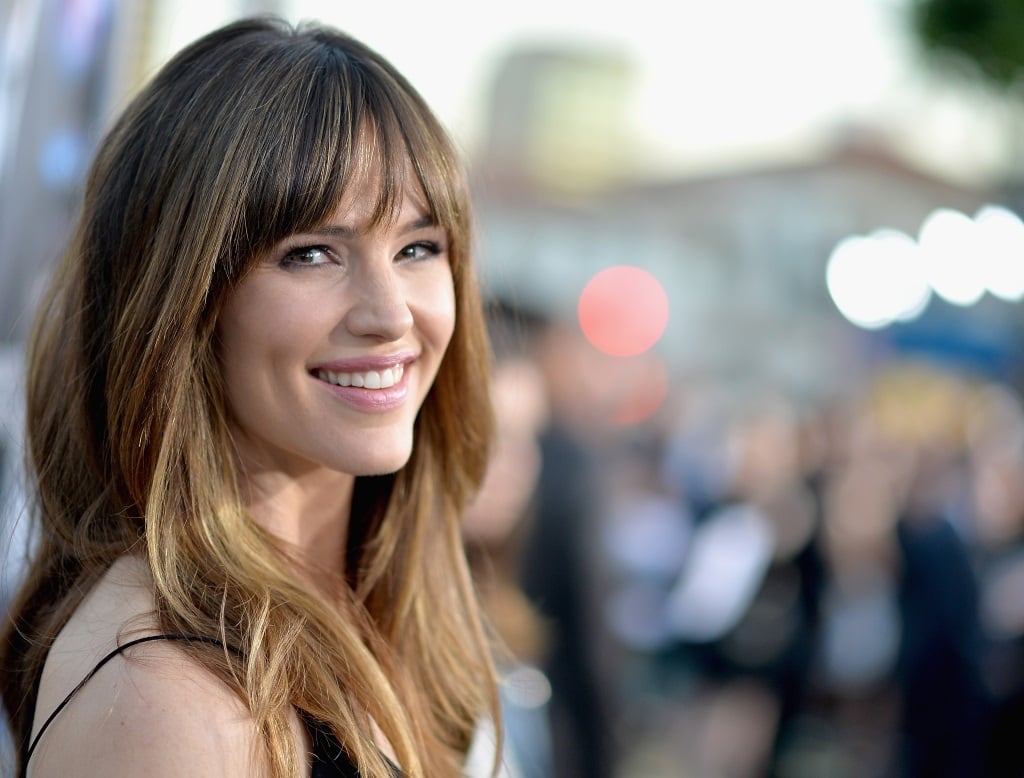 On the topic of being single now,  The Tribes of Palos Verdes actress says it's nothing something she ever wanted, and she is still adjusting.
"I would not have chosen this life for myself or for my kids," she admitted. "I would not choose to be single or be in this position. It's something that we are working through."
She hasn't dated anyone since Affleck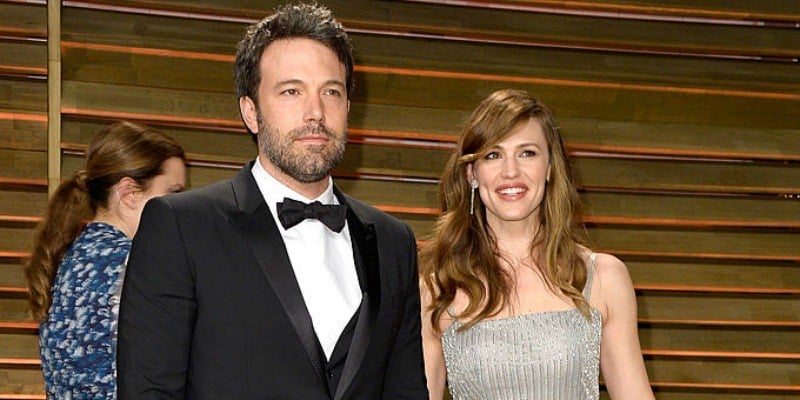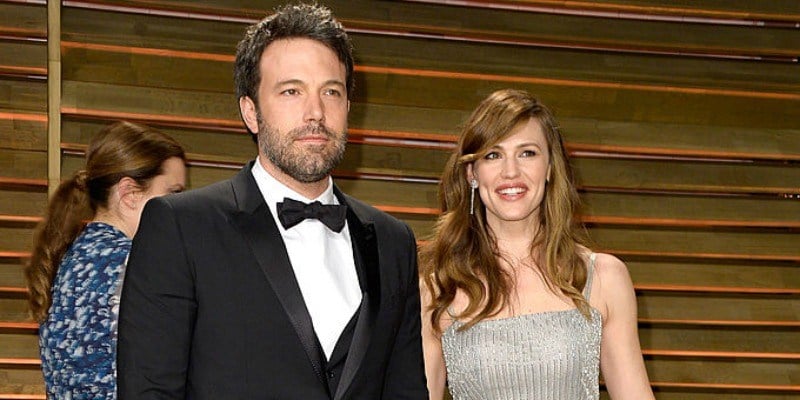 Following their split, Affleck has started dating again and shares a New York City property with his girlfriend, Saturday Night Live producer Lindsay Shookus. But for Garner, she needs more time and isn't ready to jump back into the dating scene yet.
"I haven't been on a date and I am not interested in dating," she revealed. "People want to set me up and I am just like, 'No, thank you!'"
She doesn't see herself as a 'superhero mom'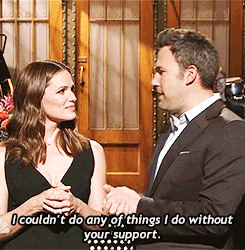 It's no secret that since their breakup Affleck has continued to gush about how wonderful of a mother Garner is to their children. But when asked about being a "superhero mom," she's not sure if she fits into that category.
"I don't know about that. You'd have to ask my kids," she said. "If you had the Affleck kids here, they would say, "Well, first of all, she was with you today instead of picking us up from school!" Kids are tough on you."
She and Affleck still spend holidays together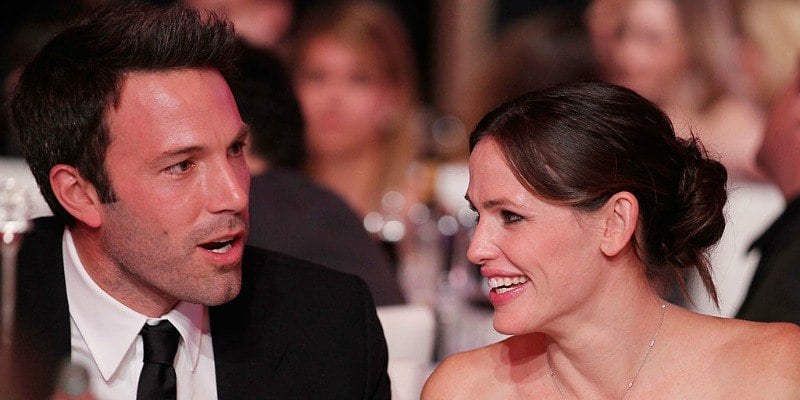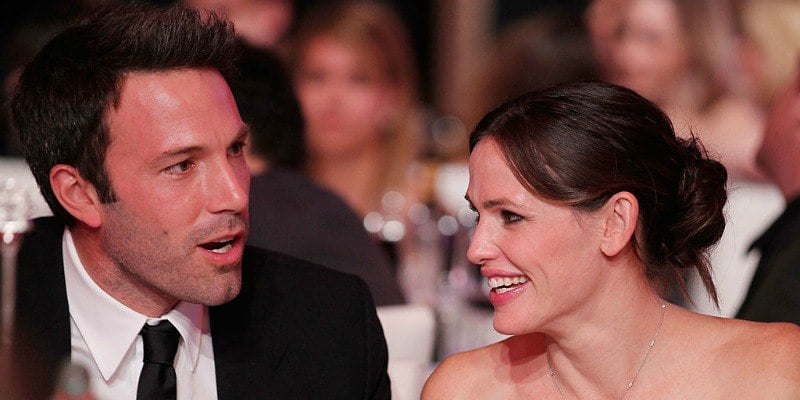 The exes still put family first and always make it a point to spend the holidays together with their children. Prior to Thanksgiving, Garner spoke about her plans to spend time with Affleck and the kids.
"We will all be together for Thanksgiving. I love Ben … We will be together with our kids and give them a special Christmas," she said. "We get along really well and it's not an issue. We are friends."
Garner still hangs out with Affleck's mom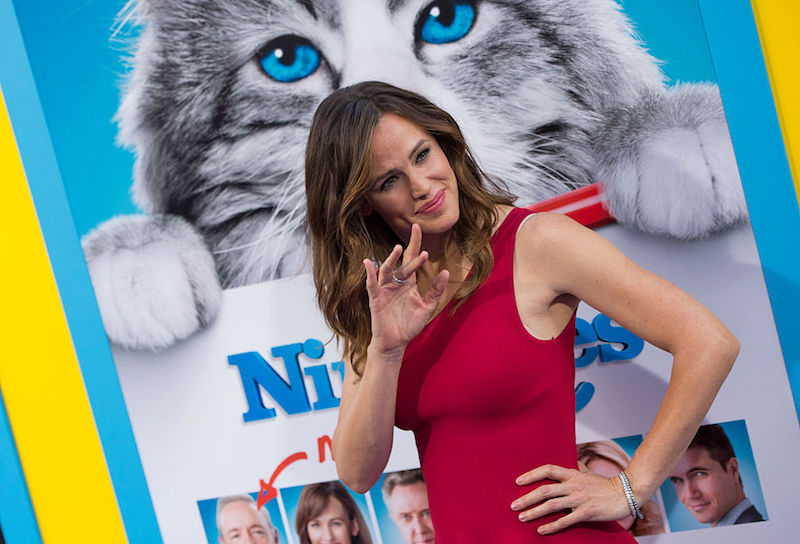 As we mentioned, Garner has been seen out with Affleck, smiling and laughing post-split, but she's also been photographed doing the same with his mother. Although Affleck and Garner officially filed for divorce in April 2017, there are no hard feelings toward Garner from her ex's mom, Christine.
TMZ spotted the two women hanging out together and chatting it up as they walked down a street in Brentwood, California, proving that Garner is just as friendly with Affleck's mother as she is with him.
They attend church services together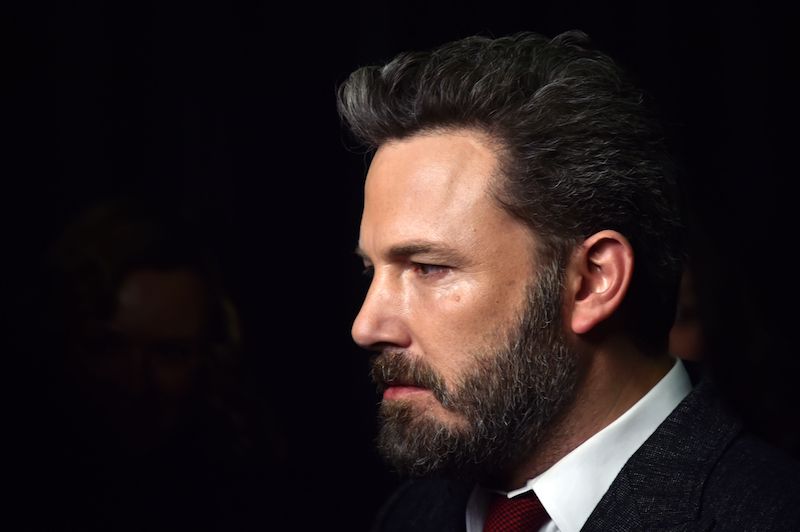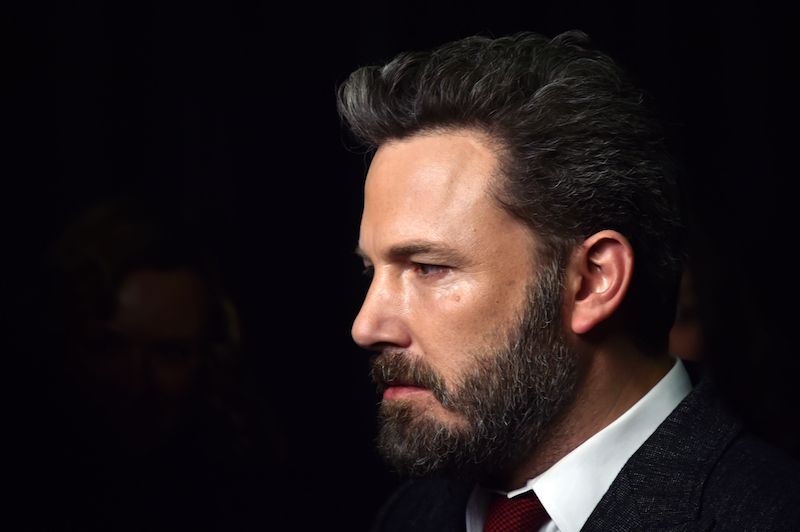 You probably wouldn't go to church with someone if you didn't get along with them, but just days after filing for divorce, Vanity Fair noted that Garner and Affleck were spotted going to Easter Sunday mass with their children.
Need more proof that Affleck and Garner are in a good place? Well, this wasn't the first time they've attended services together, and we bet it won't be the last.
Follow Michelle Kapusta on Twitter @philamichelle.
Check out The Cheat Sheet on Facebook!