This Is Why Kate Chastain From 'Below Deck' and Patricia Altschul From 'Southern Charm' Should Be BFFs
From their hilarious observations to being crowned the unofficial queen of their respective shows, Kate Chastain from Below Deck and Patricia Altschul from Southern Charm have quite a bit in common.
The chief stew and socialite often provide the drama but also seem to float just above the fray. They both clearly love the finer things in life and are all about keeping it classy.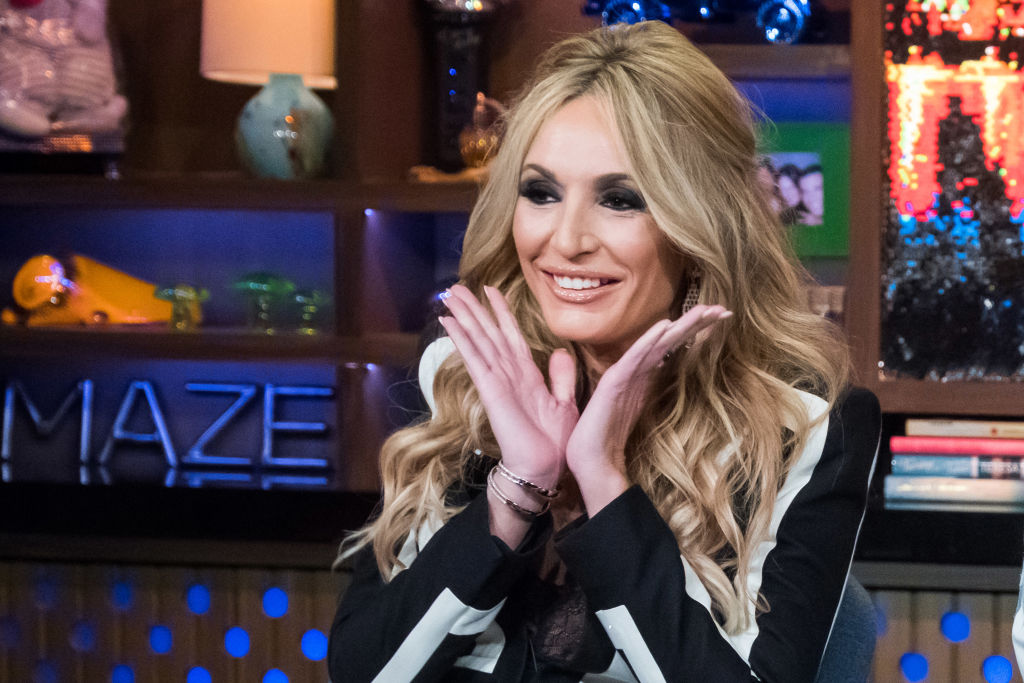 Southern Charm just returned for another wild season. And even though Below Deck is on hiatus, the last season made a pretty strong impression on viewers. As Altschul ponders the idea of taking the cast on a Below Deck cruise, she also had the insightful notion that she and Chastain should become best friends.
The Internet agrees
It started when Chastain tweeted about being excited to watch Southern Charm. Chastain suggested the Altschul and Dale Mortimer [Mercer] from The Real Housewives of New York City should actually be besties. "I don't know if there's such a thing as watching too much @BravoTV but here I am feeling like Patricia Altschul and Dale Mortimer need to be best friends."
Quite a few people saw the pairing. "Can totally picture those two prowling around Altschul's mansion wearing caftans and snarkily updating each other on good gossip," one person envisioned.
Another person also had a great solution to Dale's daughter Tinsley's mission to have children. "Whitney and Tinsley can make them some grand babies!" Altschul has not been shy about letting her son Whitney Sudler-Smith know she wanted some grandchildren.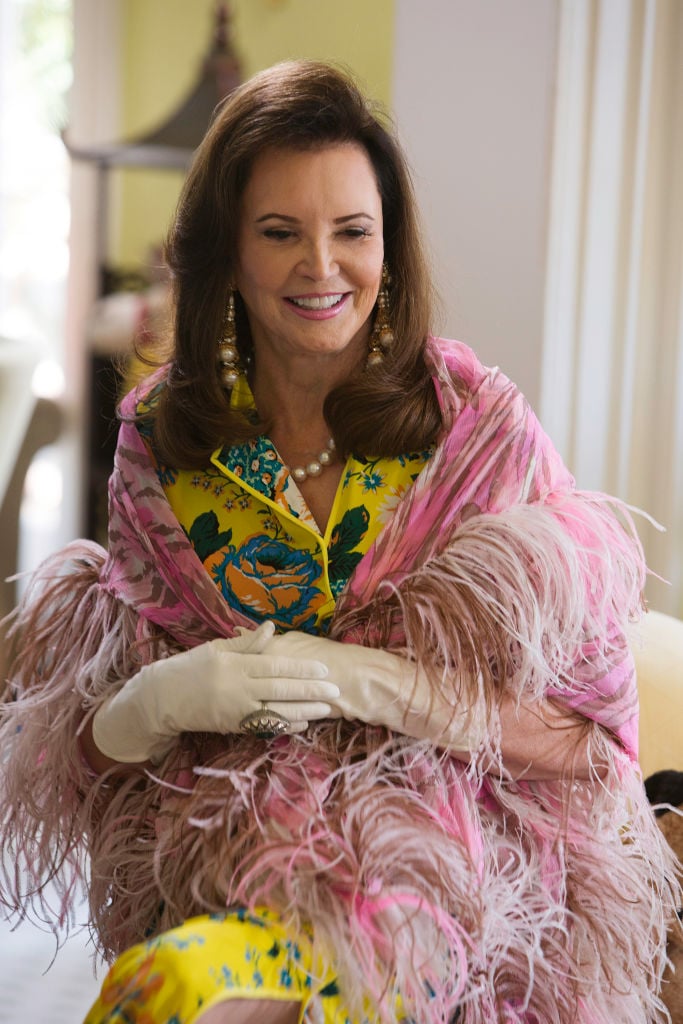 But others thought it was Altschul and Chastain who should be best friends. Altschul saw it that too. "I think you and I need to be best friends @Kate_Chastain." Fans liked that idea even more. "Omg you guys should have your own show, or at very least a podcast," one follower responded. Another person added, "This is seriously my dream life."
It makes sense
Chastain saw Altschul's tweet and put it all together. "I agree. martinis, caftans, dogs and theme parties are some of my favorite things," Chastain wrote.
Chastain's observations were pretty spot on. Both she and Altschul could not be bigger dog lovers. Altschul even devoted her textile line to featuring personalized pup-wear. Plus, when Chastain isn't on charter she's usually hanging out with her adorable dog Halo.
The two are also cocktail aficionados. It is no secret that Altschul loves a good martini. She's very particular about her martini and thankfully butler Michael knows exactly how to make it to perfection. Chastain also loves a good cocktail. She's a whiz at making some pretty delicious drinks for charter guests, often putting them together with ease.
No sea slugs at their parties
Theme parties are their specialties too. During the latest episode of Southern Charm, Altschul scrutinized the elaborate table designed by experts she hired to throw the party. She had other ideas on how to set the scene and often creates wonderment and whimsey when she's in charge. Remember the pink flamingo party?
Not to be outdone, Chastain is also a master at throwing together a gorgeous theme party, often on the fly. The last dinner party of the season put Chastain in an awkward position. Chef Adrian Martin wanted to create a living table scape. He dove for some sea creatures to feature on the table but only came up with a huge sea slug.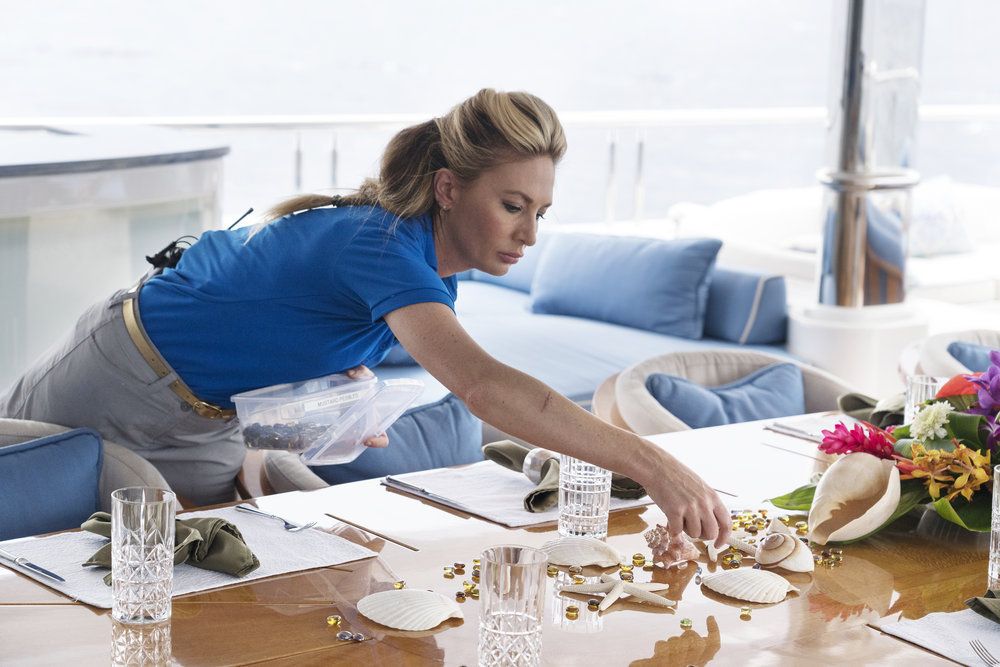 When Chastain decided to free the slug instead of allowing it to swim in an aquarium on the table, Martin seemed a little offended. But let's be honest: neither of these party planners would consider a giant slug on the table to be appetizing. They both know their guests. With Altschul gunning for a Below Deck crossover, it may be only time before these ladies actually do join forces.
Check out The Cheat Sheet on Facebook!