This is Why Kevin Hart and Mike Epps Just Can't Get Over Their Feud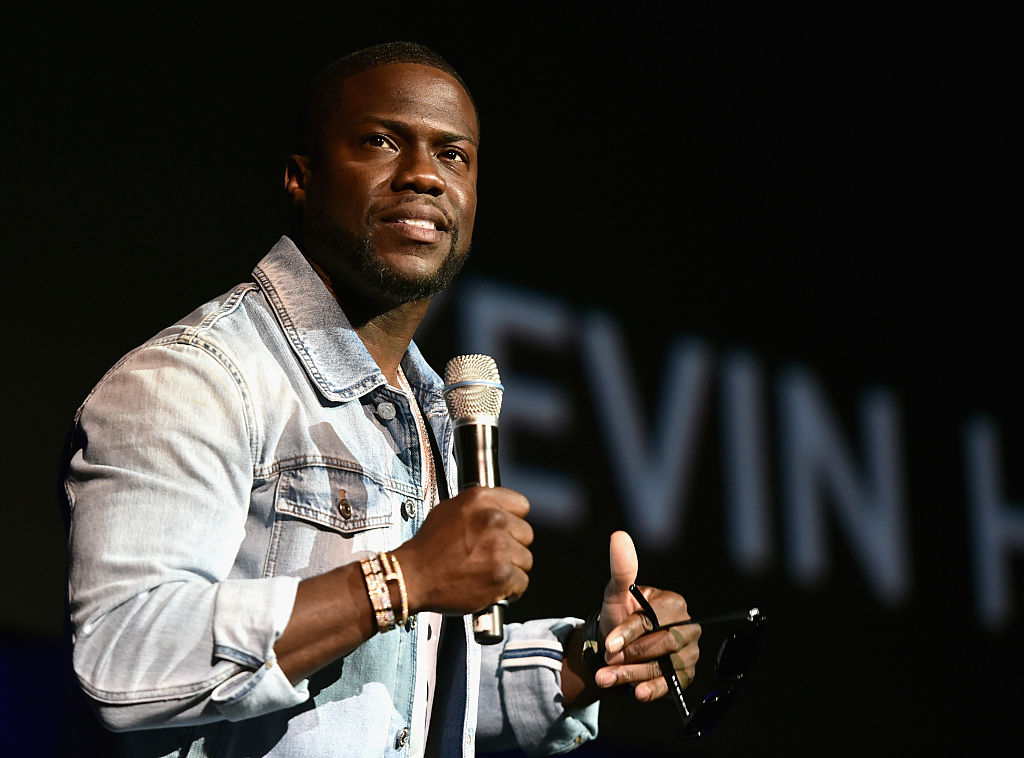 Kevin Hart and Mike Epps have reignited their years-long feud and engaged in a back and forth for all to see via social media.
The beef between them started on Twitter back in 2011. Then, in 2014, Epps called the Think Like a Man actor "overrated." Fast forward to 2017 and the two comedians appeared to have put any bad blood behind them when Epps posted a video of them together joking with each other like old buddies.
Now, many are wondering what happened and why they're battling again? Well, it's all because of an Instagram comment.
Here's what we know about their feud, and how Nick Cannon got involved.
On June 29, 2018, Epps responded to one social media user who commented on a photo he posted of himself with Eddie Murphy. The fan wrote, "Eddie Murphy [is] funnier than Kevin Hart still." For some reason, Epps replied to the troll with, "S**t everybody is." The stand-up comic ended up deleting his response but not before Hart took notice.
The Ride Along star clapped back in the comments section writing, "It's a shame that not everybody is not selling tickets like me tho."
Things were quiet for a few days until Comedy Hype shared an article about the comedians' exchange and then they were back at it again.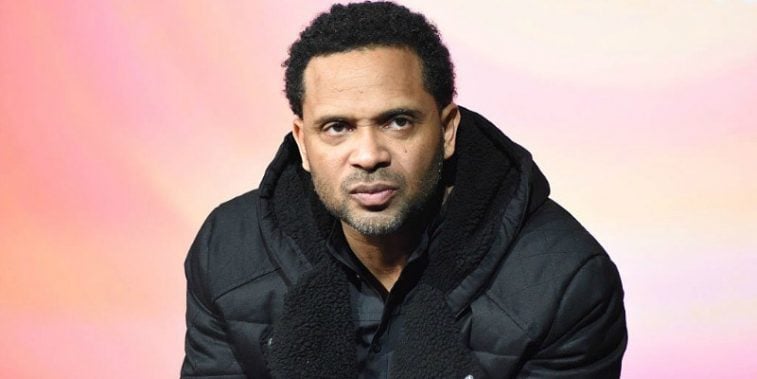 Epps commented that the story was "not press worthy."
Hart though had a lot more to say and aired it out on the publication's IG page writing, "All I can say is that your [sic] a sad individual. I talked to you several times face to face in attempts to put the B.S behind us. I even reached out to u like a man and tried to get to the bottom of your bitterness. When will you realize that my success has nothing to do with you or your journey."
He continued, "Unlike you I want to see you win…I'm actually a fan champ. I'm praying for the day that you will realize that so many of us entertainers have a crabs in a barrell mentality. You are the biggest crab I know…I will continue to shine and continue to make history and continue to do comedy at the HIGHEST level. If that makes u sick then so be it….I will hand u a throw up bucket because this next year that I'm about to have will be my best Mr bitter…..While u worry about this Grown Little man please know and understand that all I am worried about is SUCCESS!!!! #CatchUp."
This prompted a lengthy response from the Hangover actor, who accused Hart of trying to play the "victim."
"I said it 'wasn't press worthy' and here you go as usual trying to show the world how great you are because people pick on you. Gtfoh!" he said. "I've been doing this s**t 25+ yrs Mr. Victim. Don't get too cute lil brother. This s**t is a lifetime achievement. & stop following my comments around the World Wide Web. I talk about everybody but you always take it personal. The whole internet talk about you, so don't stop here you got a lot of responding to do."
Epps followed that up by saying there was no "beef" between them but he just didn't find Hart funny.
Apparently, Nick Cannon was following their social media jabs and decided to chime in. "Which one of y'all is Meek and who's Drake??" the Wild 'n Out host jokingly asked, adding, "Y'all both funnier than me but both of y'all UGLY AS S**t!!! Yeah I said it!! Now go to sleep on them expensive ass pillows!!!"
Epps and Cannon then engaged in their own back and forth but Hart did not get involved in that.
Fans are hoping that the comedians can put an end to their feud soon.