This Is Why Kris Jenner Wakes up at 4:30 Every Morning
Kris Jenner is a lot of things. She's a reality TV star, a producer, a businesswoman, an author, and of course the matriarch of the Kardashian-Jenner family. She manages all of her children's careers and some would call her a PR genius for her ability to spin and create news out of everything and anything her family does.
Jenner is also known as a hard worker and even though she can afford to sleep in some days, she wakes up at 4:30 every single morning. Here's the reason why Mama Kris never hits the snooze button, plus what her daily routine consists of.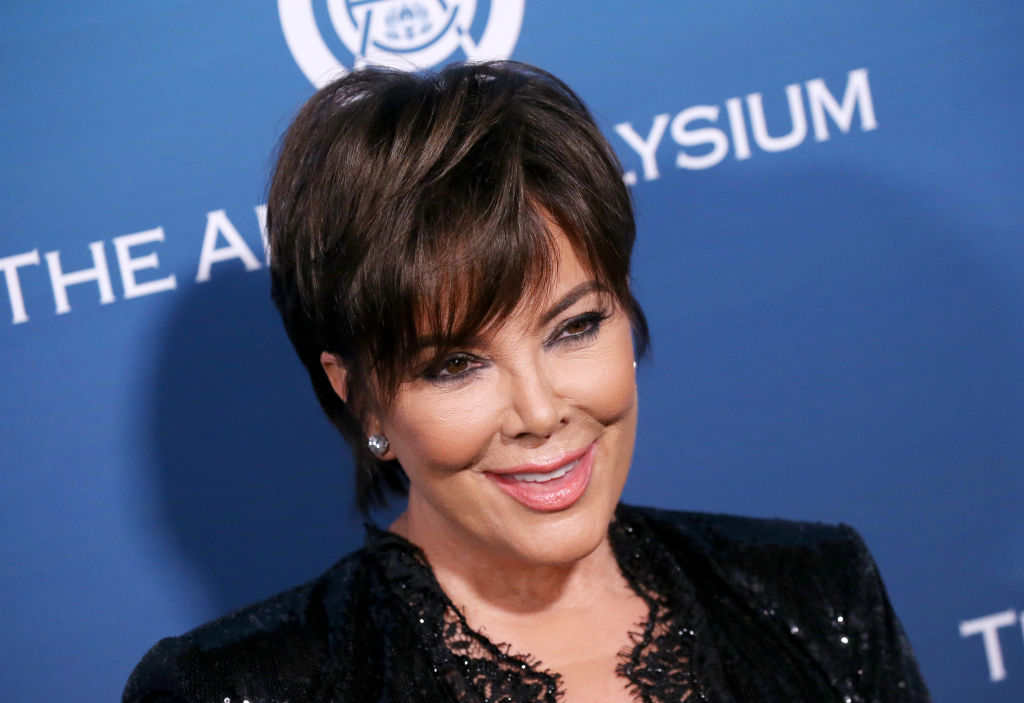 Why she wakes up at 4:30 a.m.
Jenner revealed that she is an earlier riser while speaking as a guest on her daughter Kourtney's new lifestyle website, Poosh.
"Like our entire family, we prepare for a very long day. Like, I'll get up at 4:30 or 5 in the morning and jump up, have coffee, check my emails real quick, hop on the treadmill, turn on the news, get caught up with what's going on," the momager said.
She continued, "So I feel like I've done my cardio, I'm prepared mentally and emotionally and physically to go tackle a day. Be informed about what's going on in the world, be informed about what's going on with my kids. I do a lot of that and that takes … If I can be on that treadmill for 45 minutes to an hour, it's golden. Do a few weights, hop off, shower, plan, film."
What else her daily routine includes
Whether she has to run to meetings or prepar for appearances on radio or TV, she knows the importance of sticking to a routine and always winding down at the end of each day.
"I think as human beings, we thrive on routine. I think that routines are very important for people to have some kind of thing, a ritual, they either do it at the beginning of the day," she said. "It's also very important … to be able to have a wind down. And mine is a wine down."
However, Kourtney claimed that her mom's go-to drink is actually vodka.
Jenner's work has paid off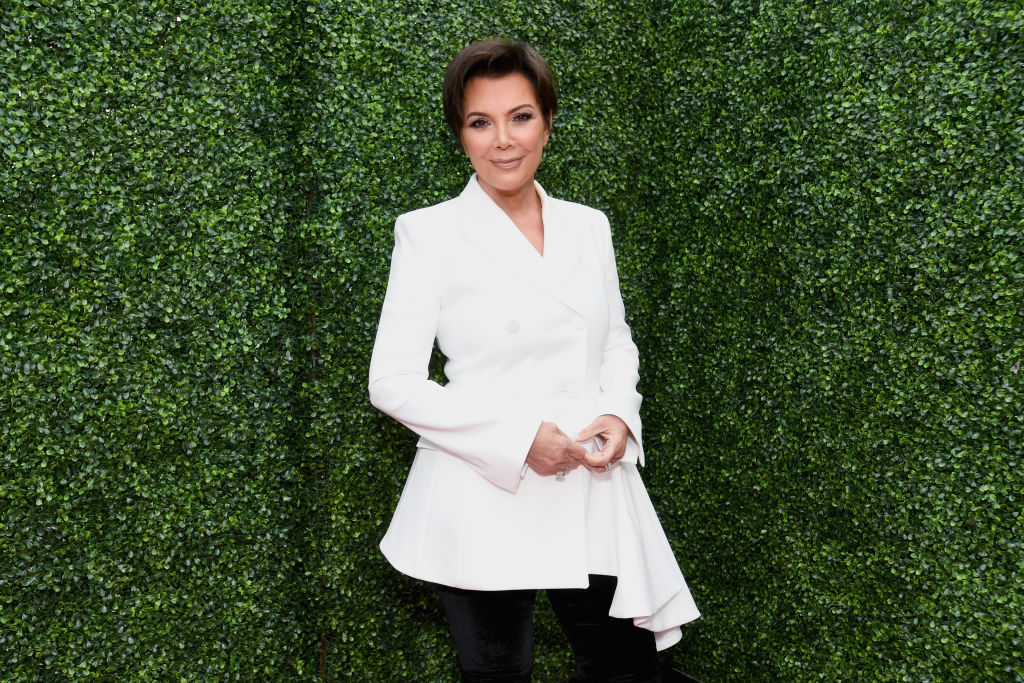 Jenner's super busy life really got going when she met with Ryan Seacrest about creating Keeping Up with the Kardashians in 2007. The show debuted on the E! network on Oct. 14 of that same year and featured all the members of the KarJenner clan.
In the years since the series first aired it has spawned several spinoffs for the siblings including Kourtney and Kim Take Miami, Kourtney and Kim Take New York, Khloé & Lamar, Kourtney and Khloé Take The Hamptons, Dash Dolls, Rob & Chyna, and Life of Kylie.
Jenner not only manages her kids' careers, getting 10% of what they make but she also serves as one of the executive producers of KUWTK. Her work in pushing for reality shows and doing everything she can to get her family's name out there has really paid off and today she boasts a hefty net worth of $90 million.
Read more –What Does Kris Jenner's Boyfriend Corey Gamble Do For Work?
Check out The Cheat Sheet on Facebook