This Is Why Taylor Swift and Kim Kardashian Have Put An End To Their Three Year Feud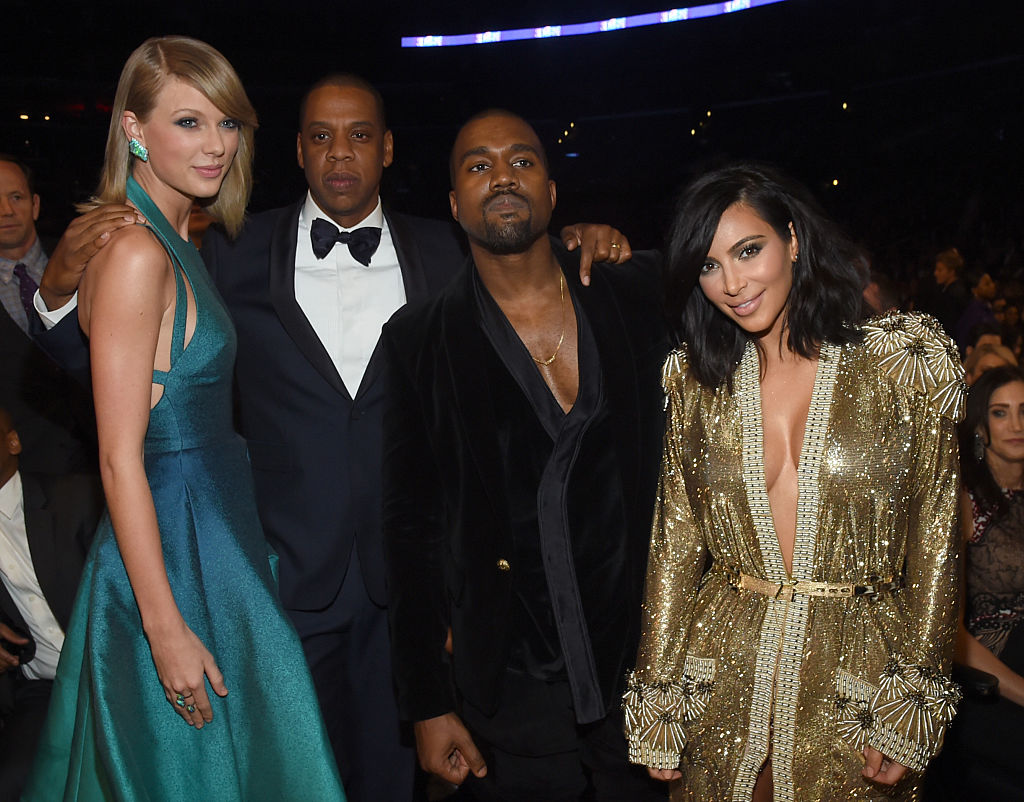 Looks like Taylor Swift and Kim Kardashian do not have any more 'Bad Blood' between them.
After an ongoing feud between the two, they have finally decided to put an end to it and move on.
Does this mean that Kim Kardashian West is a Swiftie now?
A leaked phone call initiated the feud
Kim Kardashian and Taylor Swift have always had a pretty rocky relationship.
The feud dates back to 2016 when Kim Kardashian leaked edited clips of a phone conversation her husband, Kanye West, had with Taylor Swift around the time he released his song "Famous".
In the song, West raps, "For all my Southside n—-s who will know me best / I feel like me and Taylor might still have sex / Why, I made that bitch famous / God damn / I made that b**** famous."
Kim Kardashian and Kanye West revealed that Taylor Swift had approved of the song prior to the song's release but the singer took to Instagram to reveal West never told her about the degrading lyrics.
Taylor Swift wrote in an Instagram post, "You don't get to control someone's emotional response to being called 'that b****' in front of the entire world. He promised to play the song for me, but he never did."
According to Taylor Swift's rep, the singer never agreed to the song stating, "She declined and cautioned him about releasing a song with such a strong misogynistic message. Taylor was never made aware of the actual lyric, 'I made that b**** famous.'"
As for Kim Kardashian, the reality star stuck by her husband and went along with Kanye West revealing Taylor Swift did agree to the lyrics over the phone.
Kim Kardashian takes the feud one step further
Back in February 2018, Kim Kardashian decided to be a little devious and send a few of her haters some Valentine's Day love– one of those haters being Taylor Swift.
The reality star dropped her new Kimoji Hearts KKW Fragrances and to celebrate its release, Kardashian sent out boxes filled with a large, hollow chocolate hearts with one of the three new scents inside.
Kim Kardashian sent out different colored hearts to go out to either her friends, family, or haters.
All of the recipients of the blue hearts were the ones Kim Kardashian has had beef with in the past, so no one was surprised Taylor Swift was on that list.
Swift and Kardashian have have moved on
While making an appearance on Watch What Happens Live with Andy Cohen with sisters Kourtney and Khloe Kardashian this past weekend, Kim Kardashian West revealed that her feud with Taylor Swift was officially over.
Kardashian was asked by Andy Cohen if her ongoing feud with Taylor Swift was still a thing. The reality star answered, "Over it…I feel like we'd all moved on."
Fans could guess that Kim Kardashian and Taylor Swift had made some sort of peace offering after Kardashian shared a Snapchat video listening to Swift's song "Delicate" while in the car.
? | Kim Kardashian listening to 'Delicate' via her Snapchat story pic.twitter.com/Jmb3d3oDAi

— Taylor Swift News ? (@TSwiftNZ) January 18, 2019
After a three year feud, Kim Kardashian West and Taylor Swift were finally able to put their differences aside.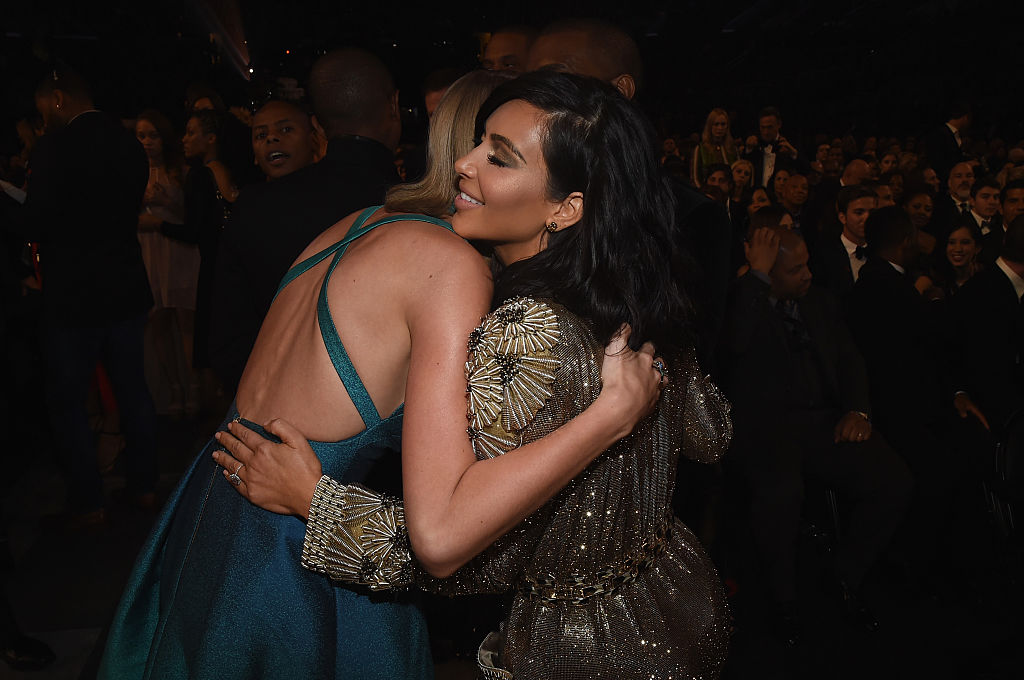 We're pretty sure the two celebrities are nowhere near being best friends, but there's nothing wrong with being civil towards one another.
Let's hope another feud does not come up anytime soon!