This Is Why The Parents of R. Kelly's Girlfriend, Joycelyn Savage, Is Suing A Popular YouTuber
It seems as if the R. Kelly sex abuse and sex trafficking saga is a never-ending cycle. While the singer remains behind bars awaiting trial in several states, his alleged victims and their families continue to make headlines.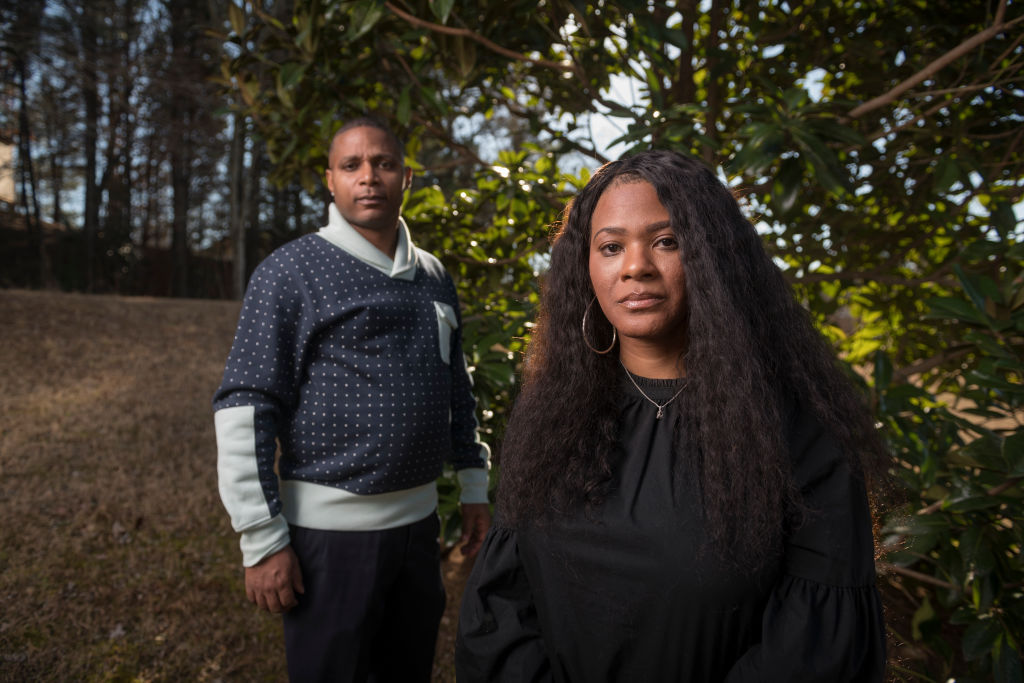 The most recent account involving R. Kelly and his inner circle came within the last few weeks. An Instagram account alleged to belong to his live-in girlfriend, Joycelyn Savage, re-emerged. The woman claiming to be Joycelyn revealed in several posts that she too was a victim of R. Kelly's physical, mental, financial and sexual abuse throughout their relationship. She told her story through the social media channel and a paid subscription service.
Now, Joycelyn's parents, Tim and Jonjelyn Savage, are now suing a popular YouTube vlogger over what they say are defamatory comments made on her channel about their family.
YouTuber Tasha K reveals secret recordings from Joycelyn Savage's father
Tasha K has been a longtime follower of the allegations against R. Kelly. She was the first YouTube vlogger to receive inside information regarding the embattled singer's alleged victims and current girlfriends. In fact, she's premiered exclusive interviews with those who work closely with R. Kelly on her channel. She's even interviewed the parents of the alleged victims and girlfriends, including the Savages.
At some point, the seemingly friendly relationship between Tasha K and the Savages took a negative turn. The vlogger has since released new videos claiming that the Savages were looking to exploit their daughter's story and relationship with R. Kelly for financial gain. She's even claimed that the Savages were being paid by R. Kelly while he maintained a relationship with Joycelyn but when the singer's money dried up, they changed their tune.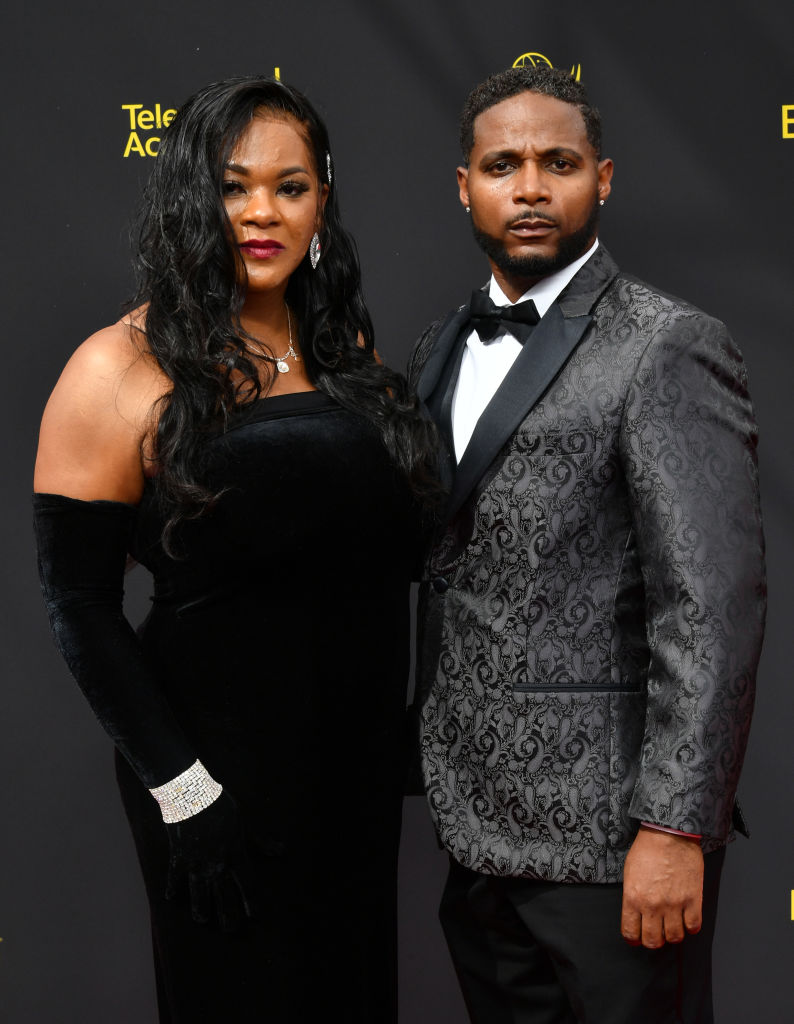 In her latest video, Tasha K accuses Joycelyn's father, Tim, of such exploitation. In the video, she released audio recordings claiming to be Tim's. In the recording, Tim Savage tells another party that R. Kelly can have his daughter. He is also overheard speaking negatively about R. Kelly's other alleged victims and their parents. He even calls one of the alleged victims out of her name.
Tasha K revealed that she believes the Savages are responsible for the now removed paid subscription account alleged to have been Joycelyn's. She says that the Savages were able to unlock Joycelen's iCloud account and gain access to her social media passcodes, leaving her to believe they were the real culprits of the account – which is why the site was unable to verify Joycelyn's identity.
Joycelyn Savage's parents are suing YouTube vlogger Tasha K for releasing secret recordings
The Savages were not happy with the unauthorized audio recordings that Tasha K claims are of Tim Savage. According to TMZ, the Savages have sent Tasha K a cease and desist letter, claiming she's been defaming the couple with several vlogs and social media posts directed to R. Kelly, Joycelyn and the Savage family.
In the letter, the Savages write that Tasha K made "utterly false statements" regarding alleged drug abuse, possession of a "black box full of audio recordings" and accusing the parents of creating the Patreon account alleged to be owned by Joycelyn. 
The Savages attorney, Gerald Griggs, has been working with the parents to assist in making physical contact with their daughter as the Savages claim they haven't seen Joycelyn in over three years. Griggs says that Tasha's statements are "defamation per se in that they depict our clients as engaging in fraudulent activity that violates civil and criminal law."
If Tasha K doesn't remove all videos and social media posts that include the allegations towards Joycelyn's parents, the Savages are prepared to sue. Tasha K responded to the suit on her Instagram and is clearly unbothered.