This Marvel Star Was Almost Cast as Prince Philip in 'The Crown'
When The Crown returns next month, Tobias Menzies will take over the role of Prince Philip from Matt Smith. However, a certain actor who portrays the superhero Vision in the Marvel Cinematic Universe was almost cast in the drama. Had he kept the role, Paul Bettany would have been the first actor to play a Marvel character and a UK royal, joining actors who have starred in the show like Claire Foy and Vanessa Kirby.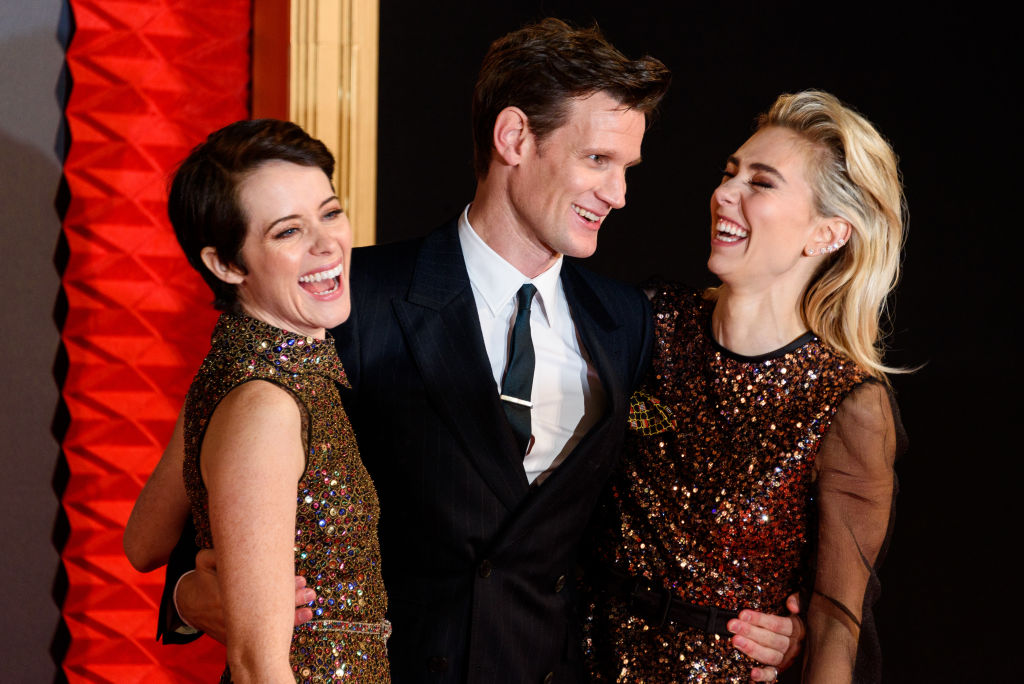 Who is Paul Bettany?
Paul Bettany is an England-born actor who is most known for his roles in many Marvel films, such as J.A.R.V.I.S. and Vision. Bettany voiced J.A.R.V.I.S., an artificial intelligence system, in five films, including Iron Man. He has portrayed Vision in three films, including Avengers: Infinity War. He will reprise that role in the Disney+ series, WandaVision, with Elizabeth Olsen. That project is expected to premiere in 2021.
Outside of Marvel, he's starred in films like A Knight's Tale, A Beautiful Mind, Wimbledon, and Solo: A Star Wars Story. He's been nominated for several awards, including the BAFTA Award for Best Actor in a Supporting Role and the Critics' Choice Movie Award for Best Supporting Actor.
Bettany is no stranger to dropping out of projects
It is unclear why Bettany did not take the role of Prince Philip. It is known, however, that he withdrew from the role after being in "active negotiations." He would have joined fellow new The Crown stars like Olivia Colman and Helena Bonham Carter. We aren't sure if any other film or television projects could have prevented him from signing on to play the prince.
Given his track history, it is no surprise that Bettany has dropped out of a project. He was also supposed to star in Showtime's Masters of Sex in his American television debut. However, he dropped out of the pilot for the show. Because Bettany had a say in the casting of the female lead, the development process as a whole lagged after he quit. The project would go on to cast Michael Sheen in the starring role.
Prior to Masters of Sex, Bettany passed on many starring roles, including The King's Speech. That lead role eventually went to Colin Firth.
Tobias Menzies to play Prince Philip in 'The Crown'
After talks with Bettany broke down, Tobias Menzies was eventually cast as Prince Philip.
In a Netflix statement, Menzies spoke about his casting. "I'm thrilled to be joining the new cast of The Crown and to be working with Olivia Colman again. I look forward to becoming her 'liege man and life of limb,'" he said.
Menzies starred as Edmure Tully in Game of Thrones. He also earned a Golden Globe nomination for his role in Starz's Outlander. But his call to fame is perhaps the role of Brutus on HBO's Rome.
Menzies last starred with Colman in BBC One/AMC's The Night Manager. You can catch them together once again when The Crown premieres on November 17.