This Member of One Direction Wanted to Be an 'English Magic Mike'
The members of One Direction have gotten compared to each other, BTS, and even the Beatles. One member of the group broke new ground by comparing himself to the man he wants to be: Magic Mike, the fictional exotic dancer played by Channing Tatum in a pair of popular films. Find out which member of One Direction wanted to be like this fictional icon of the risque.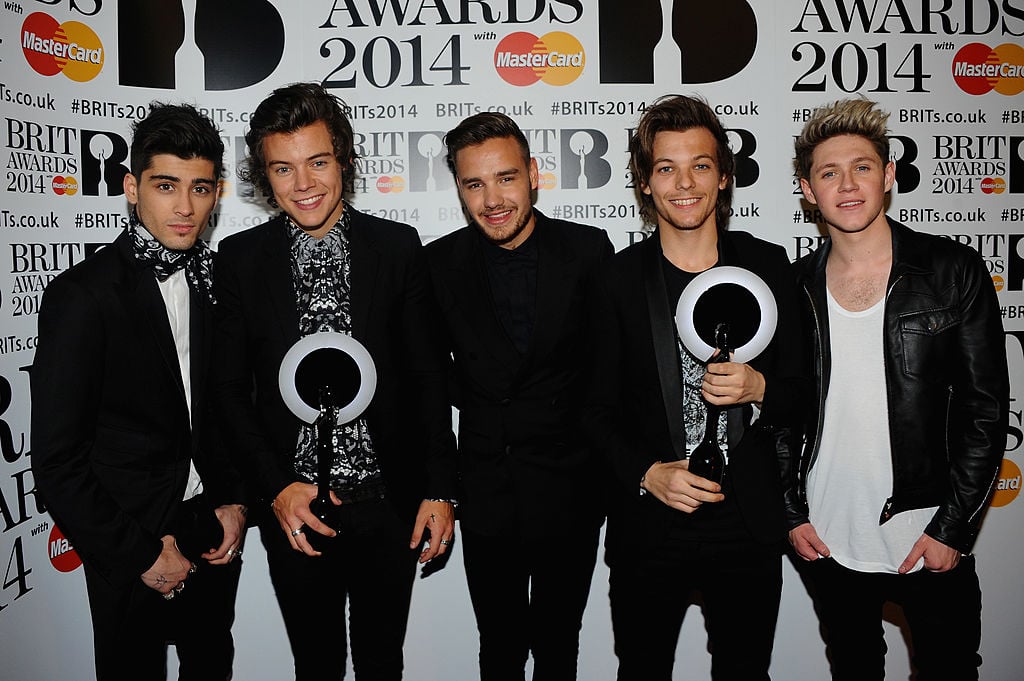 One Direction member gets risque
On Dec. 2, 2019, The Guardian published an interview with Liam Payne. The interview covered everything from his time in One Direction to his relationship with Cheryl Cole to his experiences as a father. He discussed how his music changed since he left his band.
Payne reflected he went through a "rapper phase … I didn't really know what I was aiming for, but it was actually exactly where we are right now. I just needed to find the right keys to make me feel like the man I wanted to be." He elaborated that the man he wanted to be is "like a really English Magic Mike."
This wasn't the last time Payne made the comparison. On Dec. 12, 2019, The Fader asked why his songs "Get Low," "Bedroom Floor," and "Strip That Down" were so sexual. Payne replied "I've been asking myself that for a long time. I've become some sort of weird Magic Mike character at the moment, haven't I? An English Magic Mike."
How Liam Payne changed as an artist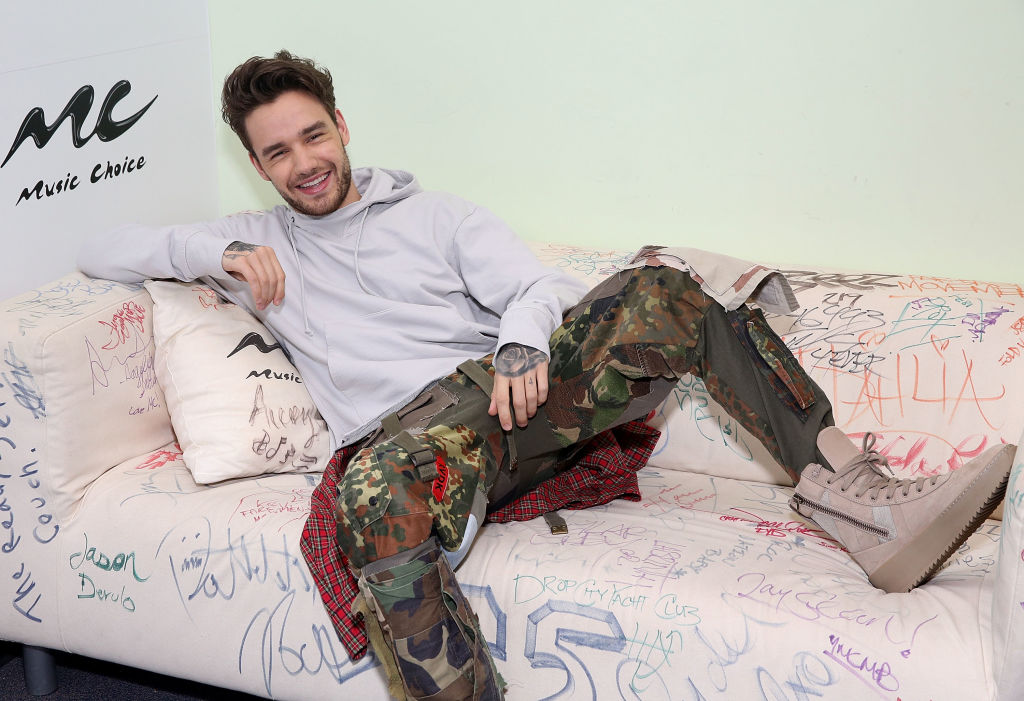 He added "When we were getting the songs through, I don't know if it was some sort of bravado or something I was putting across, but every single song we'd get sent would be sexual." This makes his music similar to Zayn Malik's, as Malik is very focused on intimacy as an artist.
Payne contrasted his new persona with his time in One Direction, saying "I was Mr. Vanilla in the band! Mr. Boring, I think I got called. They used to compare me to Gary Barlow. I was like: ​'Well I like Gary Barlow so I'm alright with that.'"
For those who aren't into 1990s British pop, Barlow was a member of the boy band Take That. After the group split up, singer Robbie Williams (not to be confused with Robin Williams) became the group's most flamboyant and iconic member. Barlow was less over-the-top and successful, but retained a fan following.
Liam Payne and the meaning of life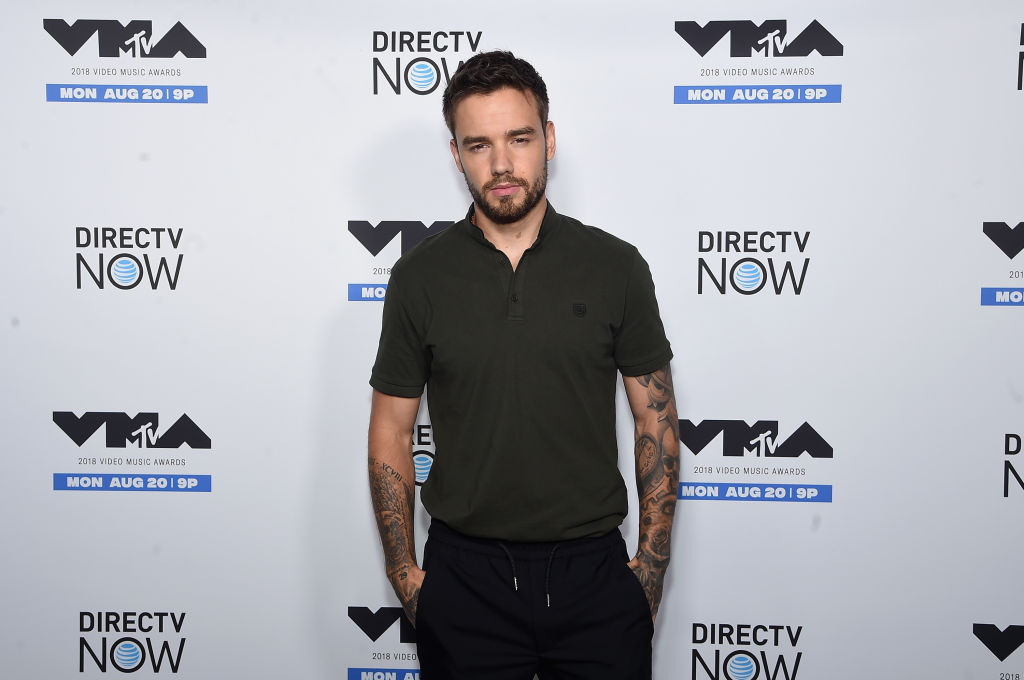 Payne's interview with The Fader didn't just touch on boy bands and fictional stripers. Payne was also asked if he believes in God. "I like the idea of God, but I can't say that I can commit fully to believing in it. Cheryl always has me watching these near-death experience things. She loves them. Cheryl's extremely spiritual, so she always watches these programmes about stuff."
When it comes to deeper topics, Payne regularly ponders the meaning of life. "Everyday I'm getting up going: ​"Are we just pottering about the place here? Getting on with little bits just to pass a bit of time?'"
To paraphrase Walt Whitman, we all contain multitudes. Payne might aspire to be Magic Mike, the title character from two less-than-classic movies about stripping. That hasn't stopped him from asking existential questions.