This Might Be the Real Reason Ben Affleck Struggles with Alcohol Addiction
Ben Affleck has battled alcohol addiction for years. Here's the heartbreaking reason why the actor might struggle with staying sober.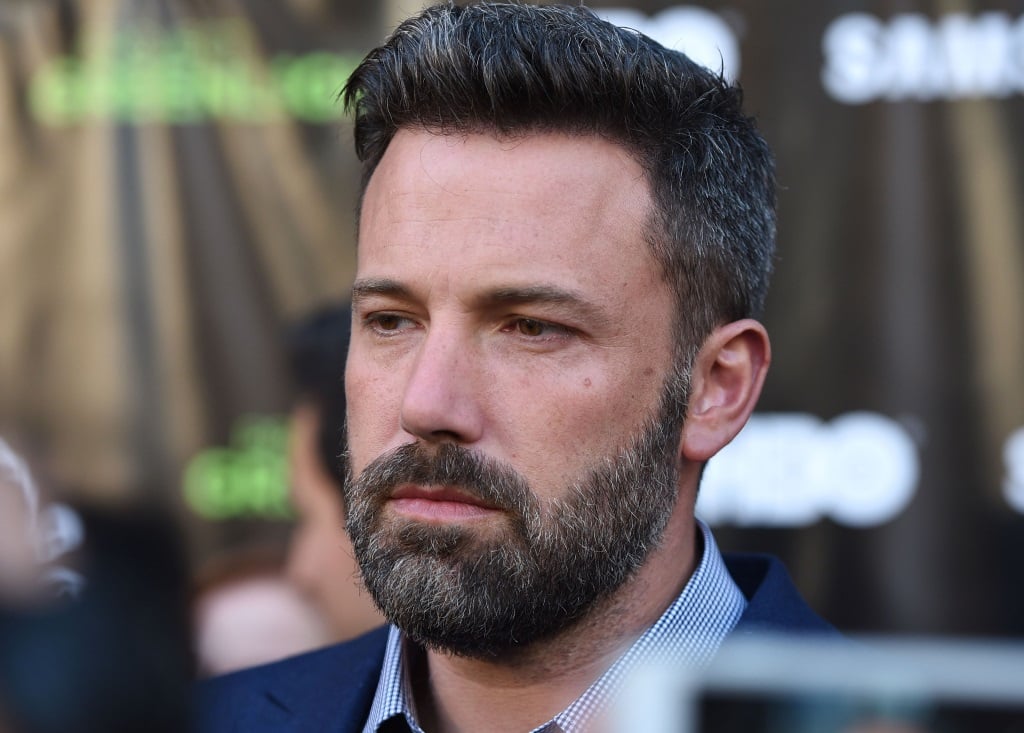 Ben Affleck sought treatment for alcohol addiction on several occasions
Back in 2018, Affleck posted a message on Instagram letting his fans know about his 40-day stay at a treatment center and his outpatient care for alcohol addiction. Before this stay, Affleck sought treatment in 2001 and 2017. This is part of the message the actor wrote to his fans:
Battling any addiction is a lifelong and difficult struggle. Because of that, one is never really in or out of treatment. It is a full-time commitment. I am fighting for myself and my family. So many people have reached out on social media and spoken about their own journeys with addiction. To those people, I want to say thank you. Your strength is inspiring and is supporting me in ways I didn't think was possible. It helps to know I am not alone.
Ben has received support from ex-wife Jennifer Garner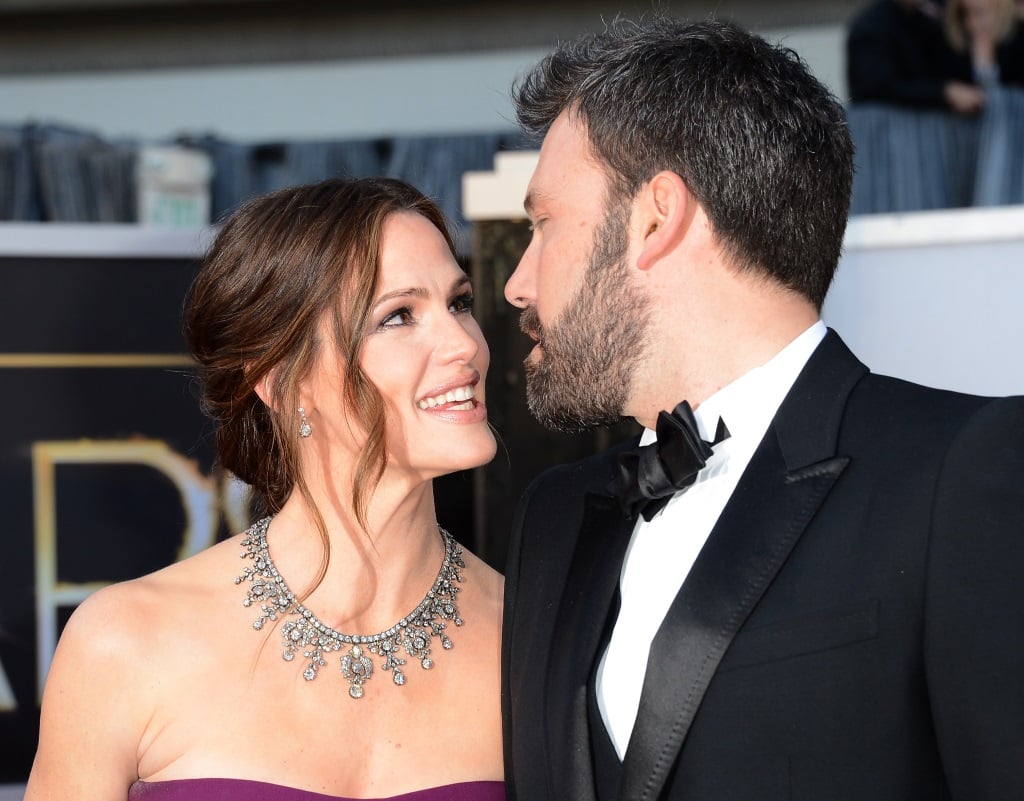 Although Garner and Affleck were finalizing their divorce at the time, Garner still came to her ex-husband's aid when he hit a low point. Back in August 2018 Garner took Affleck to a Malibu treatment facility. "It's very stressful for her," a source told People. "And also devastating for her to have to stage an intervention in the middle of the afternoon, pretty much in public. But this was a crisis situation."
Why Ben Affleck might be struggling with alcohol addiction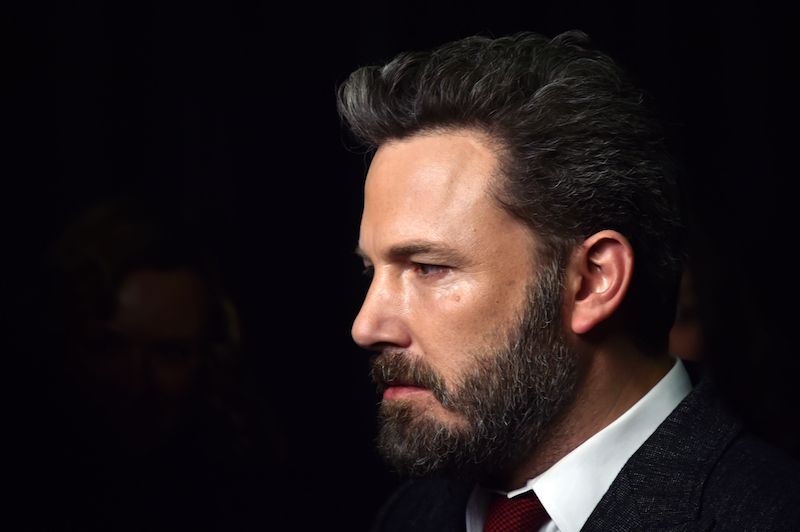 Alcohol addiction is not a new struggle for Affleck. As a child, he watched his father, Timothy, battle alcoholism. Affleck's parents divorced when he was 12 years old. Although most young children are upset when their parents split, the actor told Barbara Walters he felt relief. "To be honest with you, the marriage was so bad I remember feeling relief," he said in the 2012 interview. He told Walters he knew his father was an alcoholic because he drank often. "He drank a lot. [My father] drank all day; he drank every day. And to his credit he got sober ultimately and he's been sober for several decades, which I think is pretty impressive."
The actor reportedly drank as a young teen. In a 2000 interview, he told The New York Times when he first began earning money as an actor, he spent some of his paycheck on alcohol. Affleck's mother placed his money in a college trust fund, however he convinced the bank tellers to let him withdraw the money, reports The New York Times. "I spent $200 a week on pizza, beer and video games," he said. "I'd intercept the monthly bank statements and hide them under my mattress."
Getting through tough times
Although Affleck's childhood was rough at times, he told Walters he had friends to help him cope. He said his friend, Matt Damon, and brother, Casey, were there to provide support. "I had good friends. I had Matt Damon, I had my brother, and I had a nucleus of friends that I grew up with and I had support from," he told Walters.
Read more: The Real Reason 'Empire' Star Jussie Smollett Was Hesitant to Come Out as Gay
Check out The Cheat Sheet on Facebook!